A Touching Meeting Of Best Friends, Who Had Not Seen Each Other For 80 Years, Conquered The Internet!
Subscribe
Get the best of OneWay straight in your inbox!
Sometimes, when you do not expect any surprises from life, they occur at the most unexpected moment. It happened in the lives of these elderly women. 97-Year-old Peggy Rouse and 95-year-old Beryl Goodburn met in a nursing home after 80 years of separation.
When were teenagers they became best friends. They met while working at the factory in the English city of Kent. Girls often rode bicycles and spend holidays together.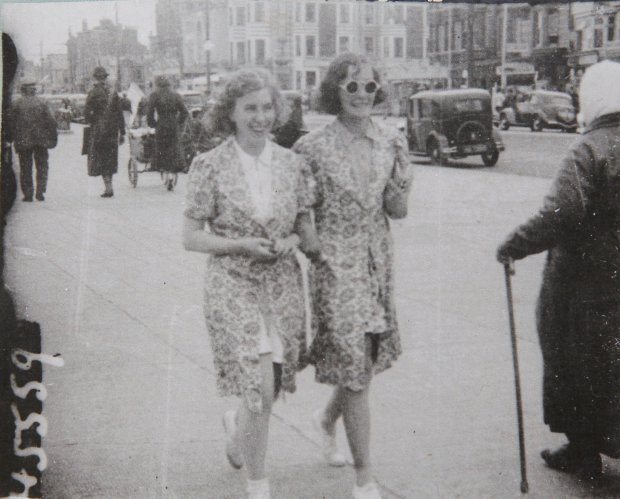 Source: SWNS
However, during the Second World War, Peggy and Beryl lost contact with each other.
Peggy married Ted Rouse in 1941, they had three children, but unfortunately their first-born died. Beryl married Harold Goodburn, they had two children.
Decades later, these elderly women got in the same nursing home in Gravesend.
"When I entered the room and recognised her, I just could not believe what happened. It was a miracle!" – Peggy admits in her interview.
Despite the fact that women had not seen each other for 80 years, they instantly recognised each other!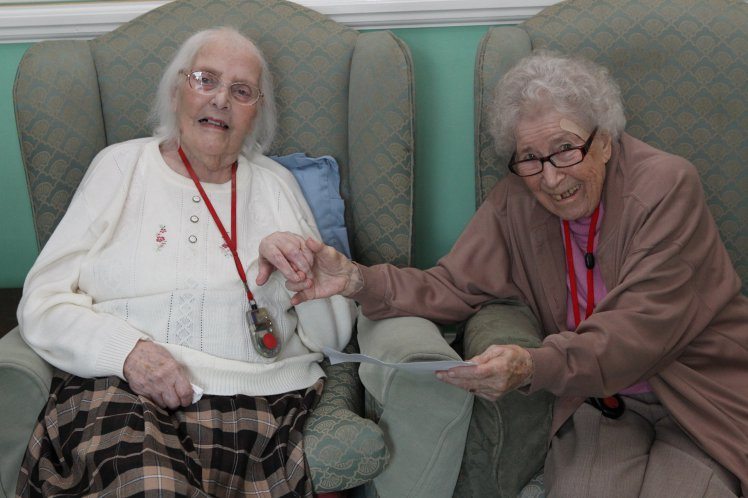 Source: SWNS
Today Peggy and Beryl don't have time to be bored. They remember the time spent together in their youth. The ladies also tell each other stories from their lives, that they have accumulated in these 80 years.
Information sources: metro.co.uk