This Is A Touching Story Of The Dog Named Toast, The Only Spaniel In The World With The Tongue Out!
Subscribe
Get the best of OneWay straight in your inbox!
Get acquainted with this dog! His name is Toast, and his breed is Cavalier King Charles Spaniel. This dog was able to melt the hearts of many people who heard his touching story.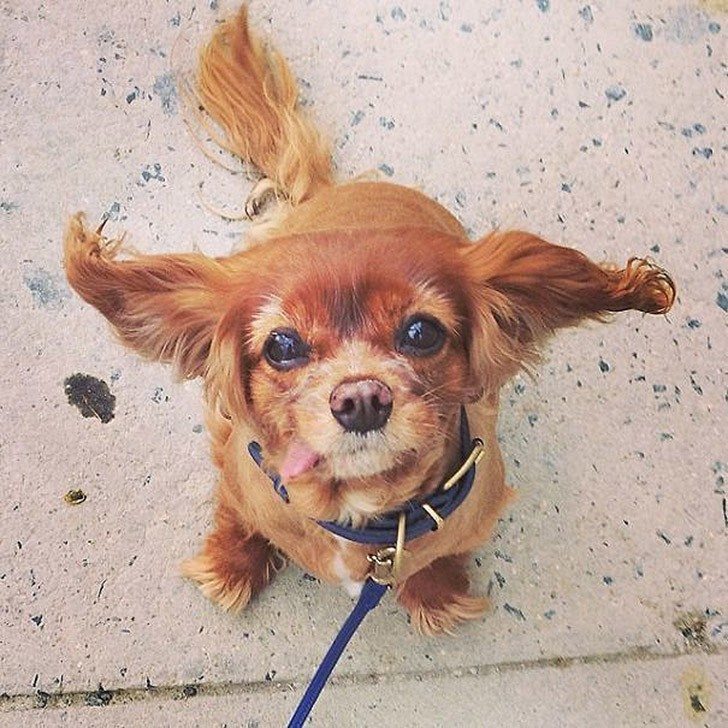 In 2011 Toast, as a puppy, was rescued from a suspicious animal shelter in North Carolina. In that place animals were abused and treated as non-living things. When Toast's new owners brought him to New York, they found that the dog's teeth were completely rotten, so they had to remove them.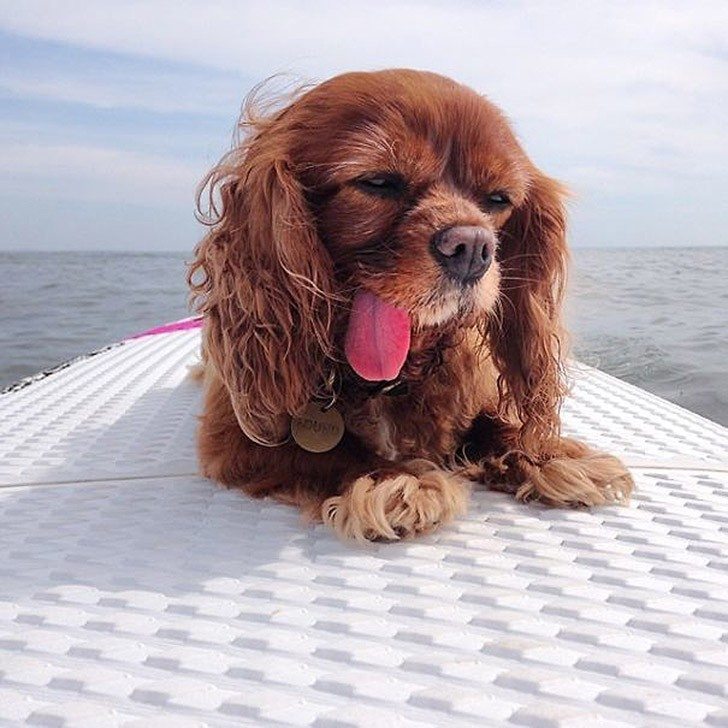 That's why Toast is unable to keep his tongue in a mouth, it always falls out of his mouth. It looks cute, but at the same time it's very sad. Toast learned to live without teeth, he can eat any food by crushing it with his jaws.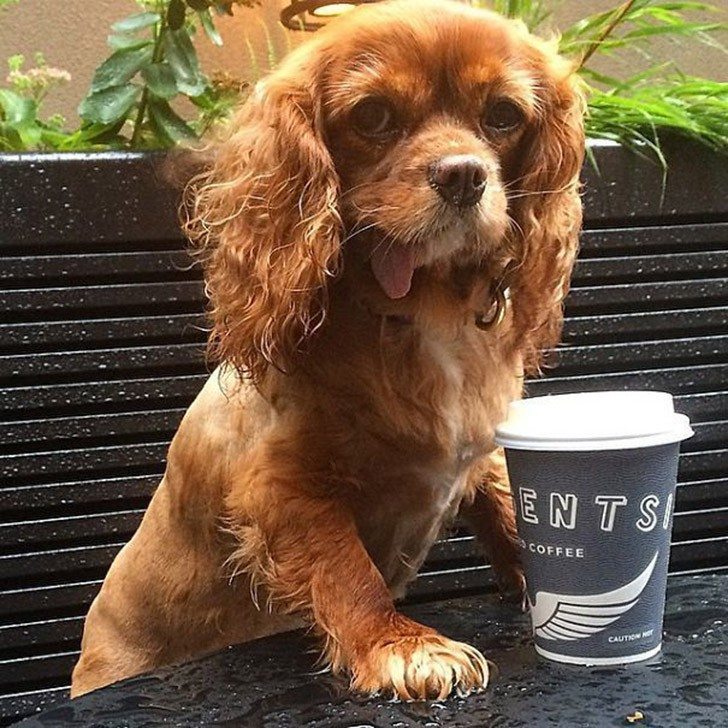 Now Toast is in good hands, he has loving and caring family!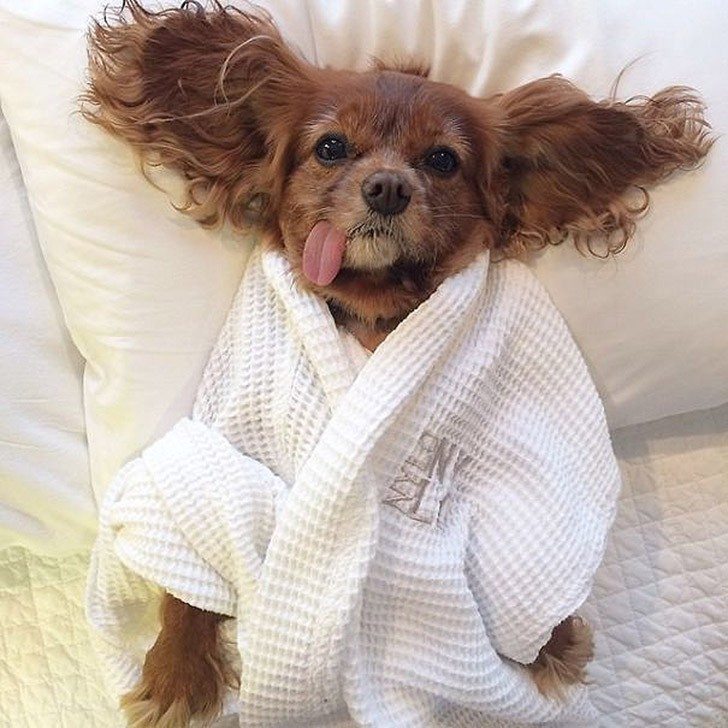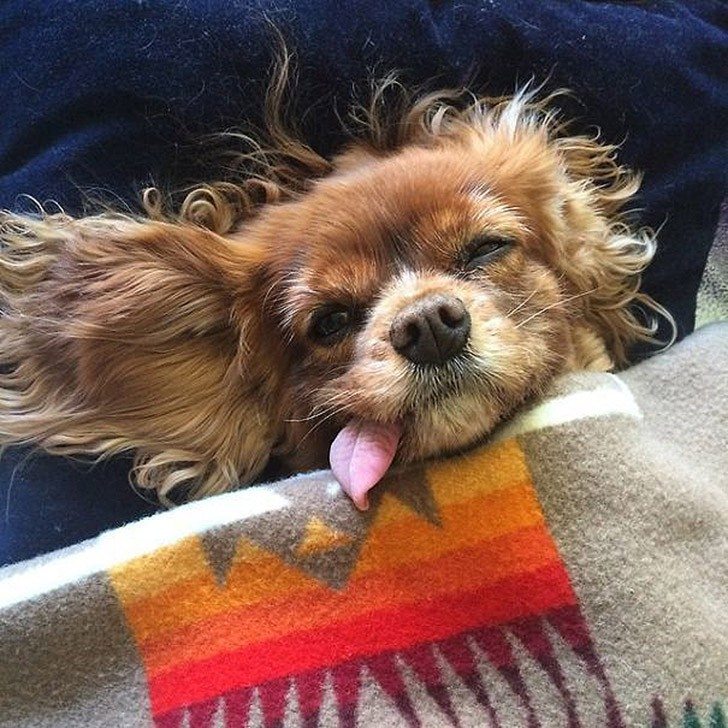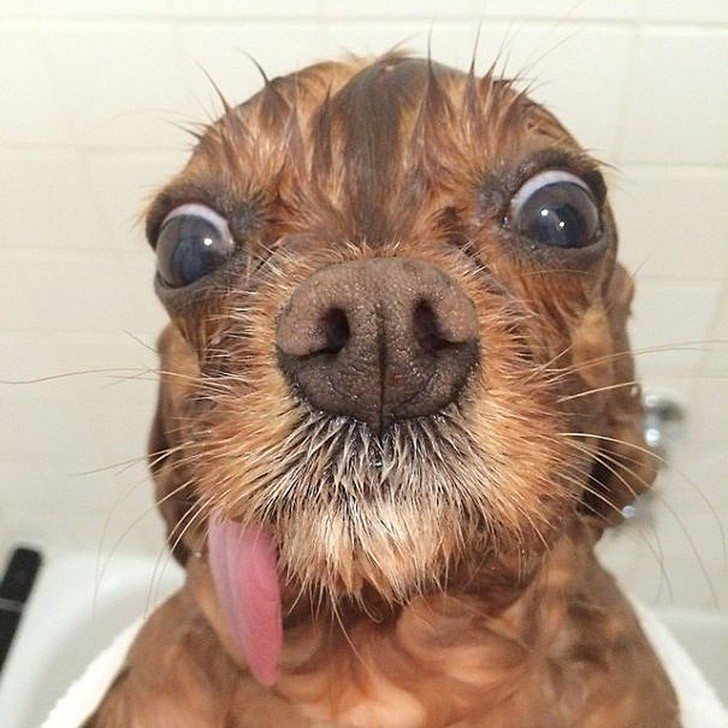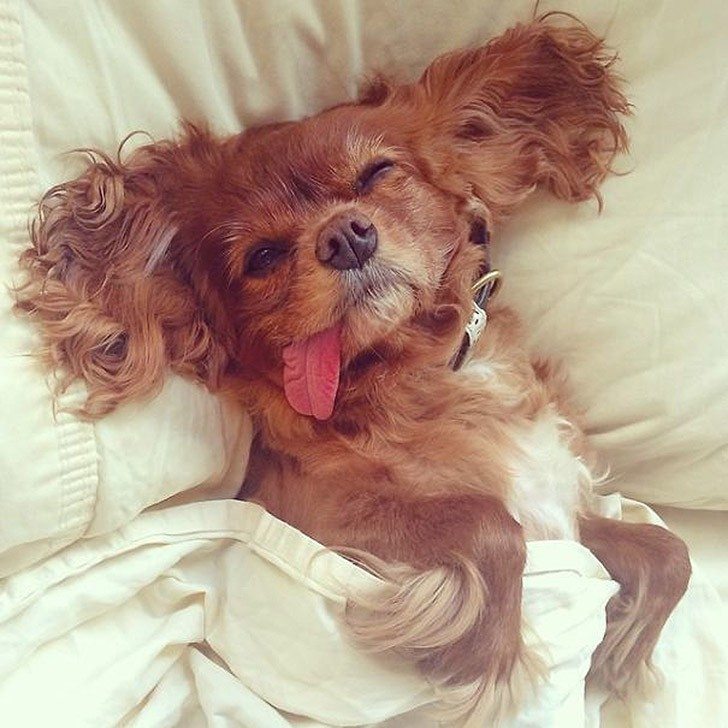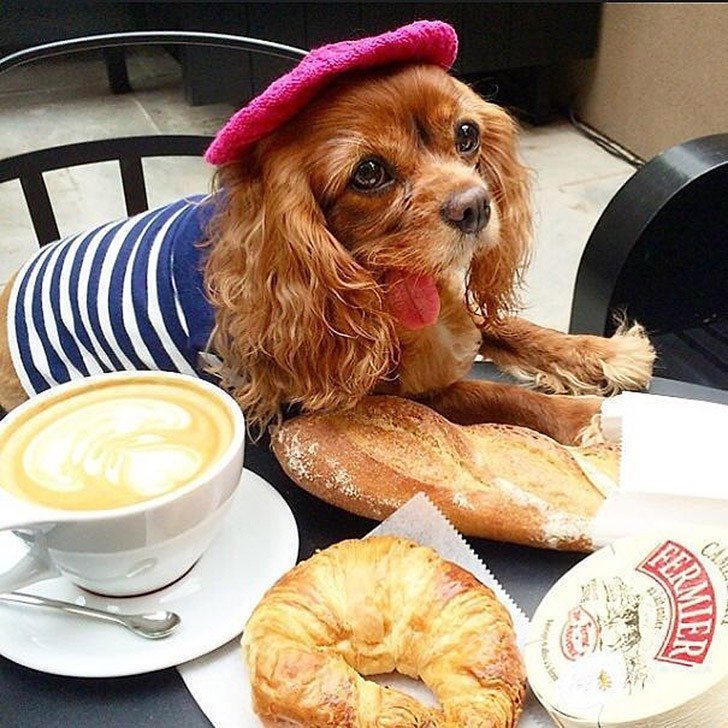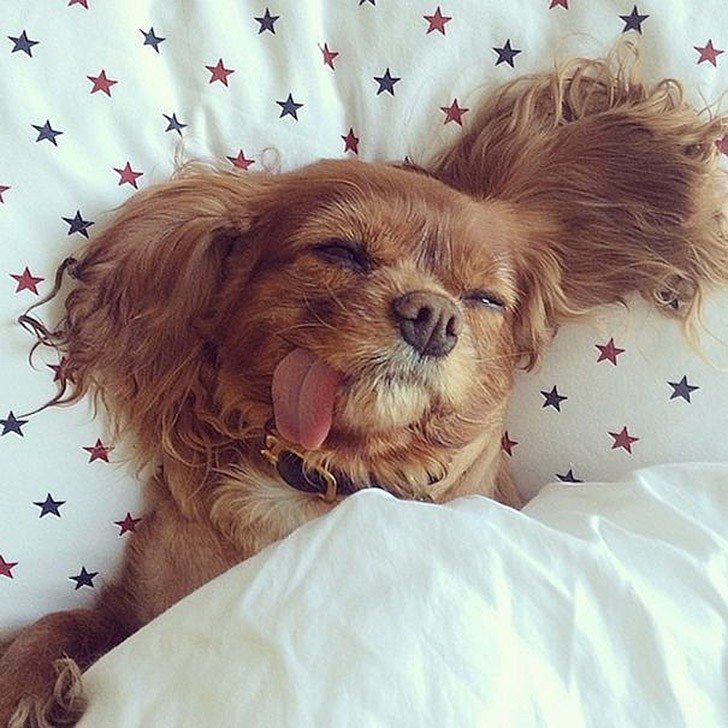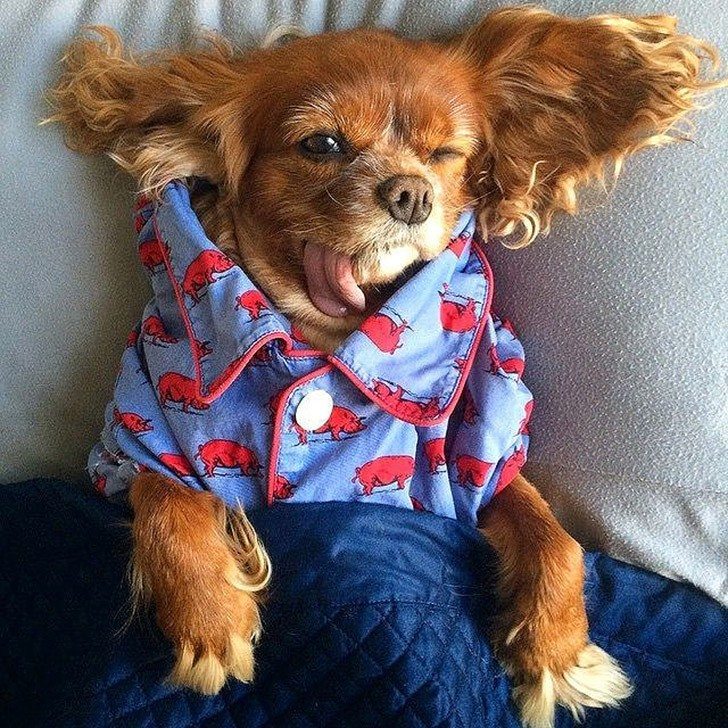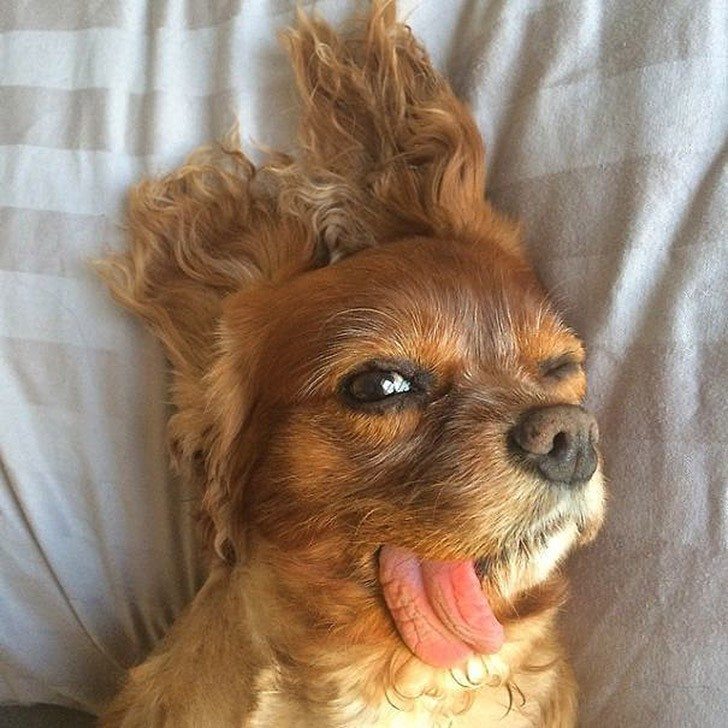 Image sources: 4tololo.ru