Photos That You Can Not Watch Indifferently.
Subscribe
Get the best of OneWay straight in your inbox!
Farewell to the best friend.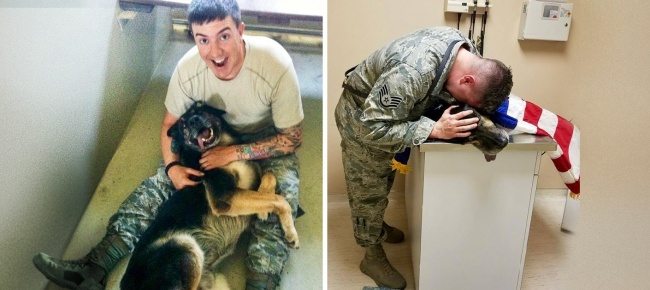 Source: adme.ru
An athlete from Kenya mistakenly stopped 10 meters before the finish of the race, thinking that he already crossed the finish line. The Spaniard athlete, running behind him, pointed him to the true finish, so that athlete from Kenya would receive his well-deserved first place.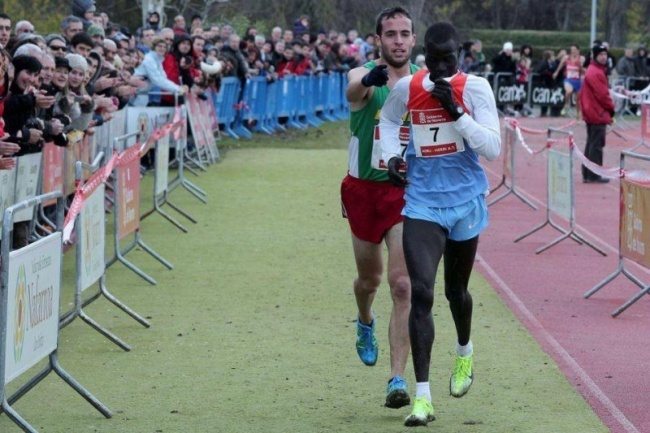 Source: sporter.md/ru
People who understand someone else's pain.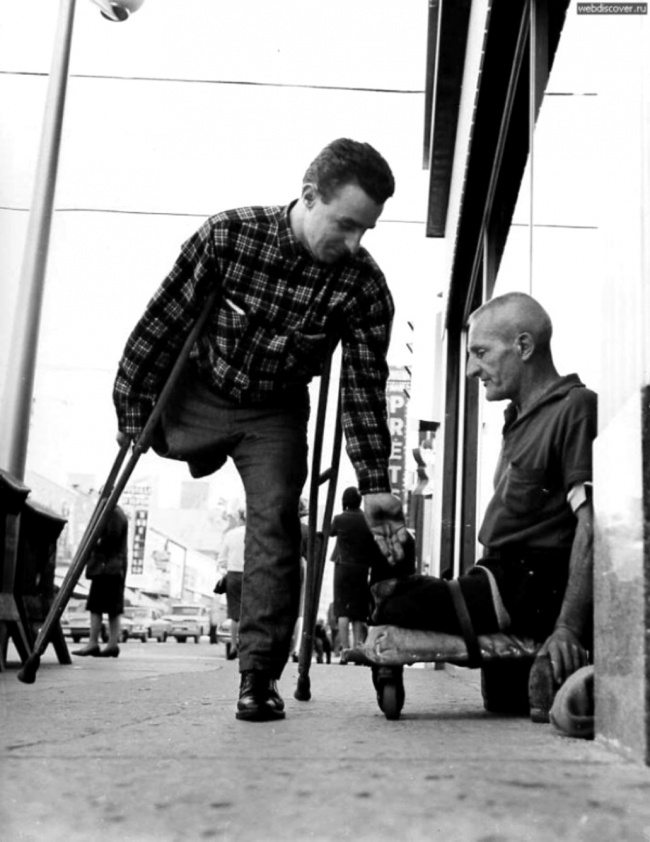 Source: pinterest.com
65-Year-old Yan Xiaoyun spent more than $ 1100 and overcame more than 2,400 km to save from death 100 dogs that were to be killed for the festival of eating dogs.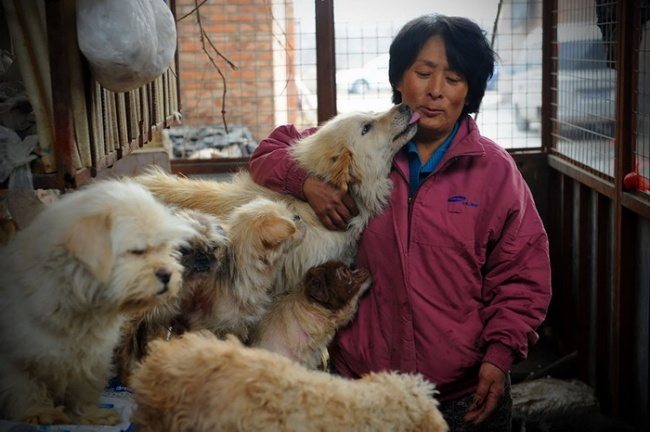 Source: animalliberationfront.com
A faithful friend who does not care about your income and social status.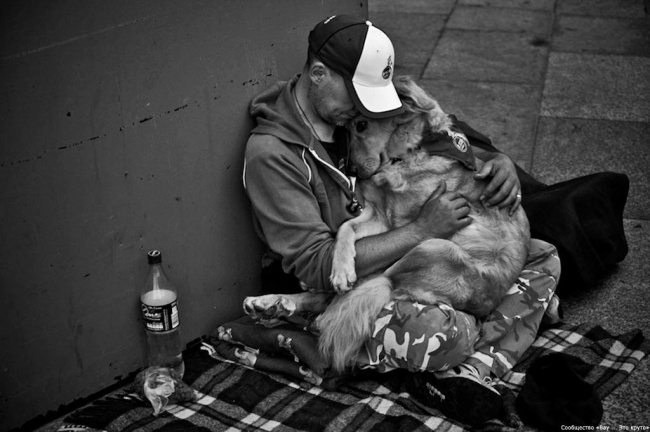 Source: tut.by
Rufina Ivanovna Korobeinikova, a retired woman from Magadan, knitted 300 pairs of socks with her own hands and donated them to those who suffered from the flood in Khabarovsk.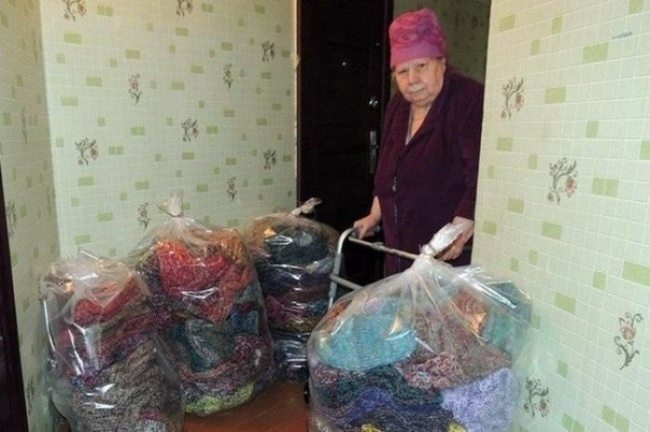 Source: newizv.ru
Care is an important condition for recovery not only for people, but also for animals.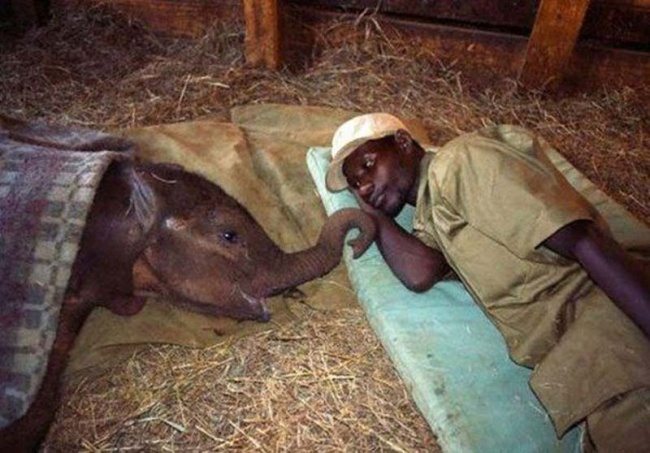 Source: pinterest.com
The long-awaited meeting.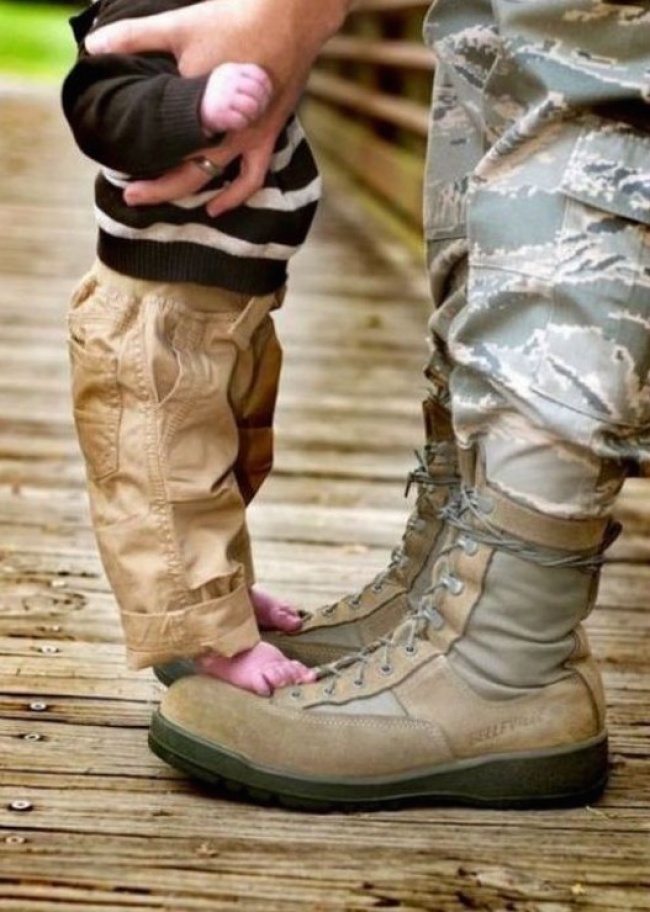 Source: pinterest.com
Heroes which we will always be proud of.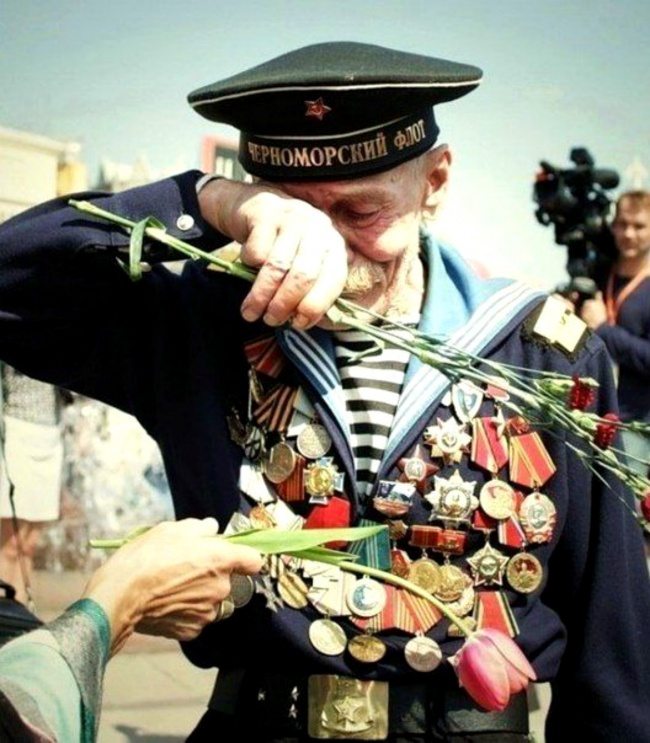 Source: pinterest.com
A cafe employee helps a person with disabilities to eat ice cream.
Source: decifre-meus-sentimentos
People stand in a long line to take home cats and dogs from a flooded shelter in Austin, USA.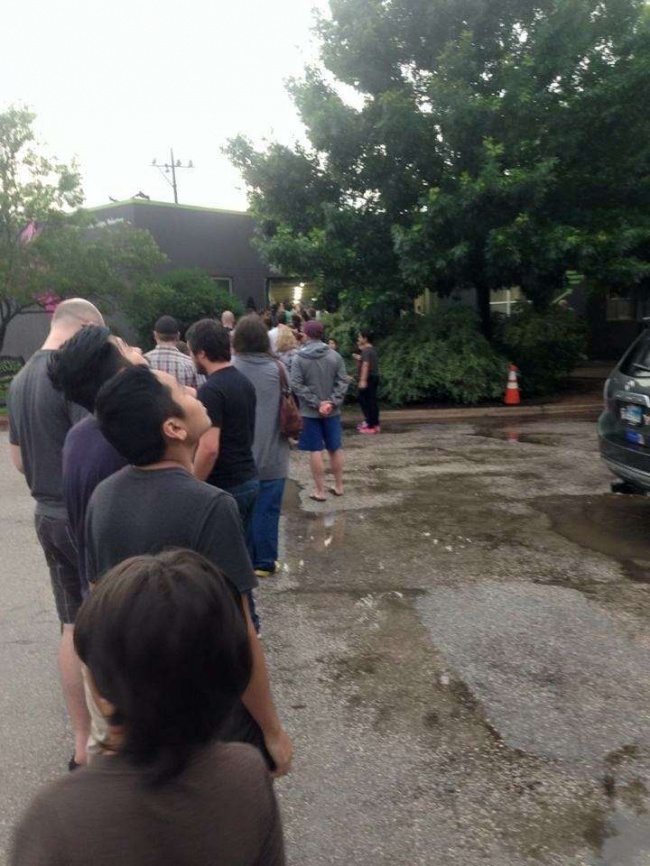 Source: pinterest.com
Five friends invited to their team the boy was bullied by everyone at school. Now they are best friends!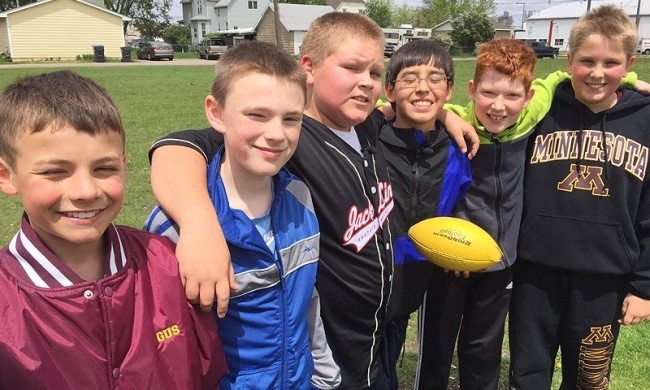 Source: sunnyskyz.com
Information sources: adme.ru