Mother Of Dying Boy Needs A Kidney Transplant! This Story Will Make You Cry!
This boy lived only 7 years. But by his short life he taught many people what it means to sacrifice.
Subscribe
Get the best of OneWay straight in your inbox!
Chen Xiaotian  even had not went to school yet, when doctors gave him a fatal diagnosis – a brain tumor. Almost at the same time his mother, Zhou Lou, was diagnosed with chronic kidney disease.  First woman constantly needed dialysis but her disease progressed and began to threaten her life.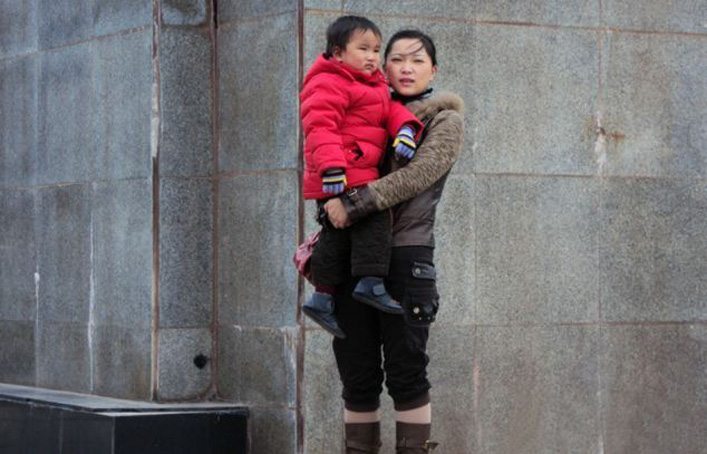 Mother and son loved each other very much, they experienced a common grief. Chen became blind and almost paralyzed, and his mother, Zhou, weakened day by day.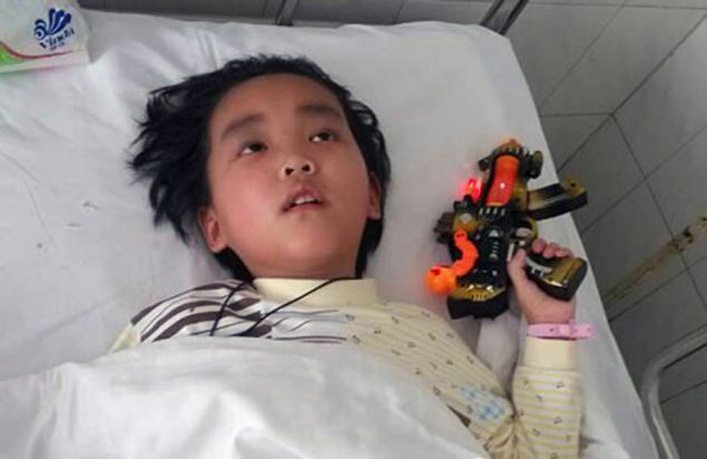 Little Chen heard that he could save the life of his mother by giving her his kidney. And he firmly stated his intention to return his mother to a full life.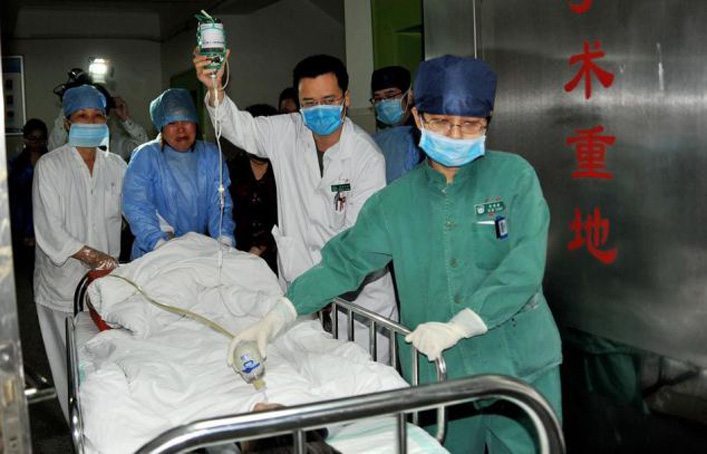 First, Zhou did not even want to hear about that. But after many conversations with doctors and family, she agreed. When the boy's life was over, doctors prayed for him. And then took his kidneys and liver and transplanted them to his mother and two other patients.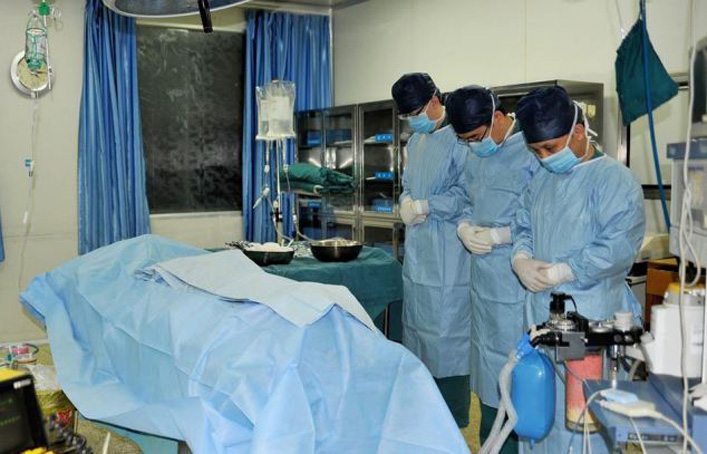 Organ transplantations went successfuly! All patients got a chance for a new healthy life!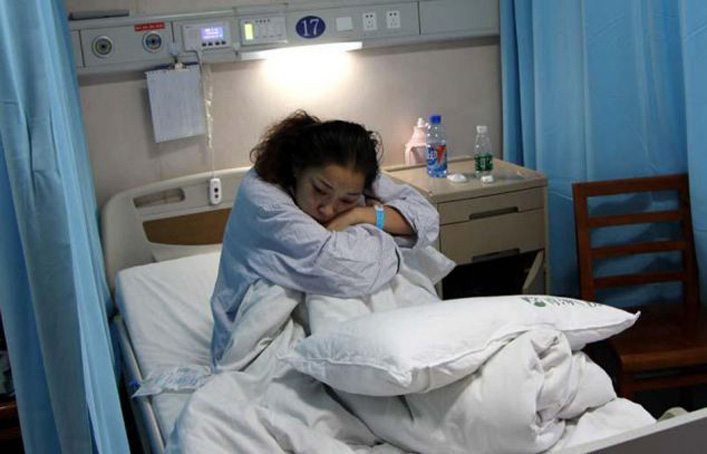 The death of a little boy saved the lives of his mother and two other people! After this incident she tearfully said that now Chen will always be with her…