Even Handicapped Animals Have A Strong Maternal Instinct And Take Care Of Their Offspring. This Is A Real Story Of One Stray Dog.
Subscribe
Get the best of OneWay straight in your inbox!
A small dog named Shi Bao lives in China, at the railway station Kouguan in the district Datong of Shanxi province. Previously, she had her own house and the owner, but he moved to another city and left her on the street. Trying to survive, Shi Bao settled down next to the train tracks, where she had better opportunity to find food.
Two years ago Shi Bao got hit by a train and lost her back paws. But her  will to live was very strong and after a while she got used to move on two legs.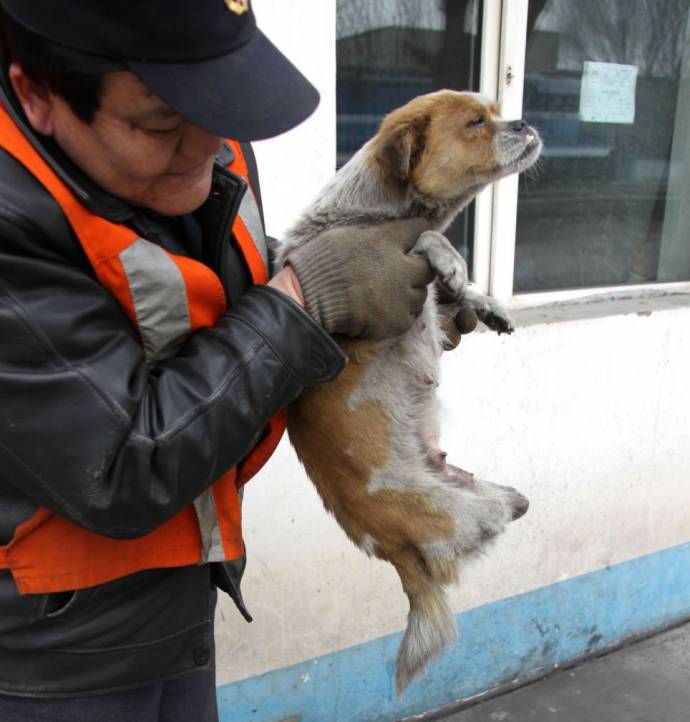 Recently Shi Bao gave birth to four healthy puppies. It's so touching how she feeds them and always accompanies them  during puppy games. A Maternal instinct of this dog was so strong that helped her to overcome her physical problems.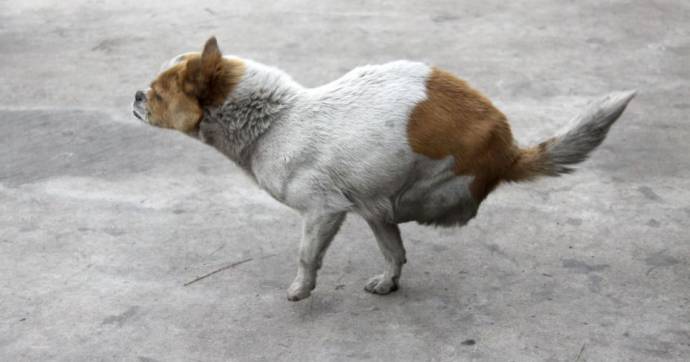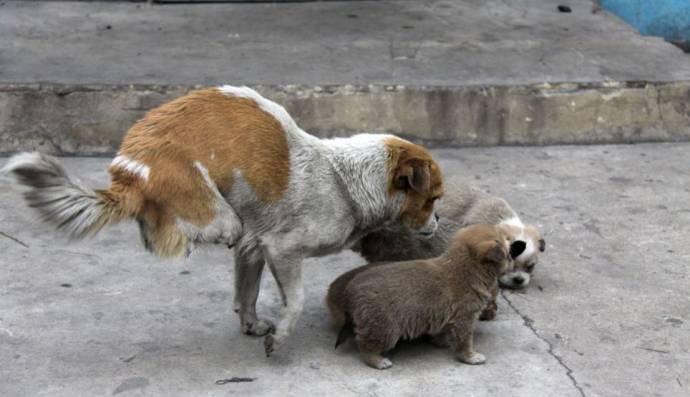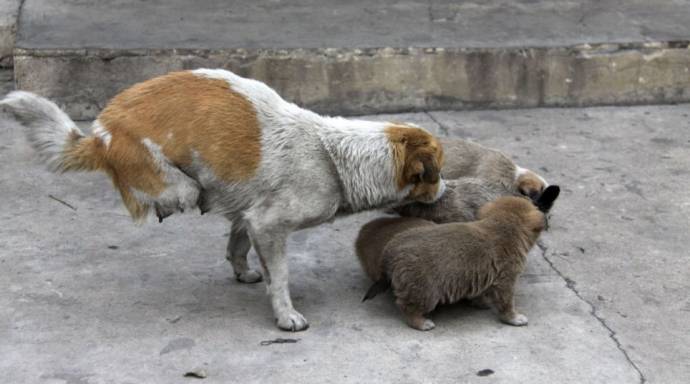 Image sources: goodnewsanimal.ru