25 Photos Proving That Any Little Creature Can Become Somebody's Child. It Is Worth Seeing!
Subscribe
Get the best of OneWay straight in your inbox!
Every living creature needs a warmth, caring and love. Help the needy ones in this world and your life will get a new meaning. Just give somebody your love and you can melt any heart.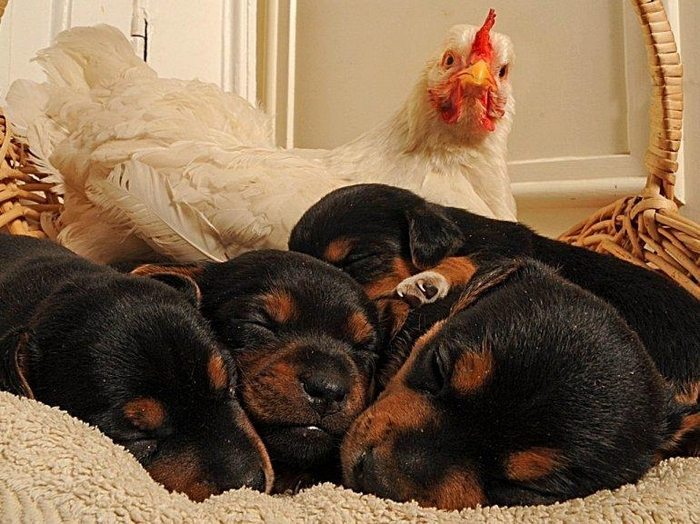 Source: ribalych.ru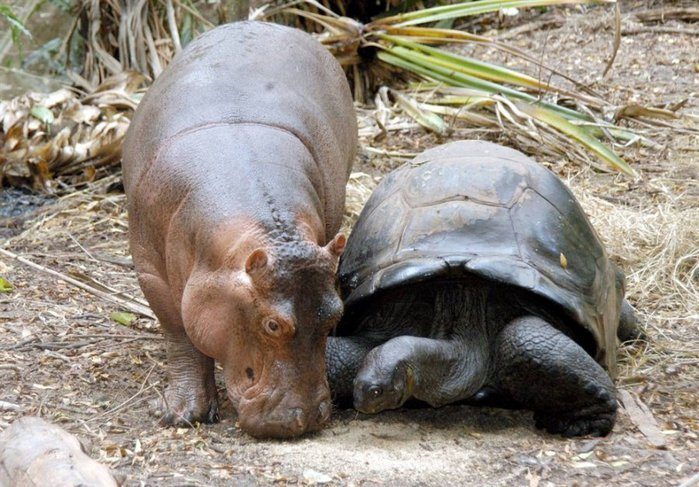 Source: rndnet.ru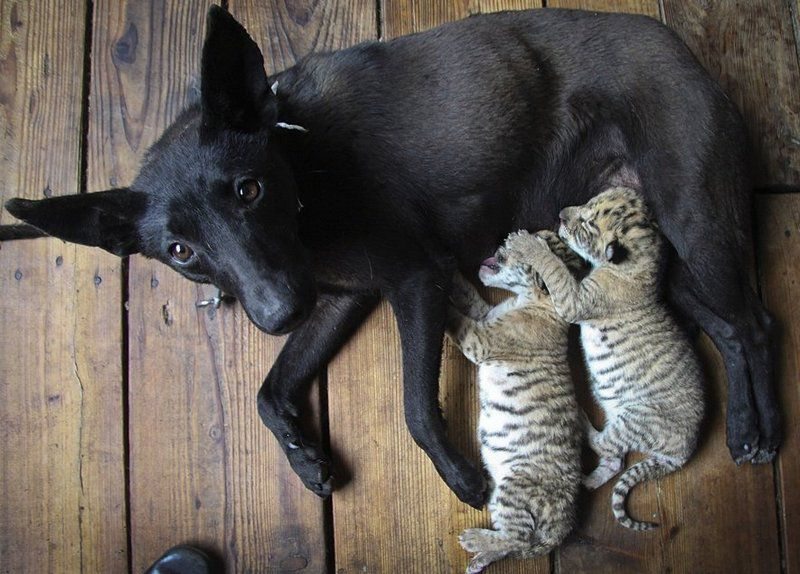 Source: reddit.com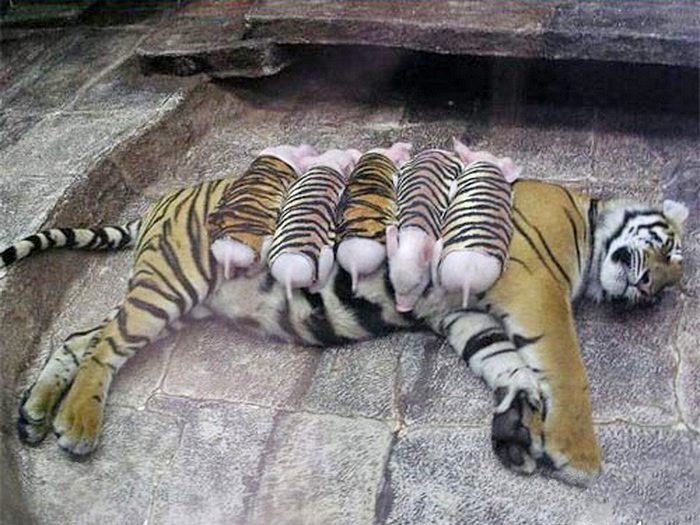 Source: ribalych.ru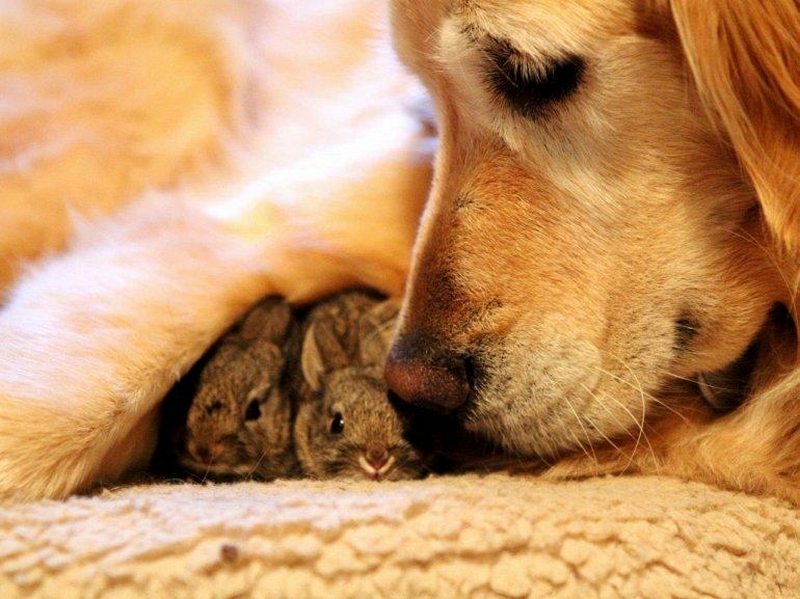 Source: ribalych.ru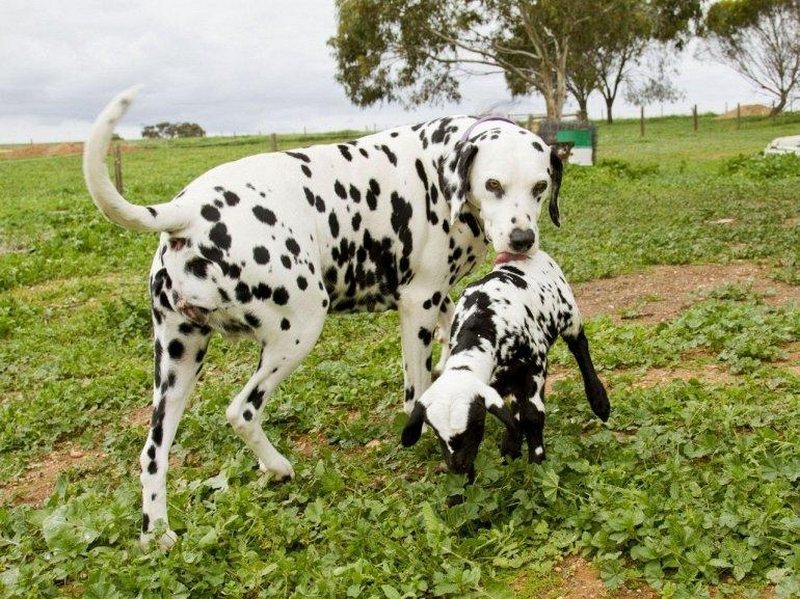 Source: ribalych.ru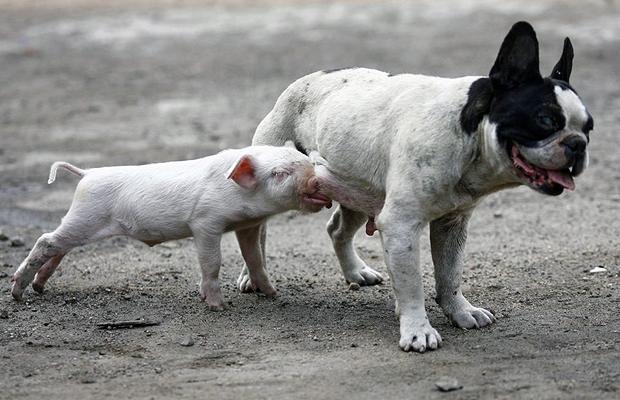 Source: livejournal.com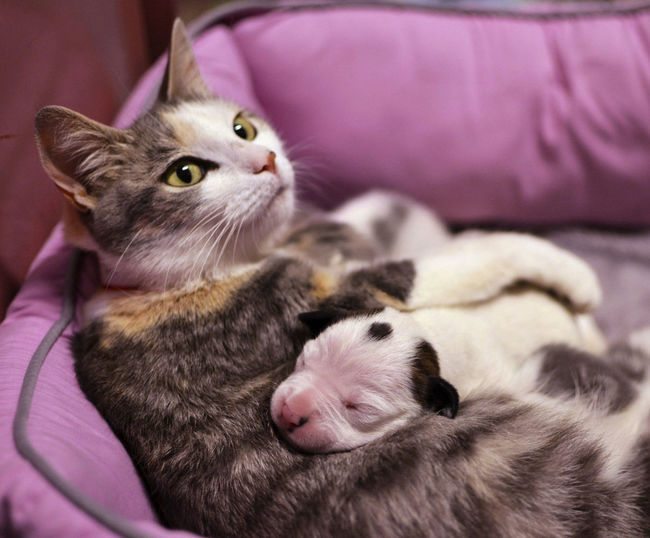 Source: imgur.com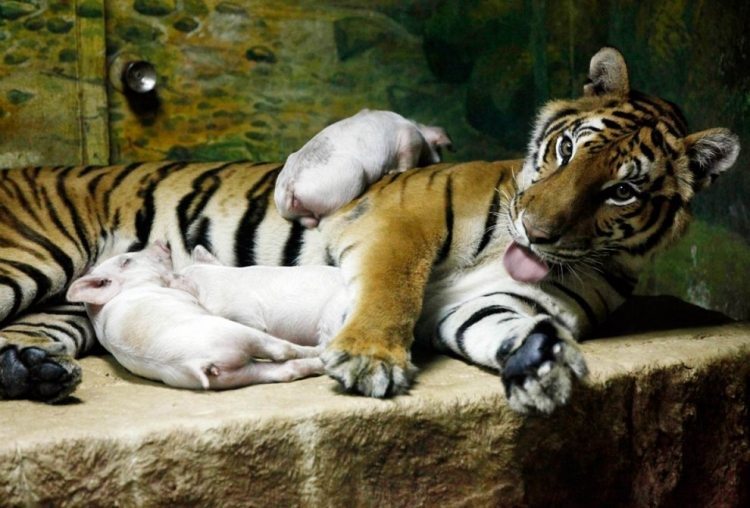 Source: dlyakota.ru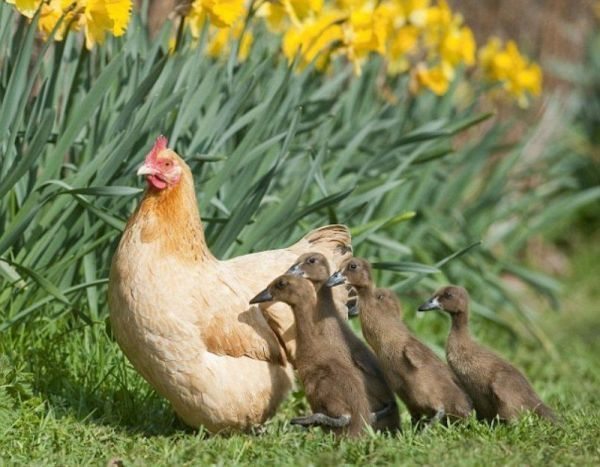 Source: animalspace.net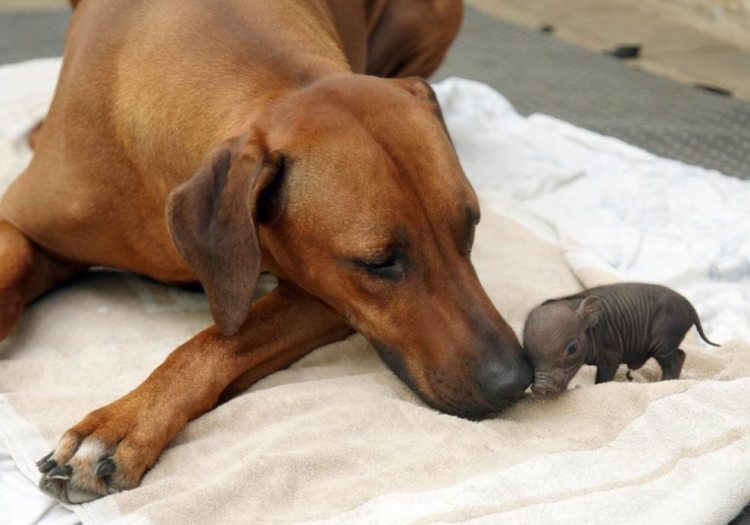 Source: dlyakota.ru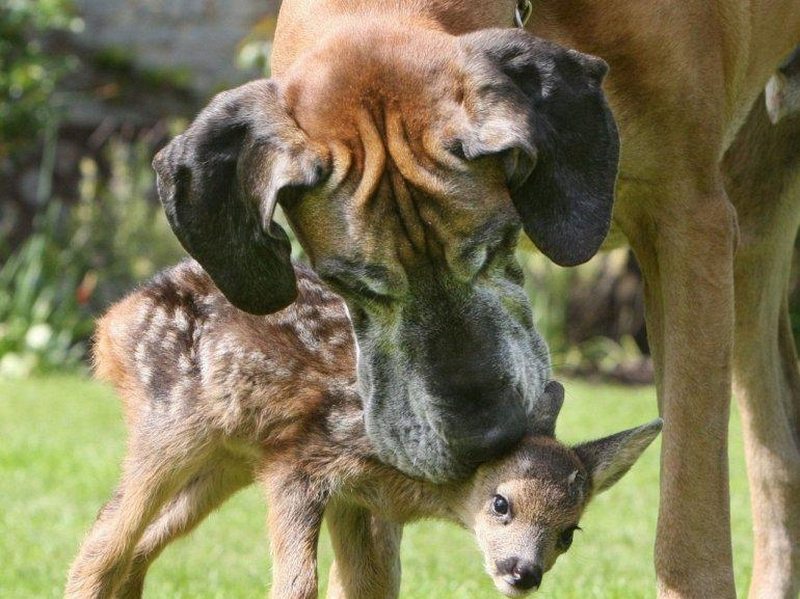 Source: ribalych.ru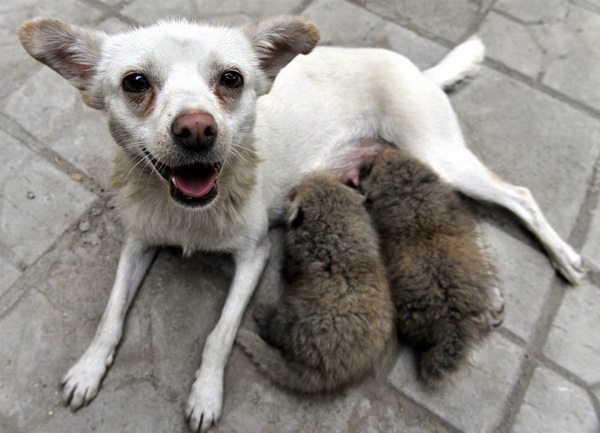 Source: rndnet.ru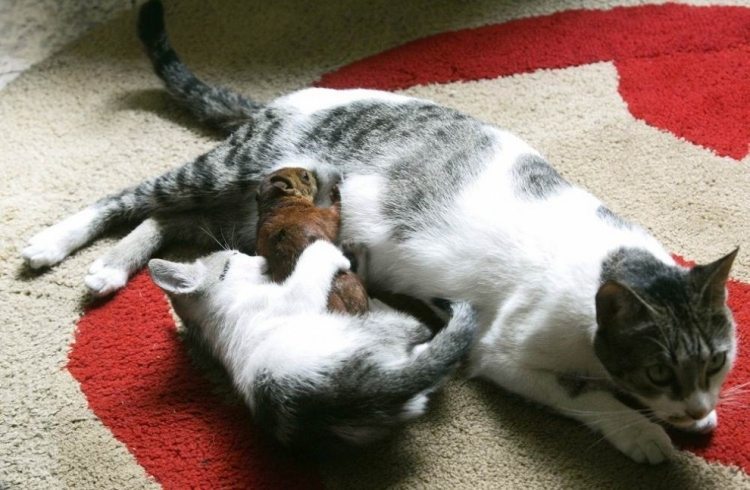 Source: dlyakota.ru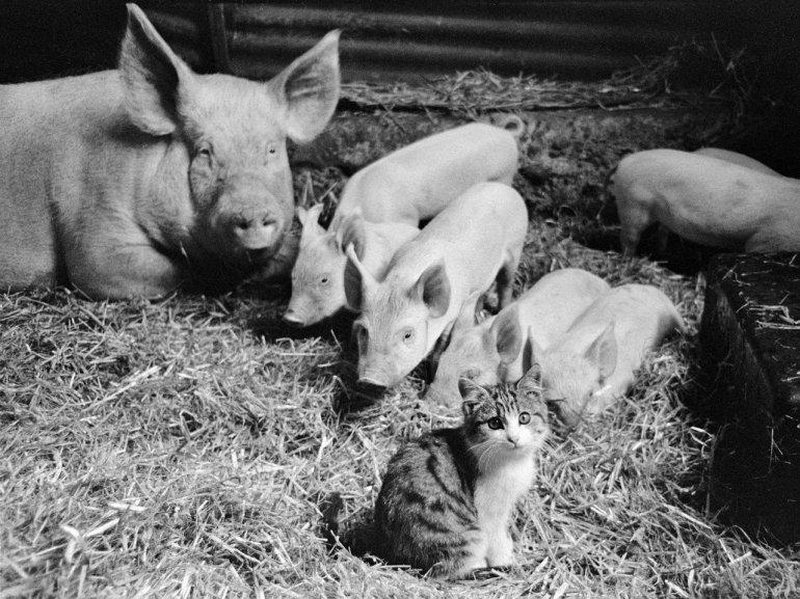 Source: ribalych.ru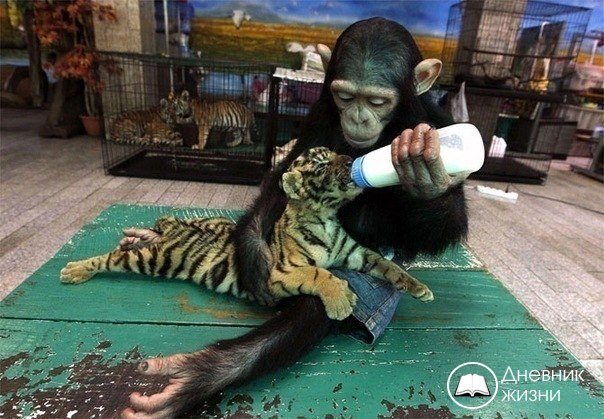 Source: dlyakota.ru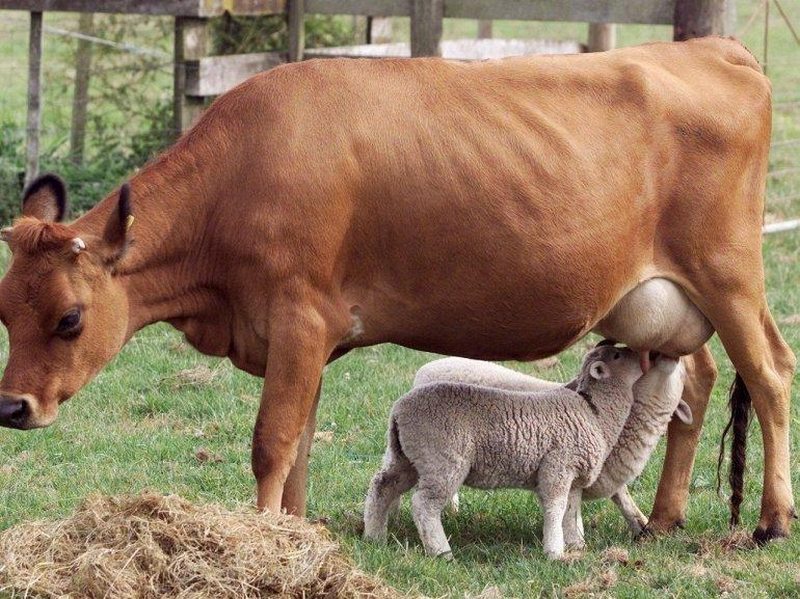 Source: rndnet.ru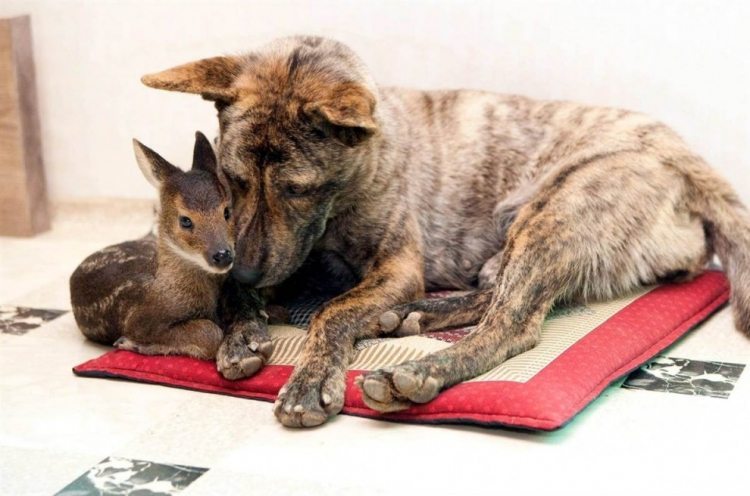 Source: dlyakota.ru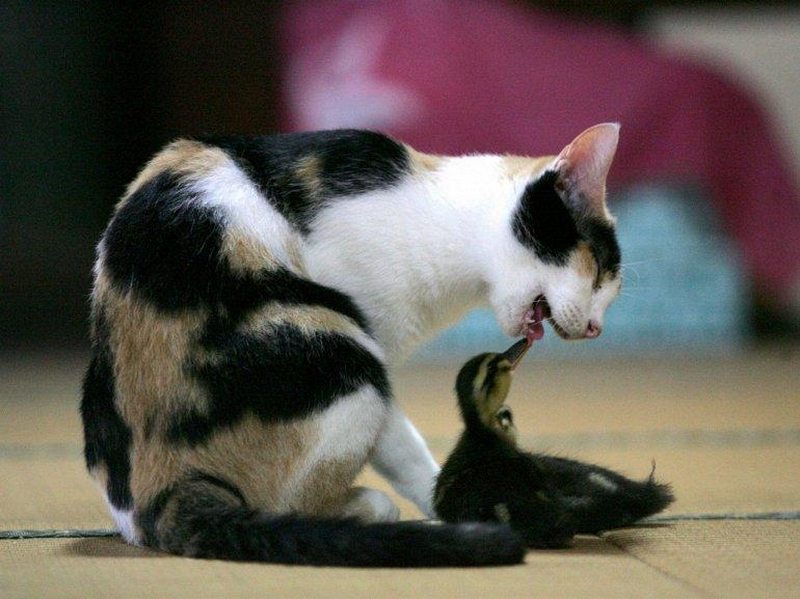 Source: ribalych.ru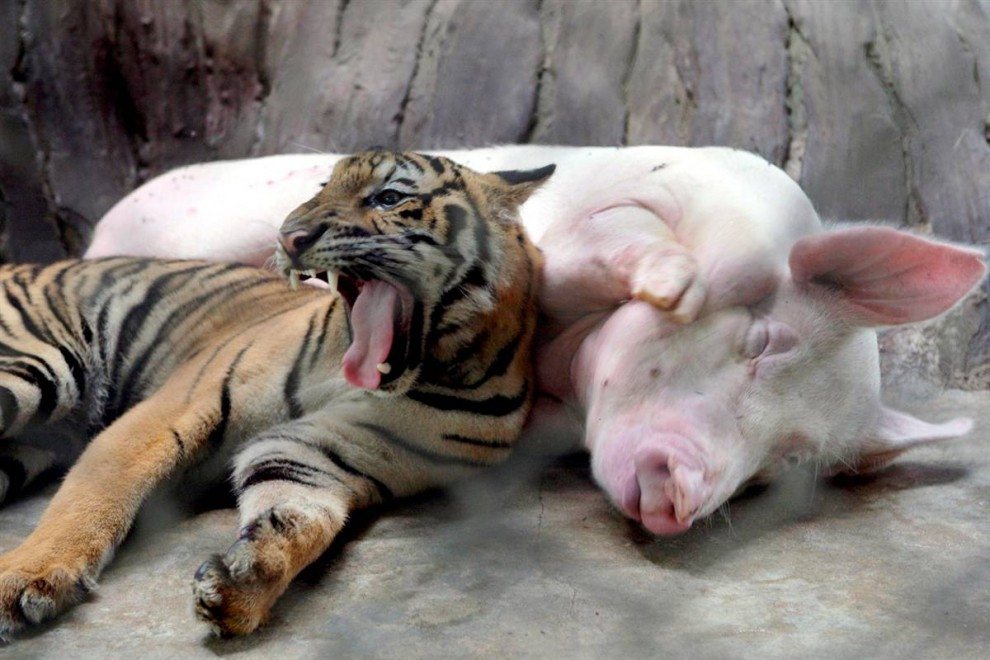 Source: rndnet.ru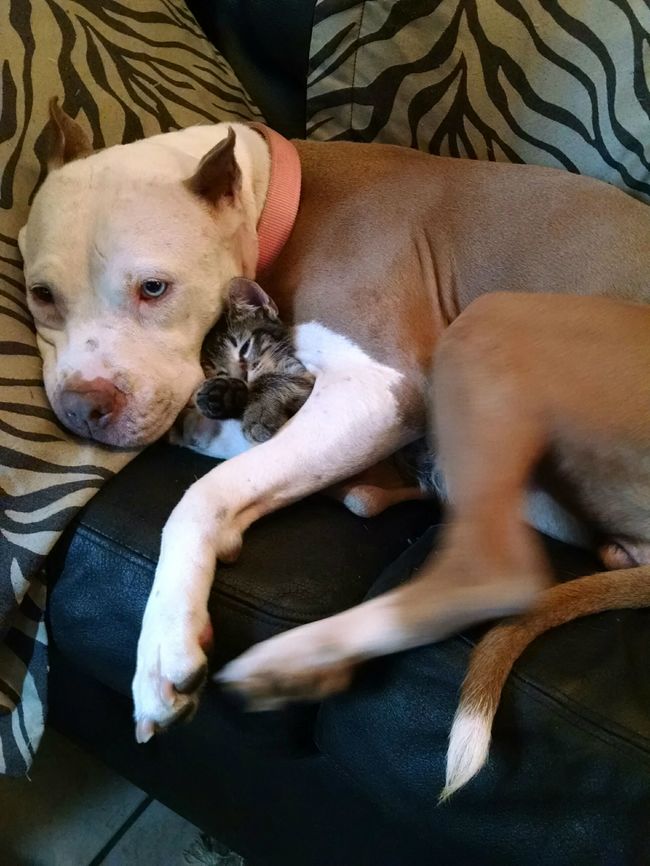 Source: imgur.com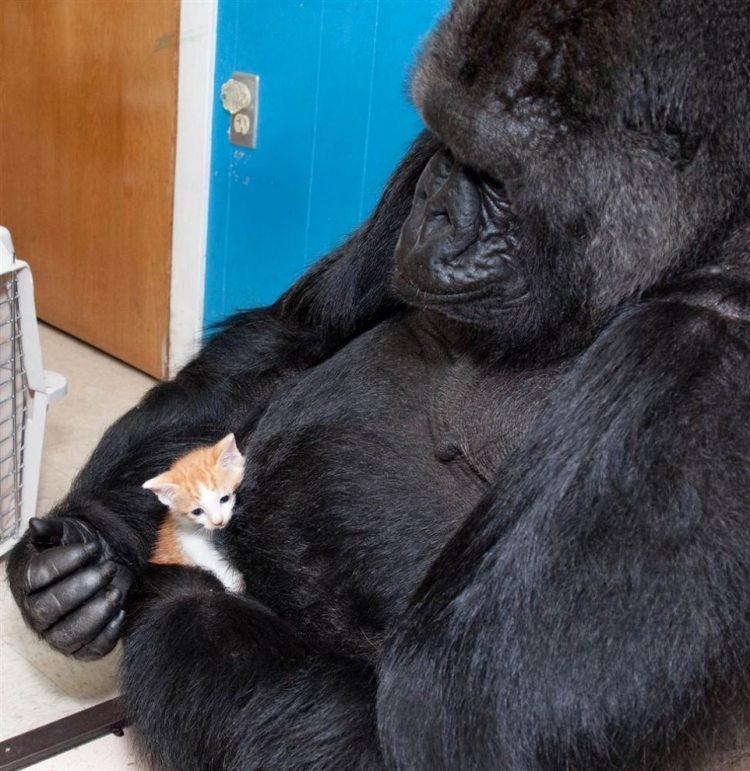 Source: dlyakota.ru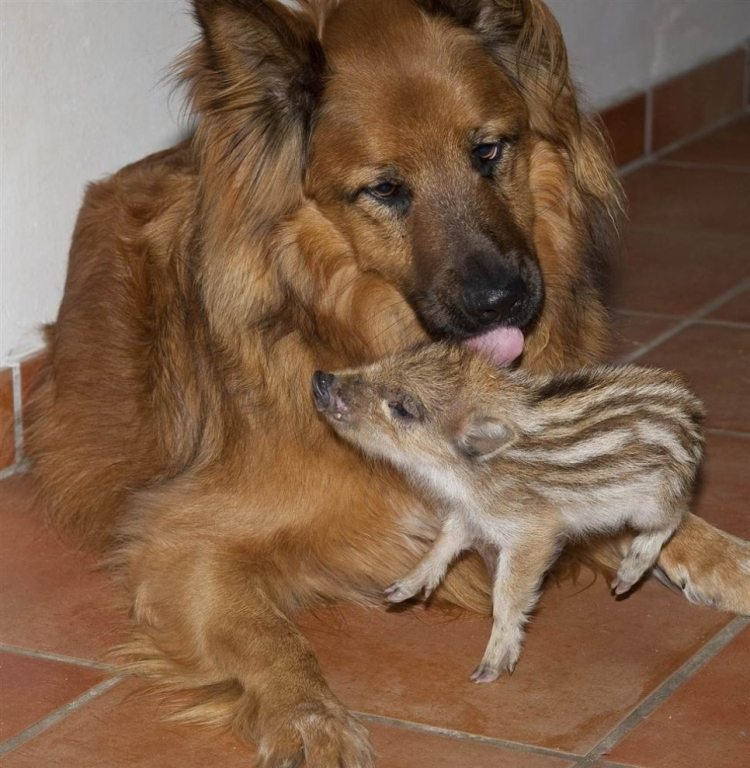 Source: dlyakota.ru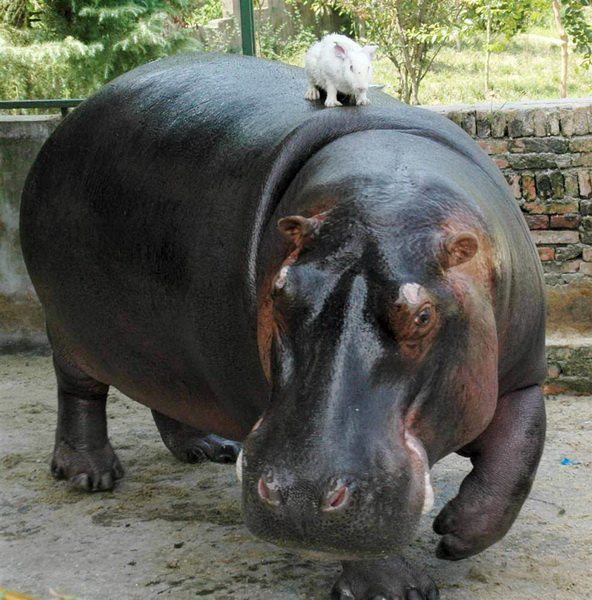 Source: rndnet.ru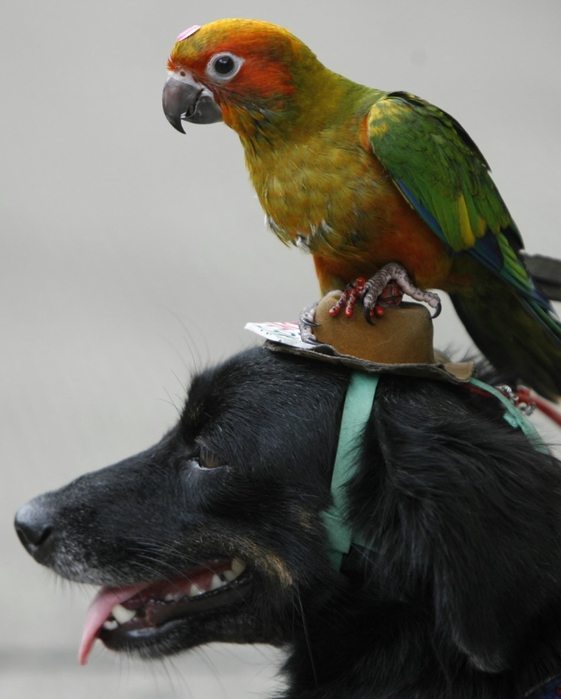 Source: ribalych.ru