What Is The Most Valuable Thing You Have In Your Life? Find Out What Children From All Over The World Responded To This Question!
Subscribe
Get the best of OneWay straight in your inbox!
Gabriele Galimberti is a famous Italian photographer. He worked on his unique project called "Toy Stories" for 18 months. All that time he was traveling the world taking pictures of children with their most valuable things.
What do children like to do most? The photos created by Gabriele Galimberti prove that all children love to play, regardless of their country of residence and their material conditions.
Before taking a picture Gabriele Galimberti established a friendly relationship with the children, playing with them. The photographer made an important discovery: children from poor families were happy to share their toys with a stranger. On the contrary children of wealthy parents first did not want anyone to touch their toys, so it took more time for the photographer to establish contact with them.
Look at these pictures! Each toy reflects the world in which the child and his family live. The choice of toys is affected by the jobs of child's family members and their way of life.
Gabriele Galimberti drew attention to the fact that in the past three decade toys have changed a lot, if computer games are not taken into account. The photographer was pleased to see the toys that looked same as the ones he played in his childhood.
Childhood is a wonderful moment in the life of each person. This is the period when we are able to enjoy every moment! Keep those wonderful memories for a lifetime!
Tangawizi. Keekorok, Kenya.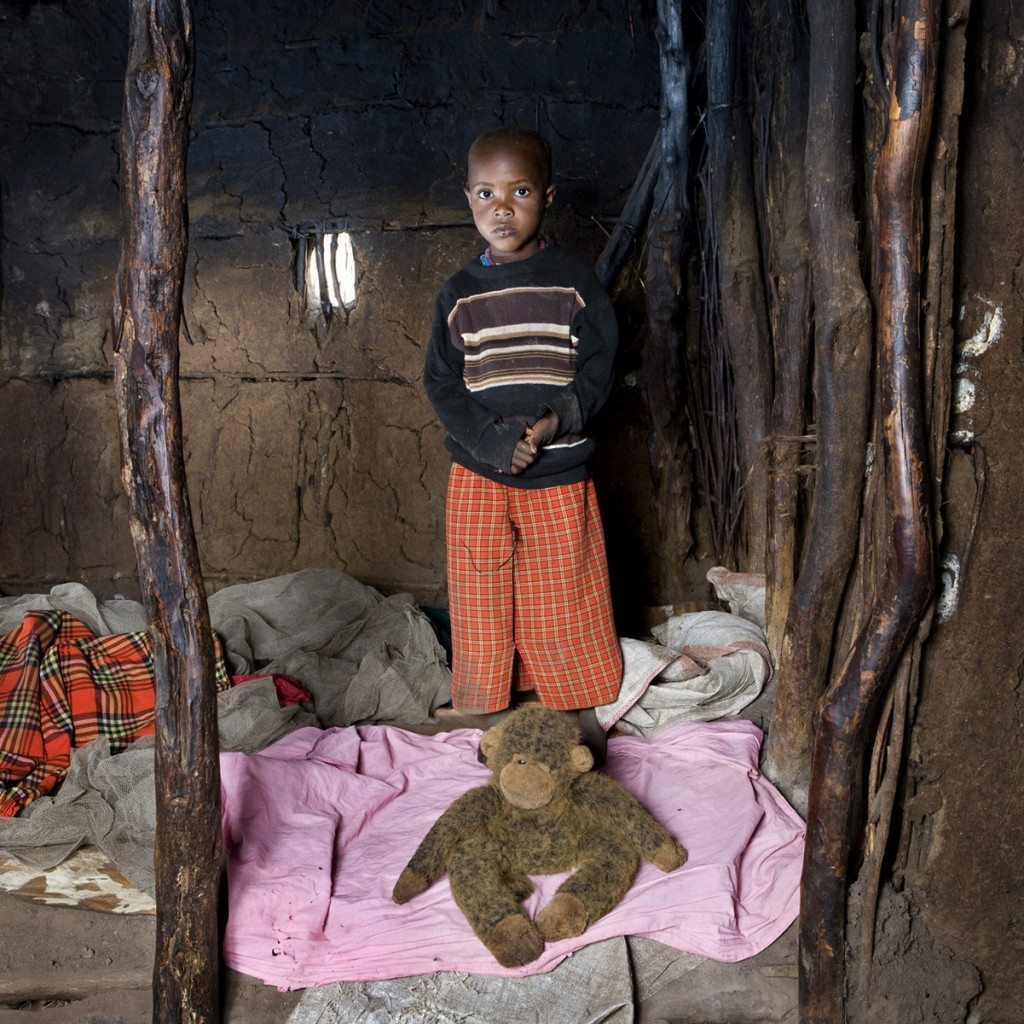 Taha. Beirut, Lebanon.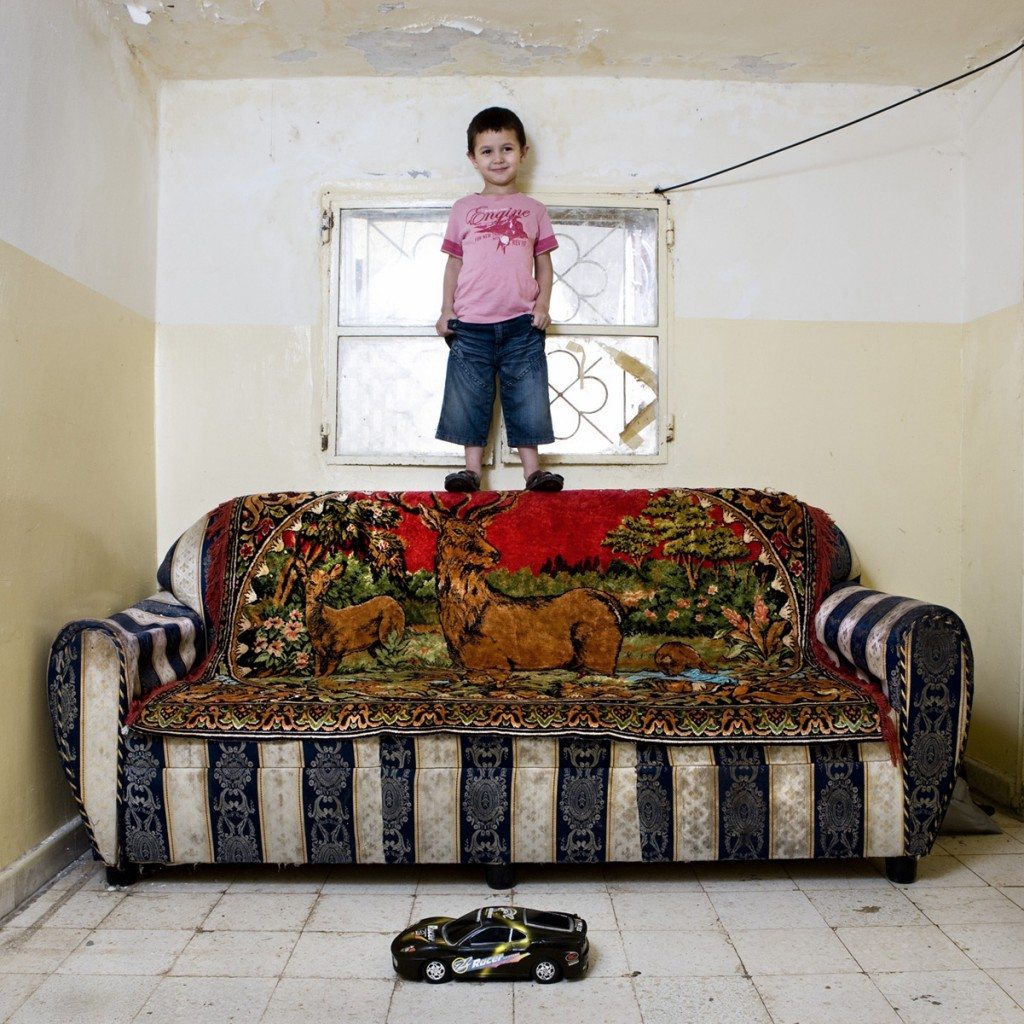 Ernesto. Firenze, Italy.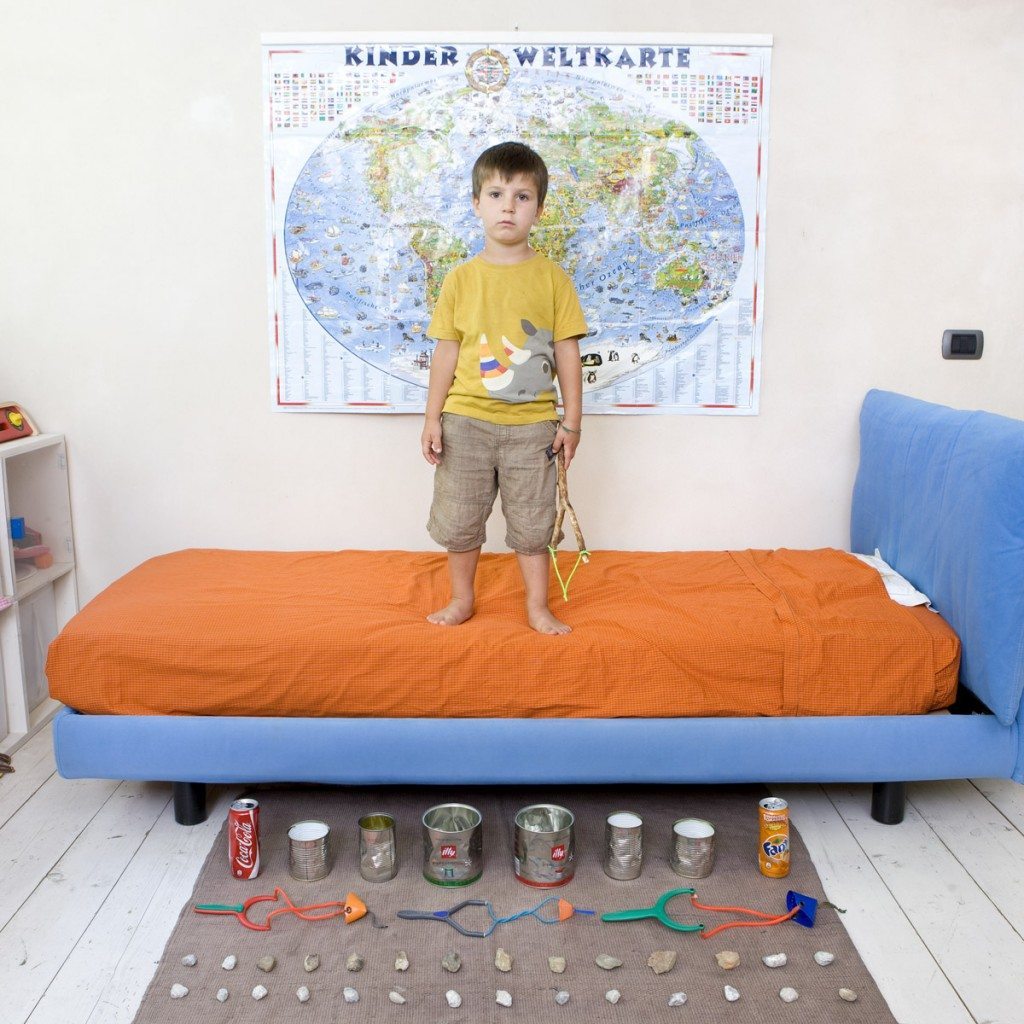 Shaira. Mumbai, India.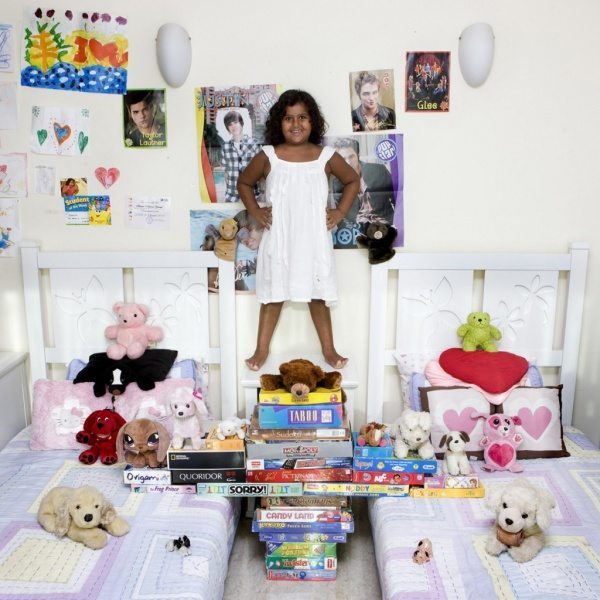 Pavel. Kiev, Ukraine.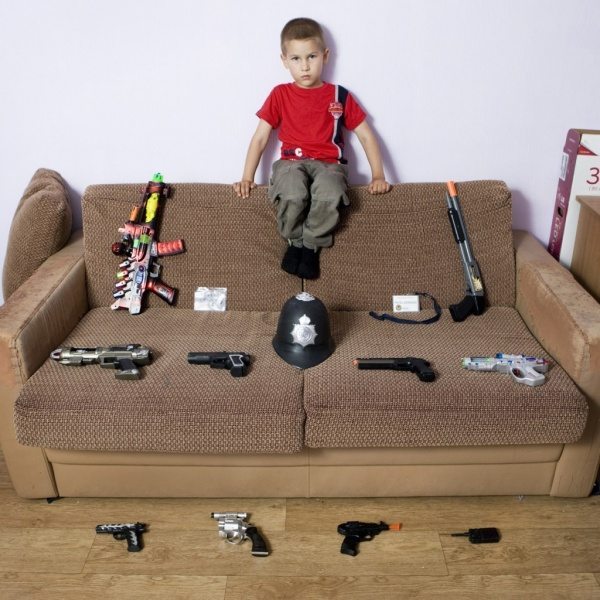 Stella. Montecchio, Italy.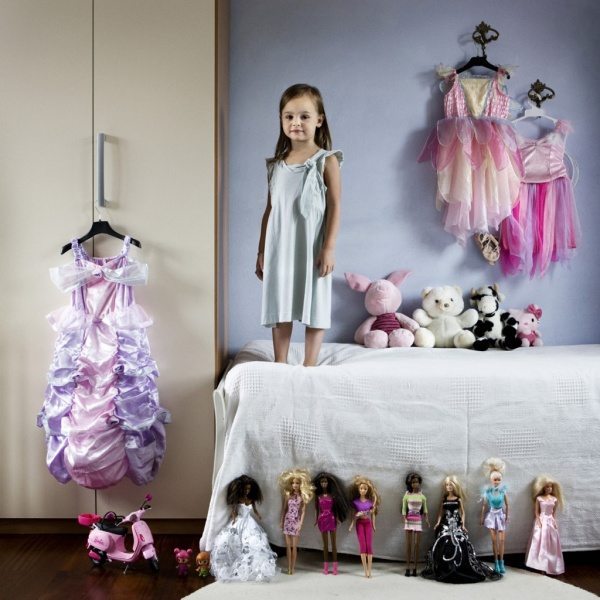 Puput. Bali, Indonesia.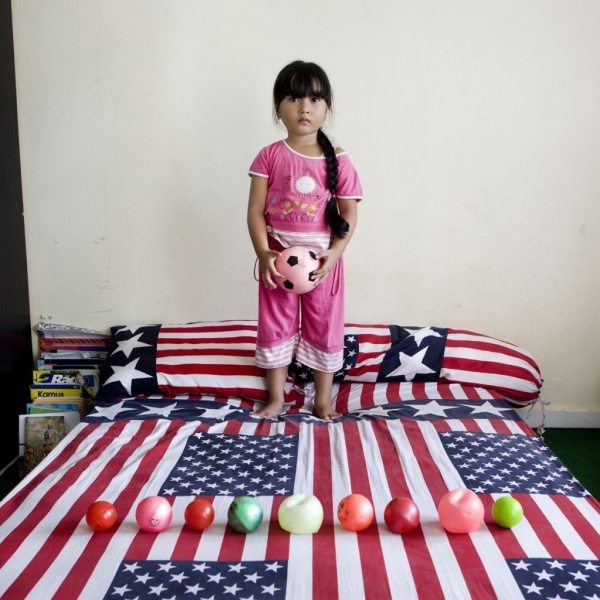 Alessia. Castiglion Fiorentino, Italy.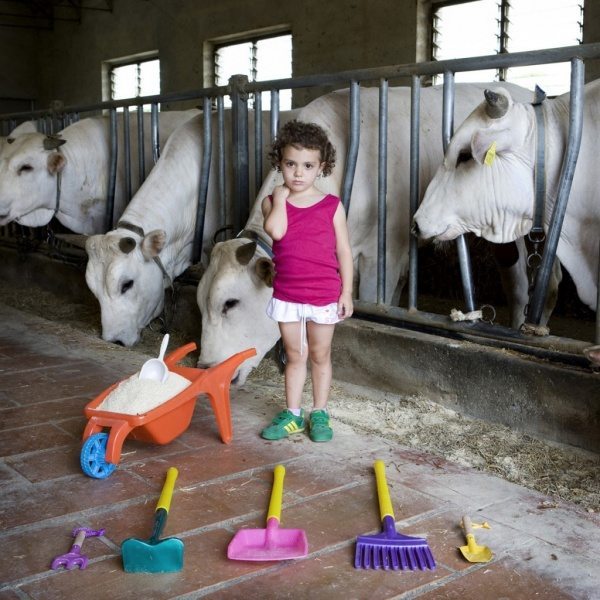 Orly. Brownsville, Texas.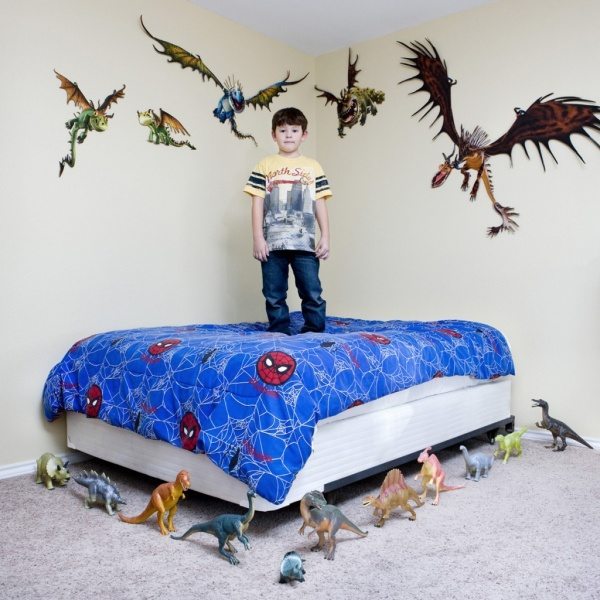 Enea. Boulder, Colorado.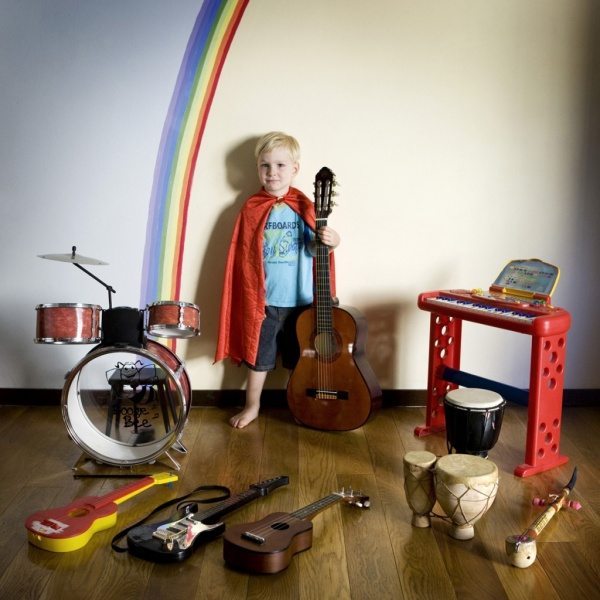 Bethsaida. Port au Prince, Haiti.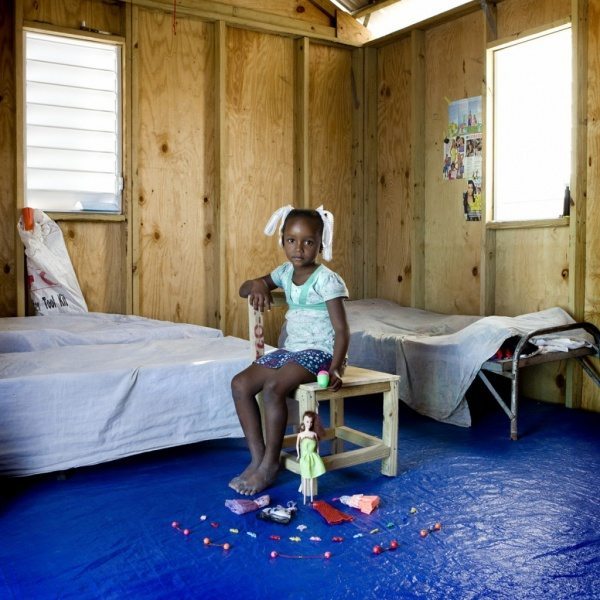 Arafa & Aisha. Bububu, Zanzibar.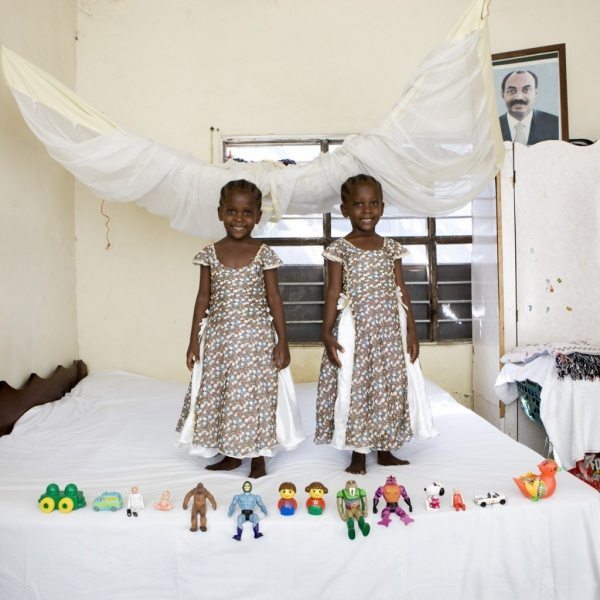 Keynor. Cahuita, Costa Rica.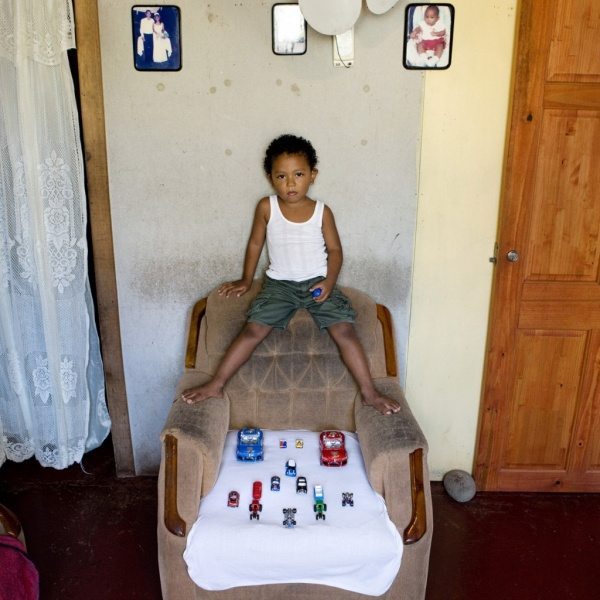 Abel. Nopaltepec, Mexico.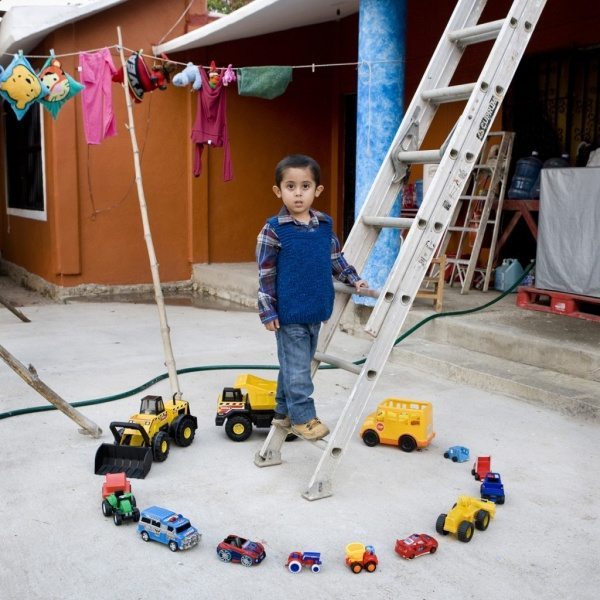 Naya. Managua, Nicaragua.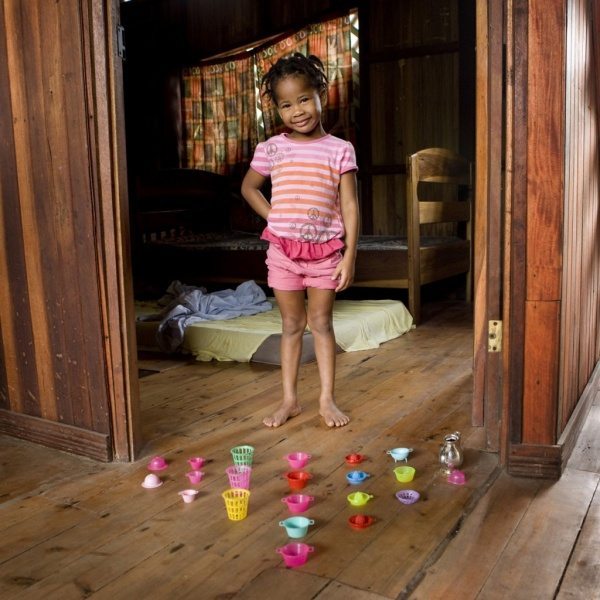 Niko. Homer, Alaska.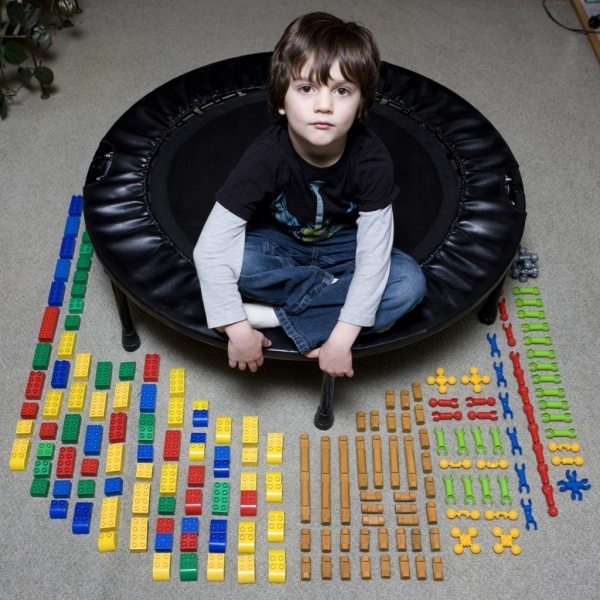 Virginia. American Fork, Utah.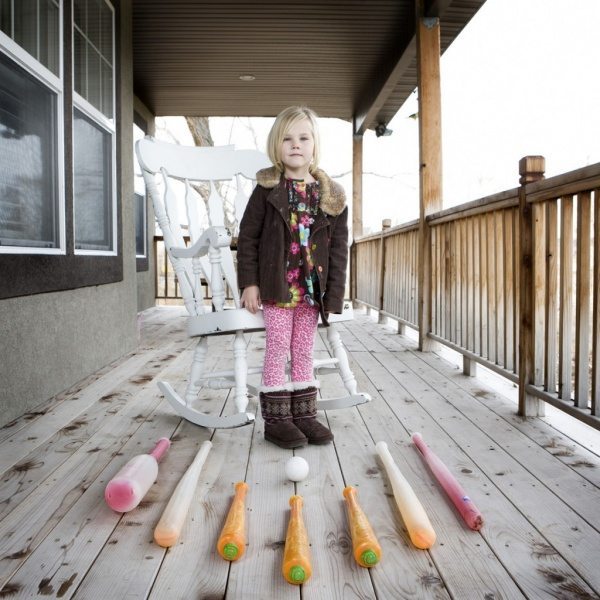 Botlhe. Maun, Botswana.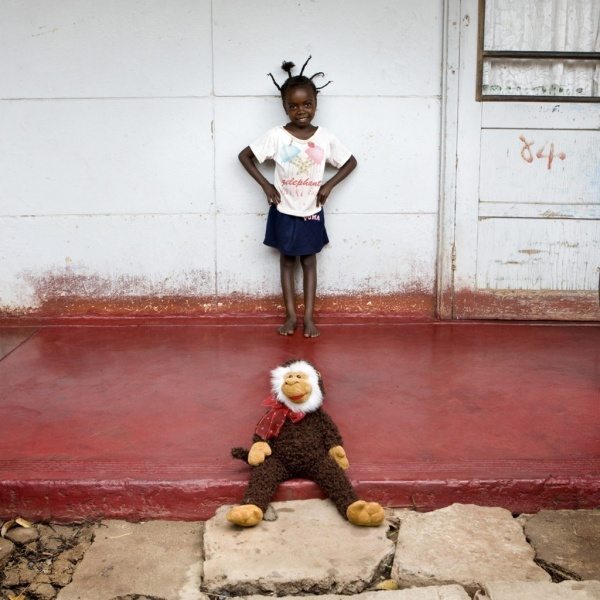 Maudy. Kalulushi, Zambia.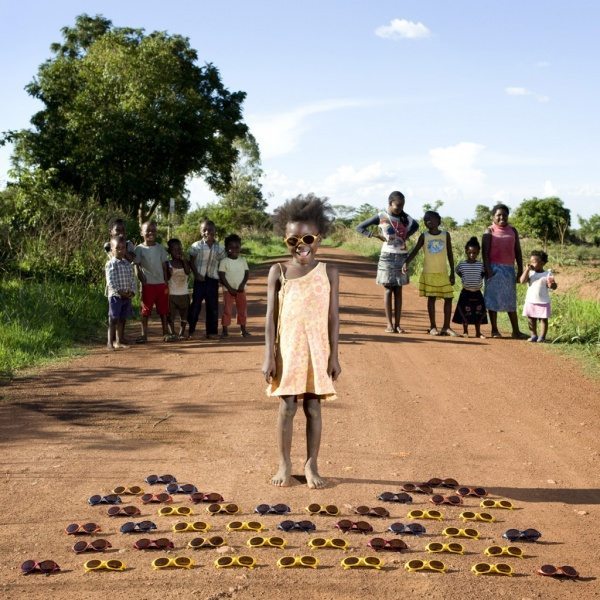 Elene. Tblisi, Georgia.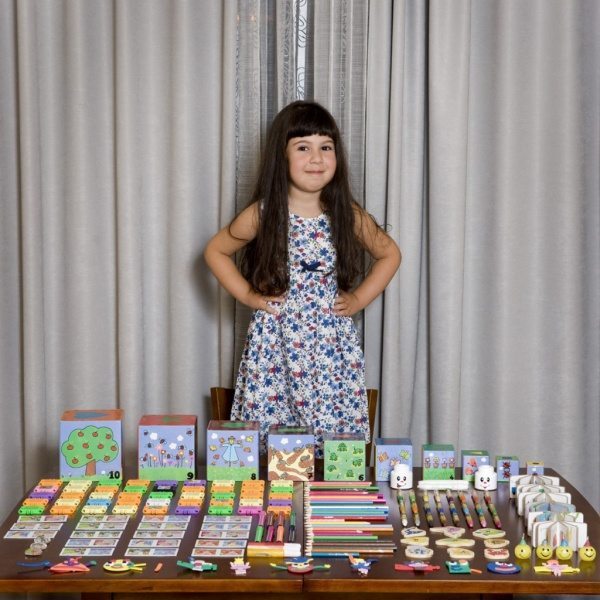 Farida. Cairo, Egypt.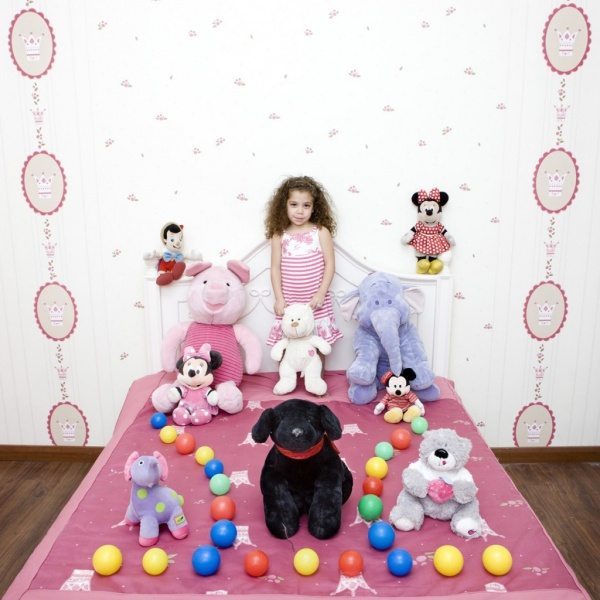 Jaqueline. Manila, Philippines.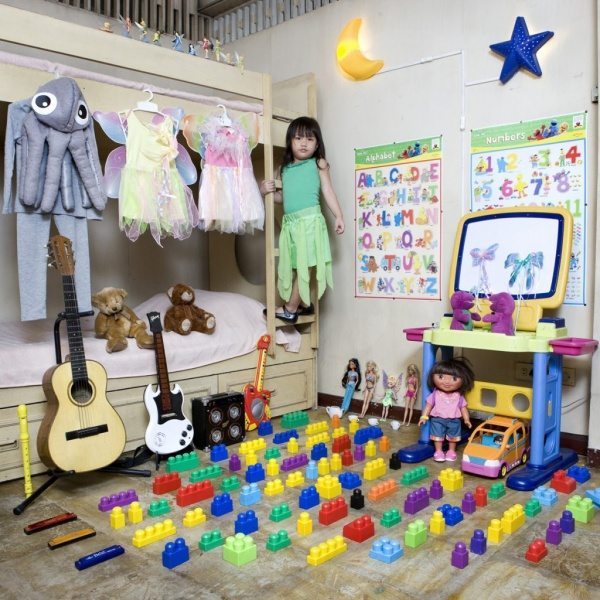 Norden. Massa, Marocco.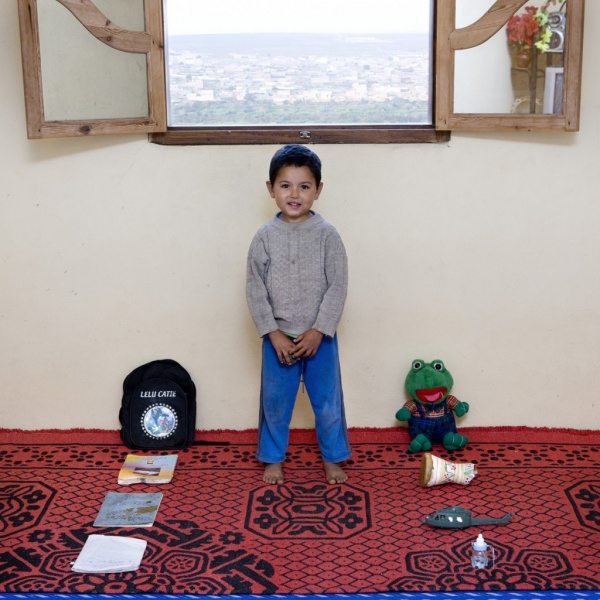 Julia. Tirana, Albania.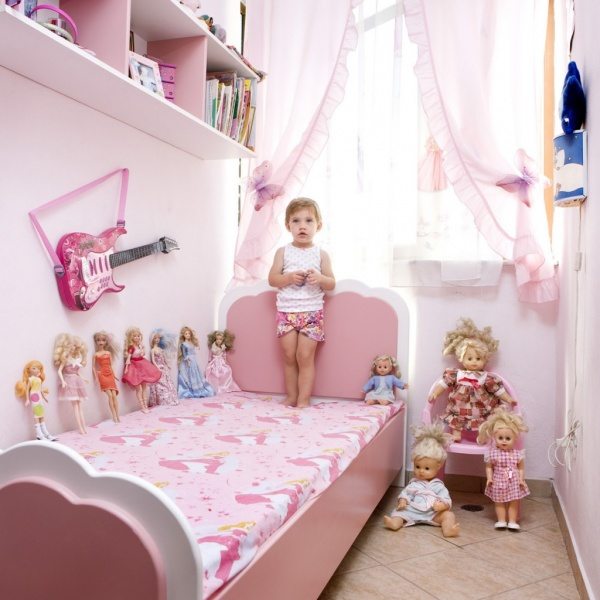 Cun Zi Yi. Chongqing, China.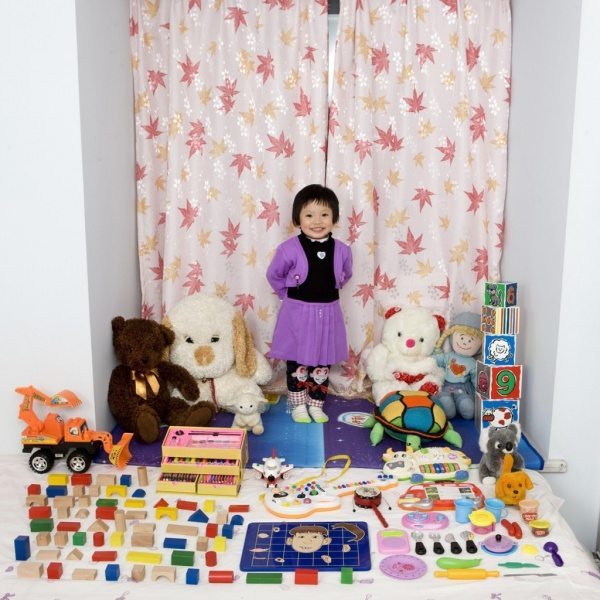 Chiwa. Mchinji, Malawi.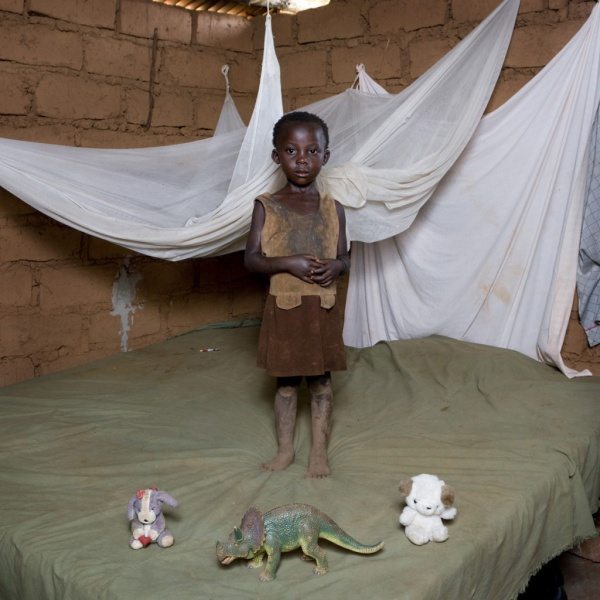 Image and information sources: gabrielegalimberti.com