Touching Pictures Of Several Generations Of One Family That Will Make You Think About Values Of Life!
Subscribe
Get the best of OneWay straight in your inbox!
Julian Germain is famous British photographer. He created a unique project called "Generations". This project is a collection of family photos, which show together 4-5 generations of one family. These portraits are very simple, but at the same time they are incredibly touching.
On these pictures people are standing or sitting in a row from the older member family member to the younger one. Under each photo you can find out the name and age of each person.
These pictures can be surely called a real family heirloom because they capture a moment that won't last long. Looking at these pictures, you can see similarities between great-grandchildren and their grandparents. One photograph is like a whole family tree, which clearly shows the development of the family.
The project "Generation" is a set of simple, but at the same time sincere and and touching pictures that make us think about the values of life, and the passage of time.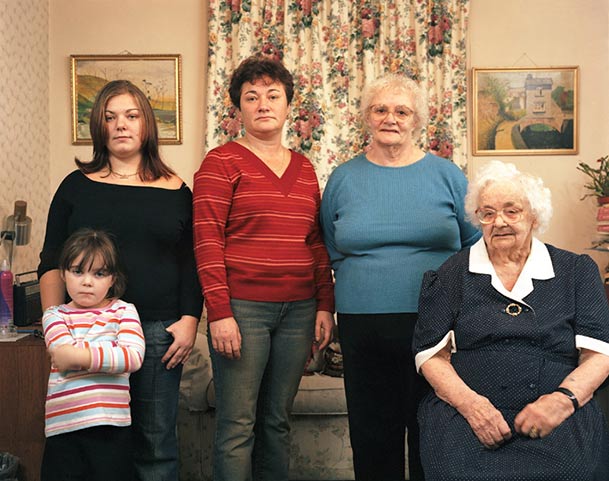 Megan Walsh 5, Leanne Walsh 21, Karen Walsh 40, Rhoda Holdsworth 76, Mary Holdsworth 96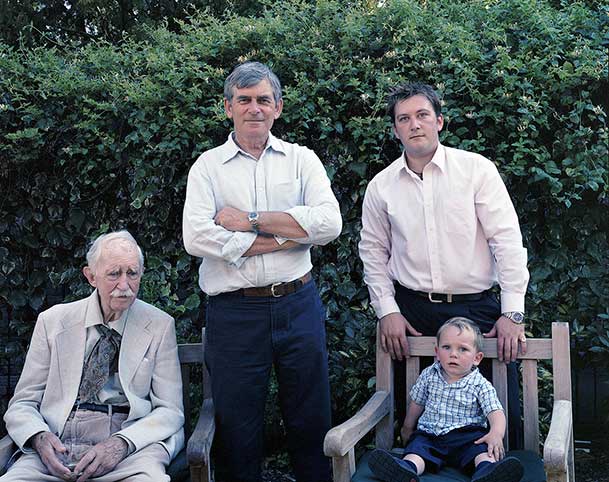 William Nichols 92, Christopher Nichols 56, James Nichols 28, Harry Nichols 1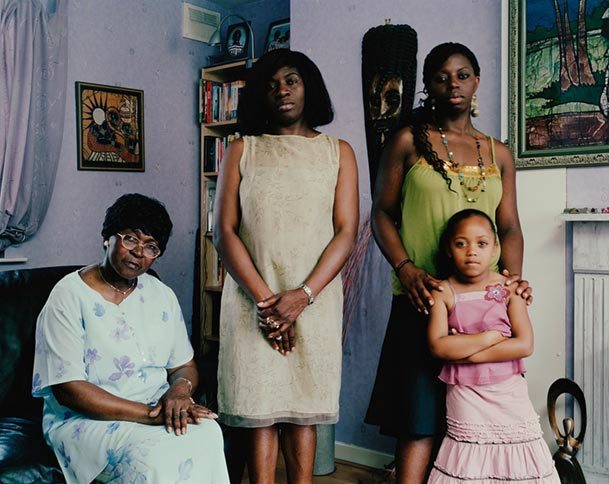 Cynthia Rowe 68, Maureen Rowe 46, Natalie Hunt 25, Dehaney Hunt 5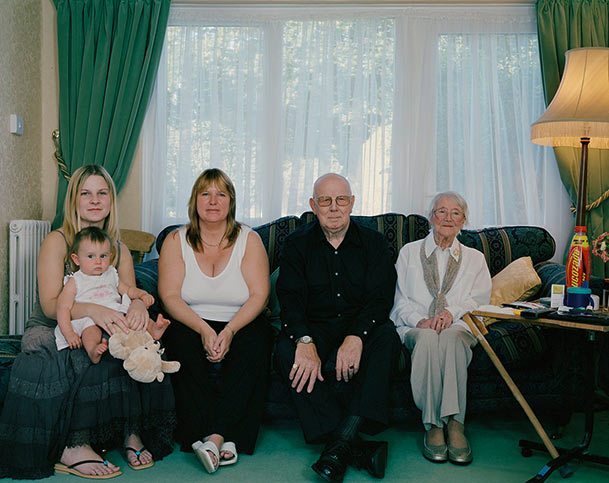 Madison Varga 10 months, Zoe Ciereszko 22, Dawn Ciereszko 44, Michael Long 67, Ellen Long 91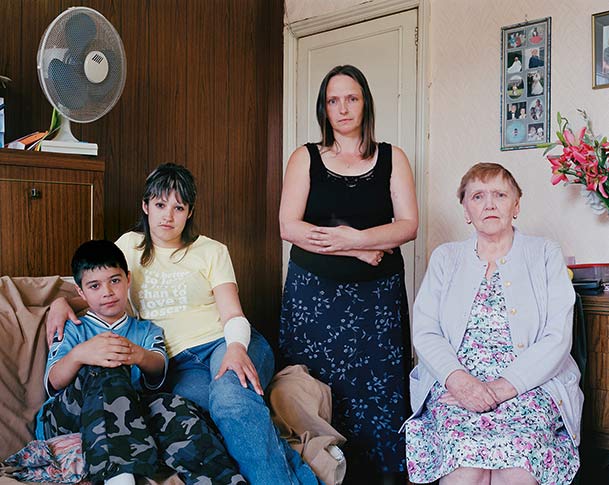 Tyler Williams 9, Sarah Williams 25, Janet Nash 45, Barbara Bullock 78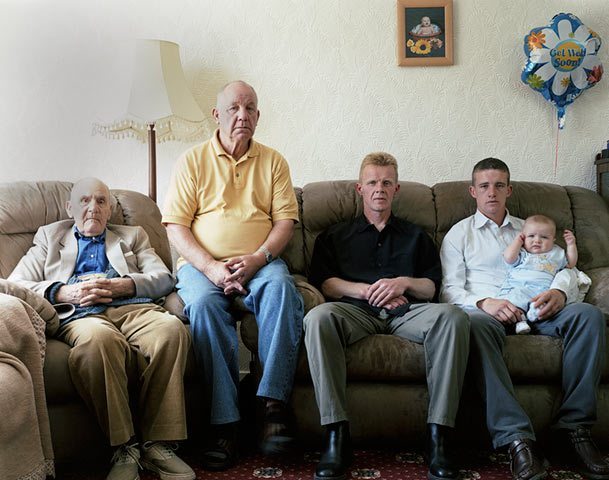 John Owen 92, Gerald Owen 67, Steven Owen 40, Chris Owen 21, Connah Owen 6 months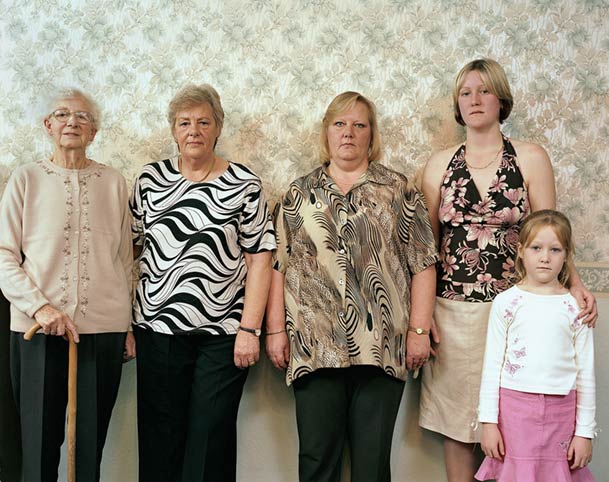 Eva Ball 85, Amelia Smith 65, Adrienne Studholme 44, Lisa Studholme 23, Jessica Kitching 7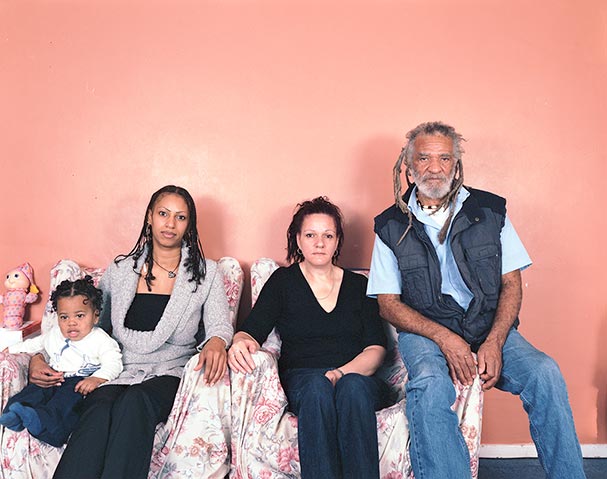 Kieron Samuel 1, Naomi Samuel 25, Elizabeth Blake 43, Horace Blake 70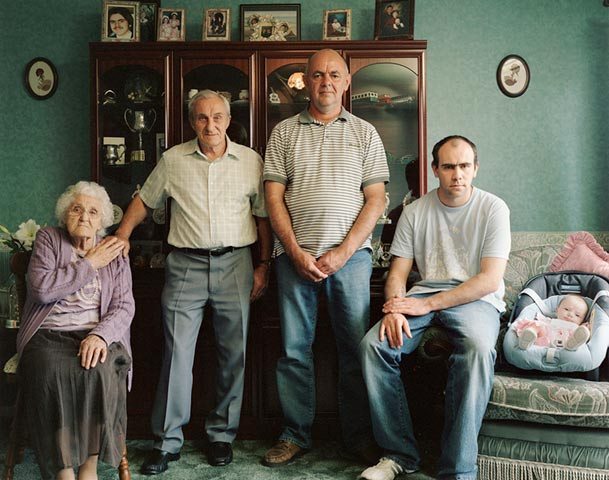 Alice Pover 91, Hubert Pover 70, Martin Pover 48, Scott Pover 27, Chloe Pover 3 months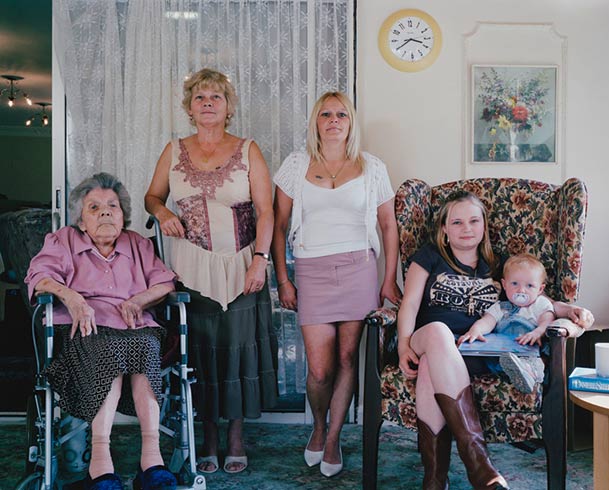 Nellie Thorpe 85, Christine Ward 55, Lynne Bathgate 36, Lindsay Bathgate 18, Tegan Bathgate 21 months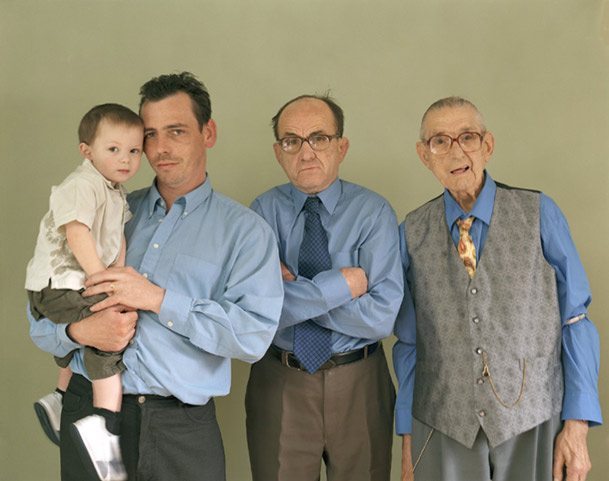 Jack Potter 2, Stuart Potter 35, Michael Potter 60, Harry Potter 86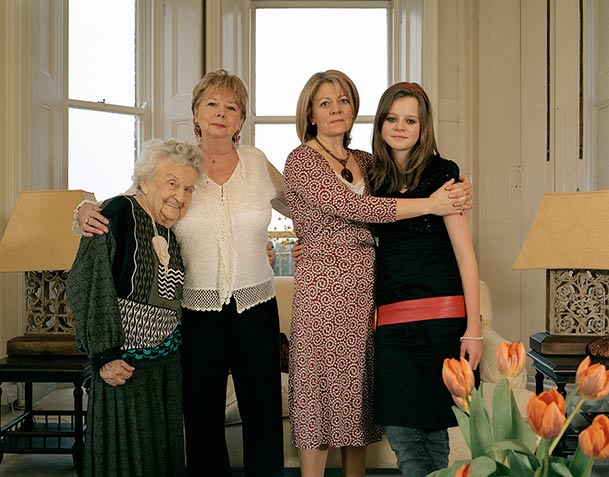 May Barker 95, Josephine Laker 66, Deborah Hirst 45, Alex Hirst 14
Image sources: juliangermain.com