The Reaction Of The Man Who Had Just Found Out That He Was Going To Be A Father Conquered The Internet!
Subscribe
Get the best of OneWay straight in your inbox!
This couple tried to conceive a child for 17 years, but after four miscarriages and one stillbirth, they decided to accept it. When his wife got involved in sports, and the weight did not go away, she decided to do an ultrasound exam! She was extremely happy to find out that she was 5 months pregnant with a boy!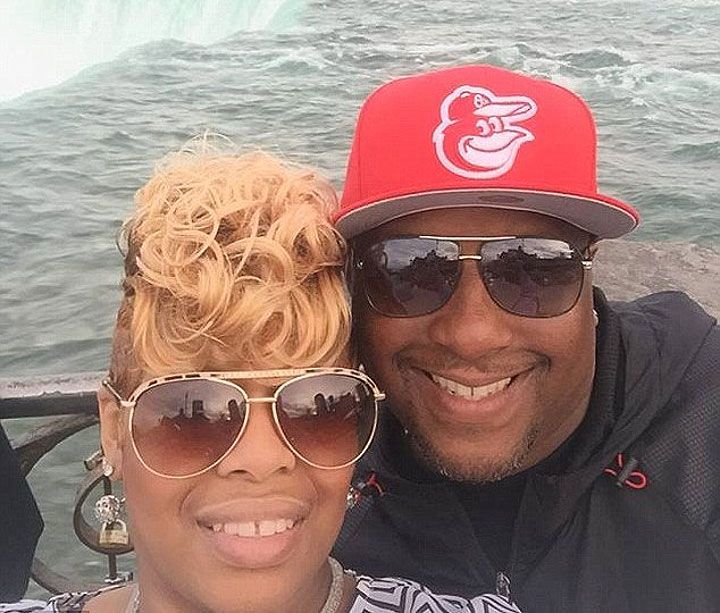 Wife made a surprise for her husband by putting ultrasound images in the oven next to his favorite biscuits.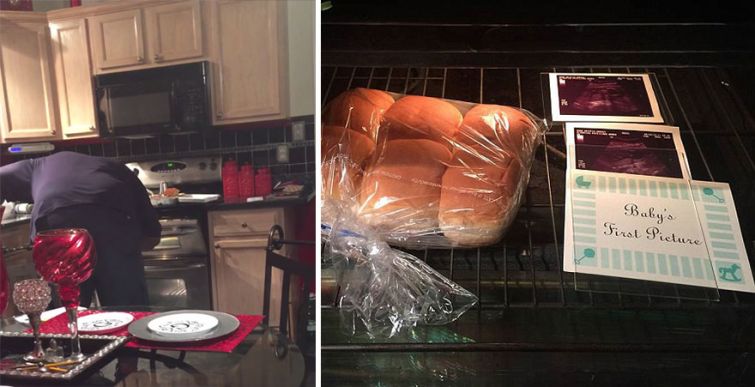 Image sources: 4tololo.ru