These Street Animals Have Found Loving Homes! Look How Much Their Lives Have Changed!
Subscribe
Get the best of OneWay straight in your inbox!
Don't be afraid to give a shelter to dirty, skinny and sick animals living on the streets! It's not their fault that nobody needs them in this world. Give them a bit of love and care, and you will see how beautiful they are! As a reward you will get a true friend, who will be always afraid to lose you.
1. This kitten's name is Milisa. At the age of 3 months she was found in terrible condition in the stairwell of an apartment building. She was starving and suffered from a large number of parasites, and her face and ears were singed. Now she has a home and people's love.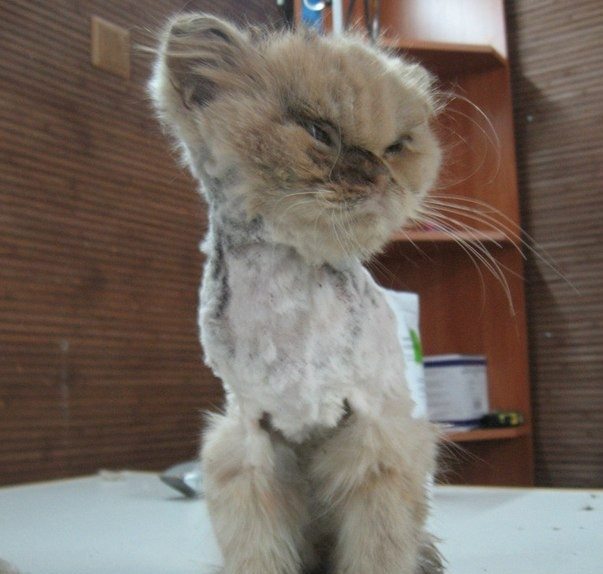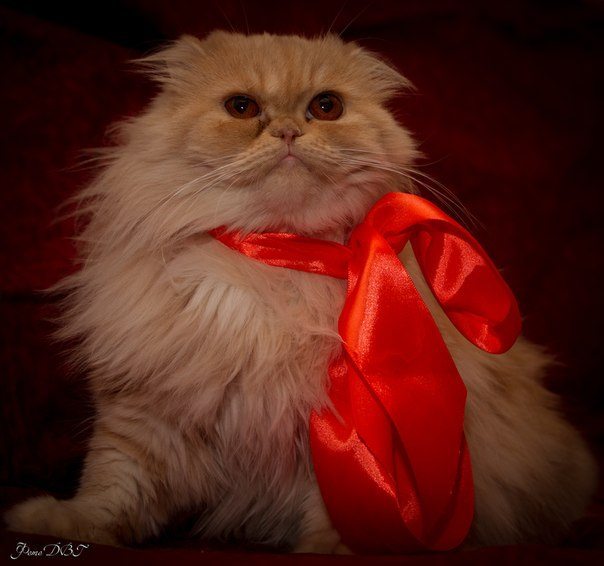 2. See how this cat has changed after a year of life with his new owners. Can anybody dare to say that he is not loved by his family?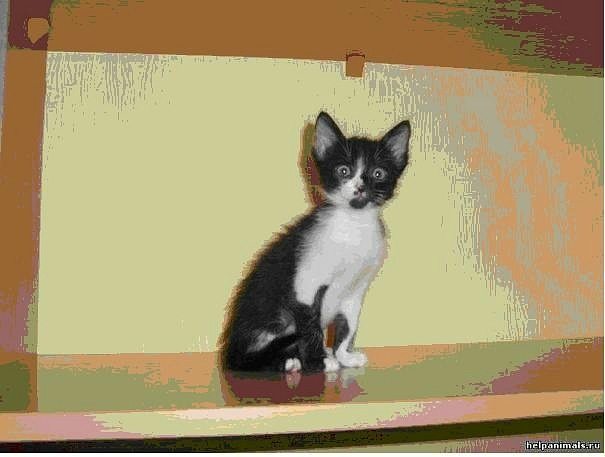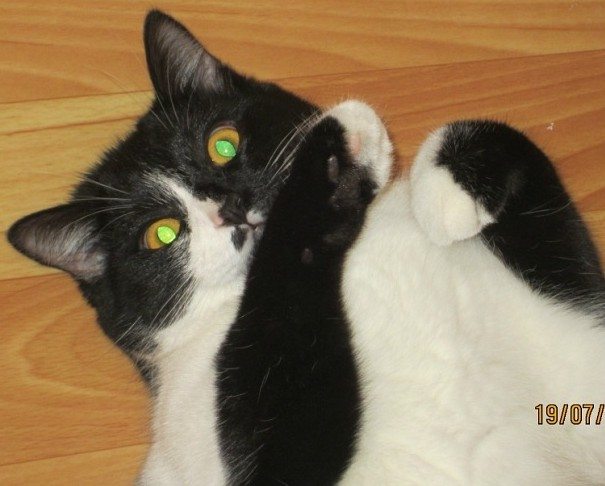 3. Sick kitten at the age of 2 months was found on the street in the pouring rain. Now he is healthy and loved by a new family.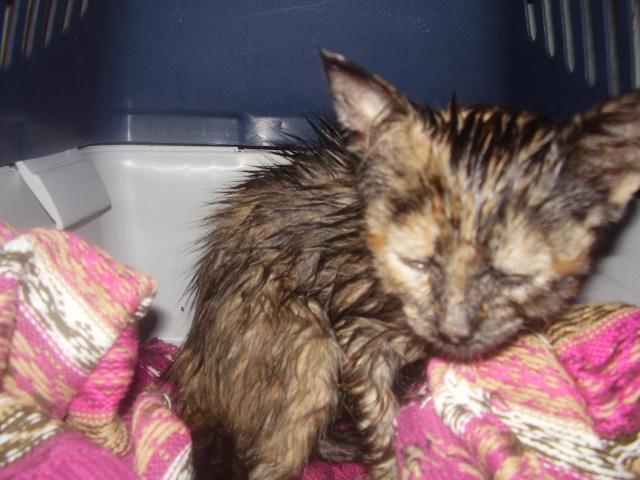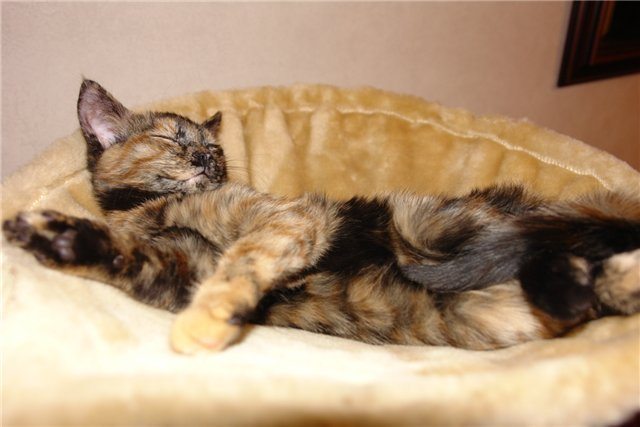 4. This is Thorn. She was found on the street at the age of 2 months with injuries of legs and tail. Veterinarian had to amputate her tail because it was all broken. But this feature does not prevent Thorn to have a full life and it makes her unique.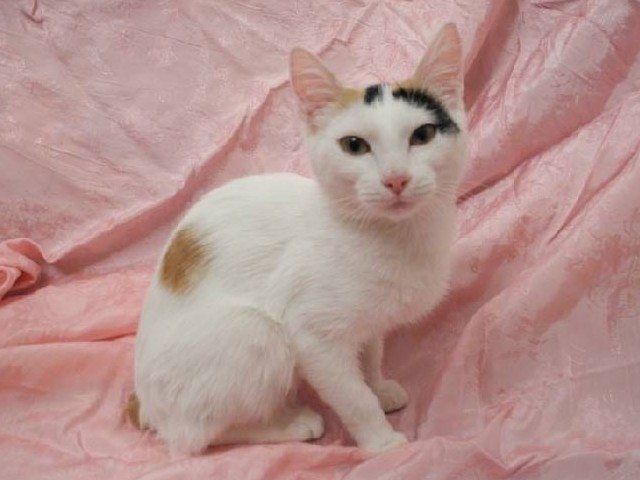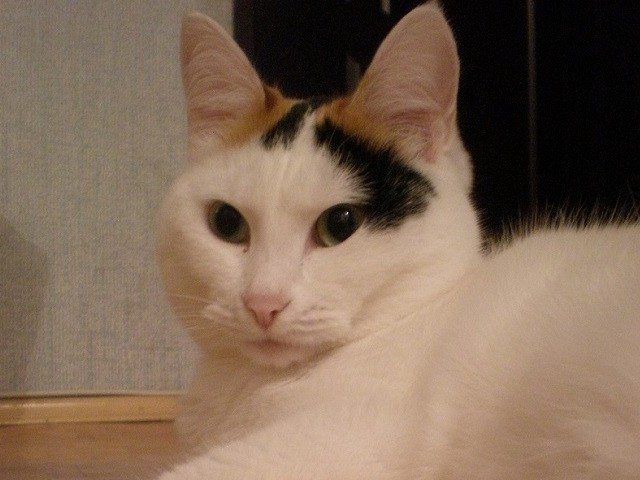 5. This kitten was found on the street with broken legs. Now he is completely healthy and enjoying his life. Don't you see that?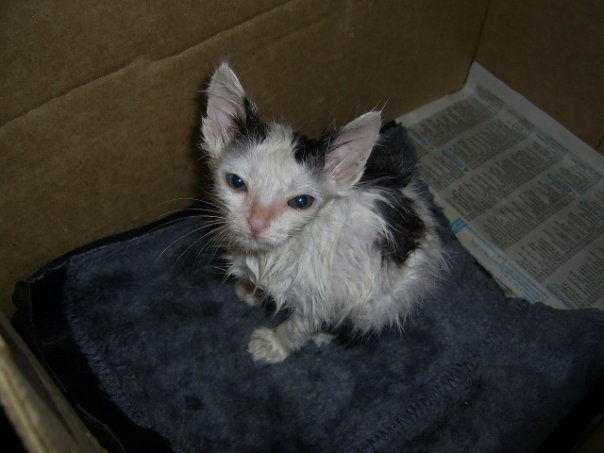 6. This fluffy lady is named Michelle. She had lived on the streets until she found her loving owners. Now she is in good hands.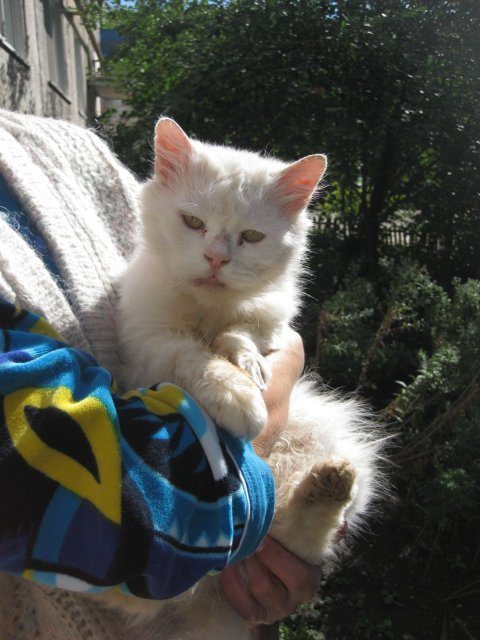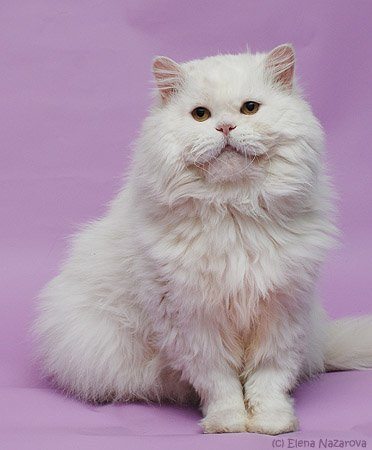 7. Michael was found in the street with a serious eye injury. Now he is healthy and makes his owners happy every day.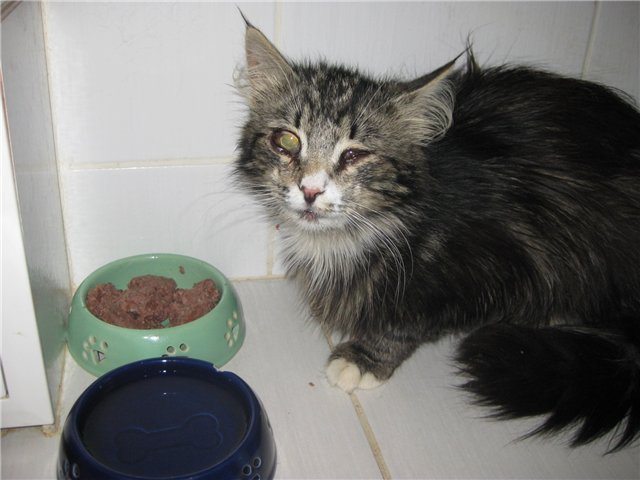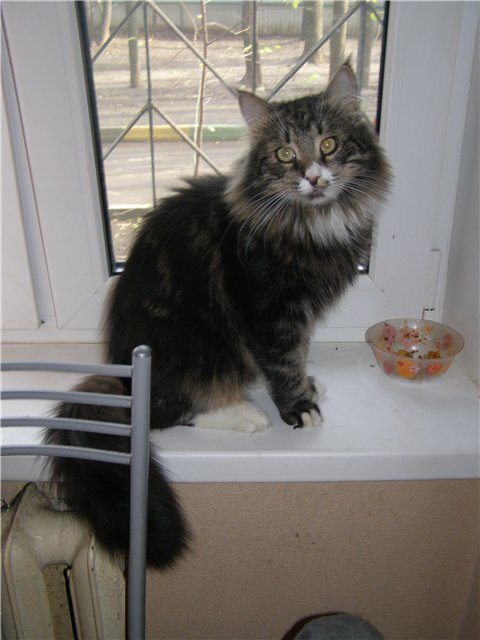 Image sources: https://vk.com/boodr, https://vk.com/club12539003, http://fotogeog.ru/