Protecting The Church Building From Demolition, Wife Of Chinese Pastor Was Buried Alive By Workers.
Subscribe
Get the best of OneWay straight in your inbox!
In Chinese city of Zhumadian, province of Henan, there was Protestant church, the pastor of which was Li Jiangong. However, the land on which the church was built, got occupied by a construction company and they decided to demolish the church building.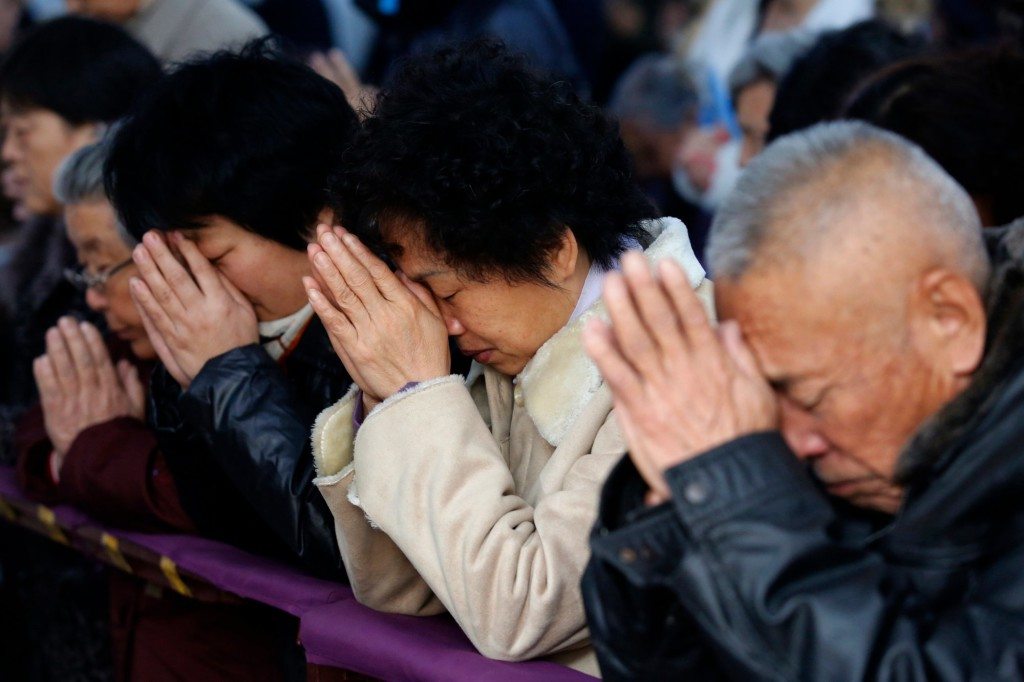 Source: Reuters
A terrible event happened on April 14, 2016, when workers came to perform the demolition of the church building. The pastor of the church Li Jiangong and his wife Ding Cuimei tried to prevent the workers from destroying the church. However, encountering resistance of pastor and his wife, the brigadier ordered the workers to bury the protesters alive.
Bulldozer driver pushed the pastor and his wife in a pit and buried them alive. Later, rescuers managed to save Li Jiangong, but his wife died from suffocation.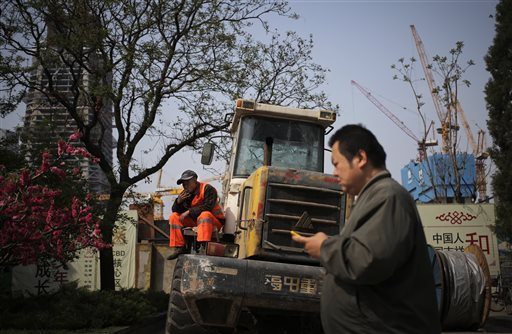 Source: AP Photo/Andy Wong
Meanwhile, tensions between the Christian community and the Chinese government are escalating. The government plans to demolish more churches. Nobody knows how many Christians will suffer from it.
Information sources: chinaaid.org, theblaze.com