Pilgrimage In A Wheelchair: These Friends Overcame 800 Km Along The Path Of The Apostol James.
Subscribe
Get the best of OneWay straight in your inbox!
People with physical disabilities do not know the barriers, if they have a goal in life and friends who believe in them.
The proof of these words is the pilgrimage of two friends from the USA. Justin Skeesuck chained to a wheelchair and his friend Patrick Gray passed the path of the apostle James, running through Northern Spain.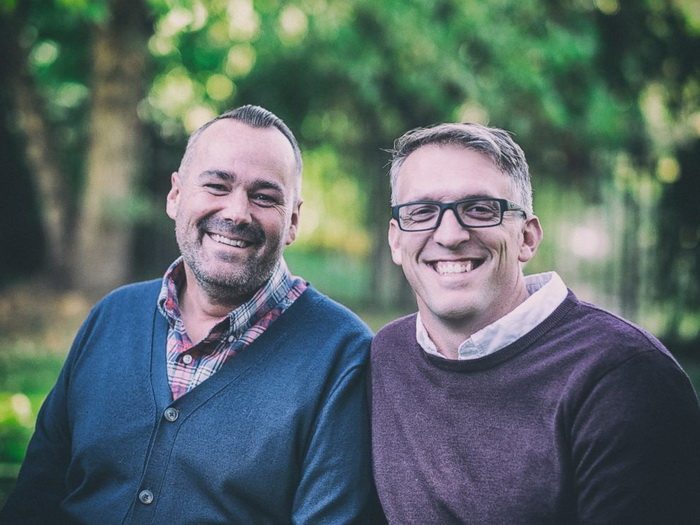 It all started with the fact that Justin saw TV show telling about the path of the apostle James and he got a desire tomake a pilgrimage. The man understood that it would be extremely difficult to realize this dream because the diagnosis of axonopathy had chained him to a wheelchair.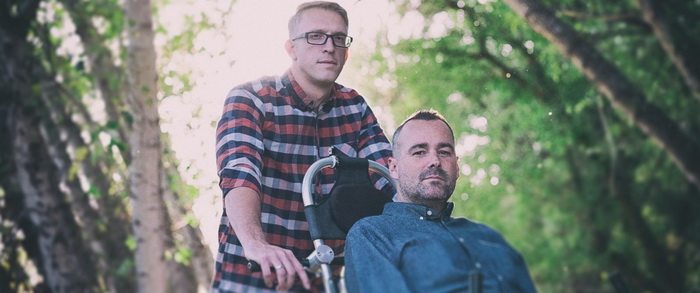 After learning about the dream of his friend, Patrick did not doubt even a minute and promised to help Justin make his dream come true.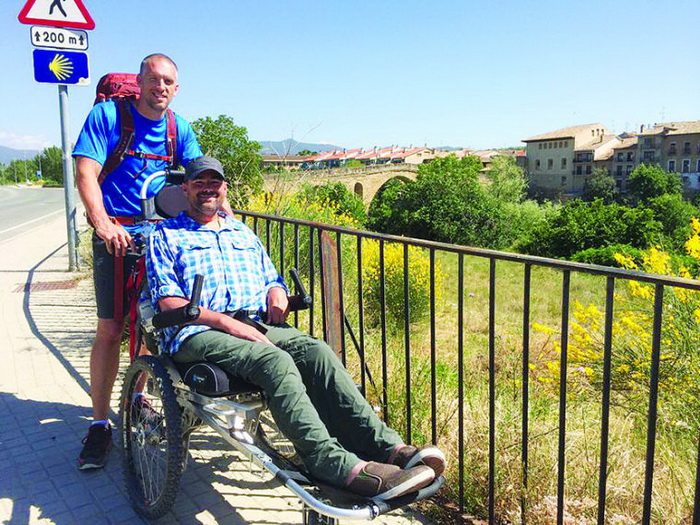 It took the friends 34 days to go more than 800 km of the path of the apostole James. They had to overcome mountain passages, cross the desert and also cross rivers ford. During their journey, the men met with a large number of kind and sympathetic people who gladly helped them.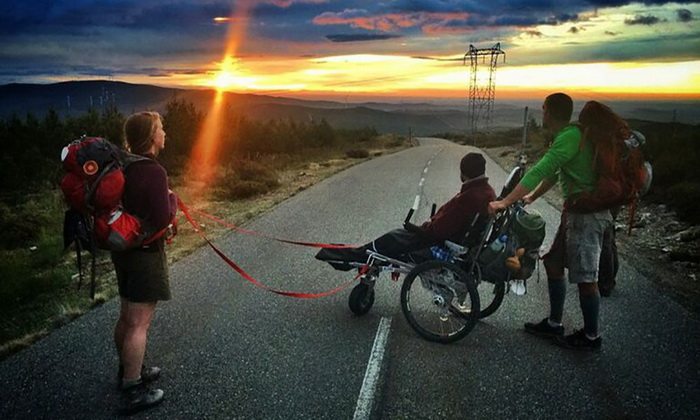 At home, their wives and children were waiting for two friends. Their families were worried for them and at the same time they were proud of them.
Justin and Patrick want very much that their pilgrimage will become an example for other people. After all, in life it's so important to share both joyful and sad moments with your friends.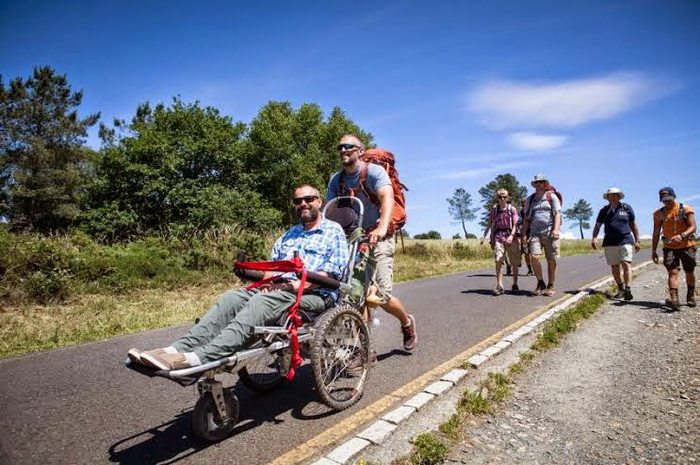 The results of this trip Justin and Patrick reflected in the co-written book "I'll push you: a journey of 500 miles, two best friends, and one wheelchair".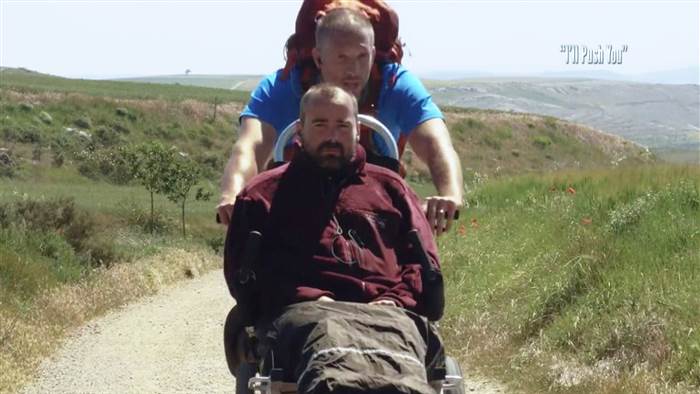 The story of the unusual journey of Justin and Patrick quickly became known throughout the world, so after returning from the pilgrimage, friends began to deliver lectures. People get together into big audiences to hear inspiring speech about true friendship, will power and of course about faith!
Image and information sources: kulturologia.ru