Nonhuman Curiosity: What Animals Are Trying So Hard To See In The Windows. 20 Best Photos.
Subscribe
Get the best of OneWay straight in your inbox!
Not only people love to look at the world from the window. We often see how the neighbor's cat is sitting by the window and perhaps waiting for his owner to be back. We can also see pretty often how dog from across the street trying to catch a breath of fresh air and freedom through the barely open window. Let's look at several examples of how animals look through the windows and try to understand what they're seeing there.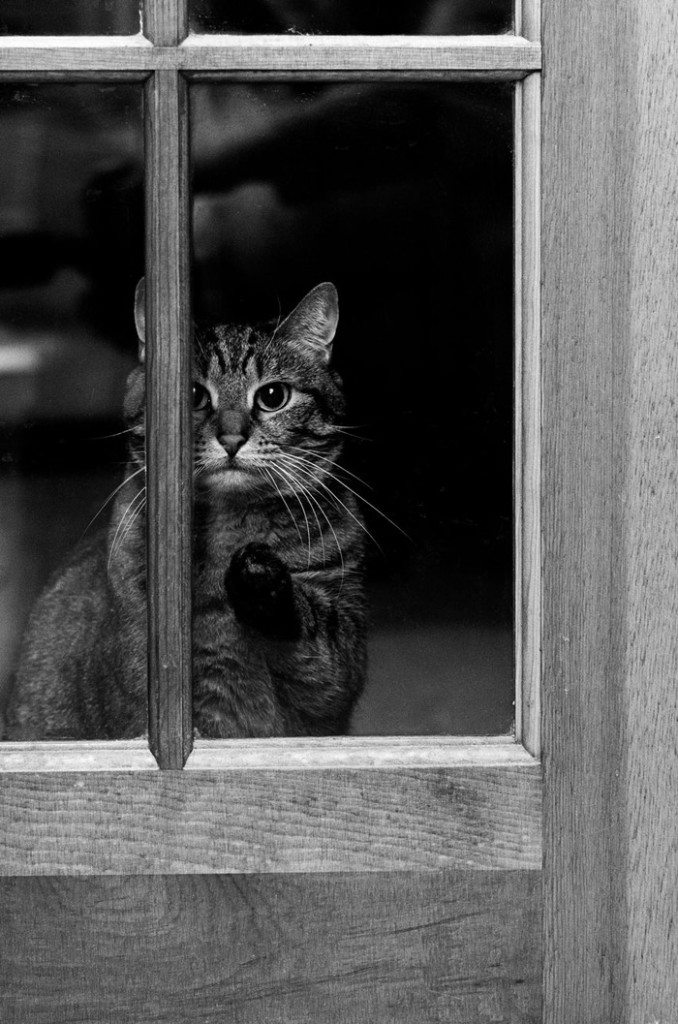 Source: tut.by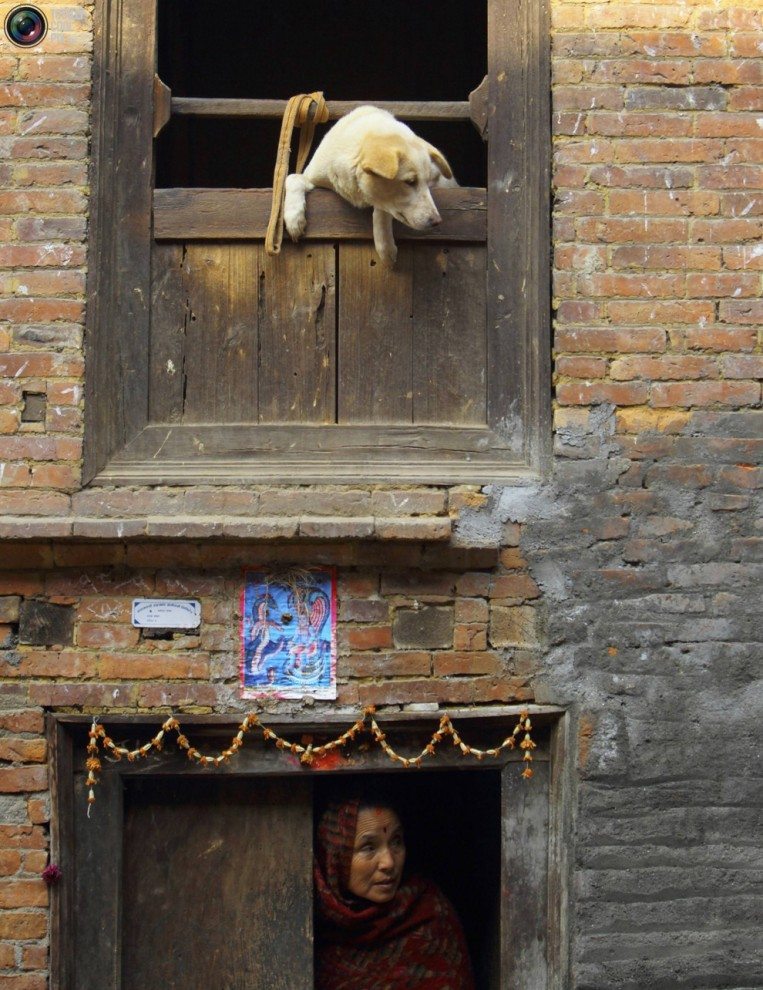 Source: fototelegraf.ru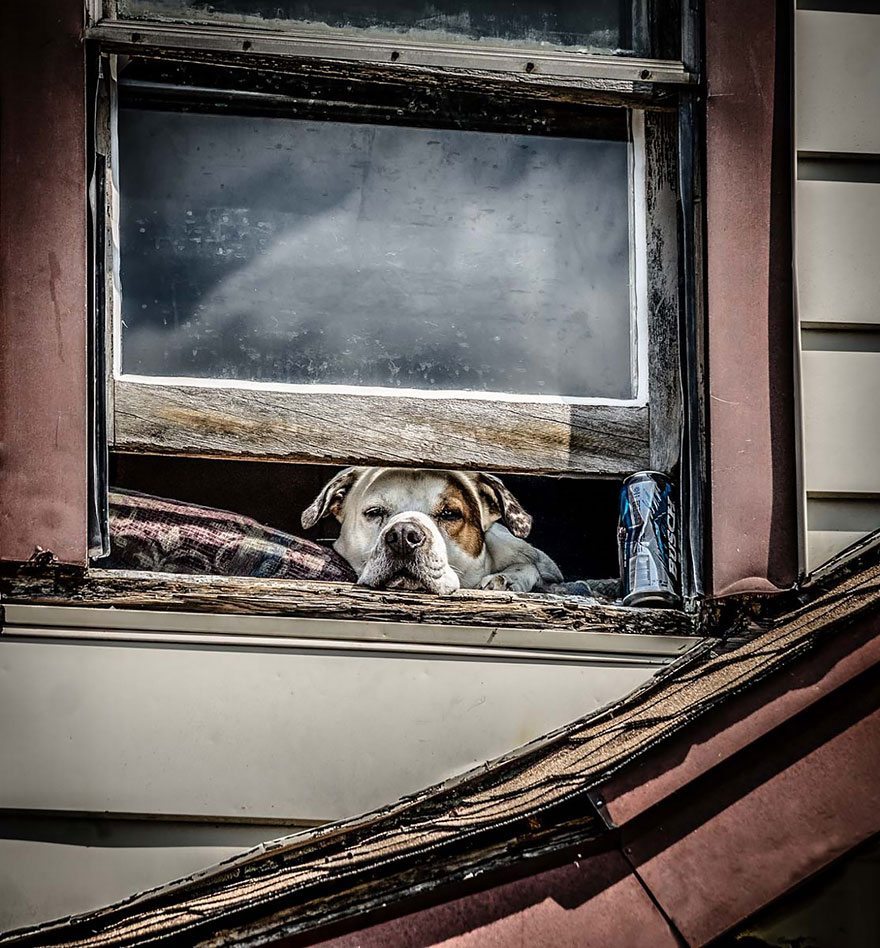 Source: tut.by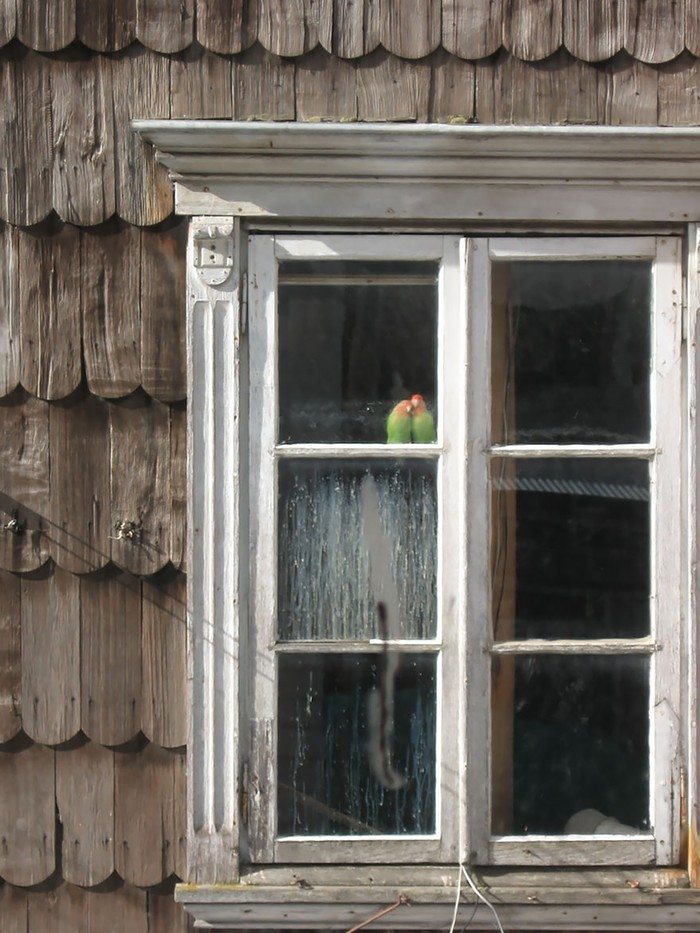 Source: tut.by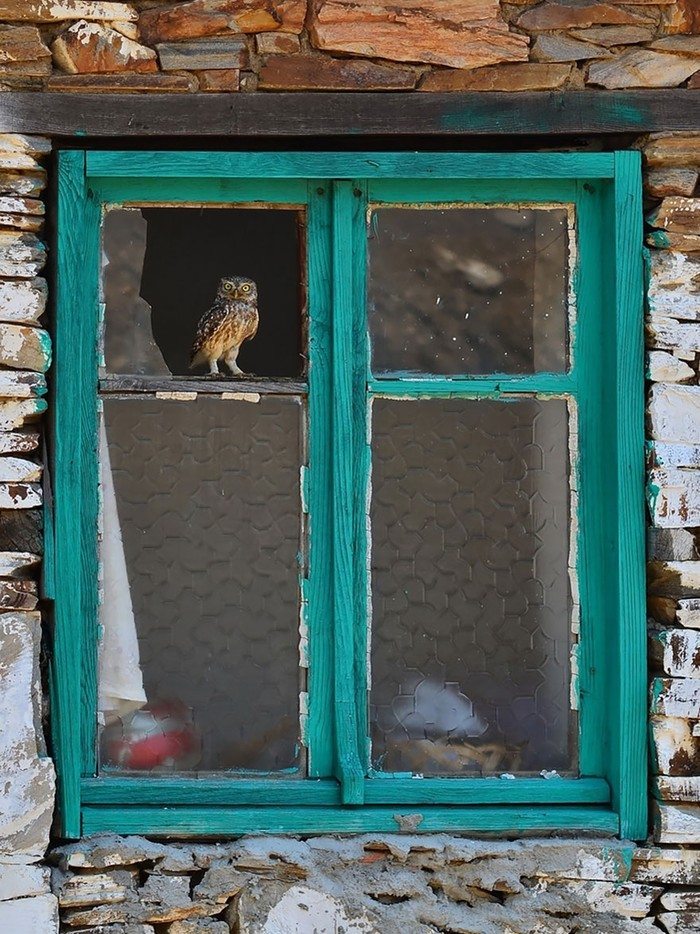 Source: tut.by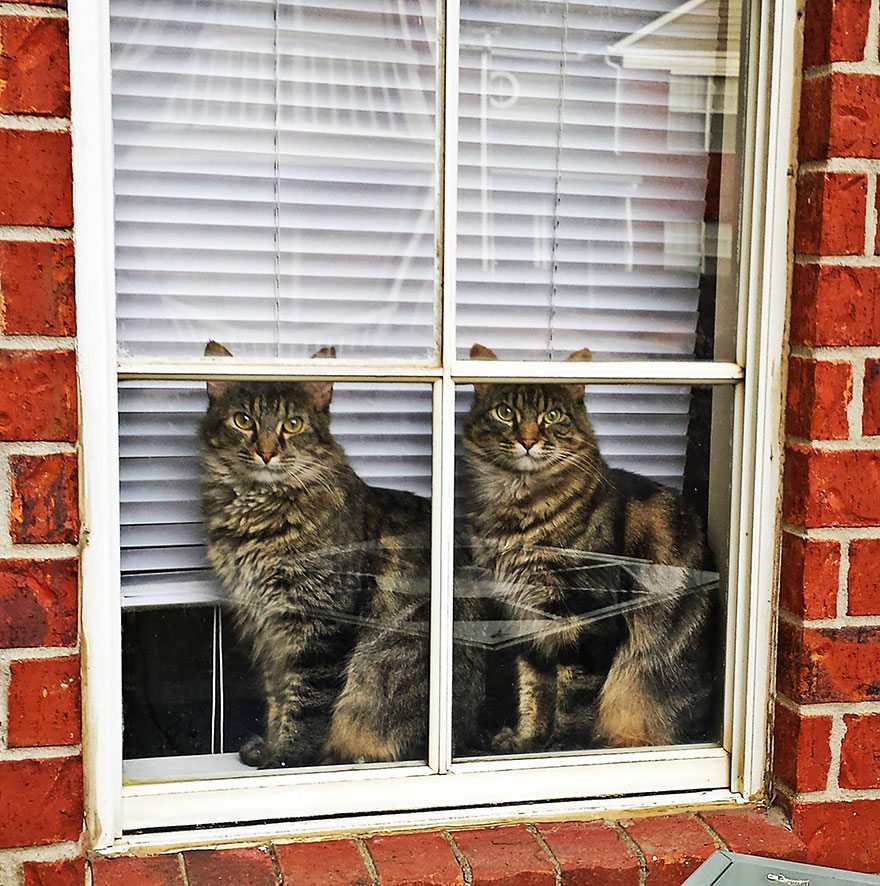 Source: tut.by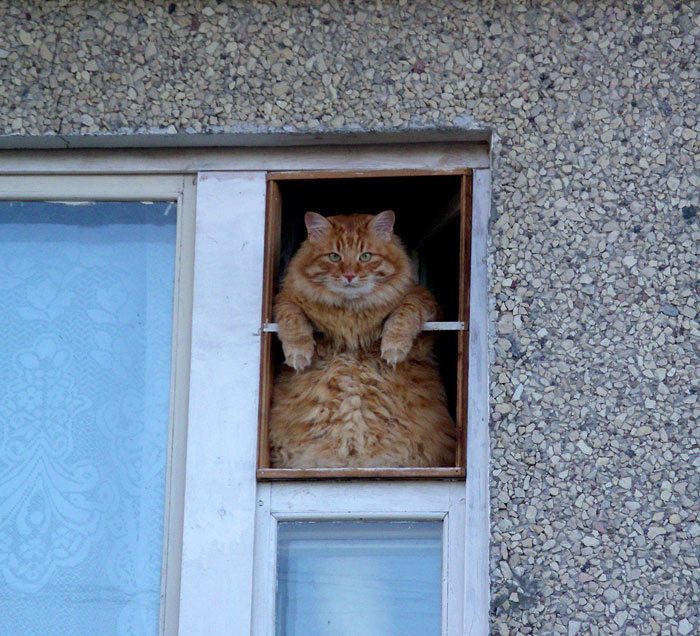 Source: photoline.ru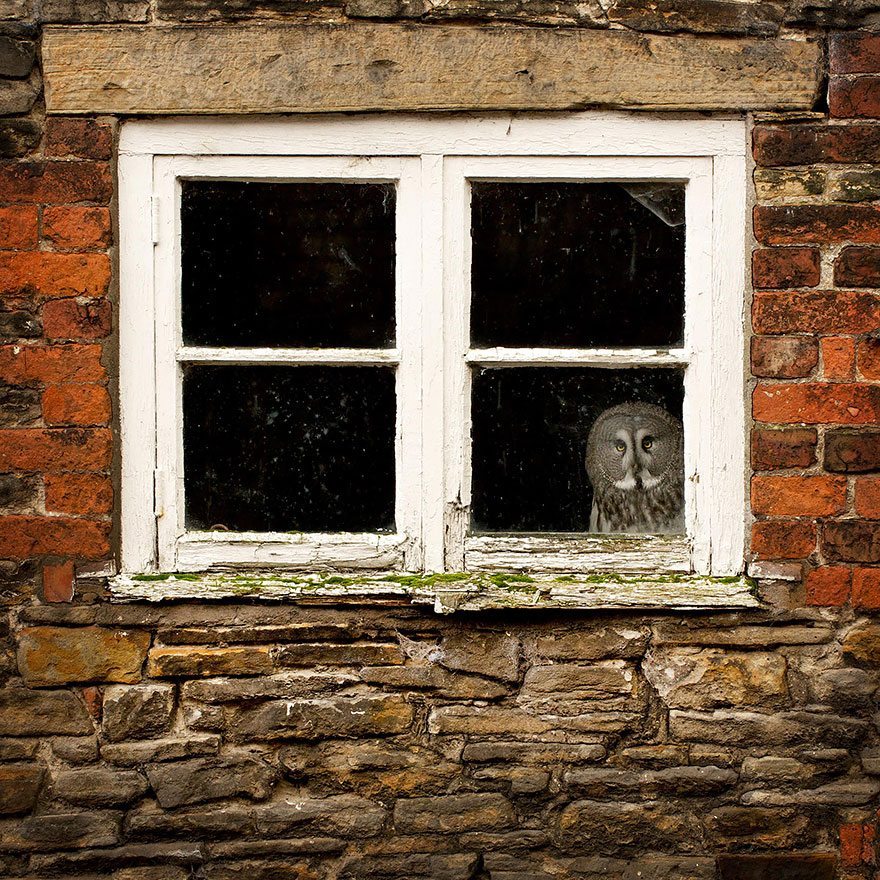 Source: tut.by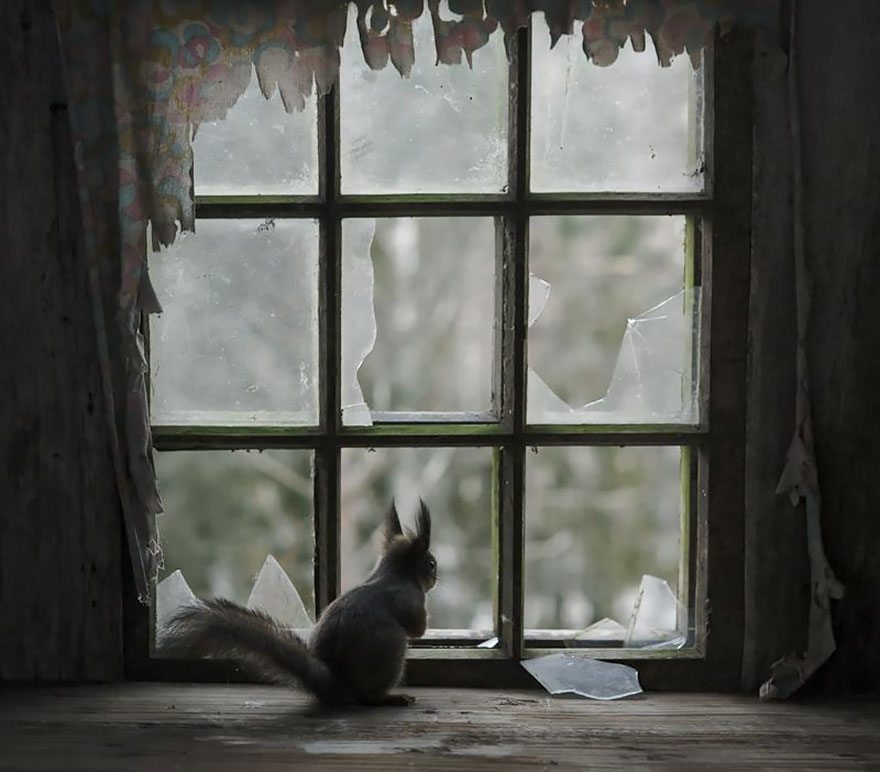 Source: tut.by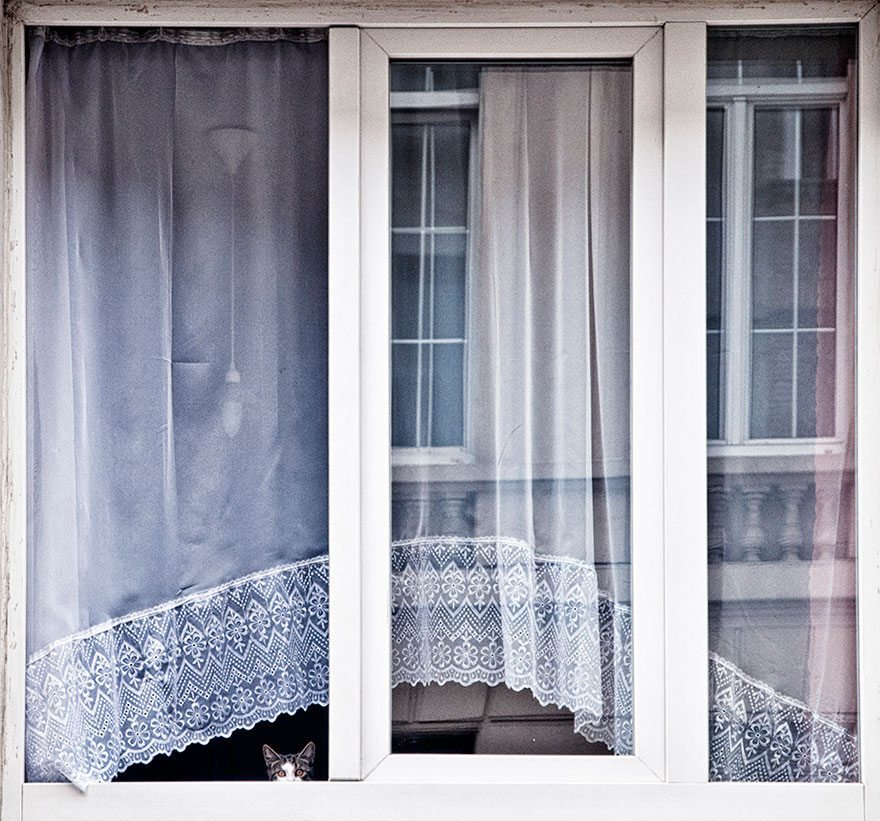 Source: tut.by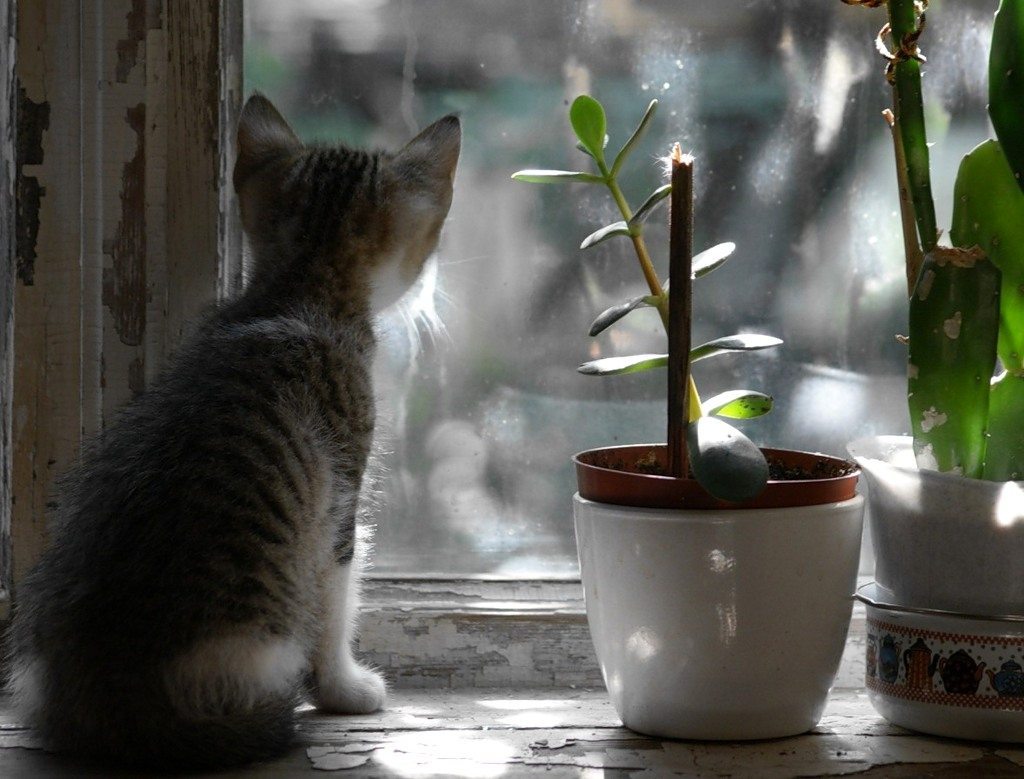 Source: getimg.ru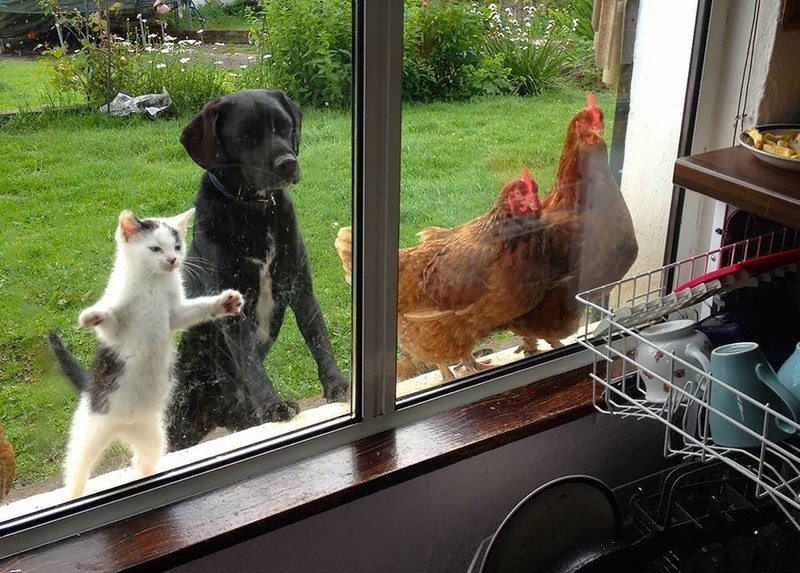 Source: tut.by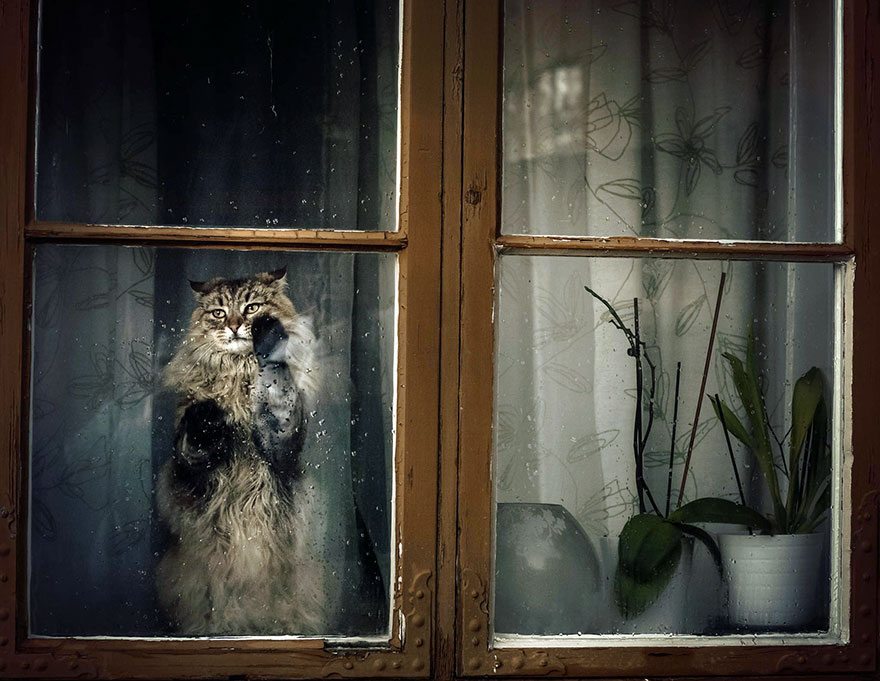 Source: tut.by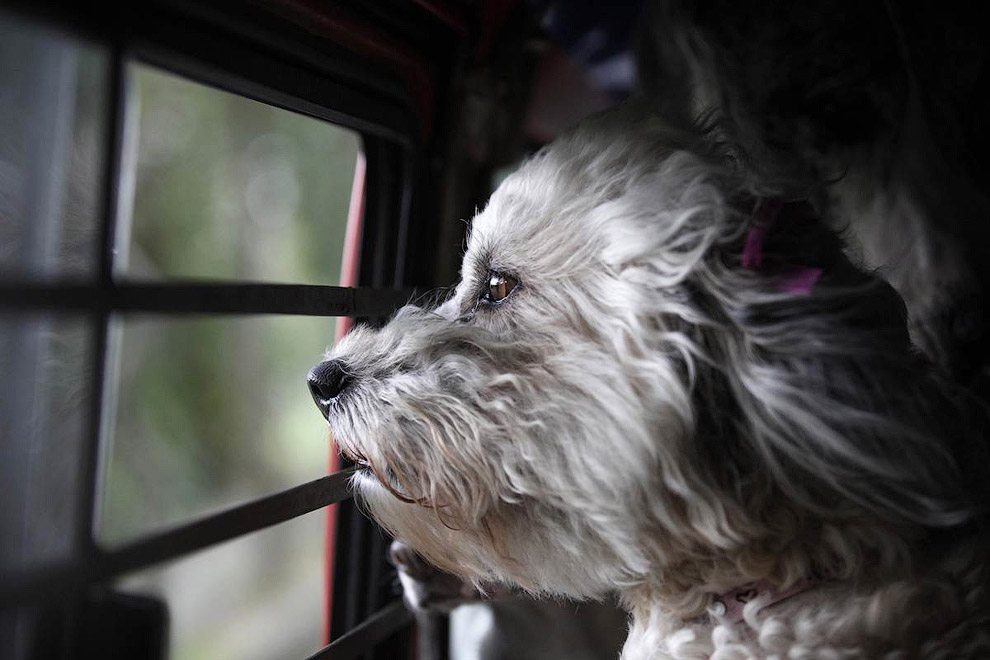 Source: loveopium.ru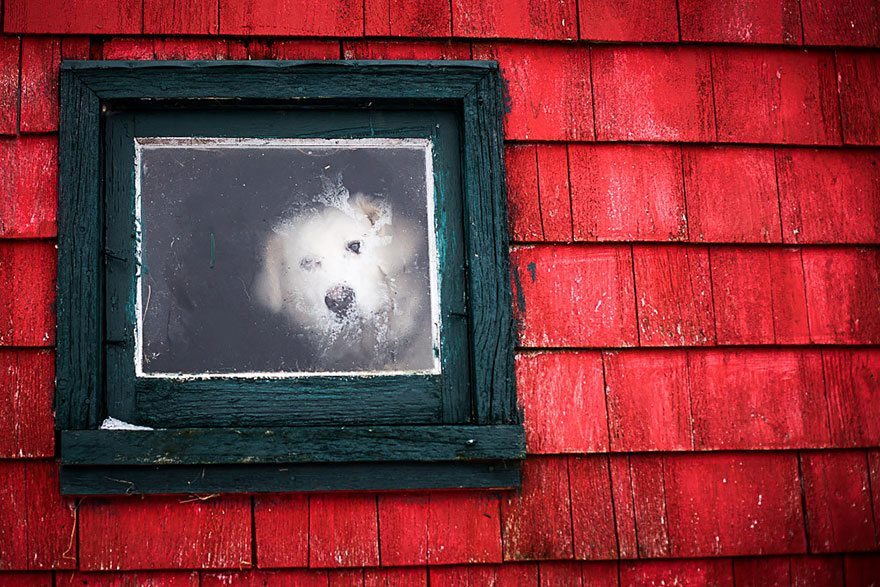 Source: tut.by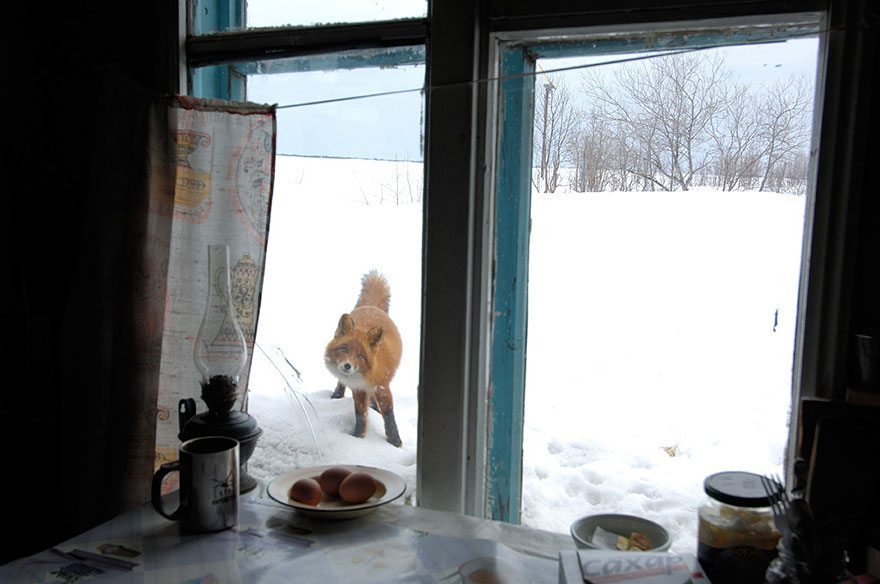 Source: tut.by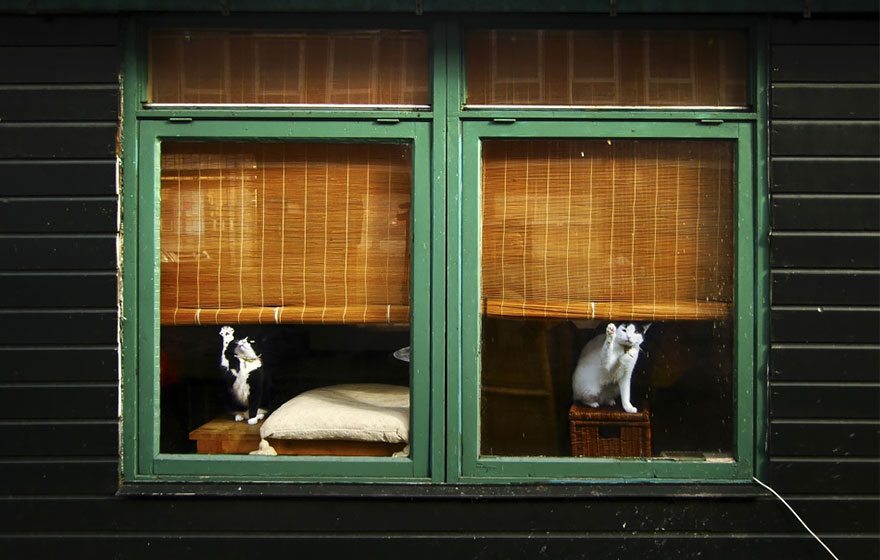 Source: tut.by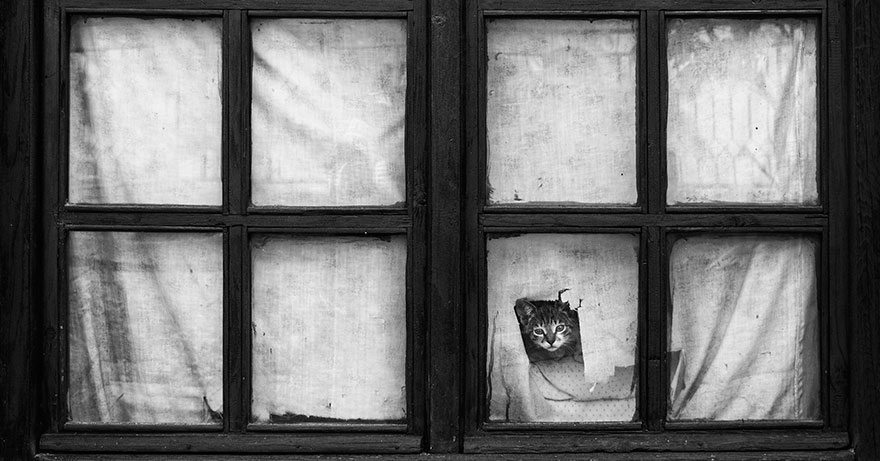 Source: tut.by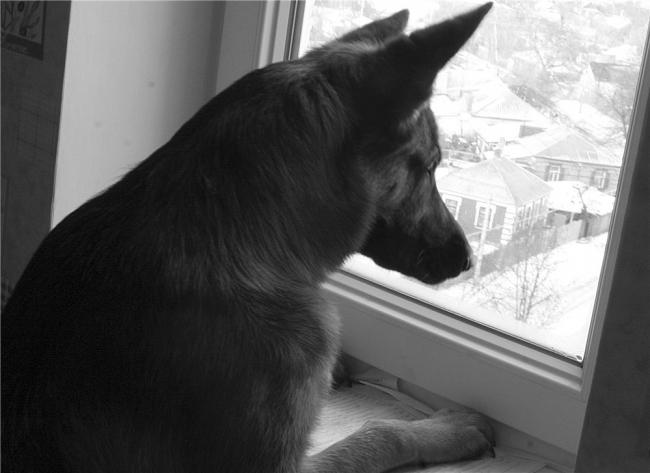 Source: i.sunhome.ru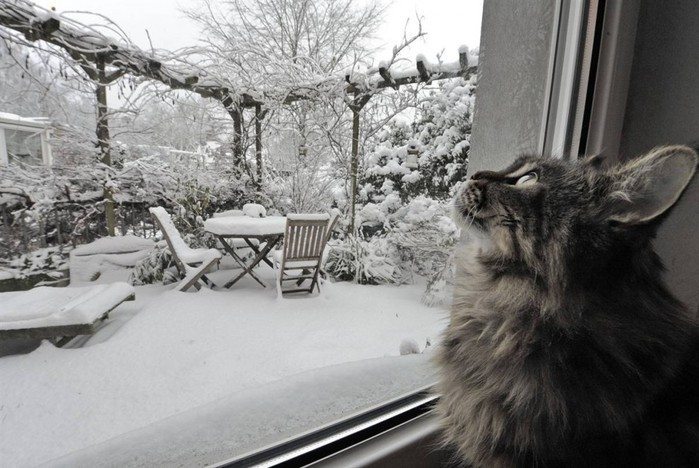 Source: stihi.ru