This Father Found An Unusual Way To Please His Daughter On Christmas. His Act Was Appreciated By Thousands Of Social Media Users.
Subscribe
Get the best of OneWay straight in your inbox!
Paul and Lucy Chesnaye are an ordinary family living on the outskirts of London. This year they have experienced a family tragedy, and then decided not to celebrate Christmas and New Year and not to give each other gifts.
Lucy was in a very depressed state, then her father decided to cheer her up.
The house of Paul and Lucy is located almost in the woods. So every day the family can watch squirrels that feel themselves at home on the Chesnay's backyard.
Christmas is a bright Christian holiday. On this day people are to be generous and give gifts to loved ones. But as Paul and Lucy agreed not to give each other gifts, Paul decided to do a good deed for the smaller brothers – the squirrels.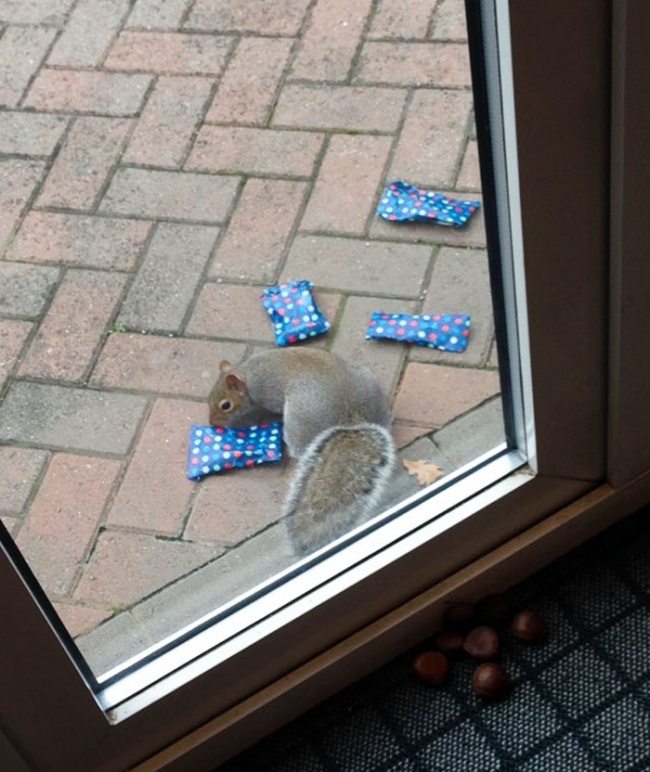 The man made a few gifts, in which he put such treats as cashews, almonds, brazil nuts and peanuts.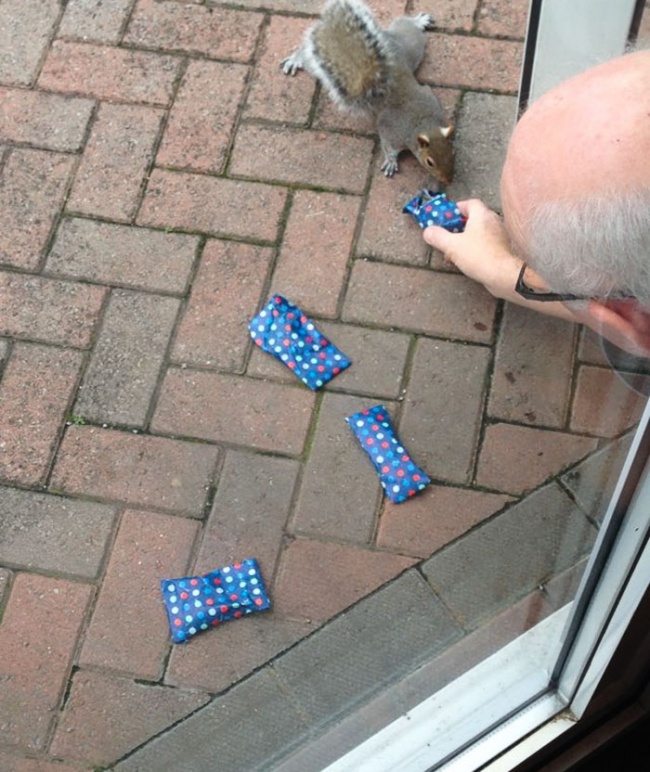 First the squirrels were extremely cautious, but when they realized that they were not in danger, they began to actively enjoy the treats.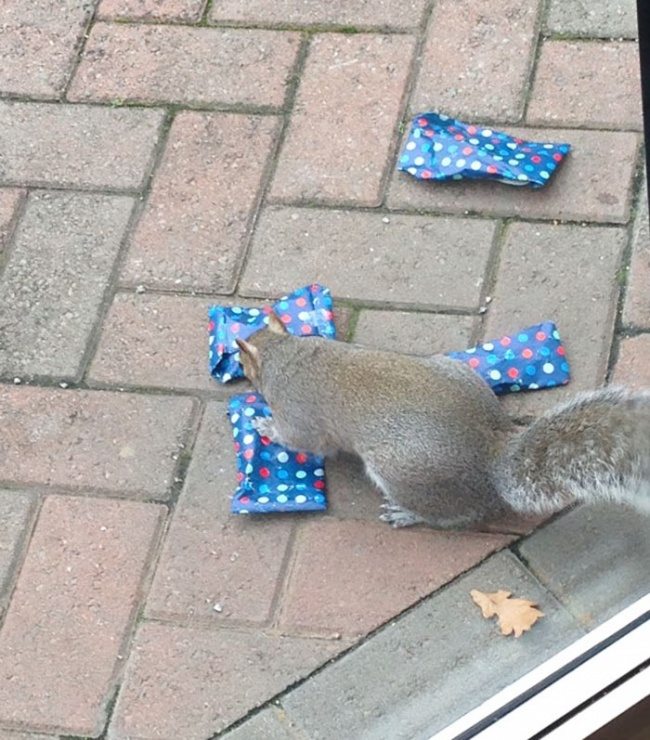 Lucy enjoyed watching how the squirrels were opening their gifts. She has published on her page on Twitter photos of this process. Social media users liked the pictures and rapidly shared them across the network.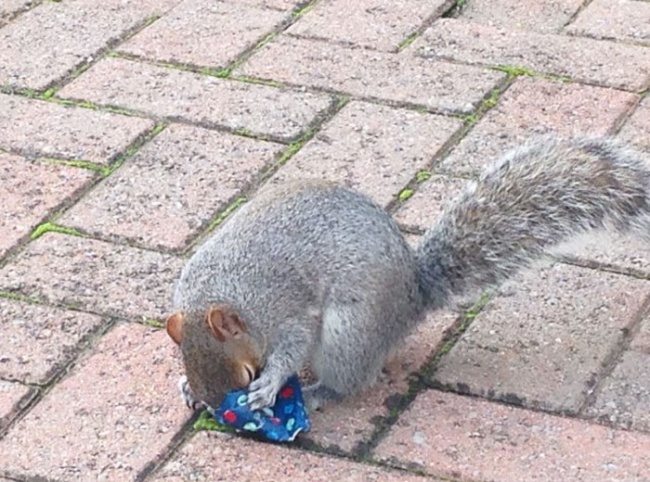 This Good story that occurred in England once again proves to us that it is necessary to do good deeds, even the small ones. Perhaps today we have a personal tragedy or a bad mood, but that is no reason to turn our hearts to stone.
Image and information sources: buzzfeed.com