Check Out Funny Pics Of Animal Reactions To The First Snow! These 20 Photos Will Put You In A Great Mood For The Whole Day.
Subscribe
Get the best of OneWay straight in your inbox!
Not only humans but also animals rejoice the first snow. If you look at these funny photos, you will question yourself: who has the most emotional reaction to the appearance of snow? People or animals? For some reason, the most common answer is that it's our four-legged friends.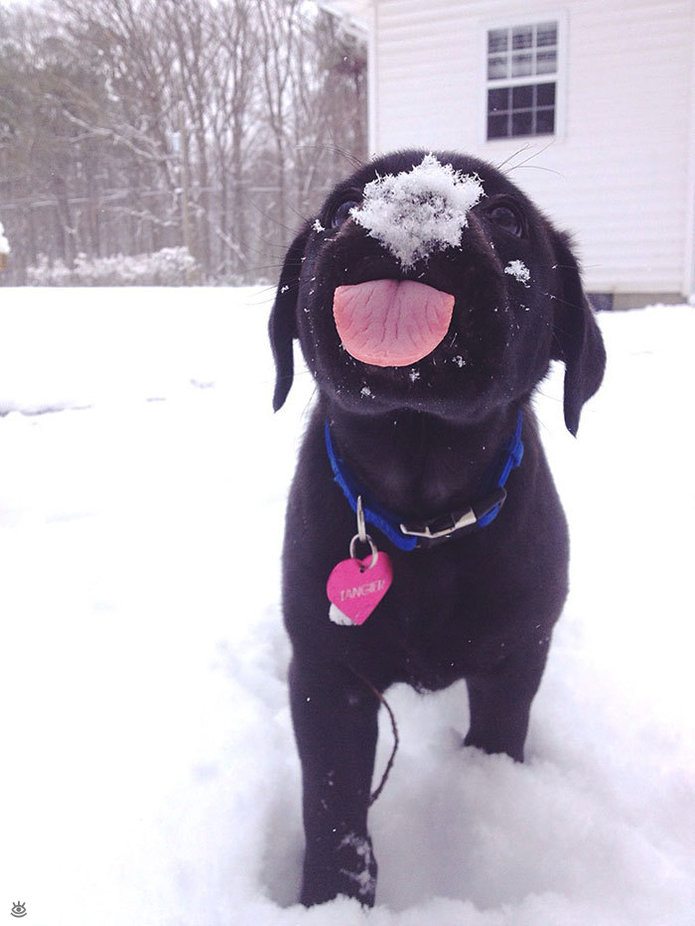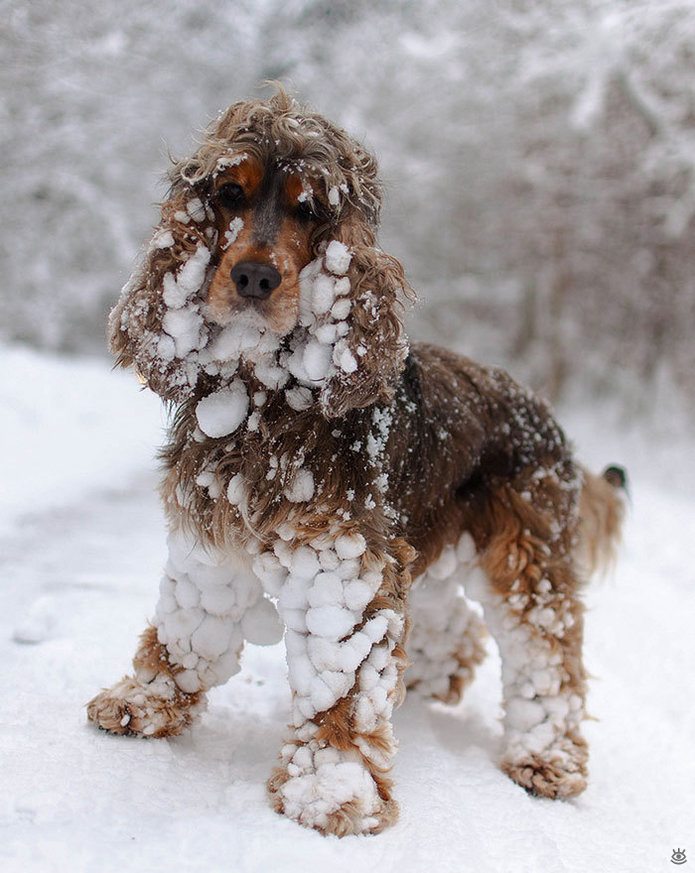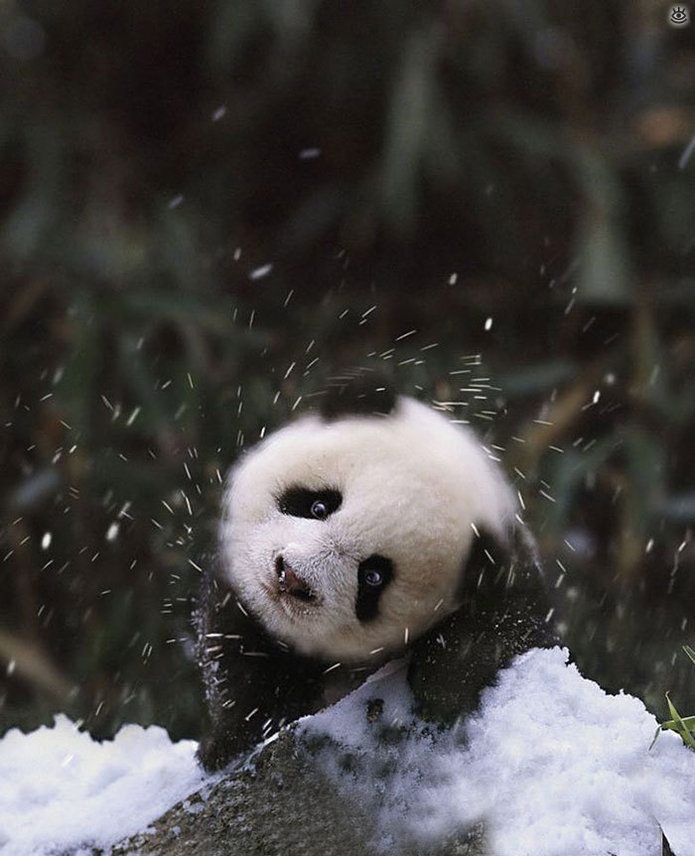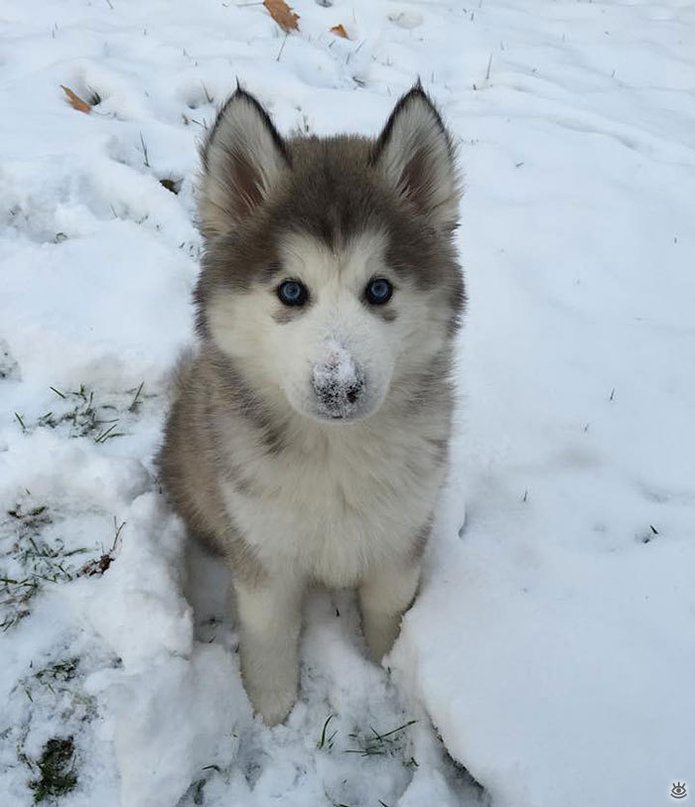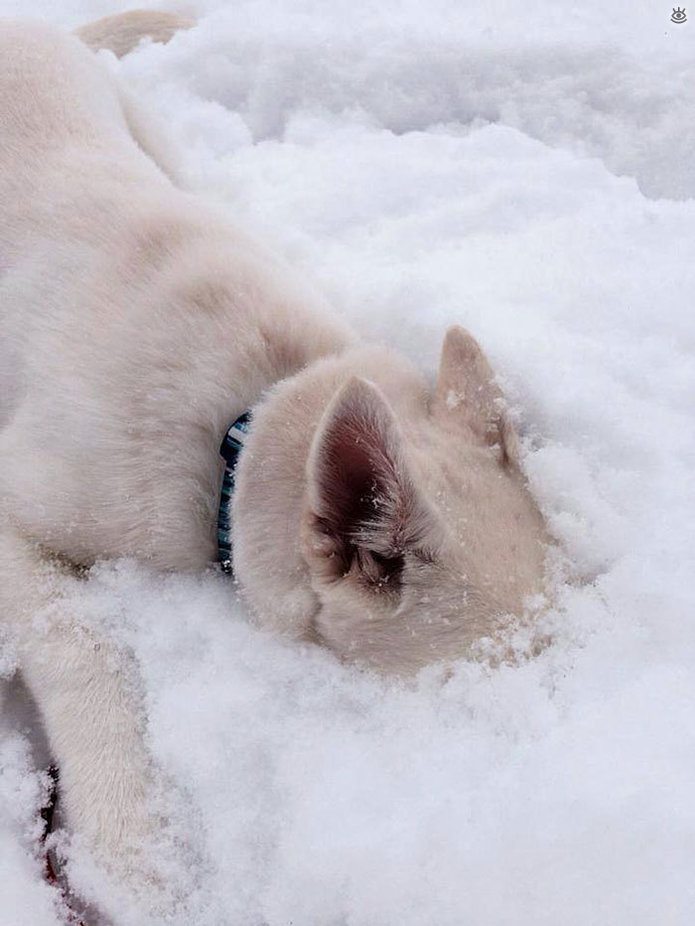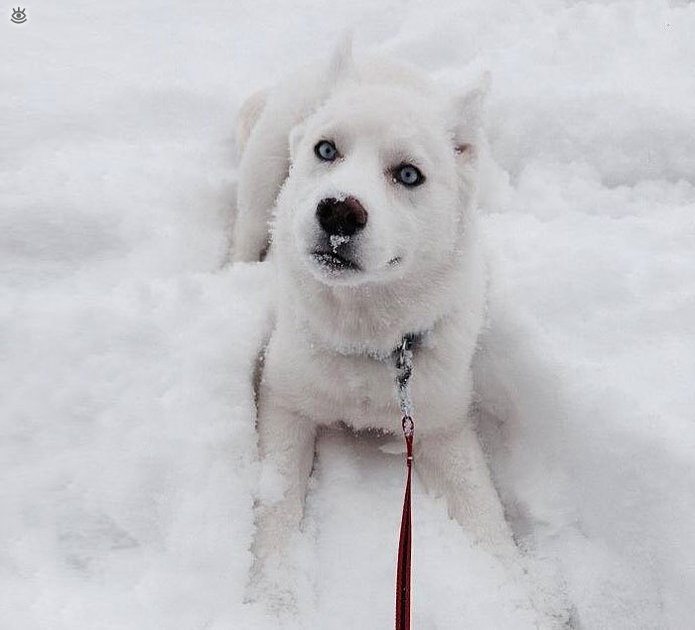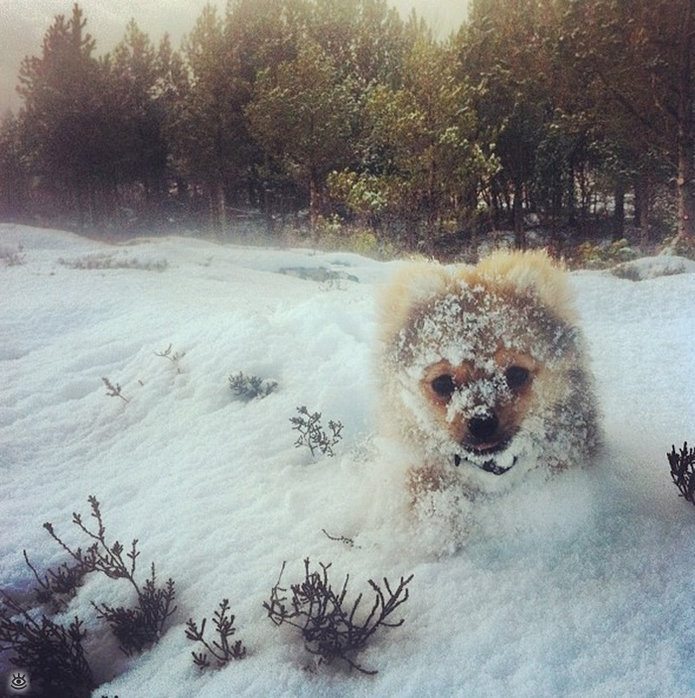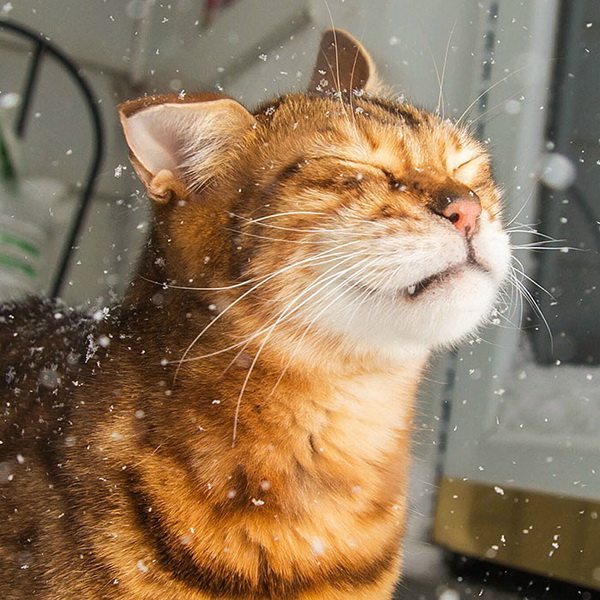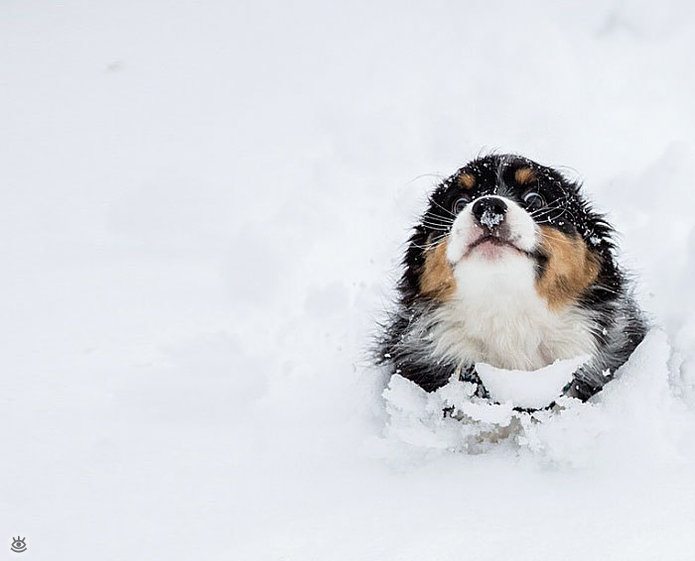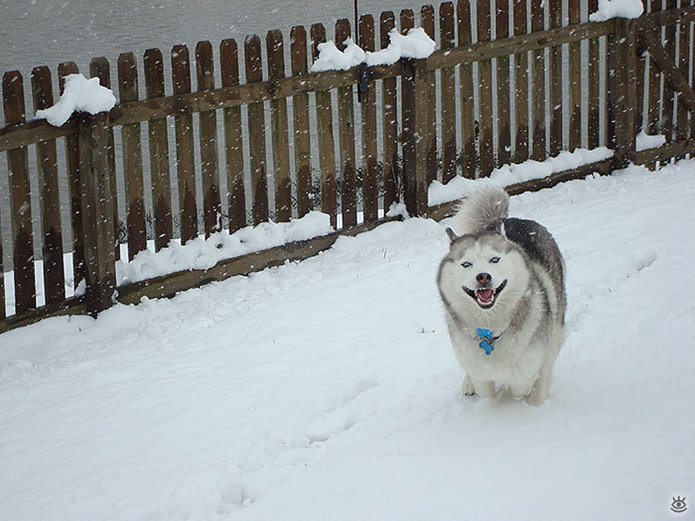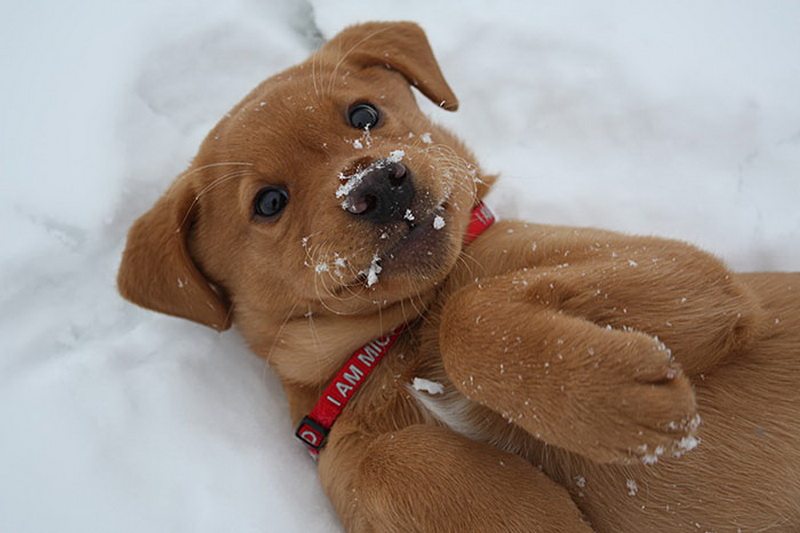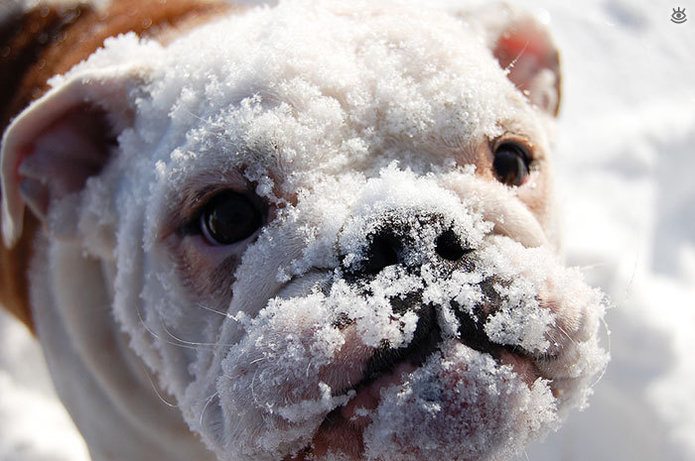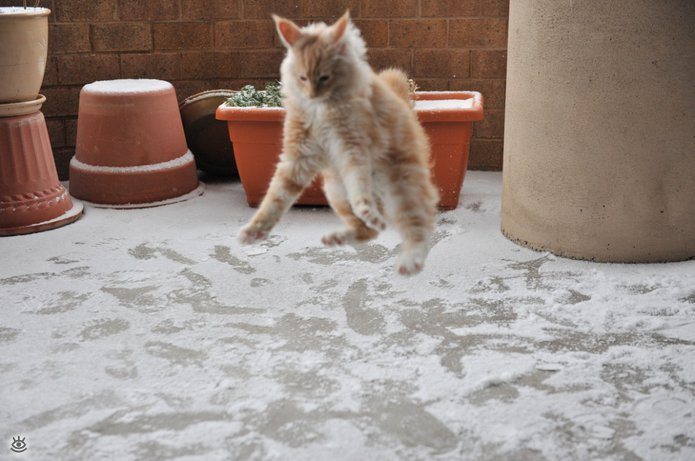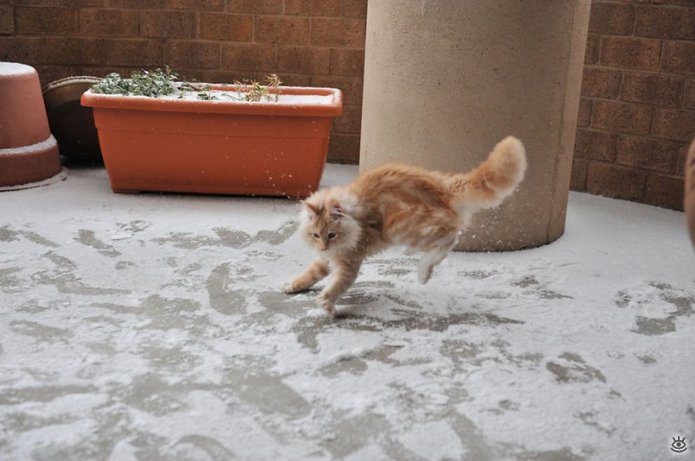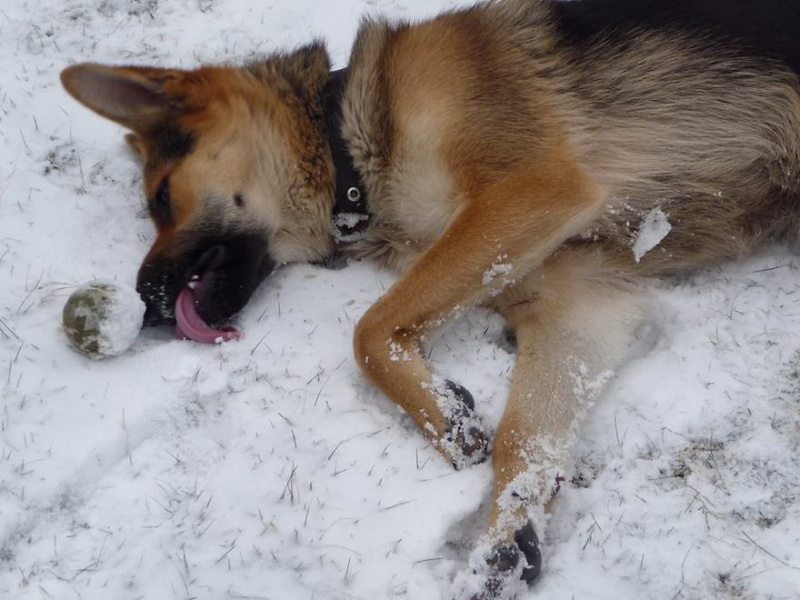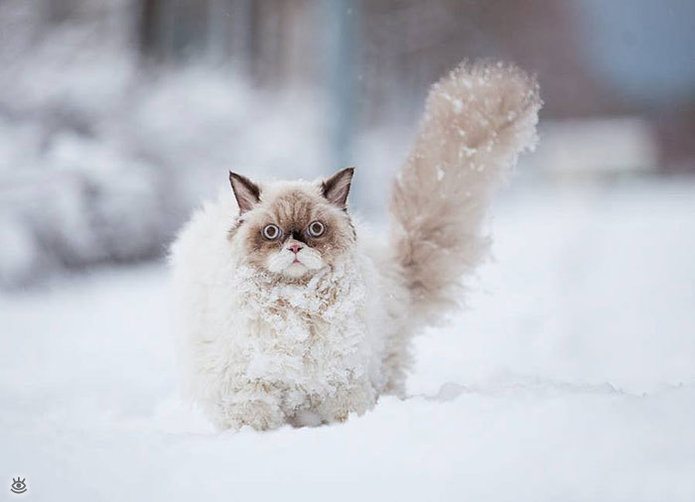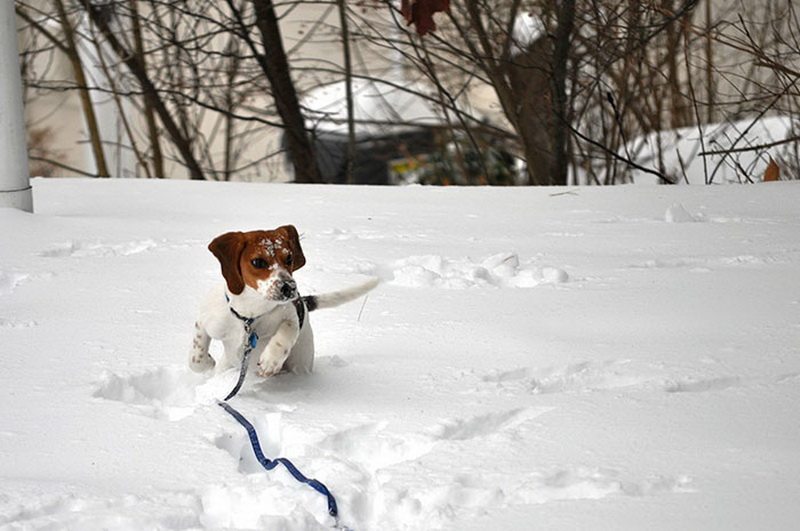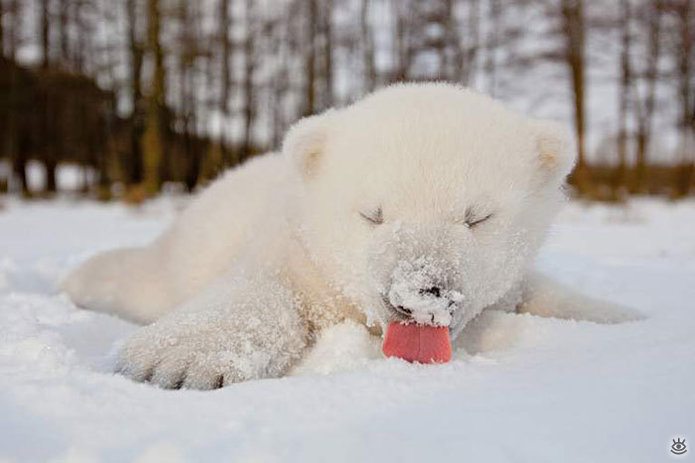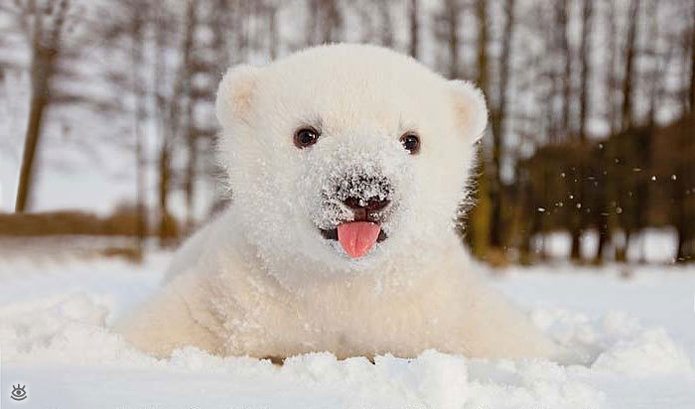 Image sources: ochepyatki.ru, news.day.az