30 Dogs That Are Comfortable To Sleep In The Most Unimaginable Poses! It's Worth Seeing!
Subscribe
Get the best of OneWay straight in your inbox!
Every dog is unique. One likes to sleep on the couch next to the owner, the other likes to sleep on his own bed. But there are animals that do not need any rules and boundaries, they create their own comfort. Let's see how they do it.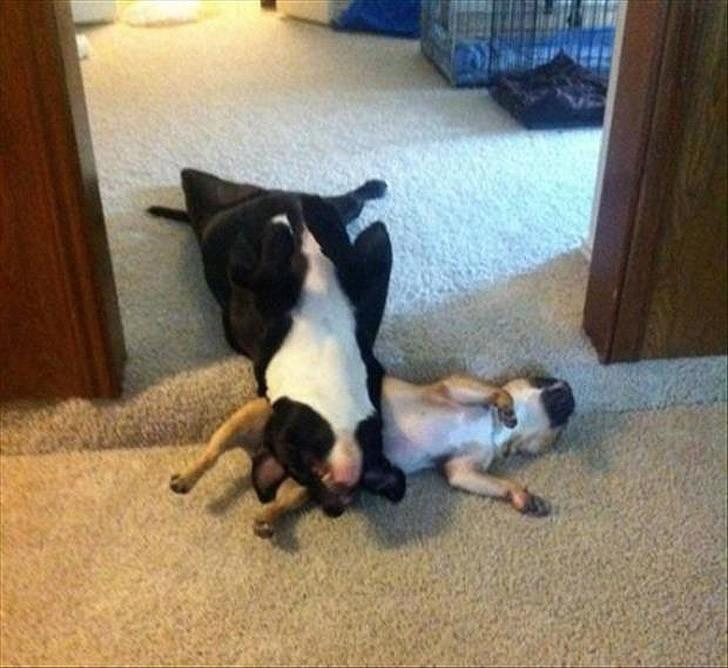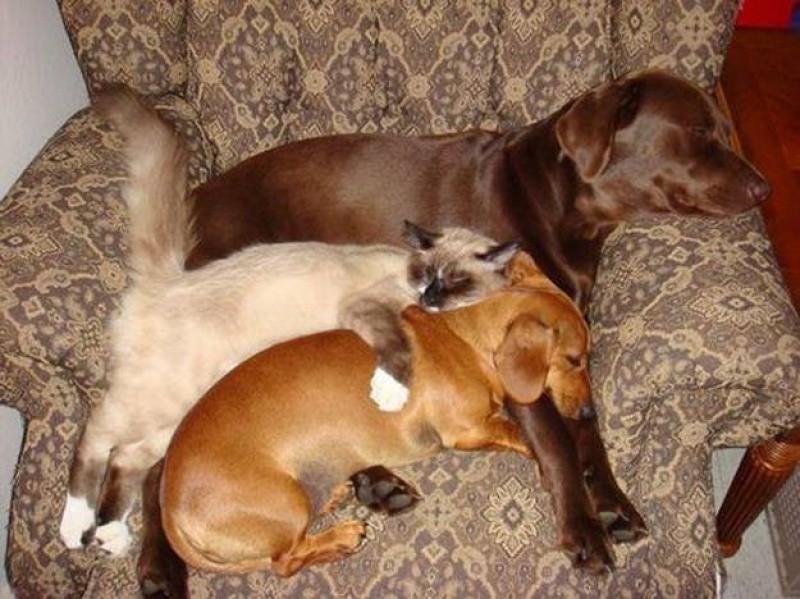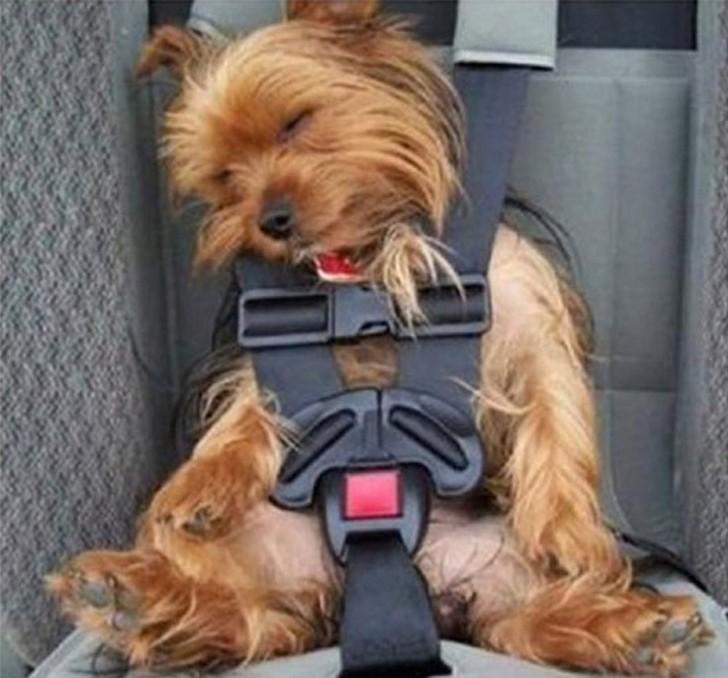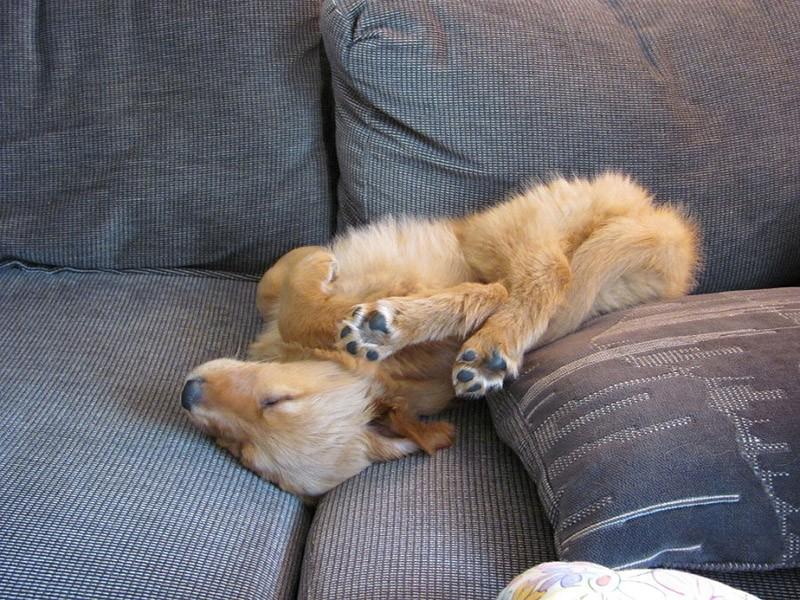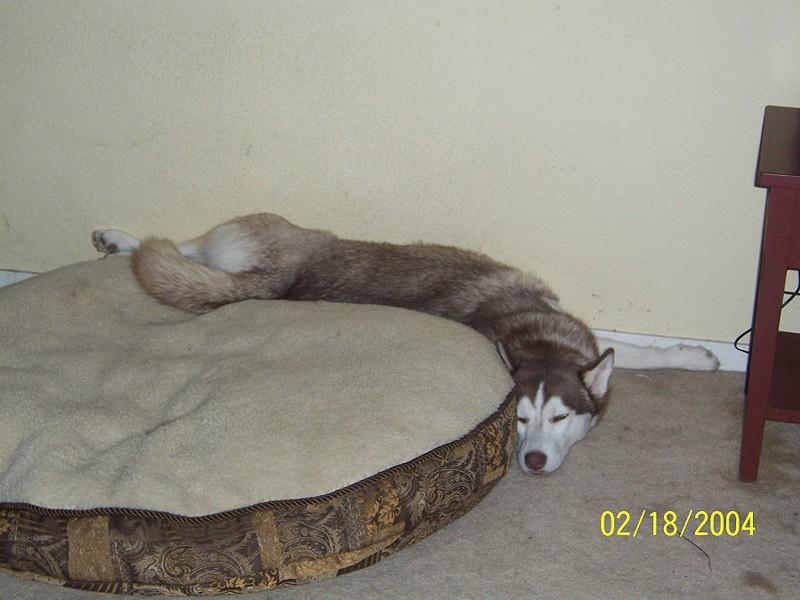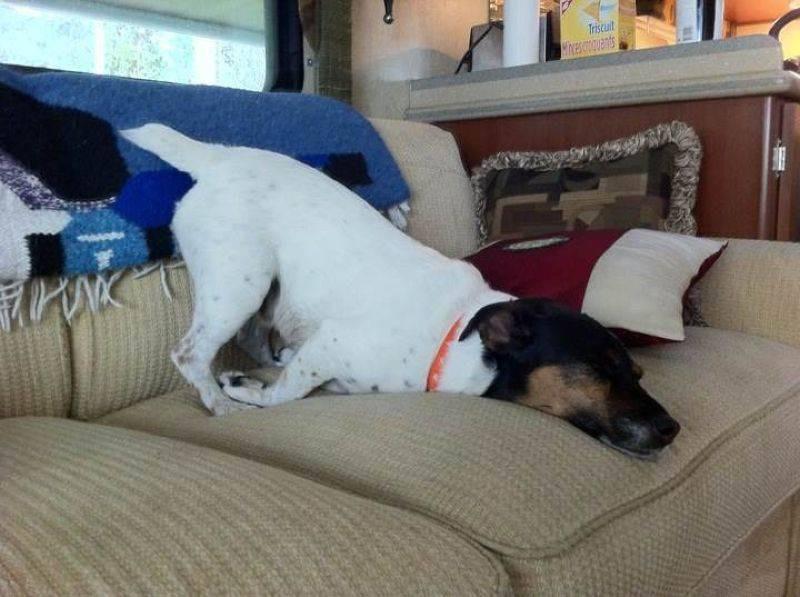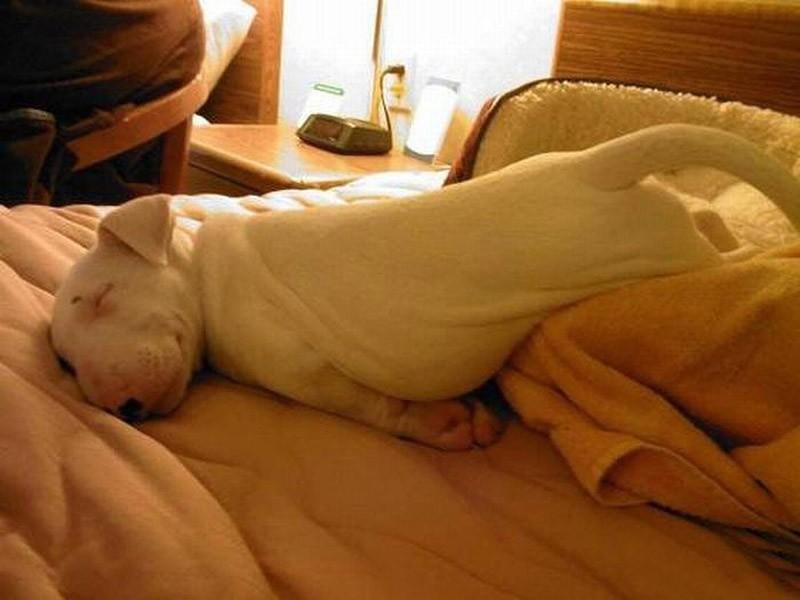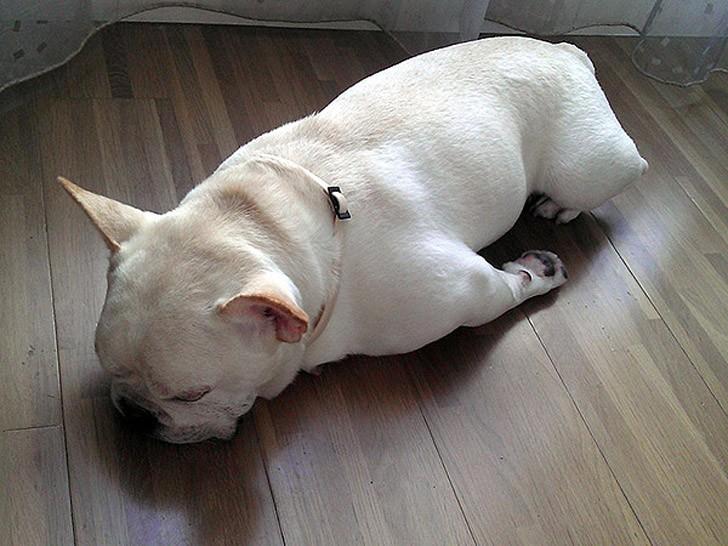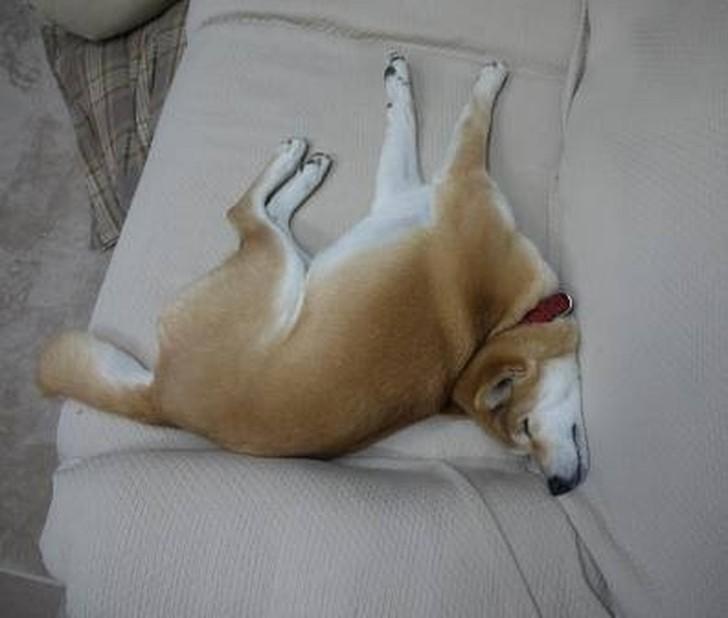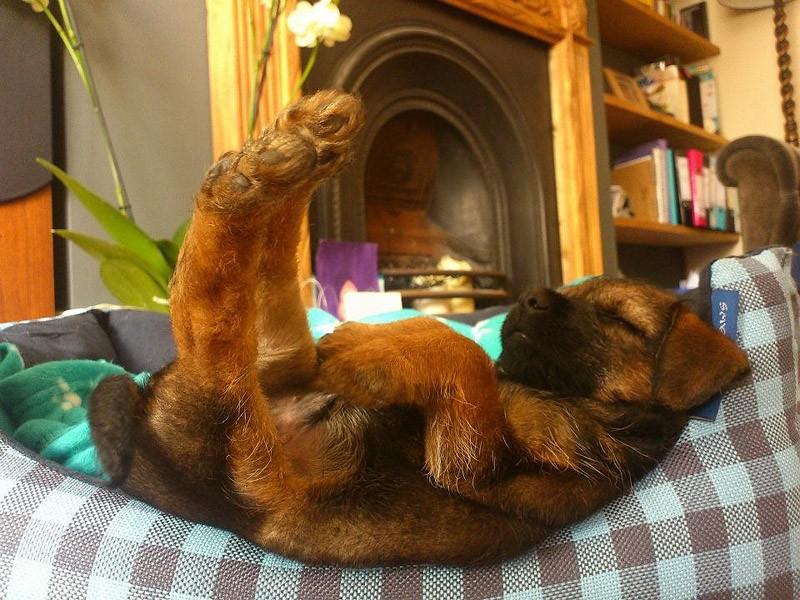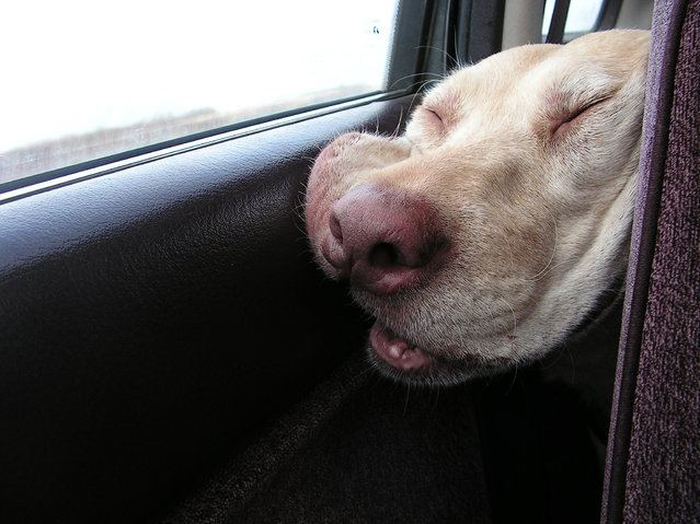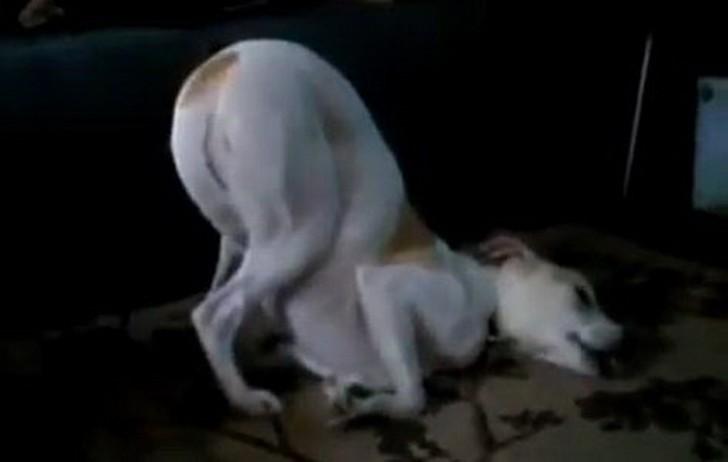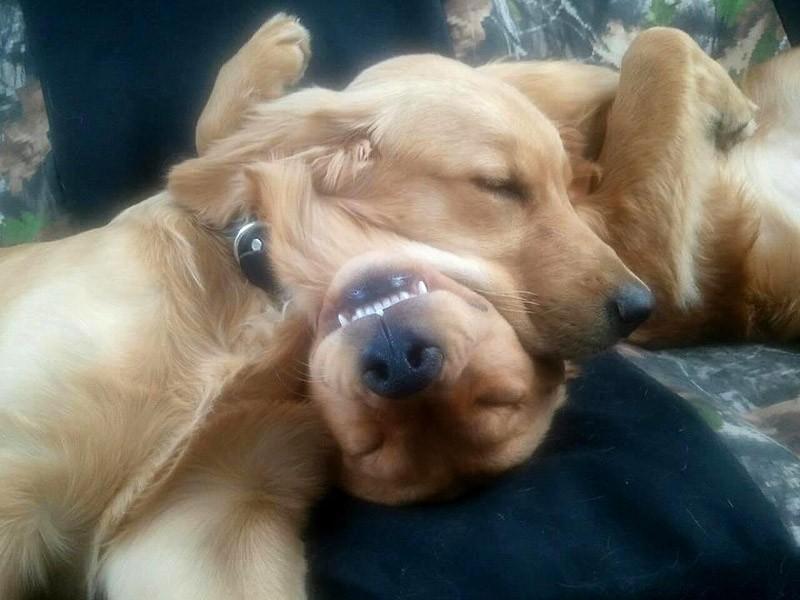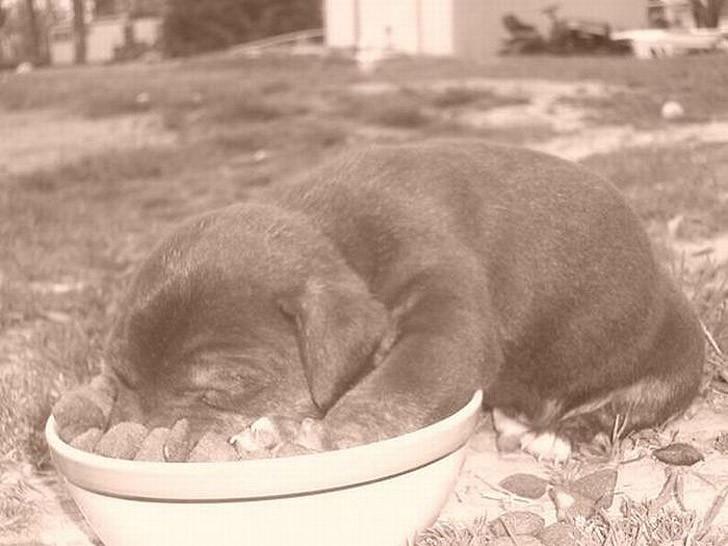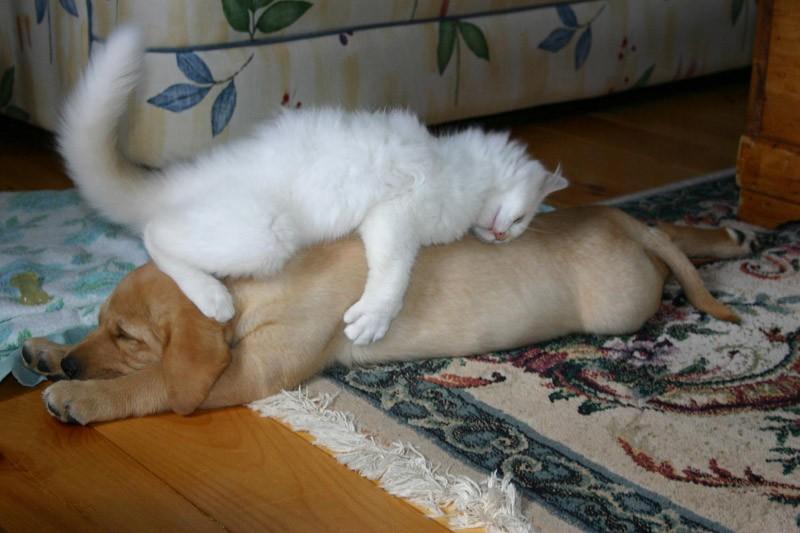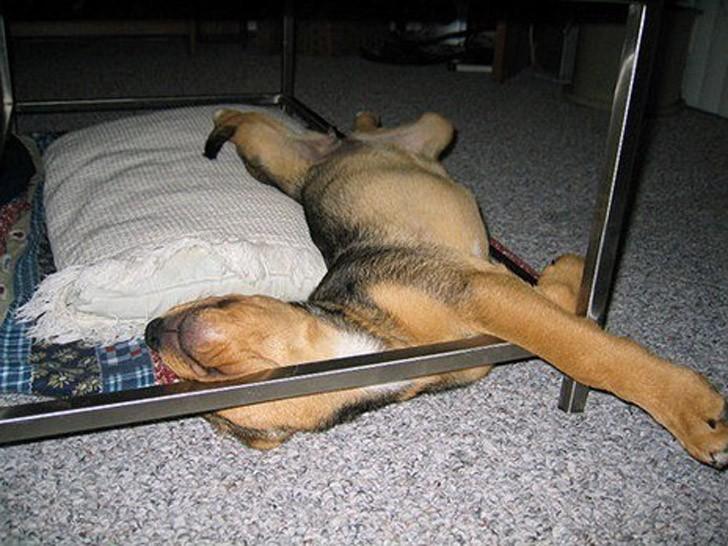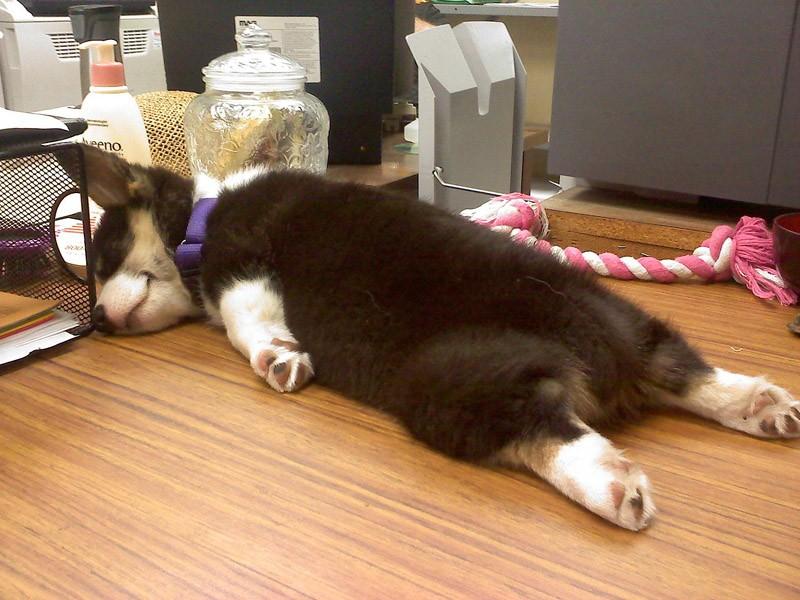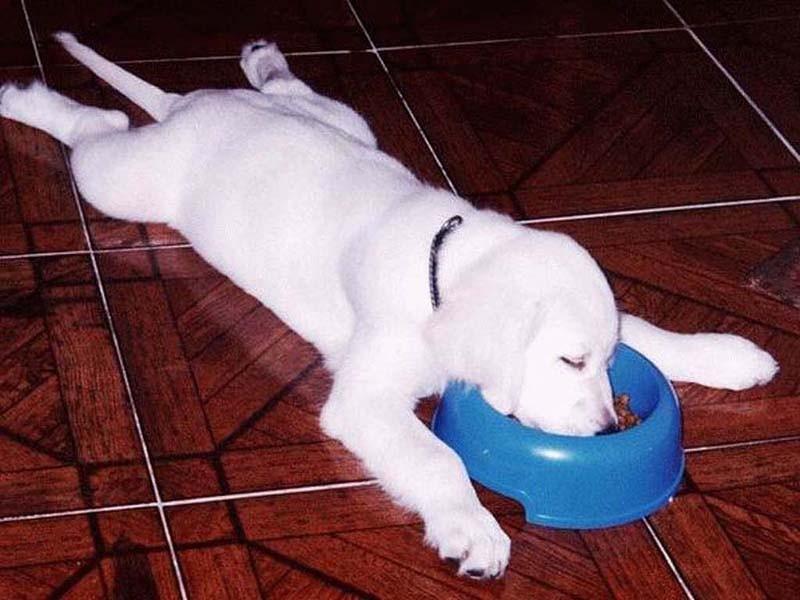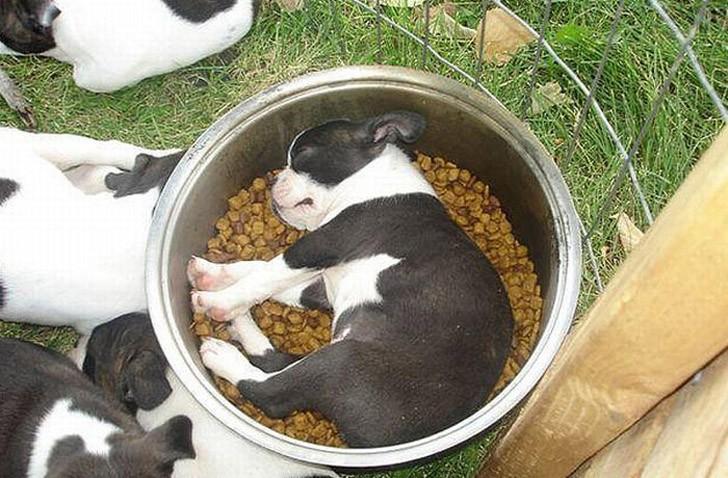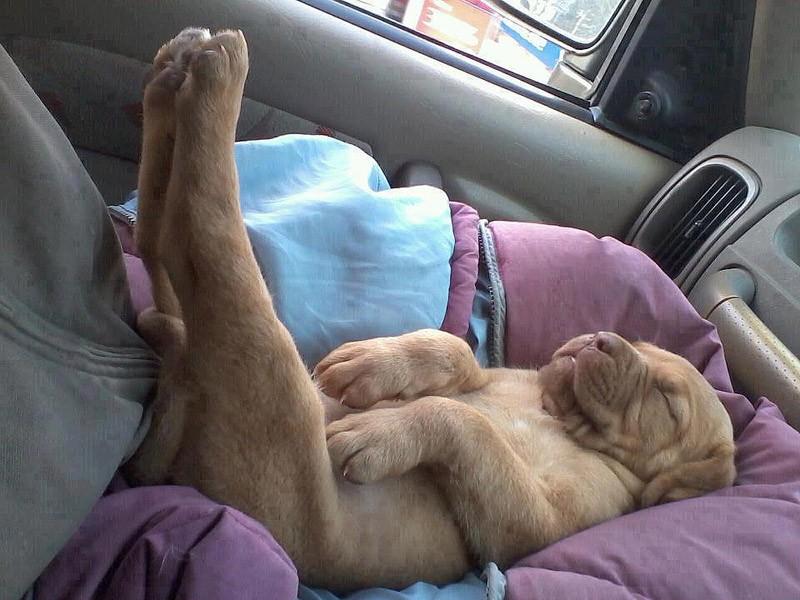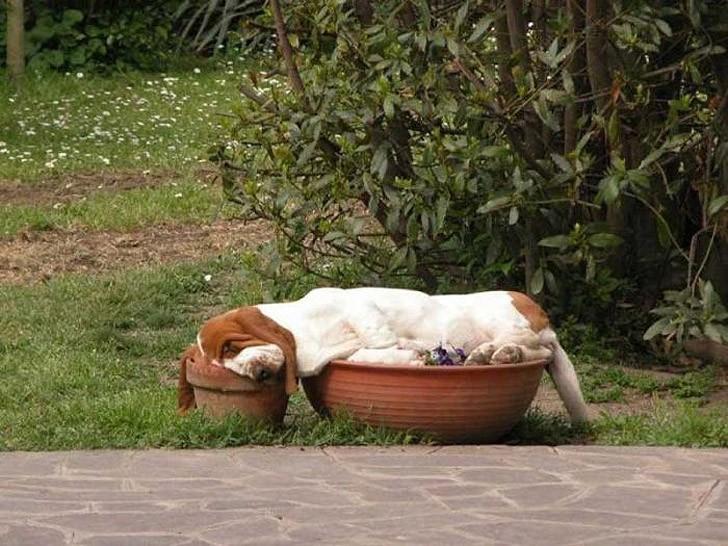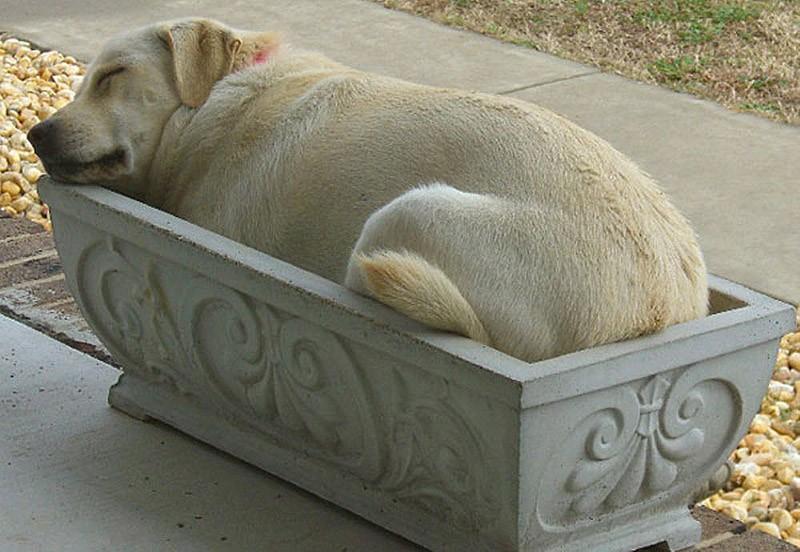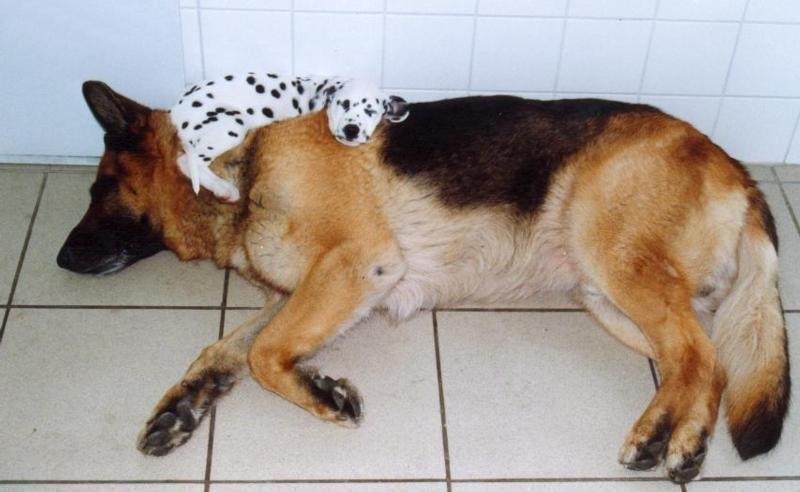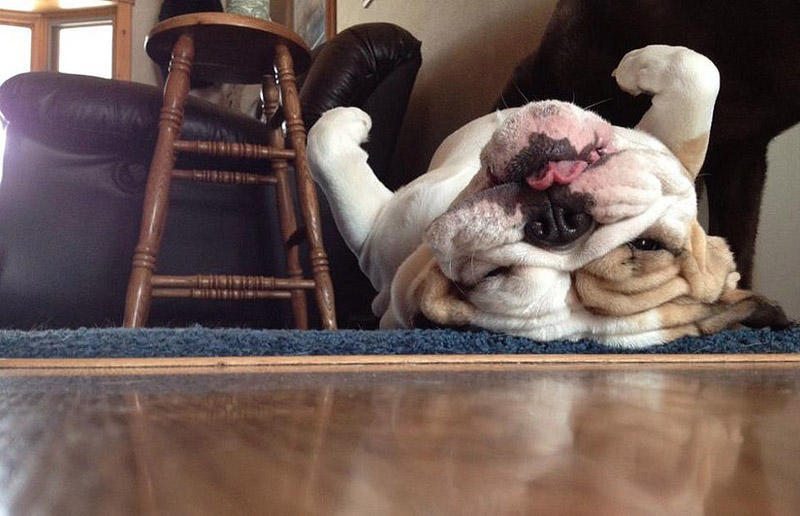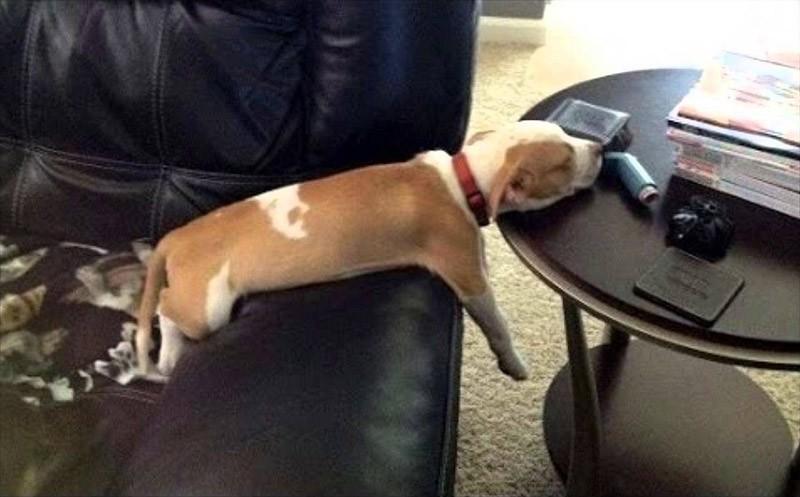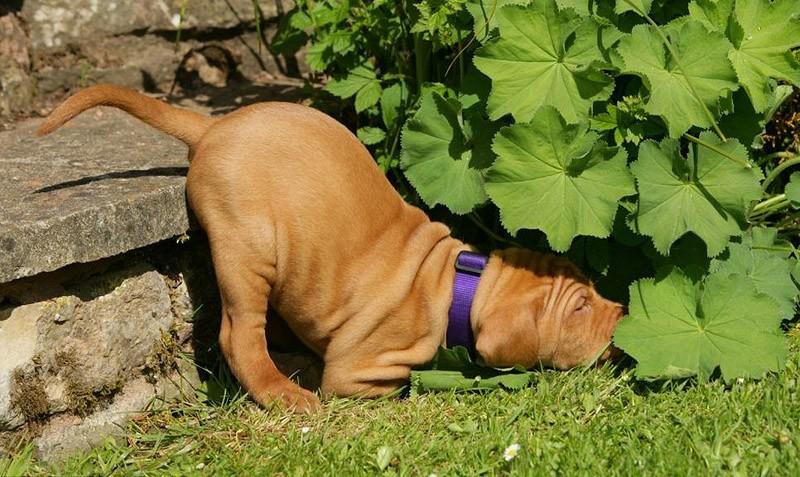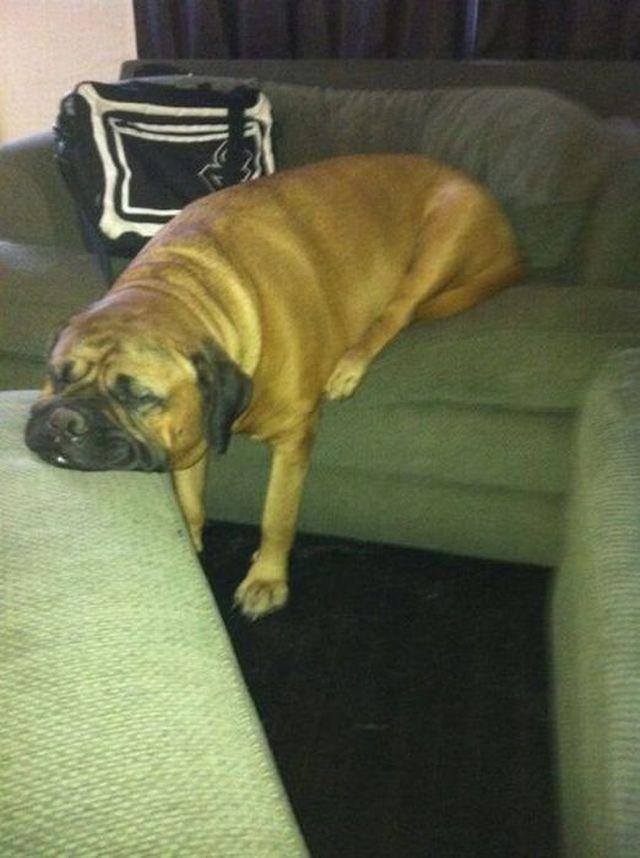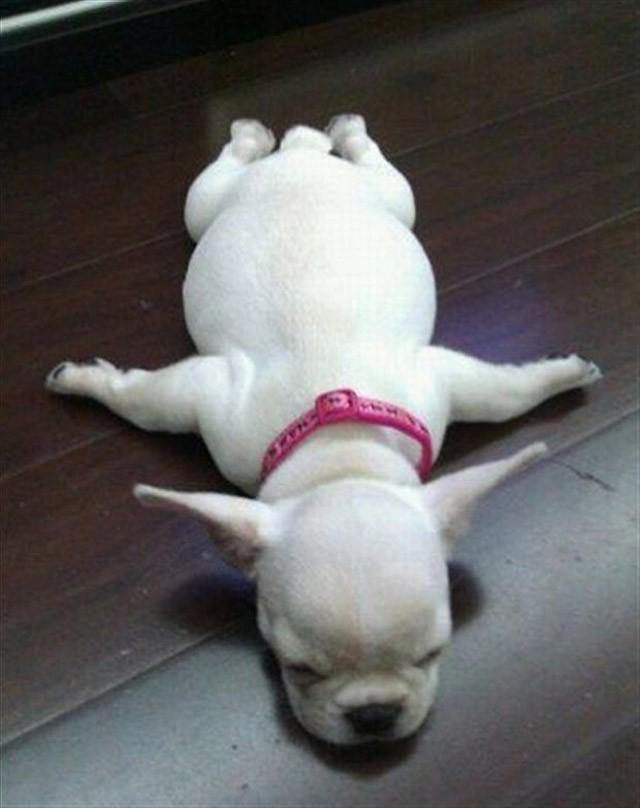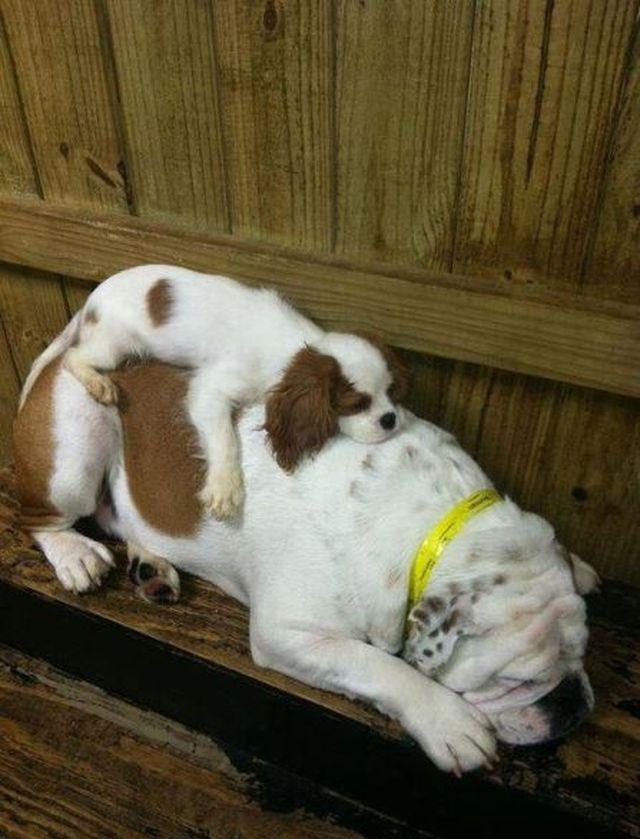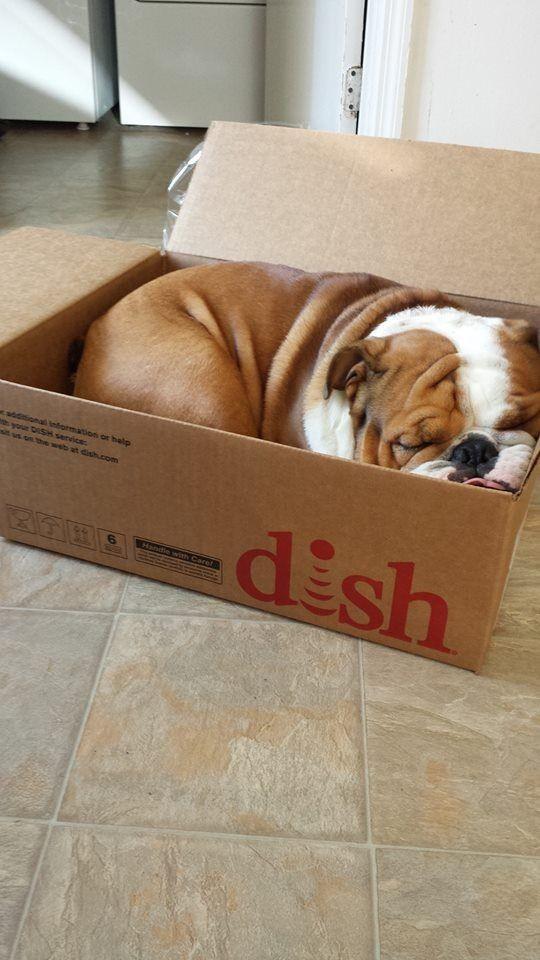 Image sources: bigpicture.ru