20 Moving Hugs That Are Able To Touch The Depth Of Your Heart!
Subscribe
Get the best of OneWay straight in your inbox!
Sometimes one hug can warm somebody's soul and become a remedy for all ills.
This Chilean miner spent 68 days in an undergroud captivity as a result of the collapse. After the long-awaited release he embraces his wife.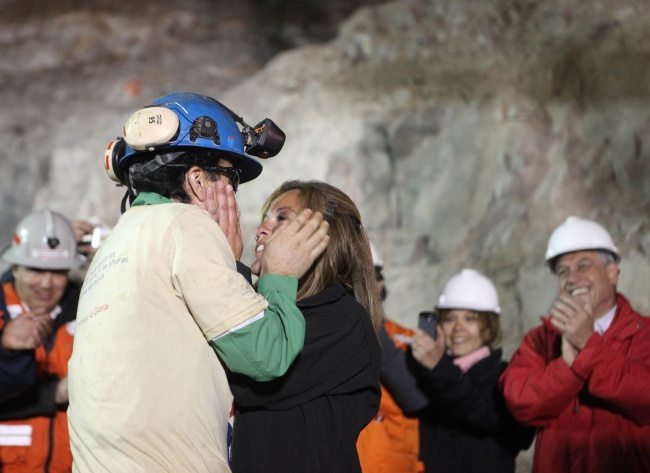 Source: HANDOUT
A man is holding a boy on the 5th anniversary of the world-famous tragedy of September 11.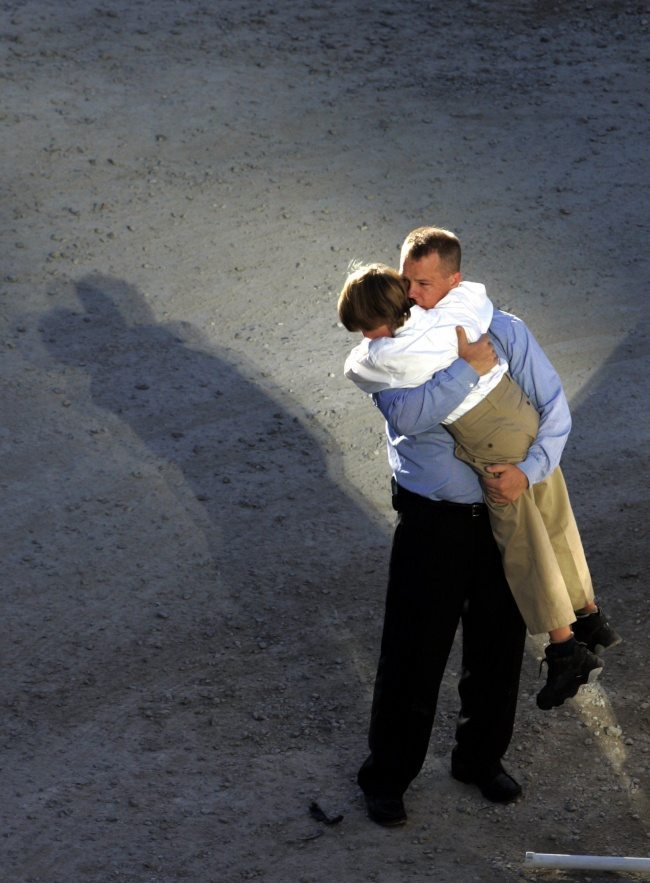 Source: Mike Segar
An american journalist Euna Lee is hugging her husband and daughter after she was released from the 2-month arrest in North Korea.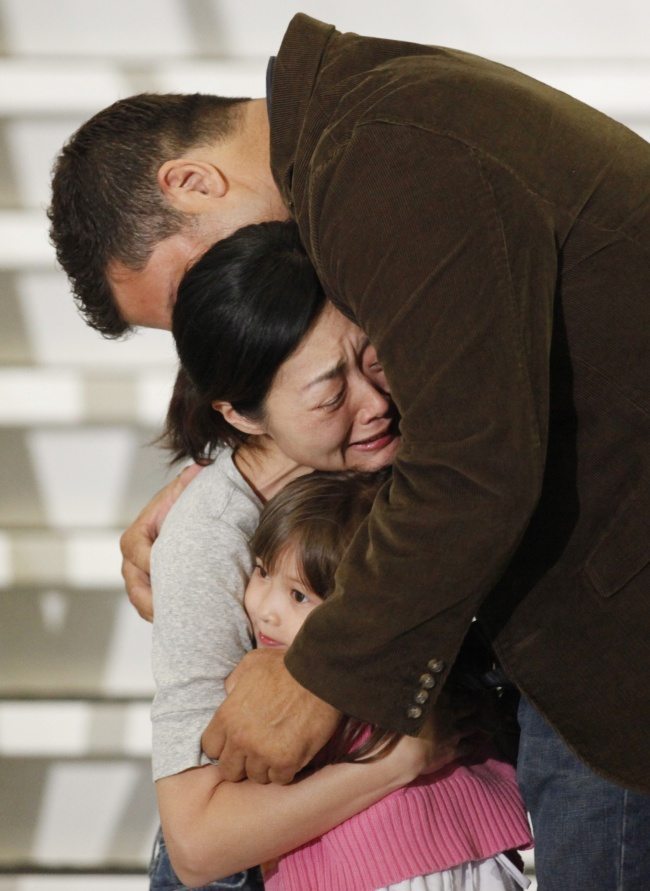 Source: Danny Moloshok
Medical workers are among the destroyed buildings in the Chinese province Hanwang.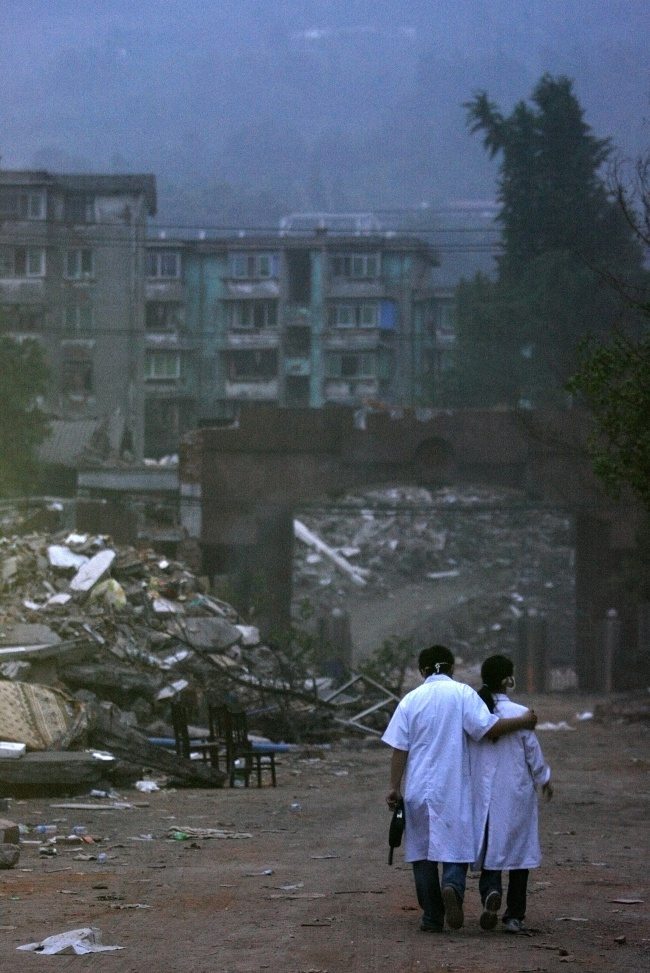 Source: Nicky Loh
Kelly Johnston hugs officers at the funeral of her husband, an officer of the Royal Canadian Mounted Police.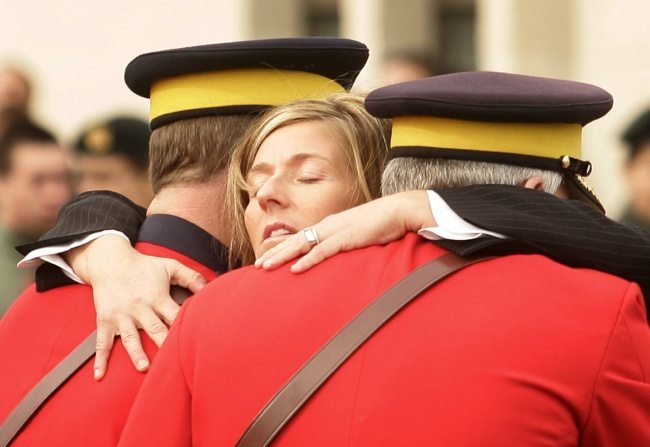 Source: Shaun Best
Bill Janz is holding his dog Abby, who was rescued during the fire.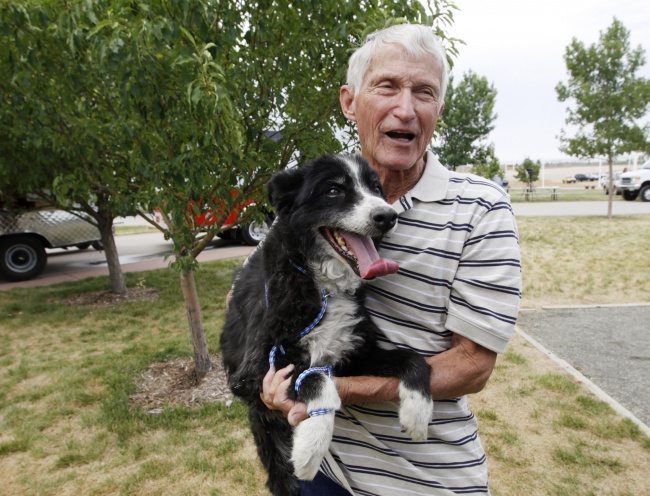 Source: Rick Wilking
These people have suffered during Hurricane Katrina, but remained alive!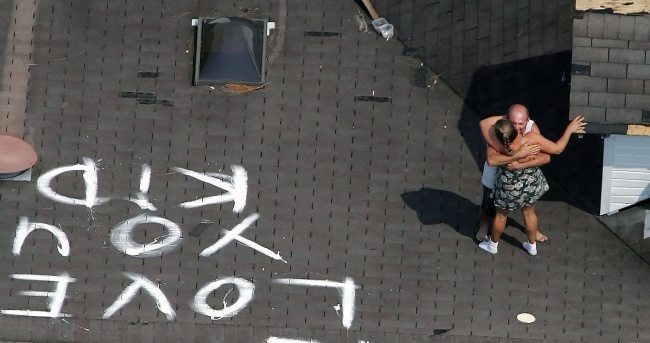 Source: David J. Phillip
Ditia Ayu Lesteri was rescued after the earthquake in Indonesia. She is holding her cat, who managed to survive the tragedy.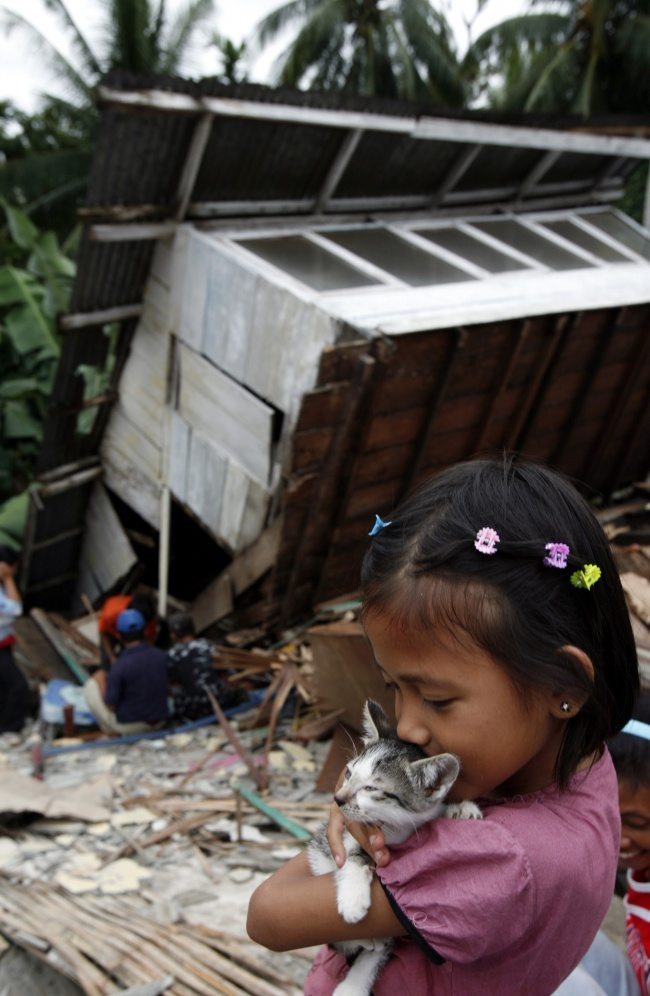 Source: Beawiharta
Sigifredo Lopez was a Colombian prisoner for 7 years. Now he runs to meet his son.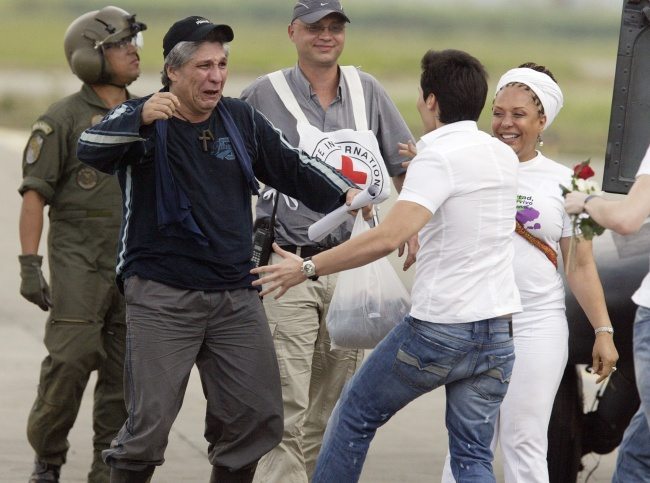 Source: Jaime Saldarriaga
These two brothers were separated during the Korean War. This is their first meeting after the war.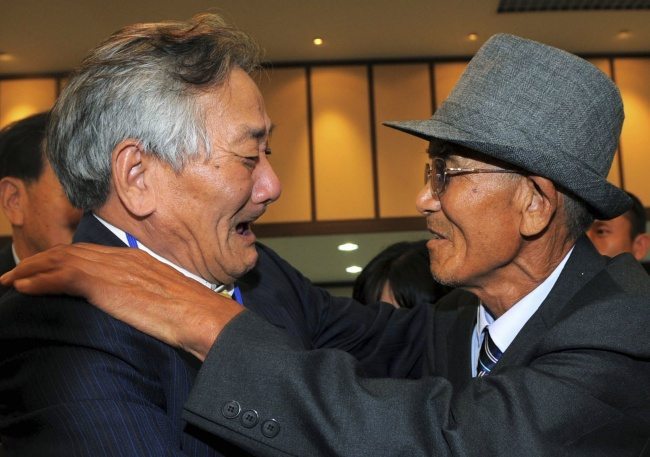 Source: KPPA
A member of the search and rescue team is trying to console a resident of Galveston after Hurricane.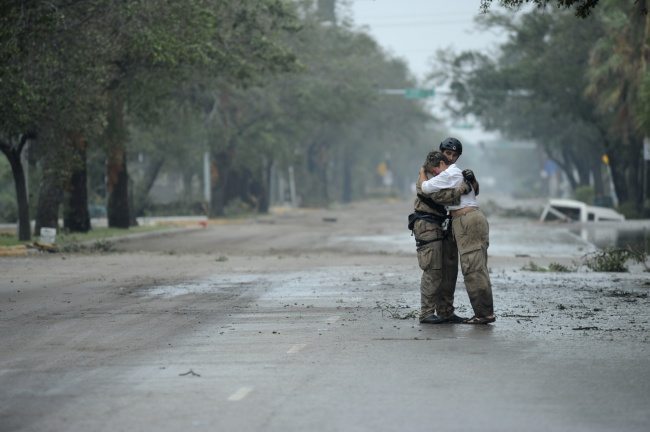 Source: U.S. Air Force
Members of USA Paralympic basketball team celebrate the victory of their team.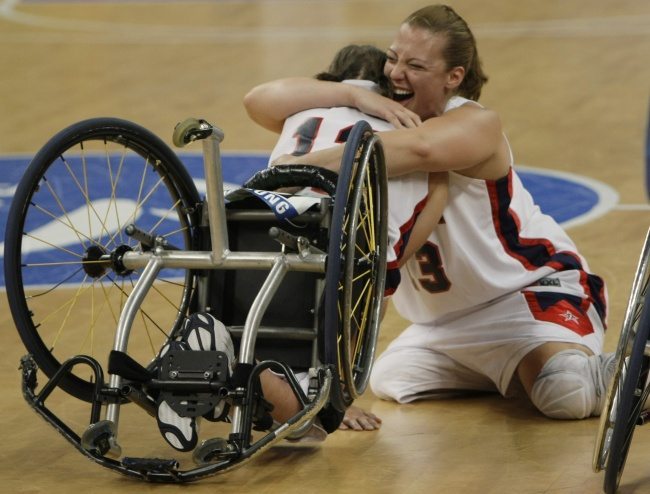 Source: Jason Lee
Two brothers are present at the funeral of a soldier who died in Afghanistan.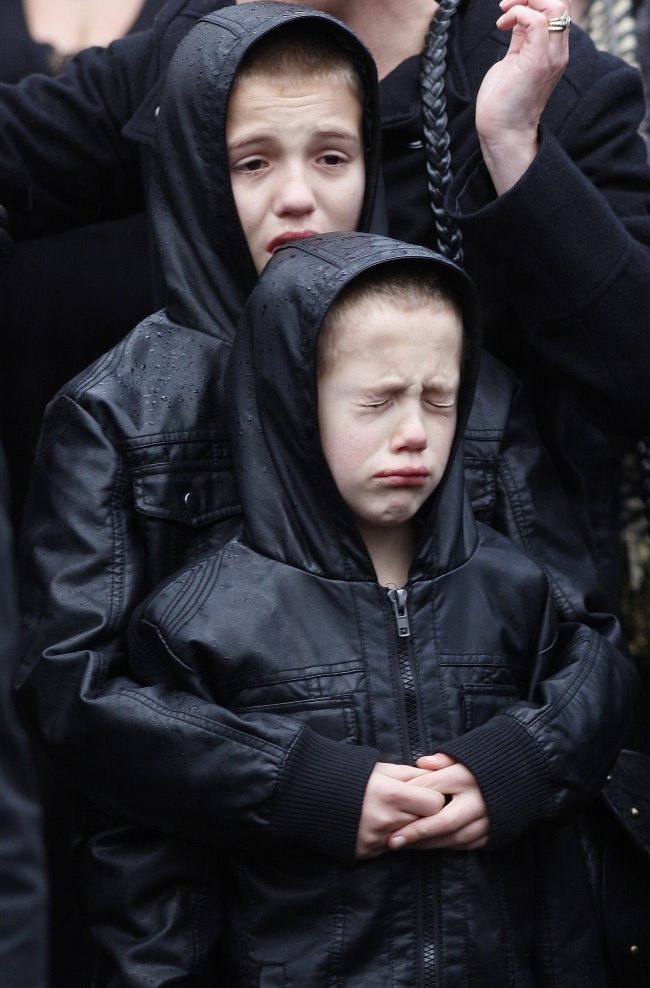 Source: Andrew Winning
Hugging saved dogs Kalou and Kira from euthanasia. This picture was posted on the social network, just after 2 hours 6 minutes, there was a man who adopted the dogs.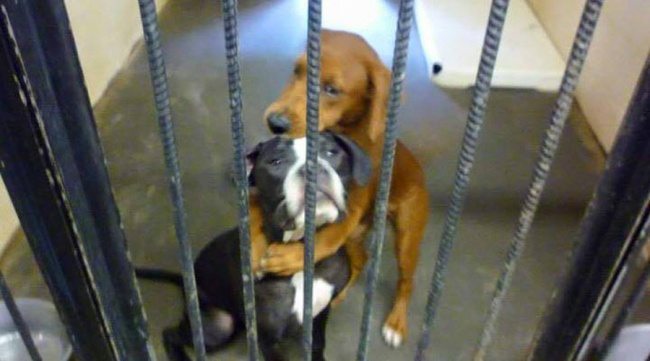 Source: Angels Among Us Pet Rescue
Player hugs his coach during a match.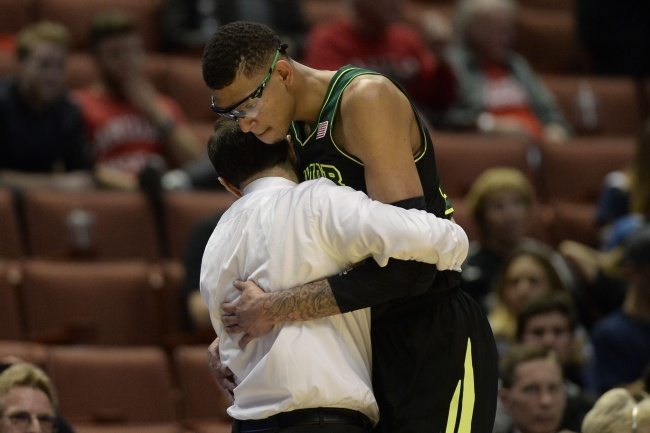 Source: Richard Mackson
Mary Melfi who returned from service in Iraq is hugging her dog.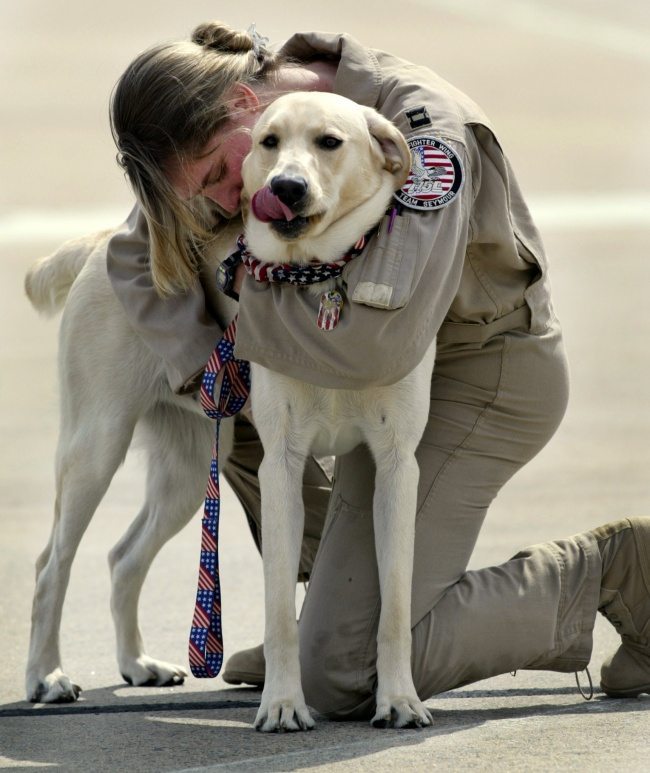 Source: Ellen Ozier
The man who survived after the collapse of a concrete wall in Lima, embracing his sister.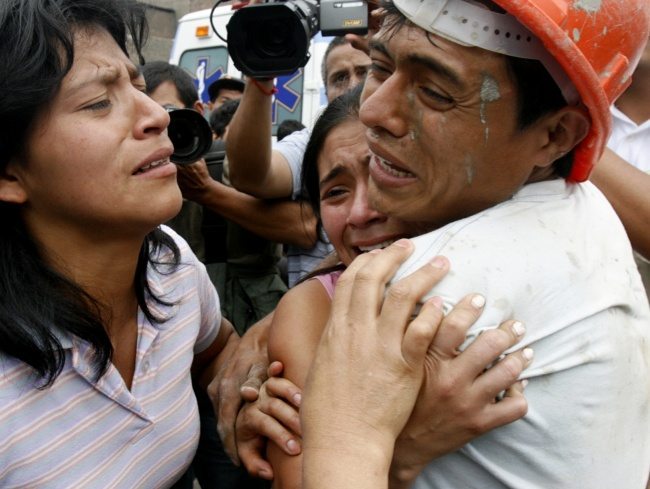 Source: Mariana Bazo
White bear named Flocke is hugging zoo employee Stefanie Krueger.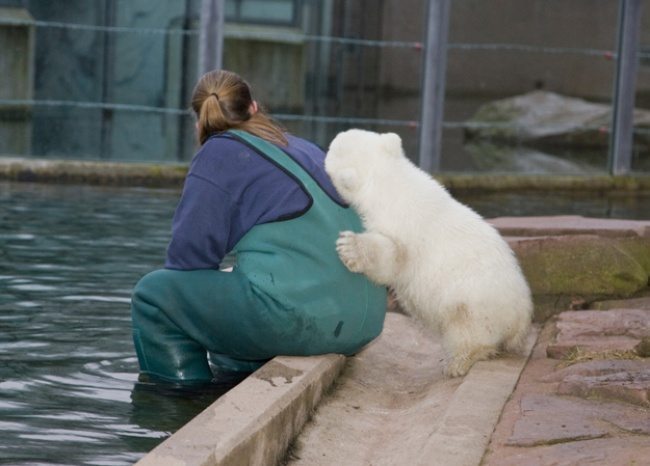 Source: izismile
In this photo there are two sisters: Eugenia Kawczak and Melania Babenko. They were separated during World War II. After 65 years they met.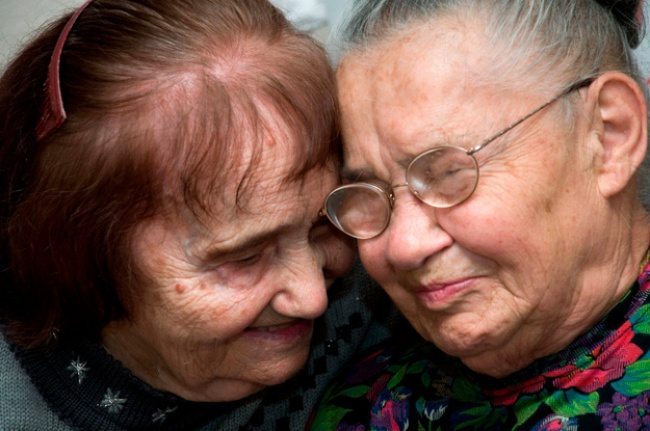 Source: redcross
A man who lost his son is at the 9/11 memorial during the 10th annual commemoration ceremony at the site of the World Trade Center.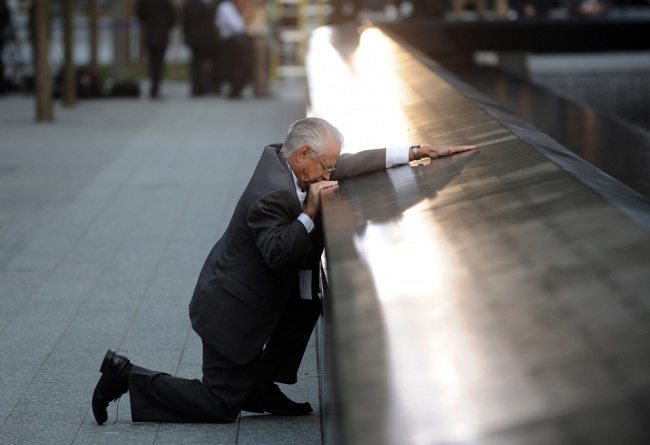 Source: hostmypics
Information sources: adme.ru