10 Touching Photos That Will Teach You To Appreciate Every Moment Of Your Life.
Subscribe
Get the best of OneWay straight in your inbox!
This note is hanging on steering wheel of a taxi driver.
"Dear daddy, Thank you for working so hard for us. I love you a lot. Love, Resi."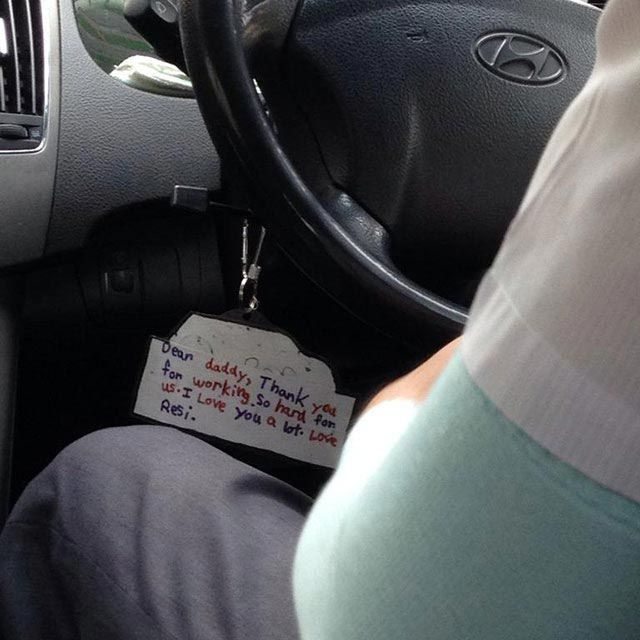 The son of this woman died under tragic circumstances. His heart gave life to a sick girl. Today the woman has the opportunity to hear the heartbeat of her deceased son.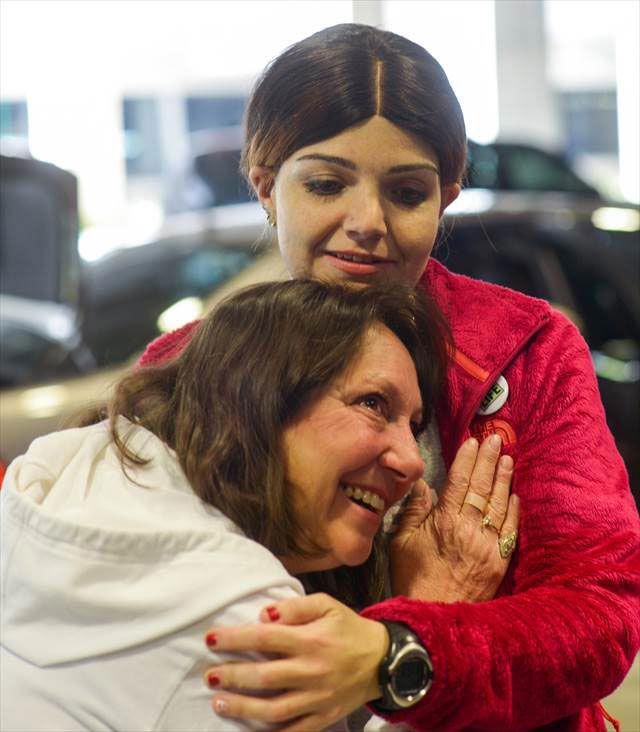 Terminally ill woman visits the State Museum Rijksmuseum in Amsterdam for the last time in her life.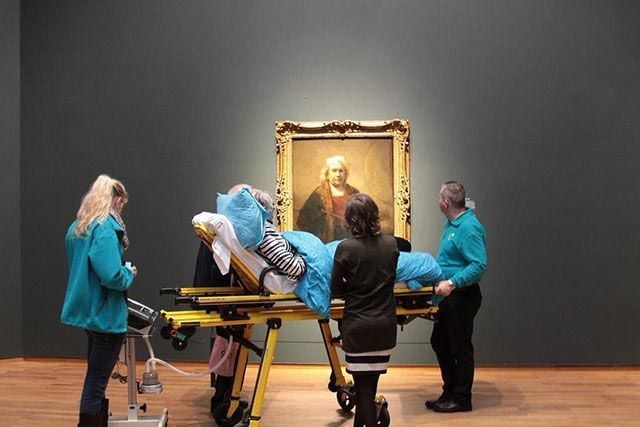 Sometimes the attention of people around you can save someone's life. This bus driver saves this girl from committing suicide.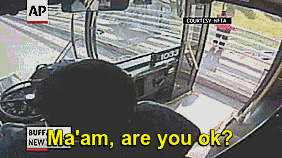 This note attached to the ball was found on campus.
"I love you, Grandpa! I wish you a good time in heaven. Please help mom not cry. We all miss you and want you."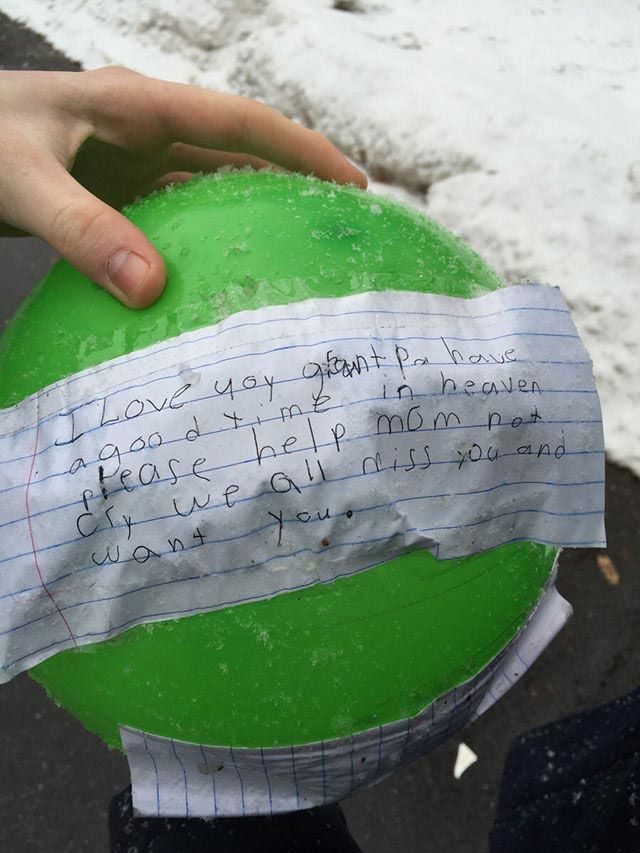 The zoo employee was diagnosed with cancer. His last wish was a farewell to the animals.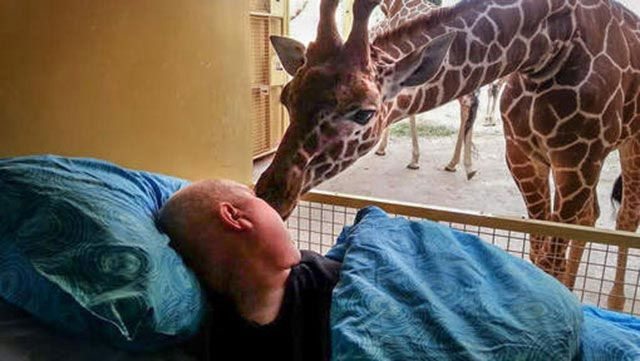 A true love knows no time. The couple have lived 60 years of marriage. Until the last day they were together.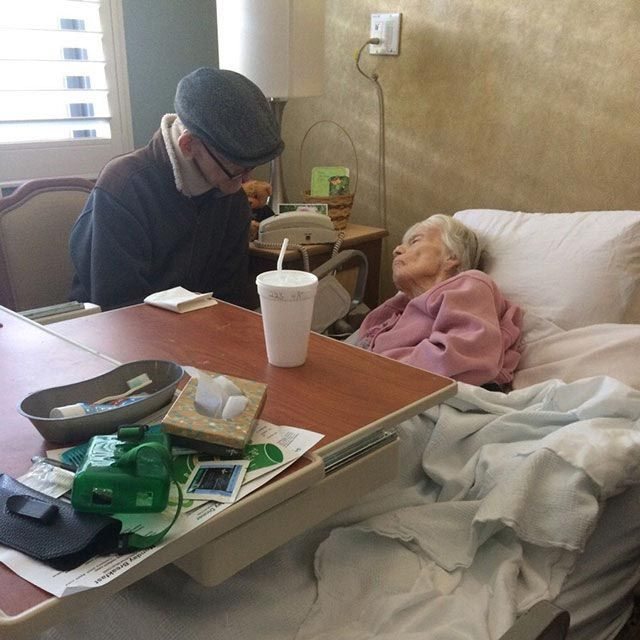 The owner of these dogs, reserve soldiers, was shot and killed on duty. A day later the animals are still waiting for their owner to return home.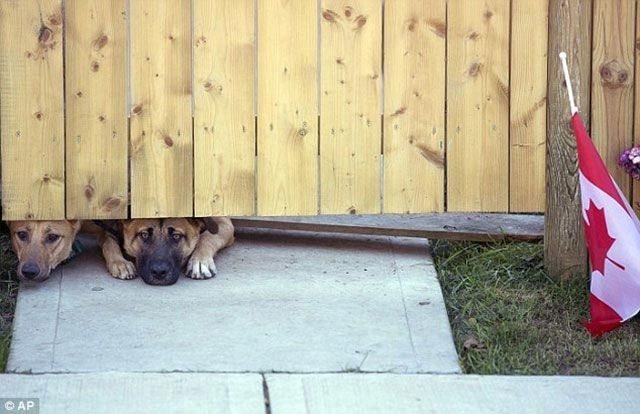 This picture was taken in the cafe. Elderly man is having dinner with a photo of his late wife.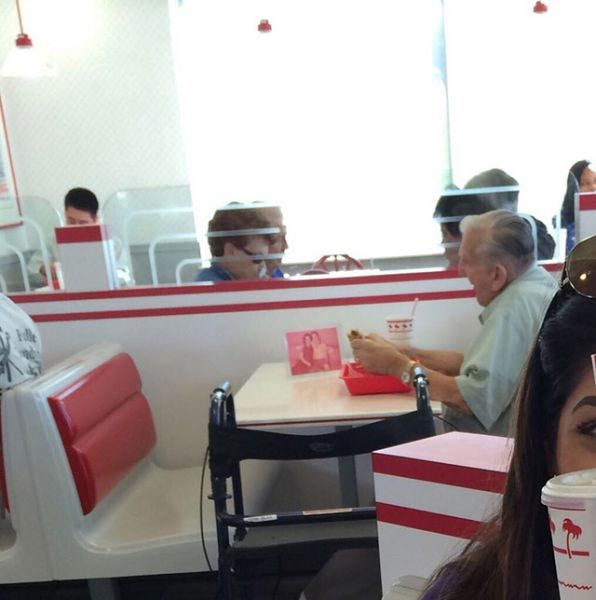 This man gets on his birthday card from his father, who died 16 years ago.
"You're 30? You know what this means. Time to remove "dude" from your vocabulary and turn
your baseball cap back around. Happy Birthday! Love you, Dad."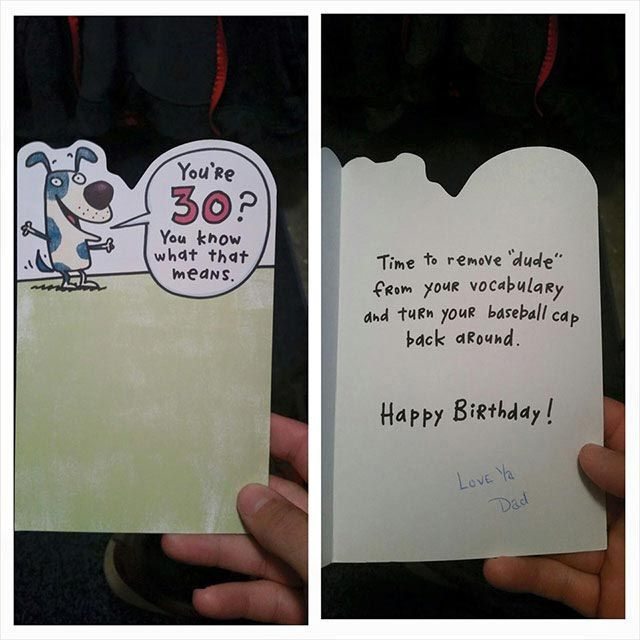 Image sources: 4tololo.ru