You Don't Know What To Thank God For Today? Then You Must Read This!
Subscribe
Get the best of OneWay straight in your inbox!
Every day we have relationship with God: thank Him for what we have and tell Him about our needs. Of course, we share with our Lord our problems and often ask Him for help in tears. But we're missing something! We forget to thank God for what He gives us every day! Sometimes we just don't notice His daily care of us and His blessings in our lives! We take for granted so many wonderful things God's blessing us with!
We are often dissatisfied with the bad weather outside.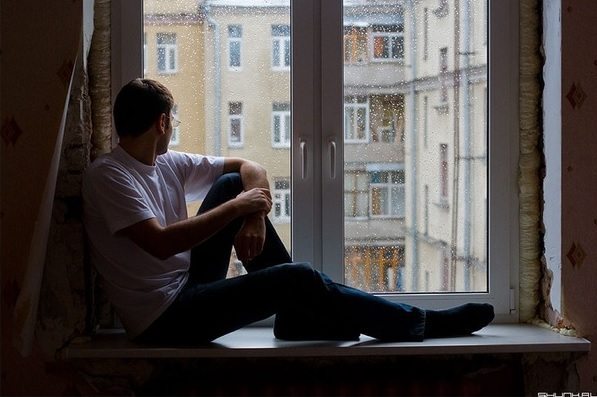 Source: sova-golova.ru
Many people are now seeing such scenes from their windows.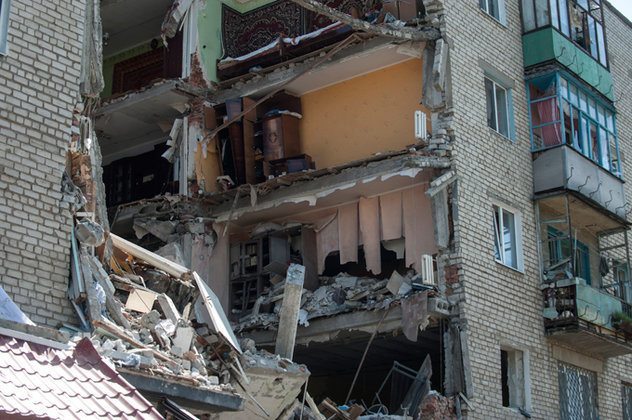 Source: yablor.ru
Do you think your apartment/house is too small?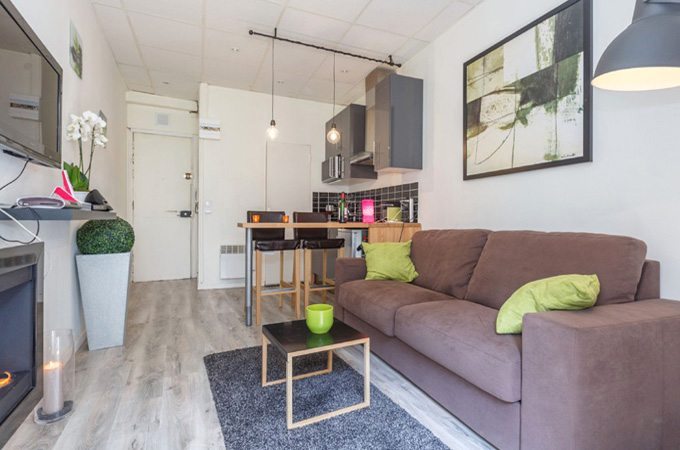 Source: kvartirastudio.ru
They dream of having any kind of home.
Source: ru.fbii.org
We complain that the water in our apartments does not meet good standards.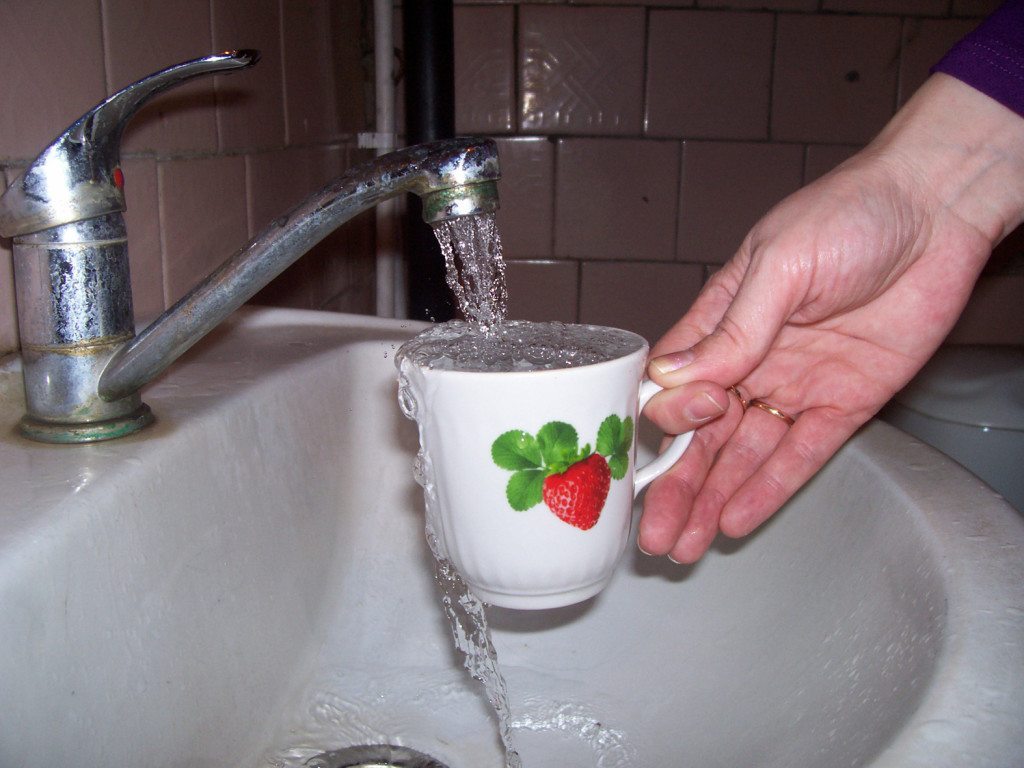 Source: michpravda.ru
For them every sip of water is a luxury.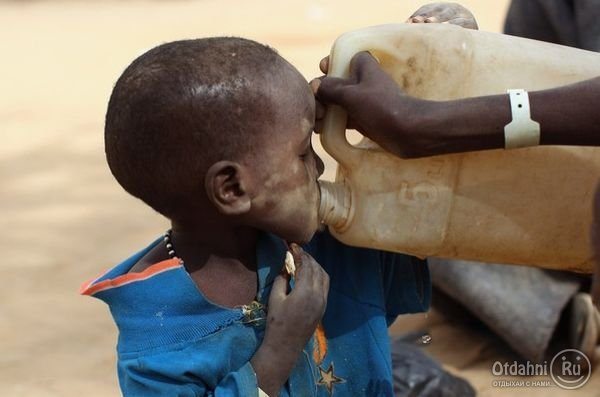 Source: fn.fraza.ua
Does your bed feel uncomfortable to you?
Source: natural-medic.ru
These people are glad to have what they've got.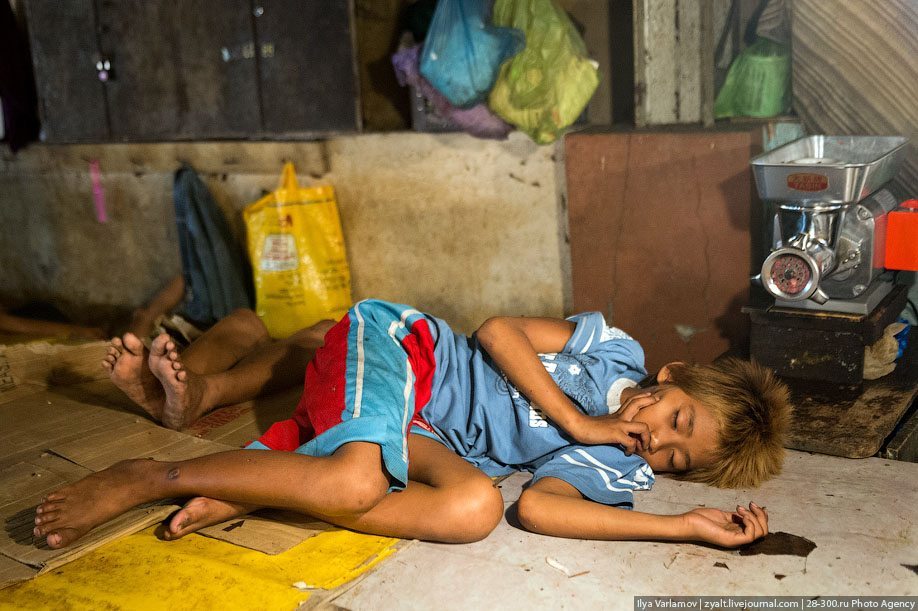 Source: varlamov.ru
You can't choose the right shoes matching your style?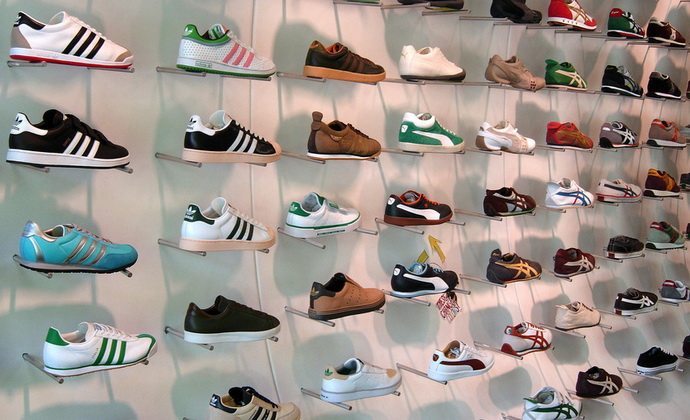 Source: iseekmate.com
They don't even know what style is. They don't have a choice.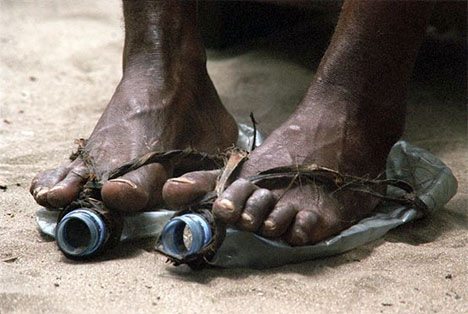 Source: travelnonstop.ru
We can't decide what groceries to buy in a store.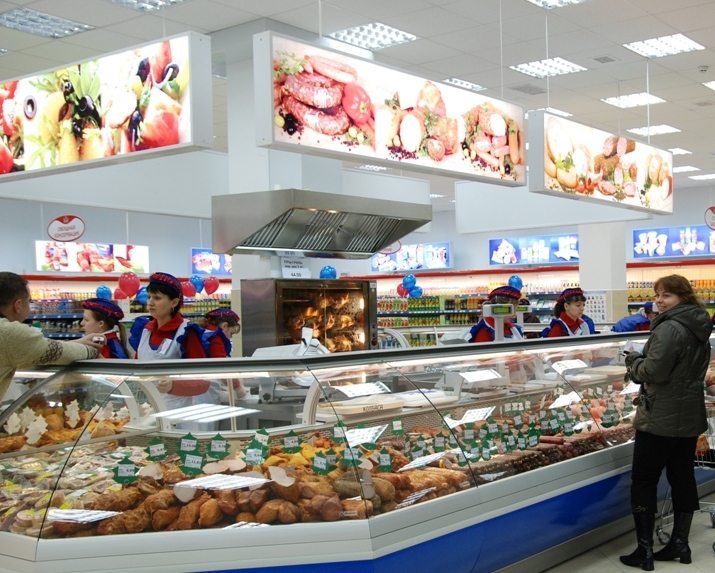 Source: comned-spb.ru
They have no choice.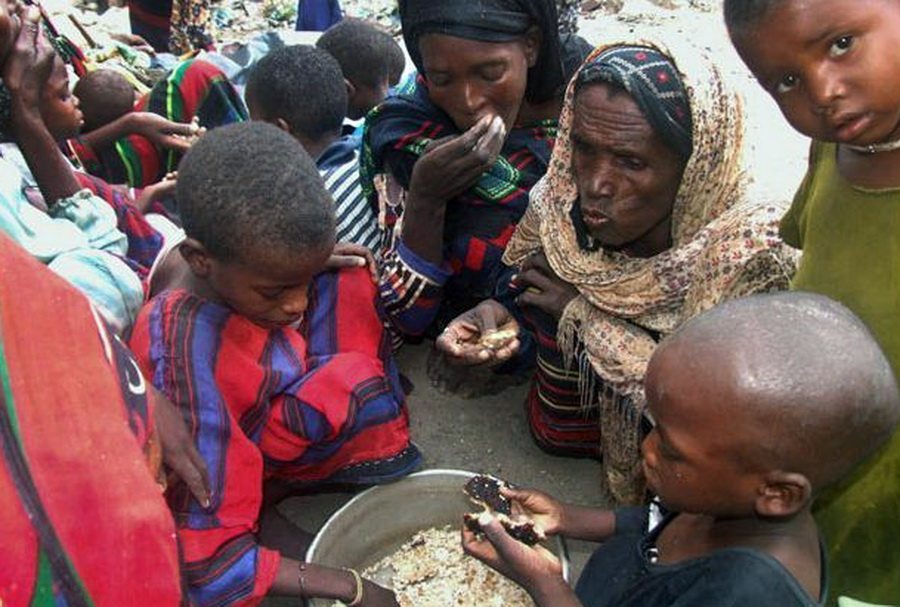 Source: yablor.ru
Are you tired of your constant schedule: work – house – work?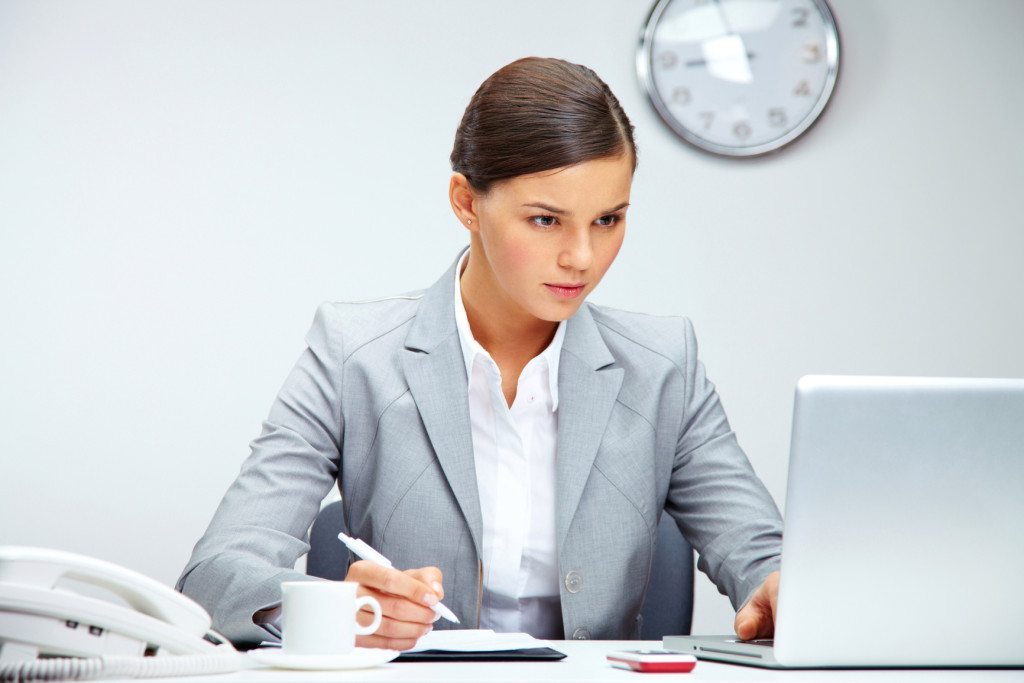 Source: finance.bigmir.net
These people have forgotten what stability is, they don't even know whether they will wake up tomorrow.
Source: vzglead.md
Sometimes you are tired of spending a lot of energy on raising your children?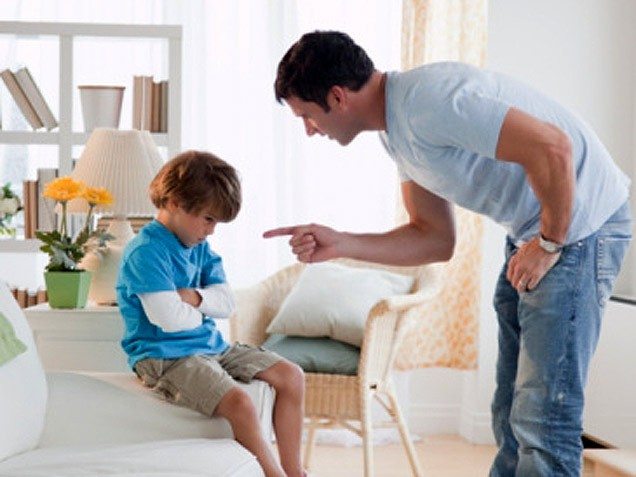 Source: woman-rules.ru
These children will never return to the parental home.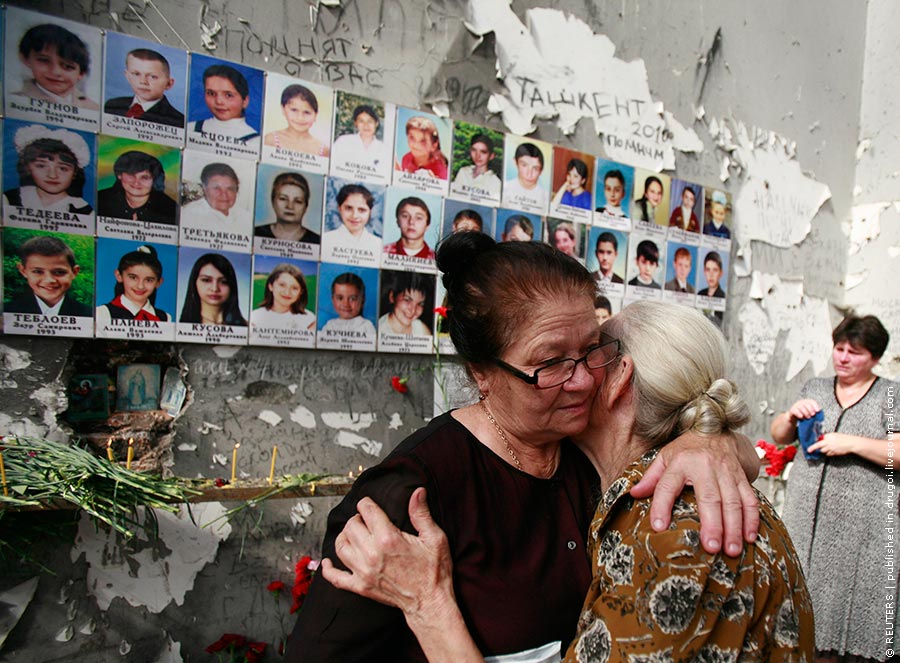 Source: from-ua.com
Are you not satisfied with something in your appearance?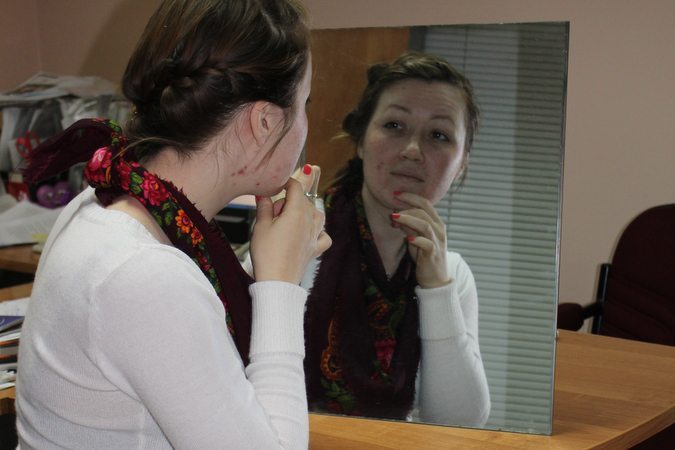 Source: amur.kp.ru
Do you still think your problem is that important?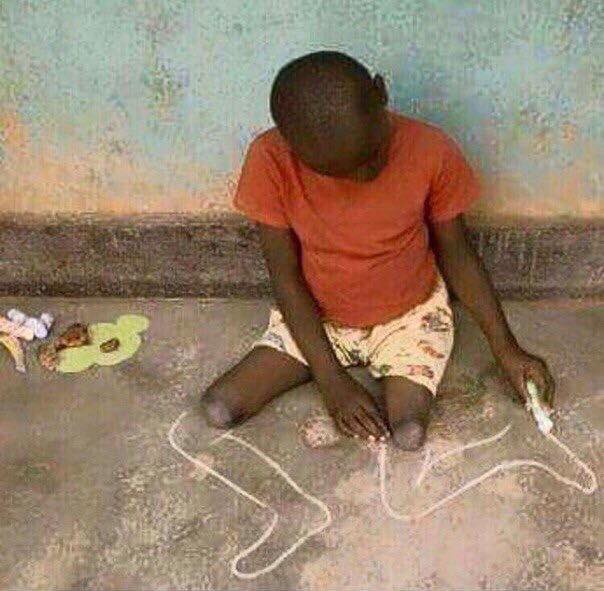 Source: antifashist.com
Are you tired of fighting the common cold?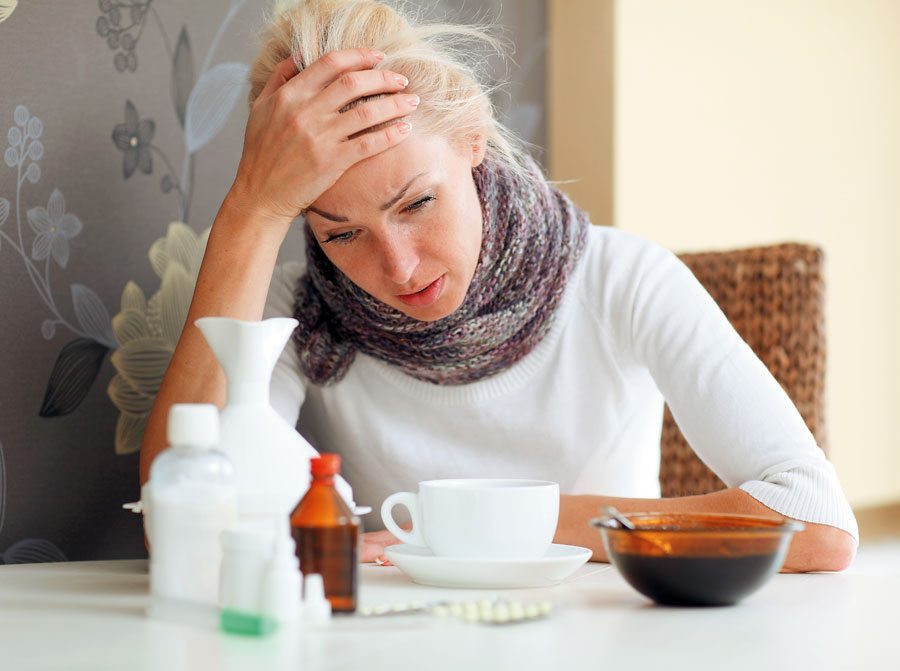 Source: aif.ru
Every day these children have less and less chance of life.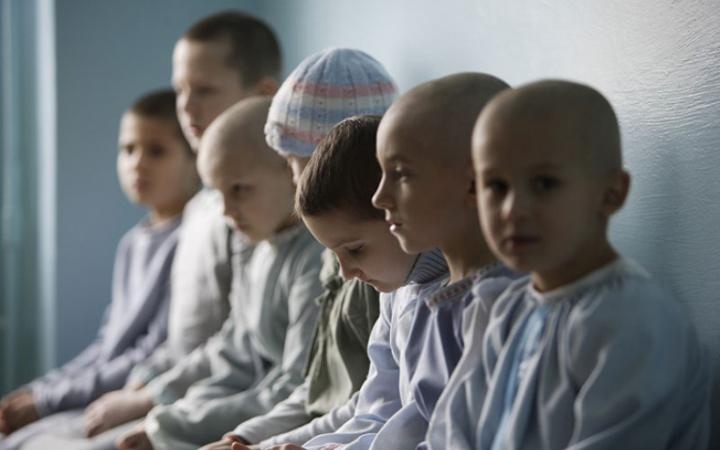 Source: proza.ru
Do you still not know for what to thank God today?