Over The Years True Love Only Gets Stronger! These Couples Have Proved It With Their Life Example.
Subscribe
Get the best of OneWay straight in your inbox!
These people are a great example of true love. Such love does not fade with the years, and it is not frightened by the appearance of wrinkles. Couples've lived together for more than 50 years, they have children, grandchildren and even great-grandchildren. Of course, everything was not perfect in their lives. But the most importantly they have kept their feelings, care and need to be next to each other.
Secret of this couple is simple: «it's very important to be able to forgive the little things in a family life. Otherwise there will be a continuous fights and nothing good will happen in relationship. We always have to remember that life is short, and we  should try to do as much good as we can»! These people are married for 50 years.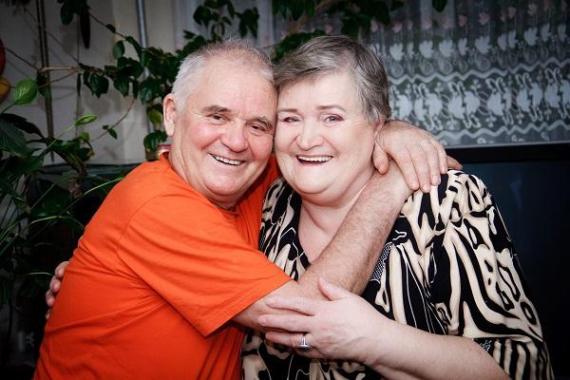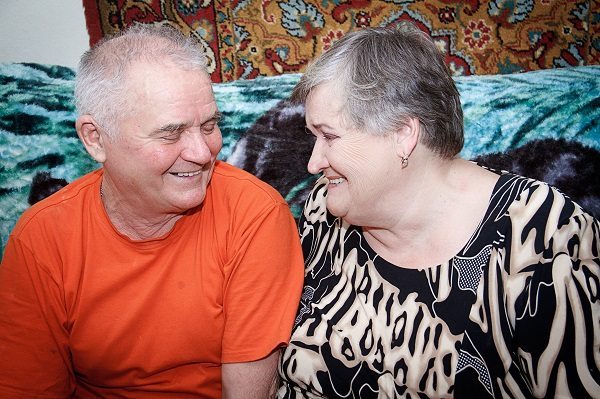 «If you love a person – be with him. Share  with him work and leisure, joys and sorrows. Wait for him when he is far away,and talk to him when he needs you to talk». This law has applied to their family for 61 years.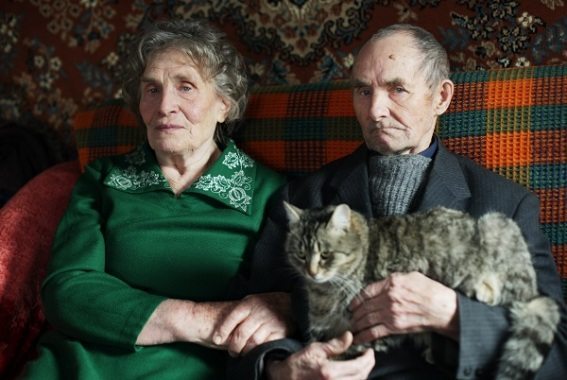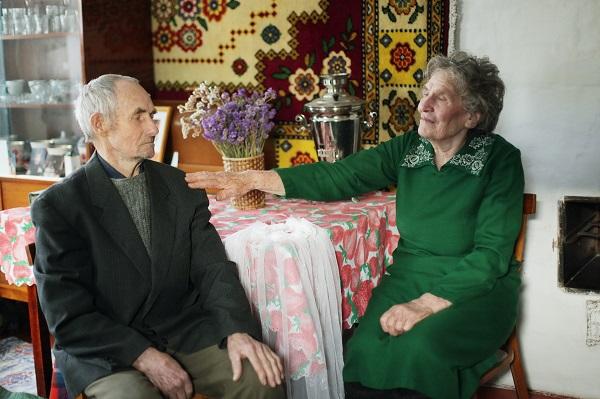 «We have never talked bad about each other to anyone, it's so stupid». This simple moral rule helps them to maintain relationship for 52 years.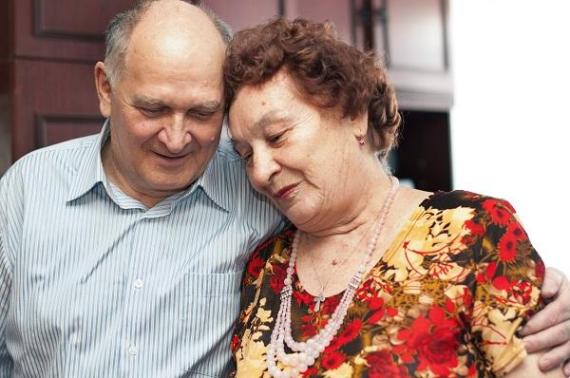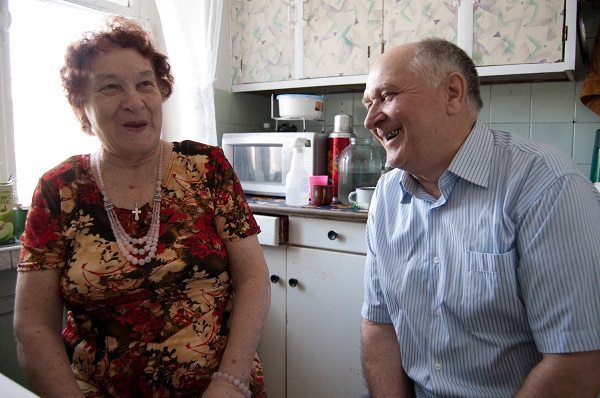 «Every person should have their mission in life, for example, raising  children. Otherwise, why to get married?».  This couple performs their mission very well – their children, grandchildren great grandchildren are already grown. And  they are together for 58 years old.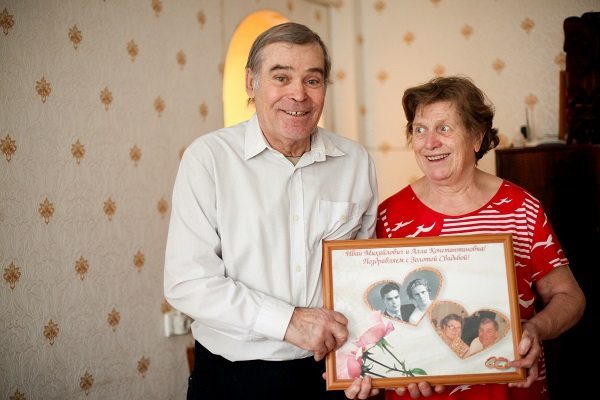 «We are still interested in each other, there is always something to talk about». The mutual interest of this couple lasts for 51 years.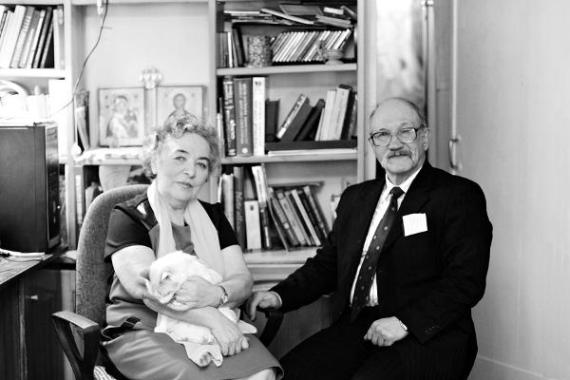 «Family – is a daily hard work, which is not paid with the money, but it's paid with a simple human happiness». This couple has been Happy for already 56 years.
Here is an Advice from people who have been married for 50 years, «Life is short, there is no time for feeling offended».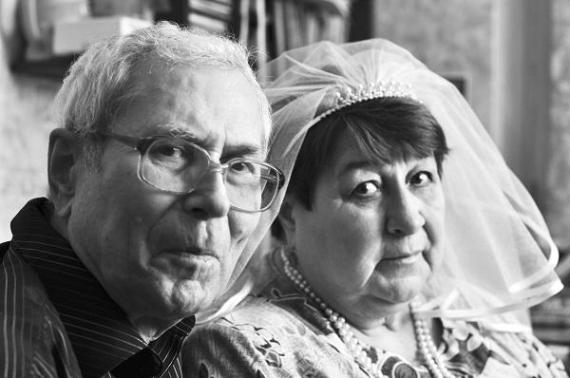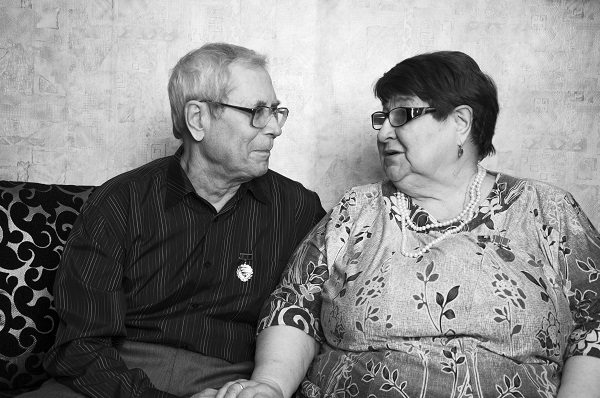 «If you fall in love once, you need to live a whole life with this person, despite the hardships. Support each other and manage the family budget together». This couple fulfil their mutual promise for 53 years.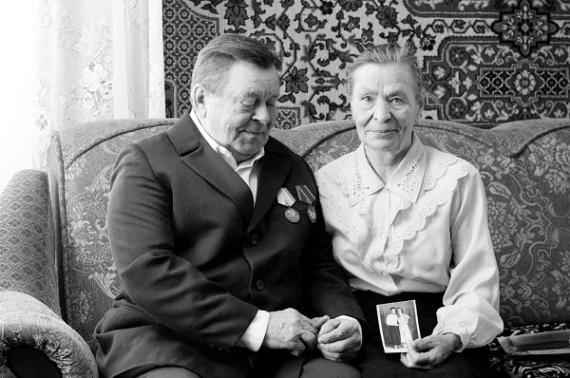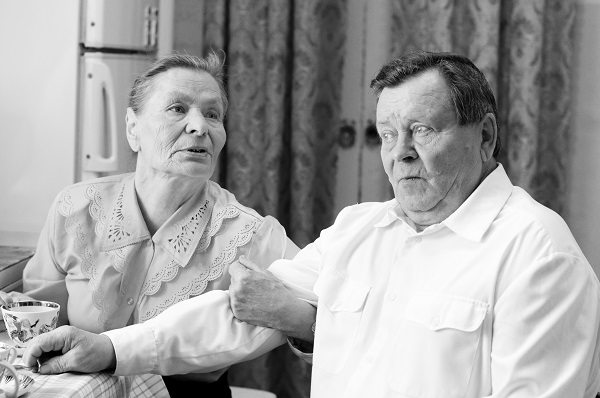 There can be a lot of sadness and disappointment on your life path, but the main thing is to keep in your life a little warm place where somebody loves you and waits for you!
Image and information sources: http://mesto-vstrechi.org, http://pensioner54.ru.