Touching Photos That Will Inspire You To Became A Better Person!
Subscribe
Get the best of OneWay straight in your inbox!
Many of us are familiar with the phrase Chuck Palahniuk: "Humanity is not determined by how we communicate with people, but by  how we behave with animals".
Admit it, we often try to please our bosses, friends, loved ones in order to improve our relationship or just to get some benefits. We know that in relations among the people the law of the boomerang usually works: people treat us the same way as we treat them.
Animals are different. They don't talk, but still gratefully respond to our kindness. Pets are always ready to love us, our moods and attitudes don't matter to them. In times when we look into the eyes of our four-legged friends, our inner world  changes. It inspires us to do good deeds and to be kind to those who are weaker than us.
Lullaby for the ship's cat Konvoy.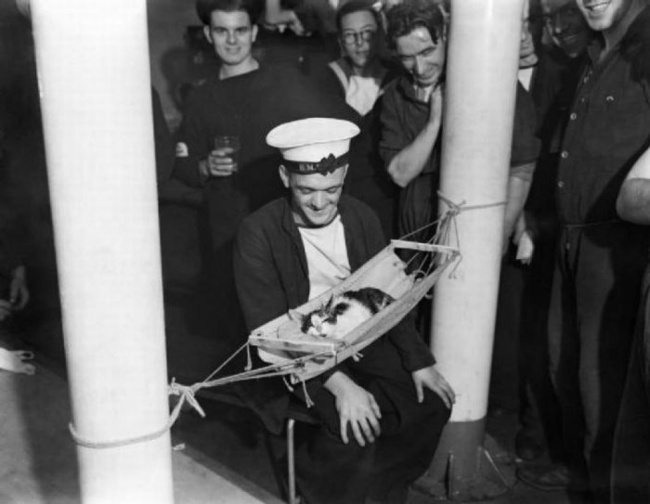 Source: supercoolpics.com
A person who once saw death, knows the value of life.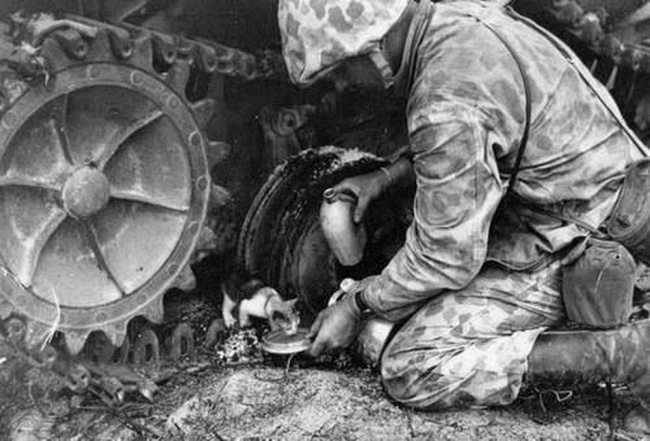 Source: priroda.cz
Sometimes to give warmth and a sense of security to someone is very simple.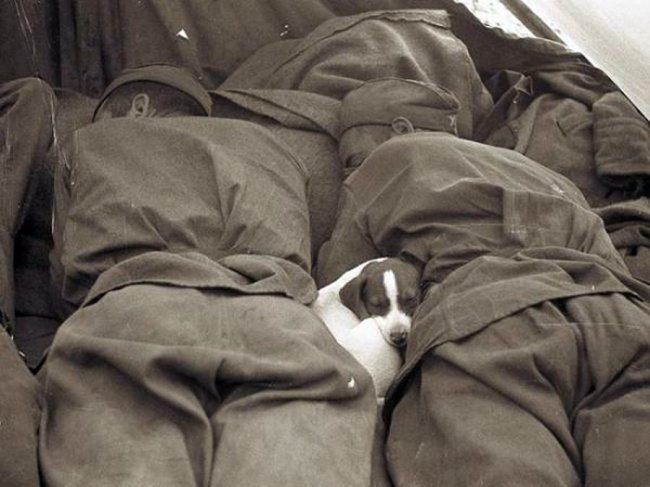 Source: fotki.yandex.ru
A new little friend.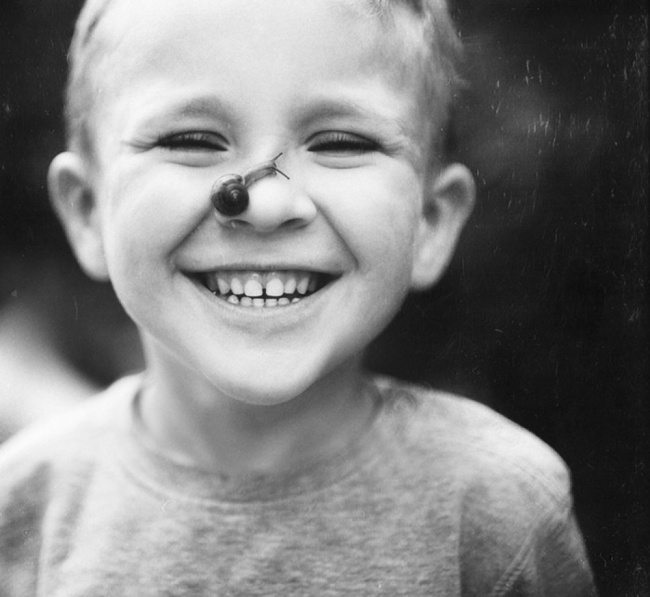 Source: © Громова-Кальминская Елена
There is kindness in every child.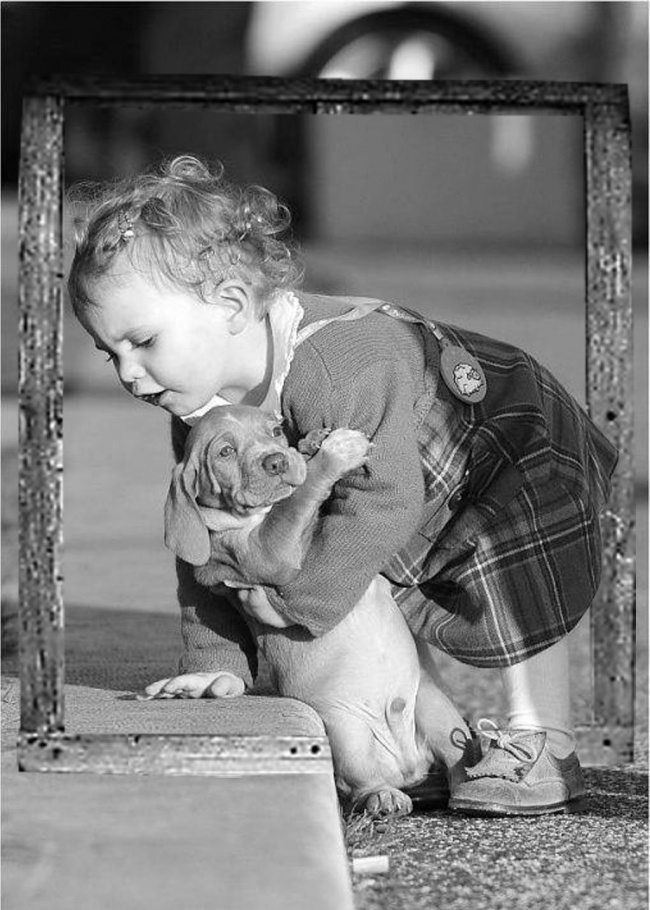 Source: 50plusser.nl
In the memory of the faithful friend. She saved people at the cost of her own life.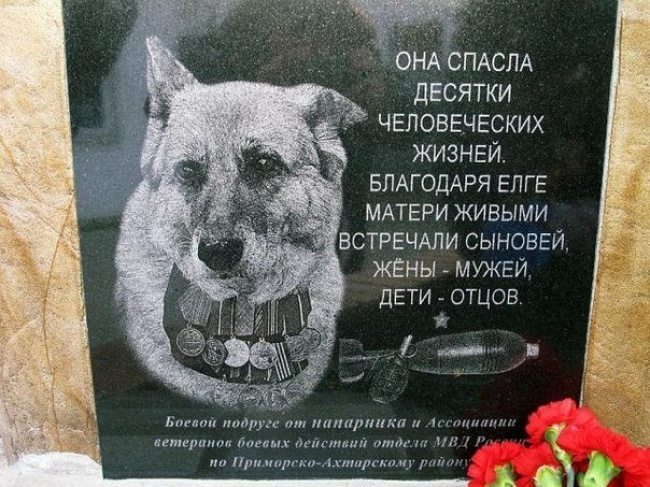 Source: goodnewsanimal.ru
When kindness lives in you soul,every moment of life brings joy.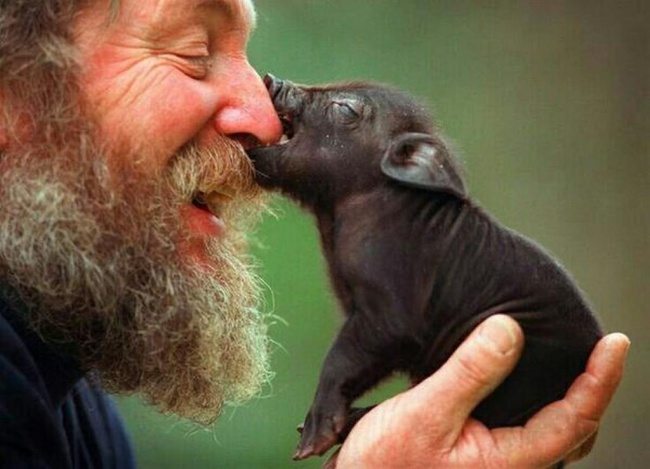 Source: pix-hd.com
"And she had a black cat".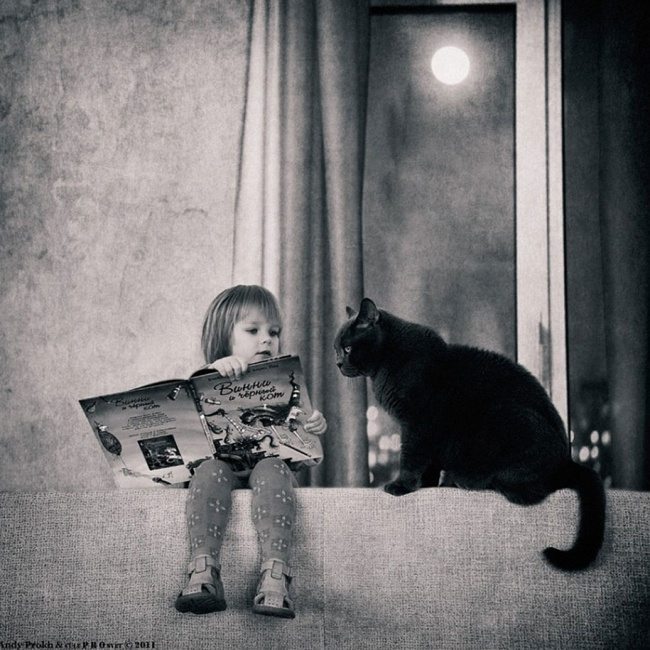 Source: © Andy Prokh
Big friendship.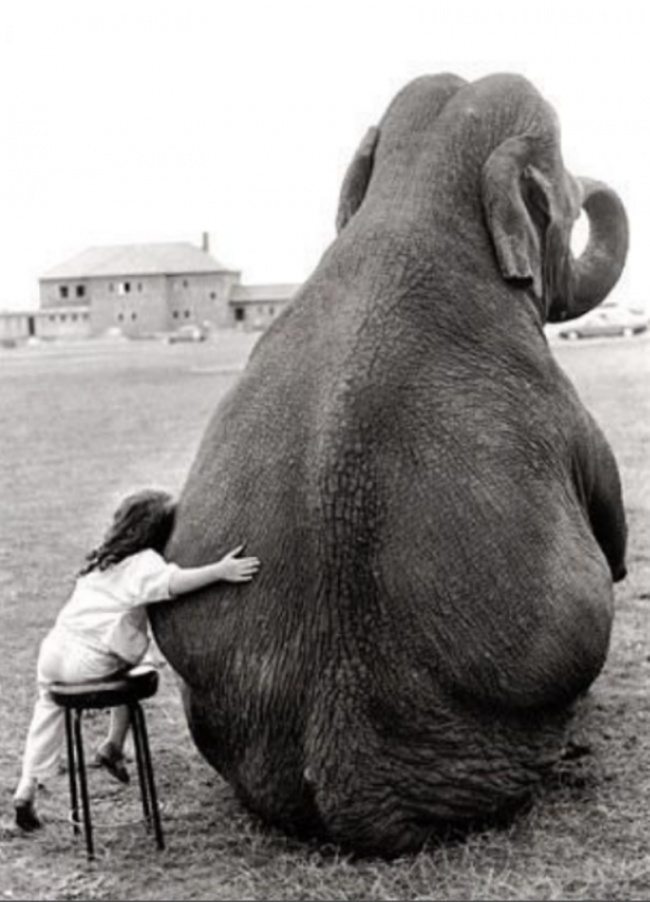 Source: weirdlyrandom.tumblr.com
Sometimes there is no need to say big words, it's just important to give somebody a hand.
Source: yourshot.nationalgeographic.com
Even war does not take away people's kindness!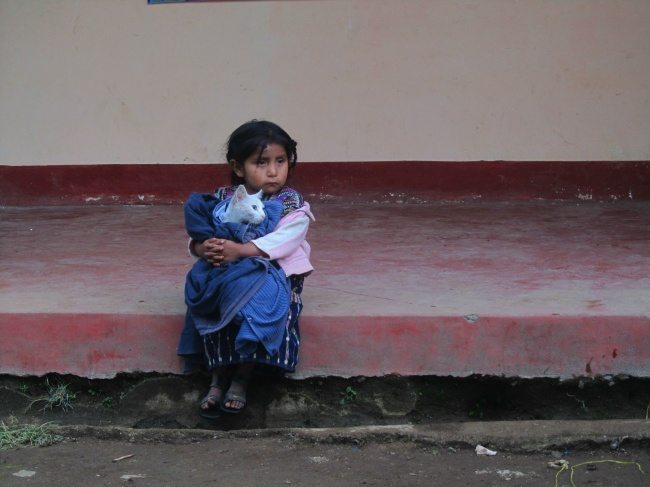 Source: © Sam Grandgeorge
The soul, which has an inexhaustible source of love.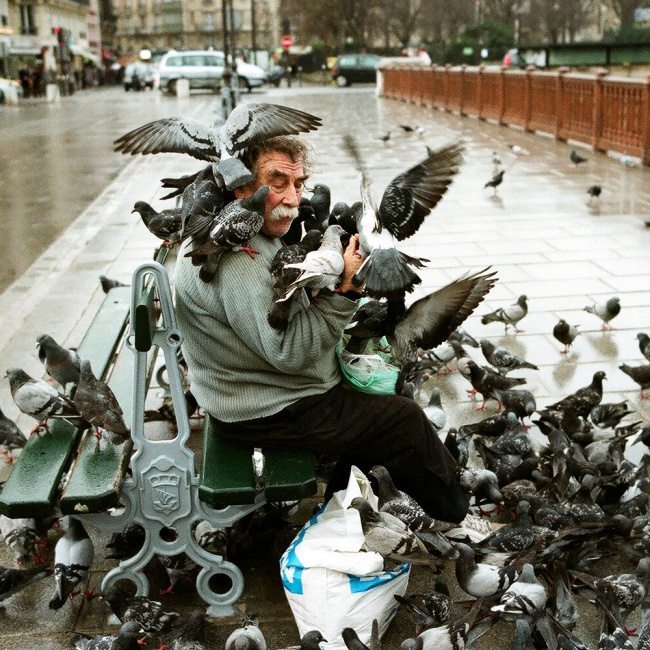 Source: relax.ru
It is important to maintain a good heart for life.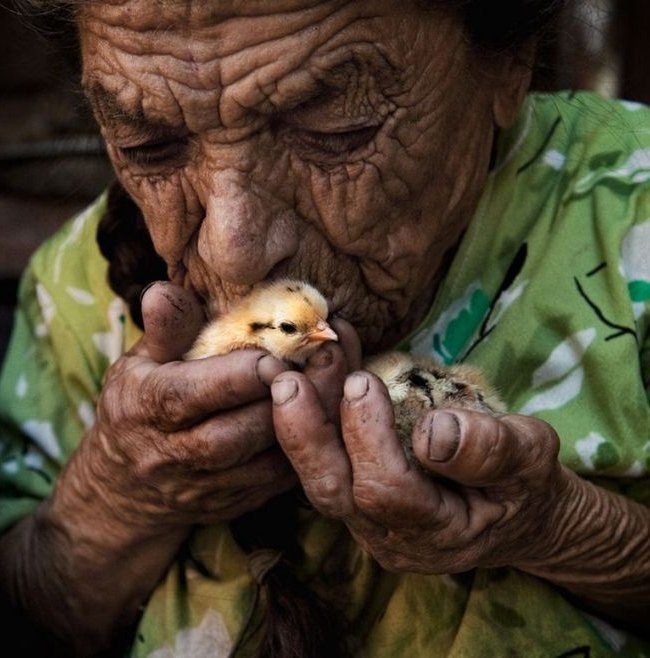 Source: spynet.ru
It is easy to give a hug to another person.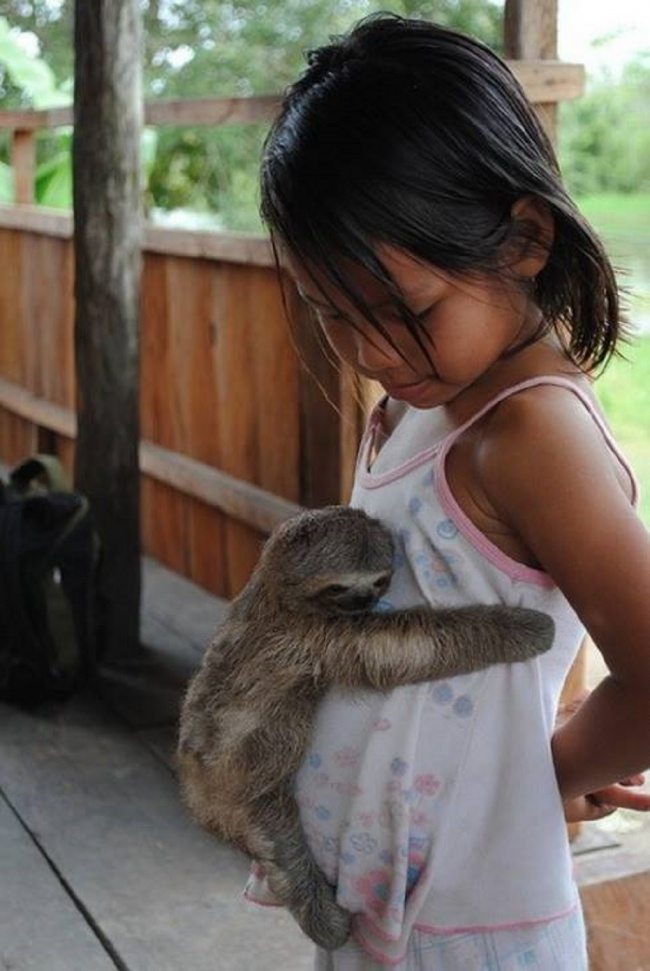 Source: filonoi.gr
Heling the weak is an indicator of a large heart.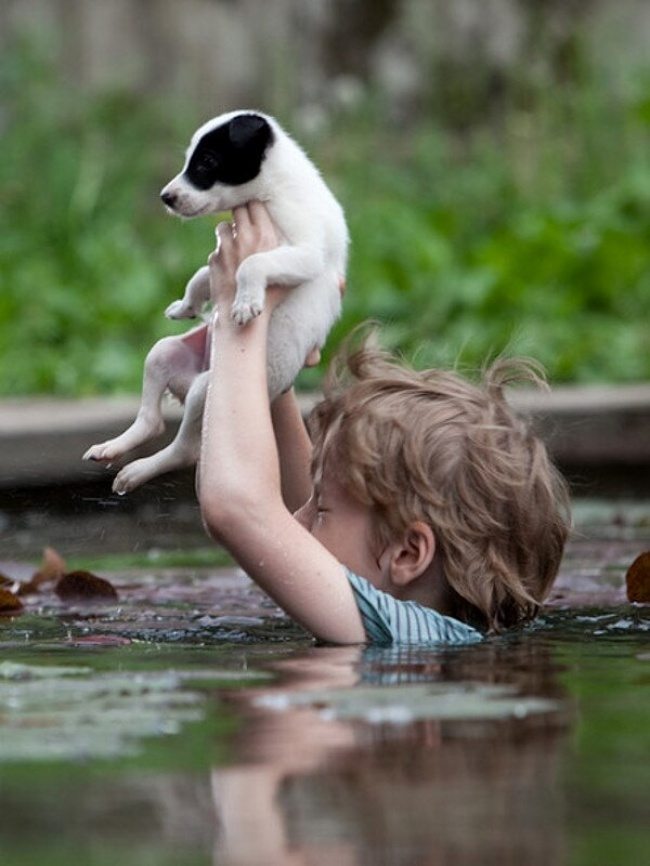 Source: dailypicksandflicks
In this world there is always someone who is waiting for your help! Remember it!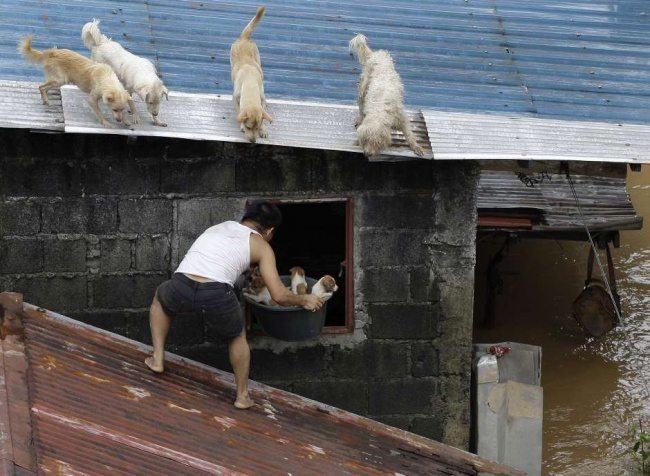 Source: politiken.dk
Information sources: adme.ru