This Pastor Donated His Kidney To His Church's Visitor. But He Did Not Know That This Act Would Change His Life!
Subscribe
Get the best of OneWay straight in your inbox!
Tim Jones is a pastor of a Baptist church in North Carolina. One day at the charity fair of home baked goods, he performed his favorite song "Sow Mercy". This Christian composition was liked by one of the Christians, Don Herbert, with whom pastor had established friendly relations on the basis of Christian faith and music.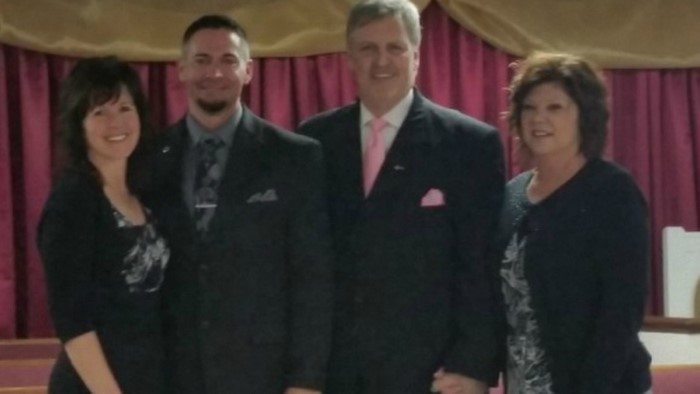 Two weeks later Don got in the hospital because of kidney failure stage 4, he urgently needed kidney transplant. Unfortunately, none of his relatives and friends did not fit to become a donor. In desperation, Don's wife Belinda, asked strangers for help through social networks.
Pastor Jones learned about this difficult situation of the Don on facebook and was determined to help him. Doctors examined him and found that his kidney is ideal for Don.
"I made a decision that I wanted to help this guy. I prayed about it. If anybody deserves something good in life, it's him. There's always risk but I know who I believe in and I know that God's got a plan, so that part doesn't worry me," said Jones.
When Pastor Jones came to the hospital for donor surgery, the doctor discovered that behind the kidney one of the arteries had aneurysm of a deadly stage. The artery was so thinned that it was a "bomb" waiting to happen, which could lead to death.
Despite the difficult situation, the pastor donated kidney. Doctors managed to get rid of the problems with the artery through special operation. Don received the kidney and a chance to live.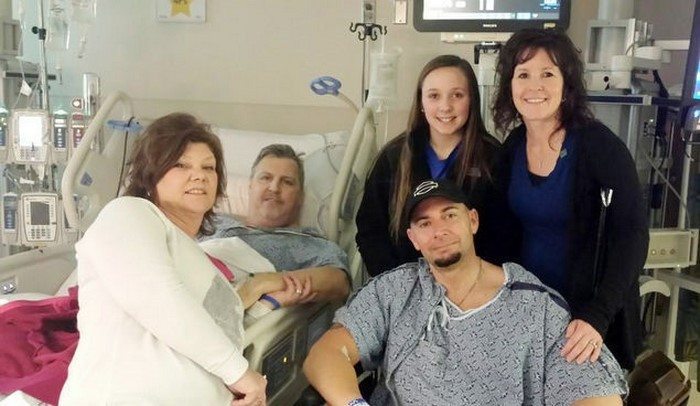 "Definitely God arranged the whole thing. I think he puts some things in our lives to test our faith" – Don Herbert said.
This story shows how the Lord works in mysterious ways. One good deed has helped save the lives of two people. The Lord knows much more about our lives than we do. And when He tells us to act, we need to do His will!
Image and information sources: fishki.net, today.com