This Elderly Woman Found Something Realy Amazing In Her Barn! This Find Changed Her Life!
Subscribe
Get the best of OneWay straight in your inbox!
Misao is an elderly woman who lives in the countryside of Japan. One day she found an amazing kitten with differently colored eyes in her barn. Misao decided to adopt this lovely creation.
This event marked the beginning of an amazing friendship that has been lasting several years. From that moment the loving cat never left Misao alone, accompanying her everywhere.
The daughter of Misao is a photographer. Observing the touching friendship of her mother and her pet, she created a series of photos.
The kitten was given the nickname Fukumaru. In this photo he is still very small.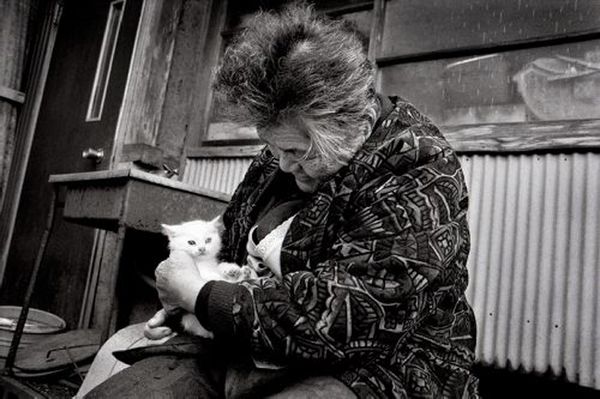 According to the photographer, both Misao and Fukumaru have hearing problems, but they perfectly communicate looking into each other's eyes.
Such a special cake is mandatory at every birthday party of Masao.
Every day they spend together working and playing.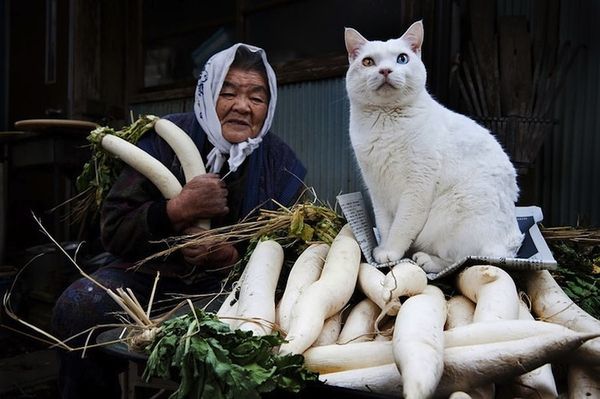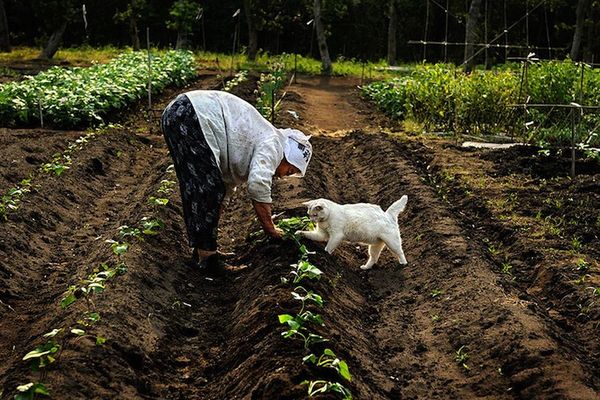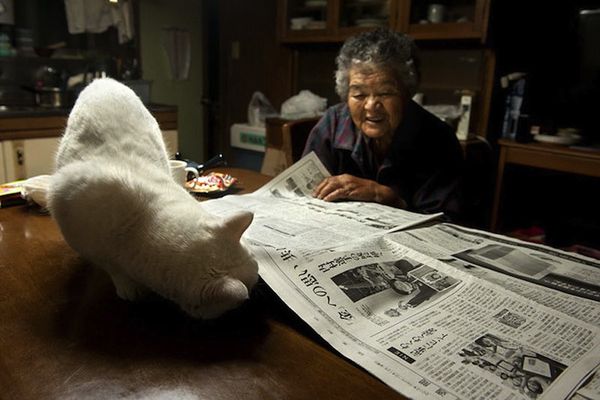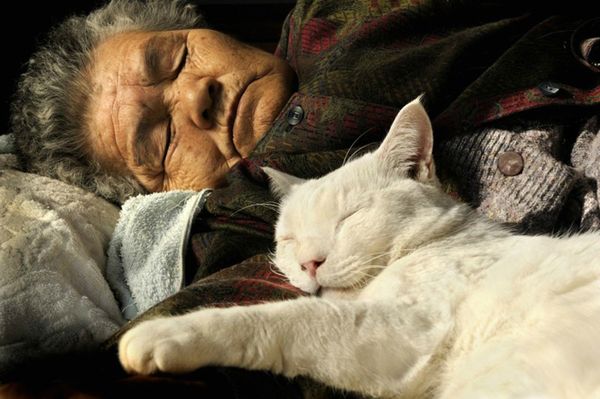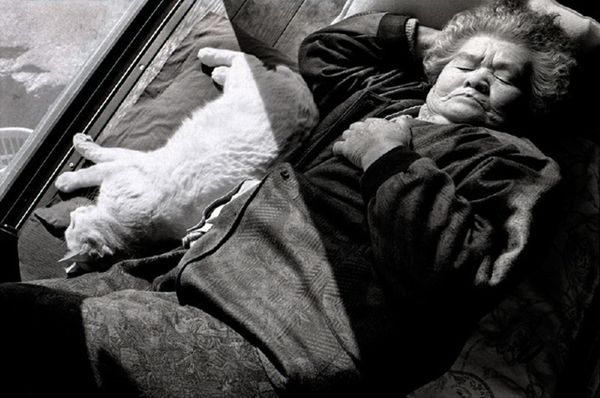 The unexpected find in the barn completely changed the life of the elderly woman.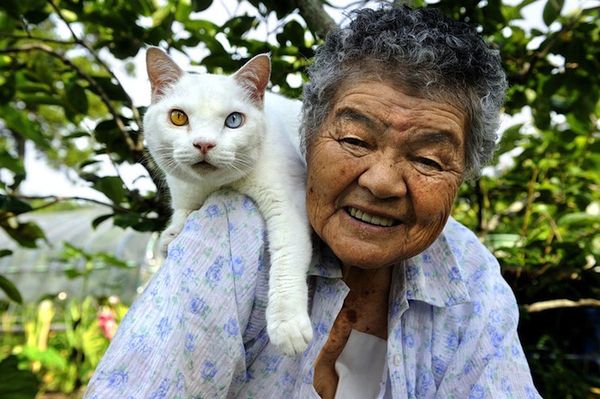 Today Misao can not imagine a day without her furry friend.
This woman kept the children's joy in her heart to old age. Her friendship with this cat is so touching that it's impossible to look at these photos without sincere joy and a smile on your face!
Image and information sources: imgur.com, ofigenno.cc