This 12-Year-Old Boy Is Feeding Strangers For Free. You Will Be Extremely Touched To Find Out Why He Does That!
Subscribe
Get the best of OneWay straight in your inbox!
This boy's name is Lucas Hobbs, he's only 12 years old, but his child's heart already knows how to sympathize with the people. Today the boy is engaged in feeding hungry people in Minnesota, and he does it for free.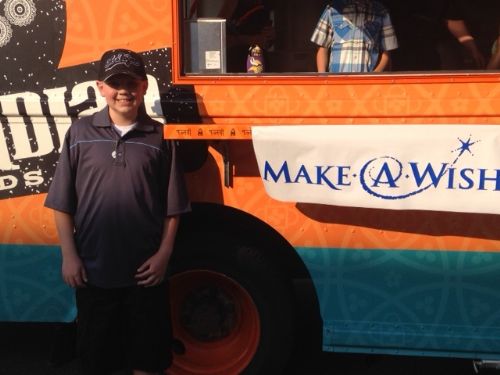 Lucas grew up much quicker than his peers, as he had to undergo severe trials in his life. The boy was diagnosed with Hodgkin's lymphoma stage III and went through a lot of treatments. When the boy's health condition improved, he got a great desire to thank all those who helped him in a difficult moment of his life.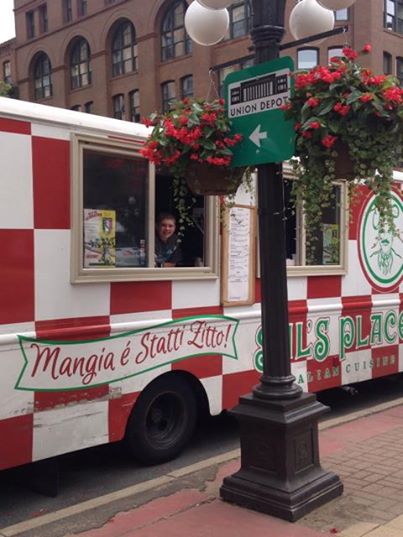 Lucas always had a dream, which was to work in a mobile shop. Charity organization Make-A-Wish Foundation found out about this dream of the 12-year-old boy. With the support of this charitable organization and several local companies, Lucas got his very own grocery van. Today the boy rides around the neighborhood and gives all interested burgers, pizza, pasta and other dishes.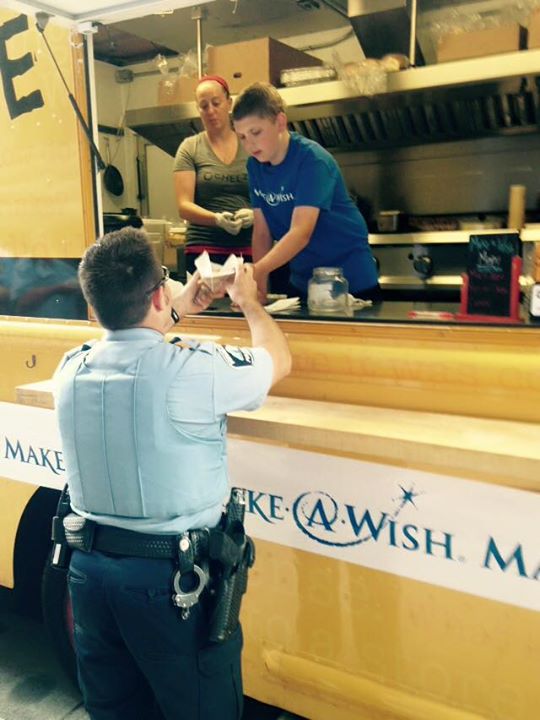 Lucas named his non profit company ChefLucasFood. The boy began his work with the local church, where there was a line of more than a thousand people next to the van. After that the boy went to the police station, where he also fed a lot of people. Lucas plans to visit a nursing home, homeless shelter and Children's Hospital, where the boy is being treated.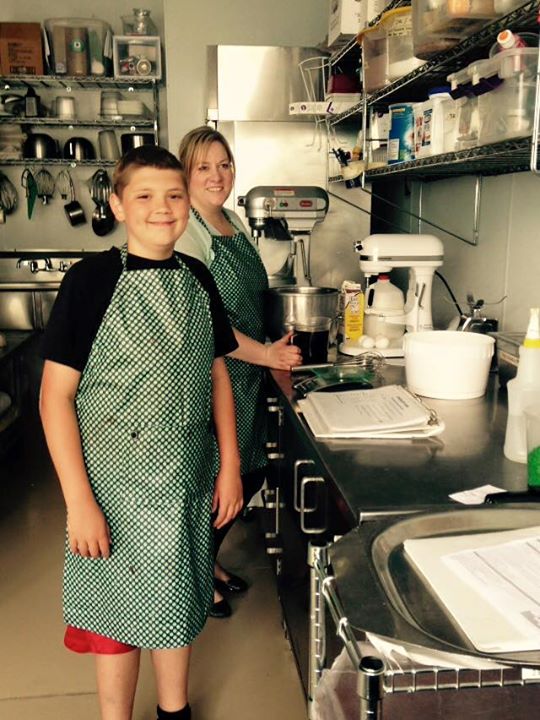 "When I was sick, people have been so kind to me, – Lucas said in his interview – They brought me food, toys and much more, and I decided that I should somehow thank them all".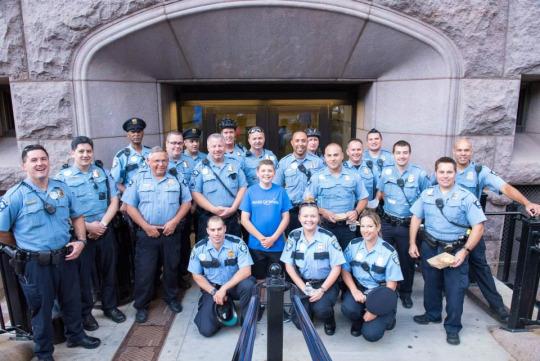 Image and information sources: yahoo.com, facebook.com