The Mission "Transforming Africa" Changes The Lives Of Homeless Children And Sows God's Word In Their Hearts.
Subscribe
Get the best of OneWay straight in your inbox!
The mission "Transforming Africa" is a team of people whom the Lord has called to serve the needy.
The mission works in Africa, the poorest continent on the planet, where the difficult economic situation negatively impacts people's lives.
Lack of education, immoral way of life, serious illnesses seem normal for the African people who have never known another life.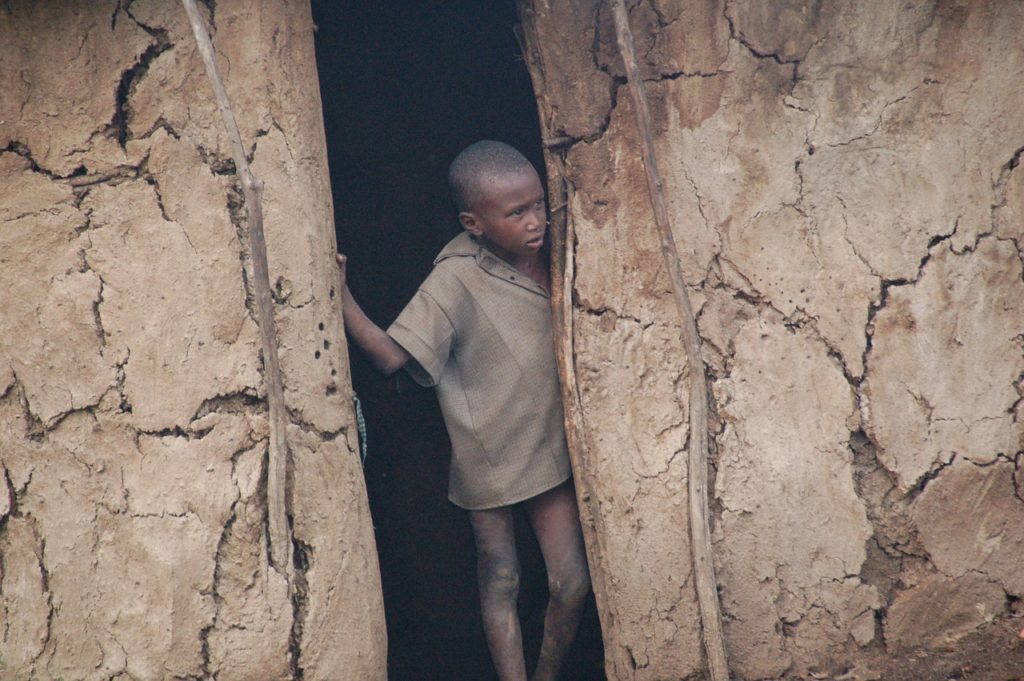 The mission "Transforming Africa" has the goal to spread the word of God in African cities and fulfill physical and spiritual needs of the local population.
Since August 25 the mission began to help street children in the city of Kisumu in Kenya. This city is a home for 10,000 street children.
Today the mission "Africa's Transformation" has the necessary funds to provide a hot meal to fifty street children five times a week. During these lunches missionaries get acquainted with the children, trying to help them solve their problems and, of course, talk about God.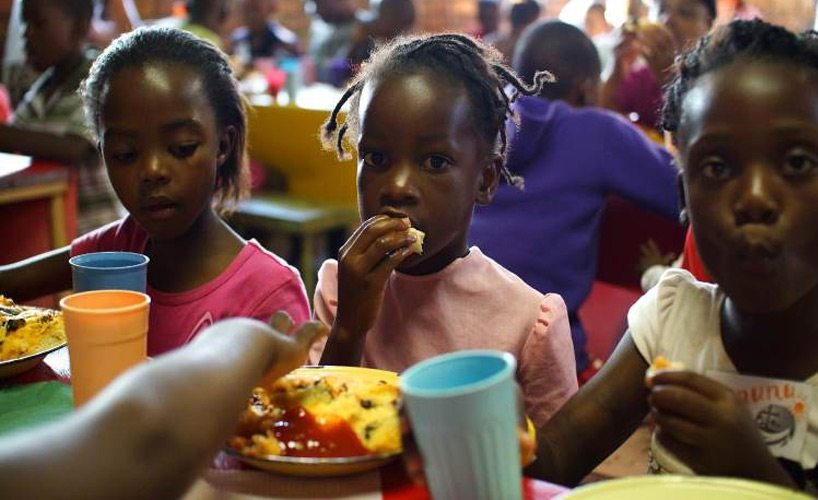 The missionaries plan to create a rehabilitation center for homeless children in Africa, where every child in need can receive a hot meal and get professional medical help. The mission aims to ensure that every child who has parents whould return home.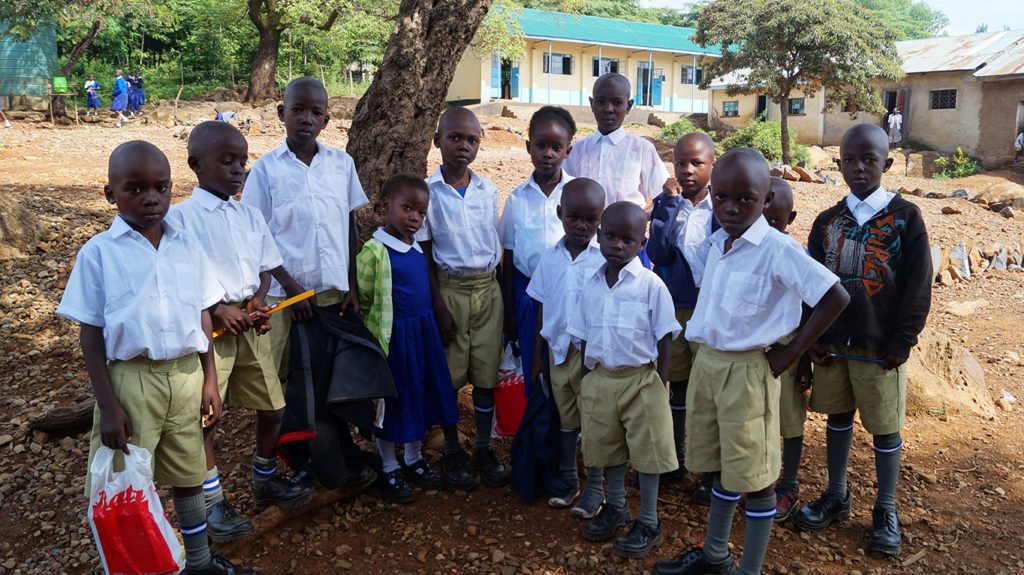 Orphans are under the special care of the mission. The vast majority of children in this country became orphans because of the death of their parents from AIDS. About 50 percent of the Kenya population are HIV-positive, so the country has a very high mortality rate.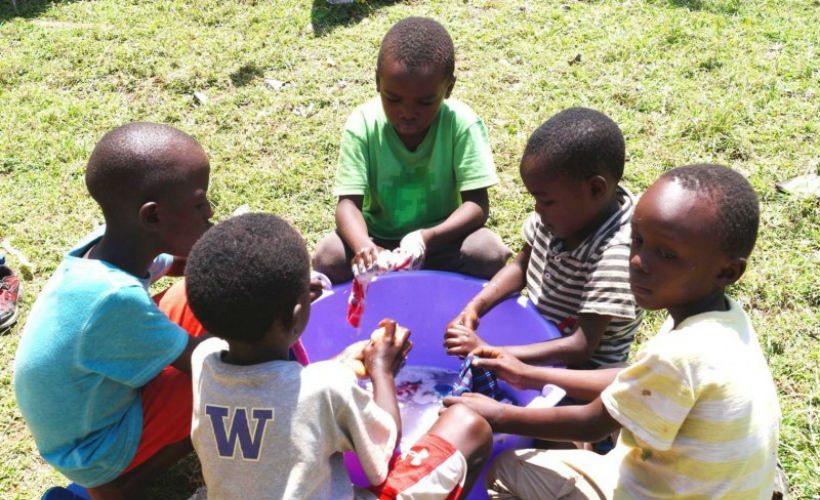 The mission "Transforming Africa" creates orpanages for kids without parents. Currently, they have two shelters working and plan to build the third one in the future. Children who are being raised in the orphanges receive a Christian upbringing and a full education.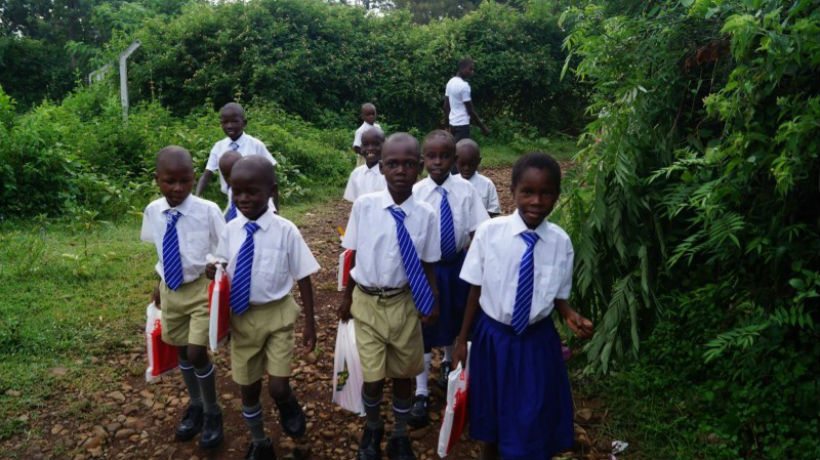 Let us support with the prayer the brothers and sisters who work in Africa in the glory of God!
To learn about how to provide financial assistance to the mission of "Africa's Transformation", please visit: transformingafrica.info
Image and information sources: transformingafrica.info, news.christian.by