Looking At The World Through The Eyes Of A Child! What Can Make A Kid Happy?
Subscribe
Get the best of OneWay straight in your inbox!
These photos were taken from the old archives. They show children's nature, their true beauty and sincerity. Children are the same now and decades ago. It's impossible to see the thirst of glory or greed in a child's eyes. Only children are able to find their happiness in every moment. Look at these pictures! Do you remember how you were happy in your childhood!
Happy little French girl and her cat in 1959.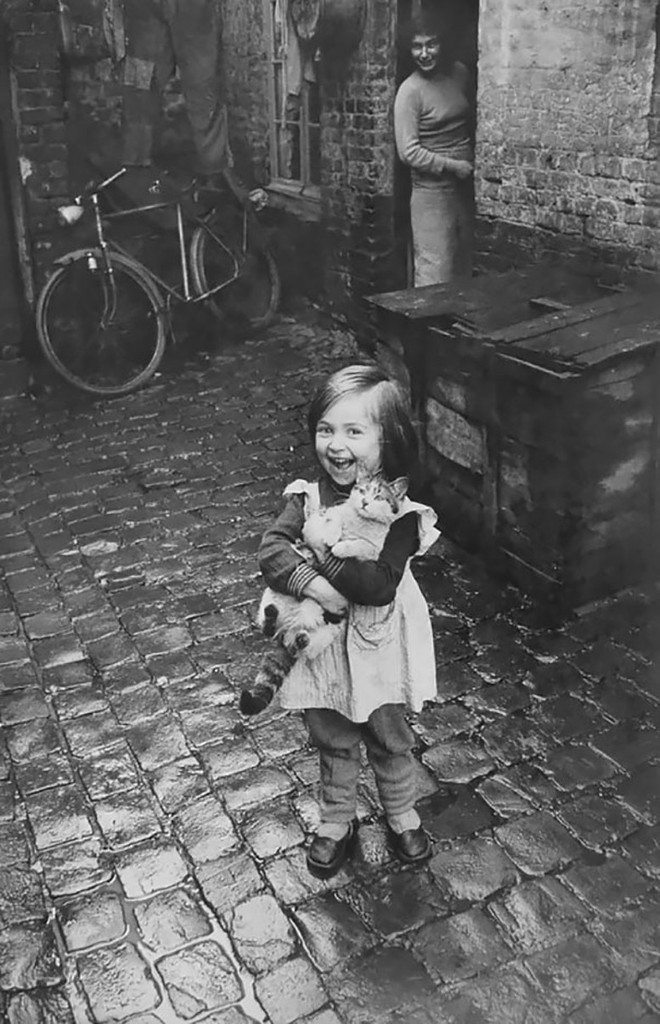 A boy from Austria got a new pair of shoes during the Second World War.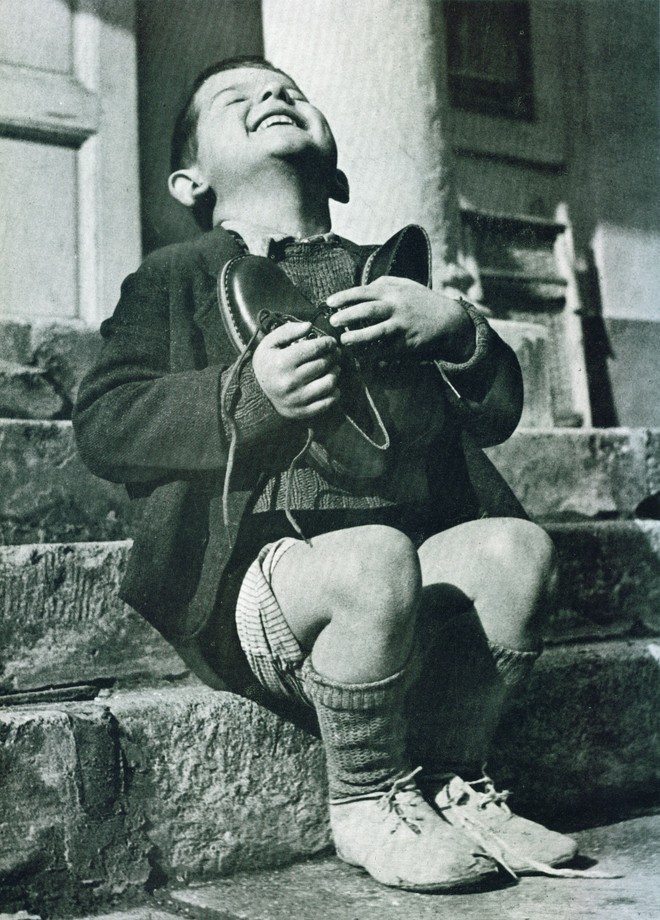 Best friends.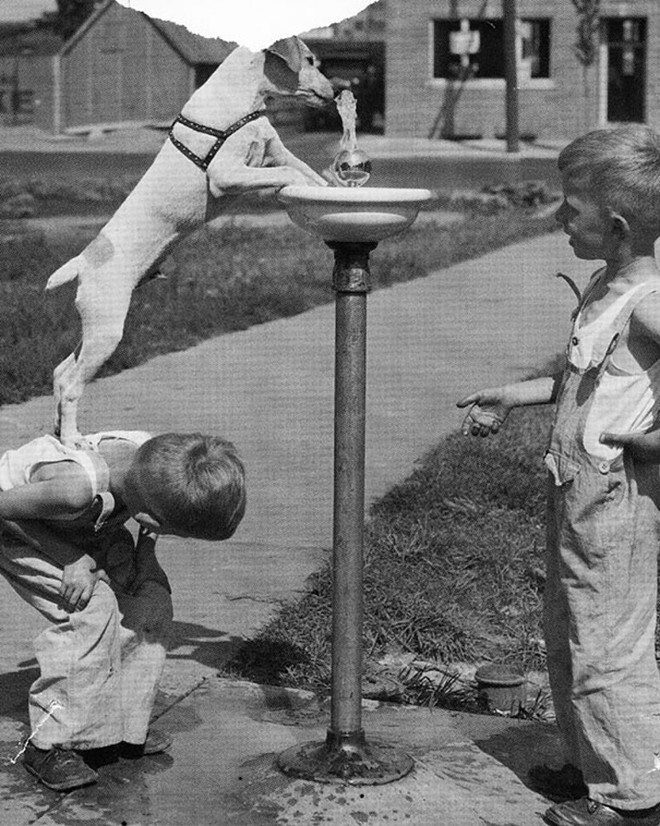 A girl kissing her puppy, 1950.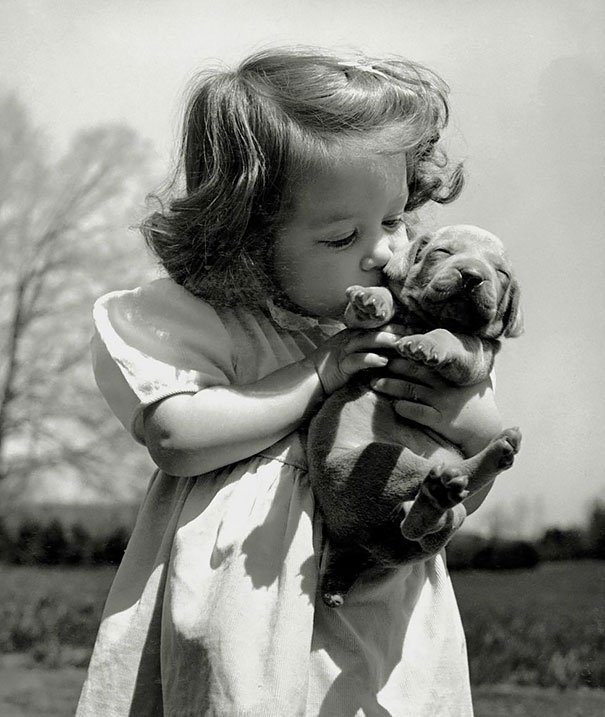 The boy lost his house, but has kept his favorite toy. London, 1945.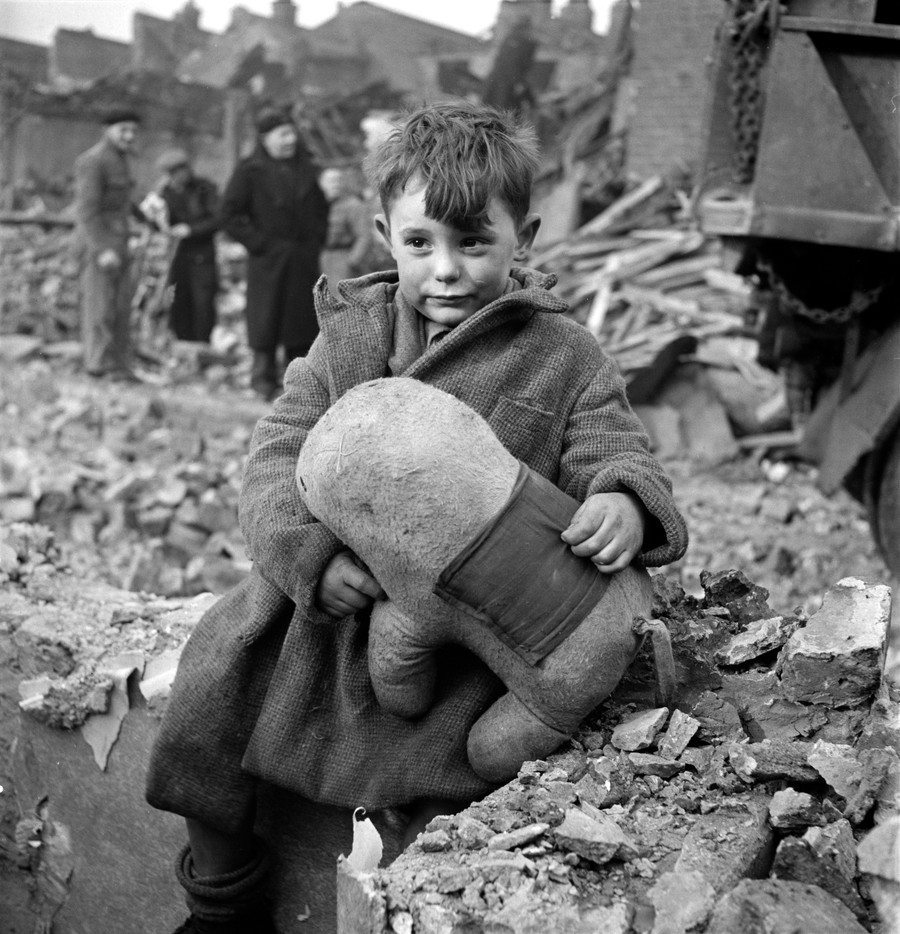 Children from Russia are playing on the abandoned German guns after the battle of Stalingrad.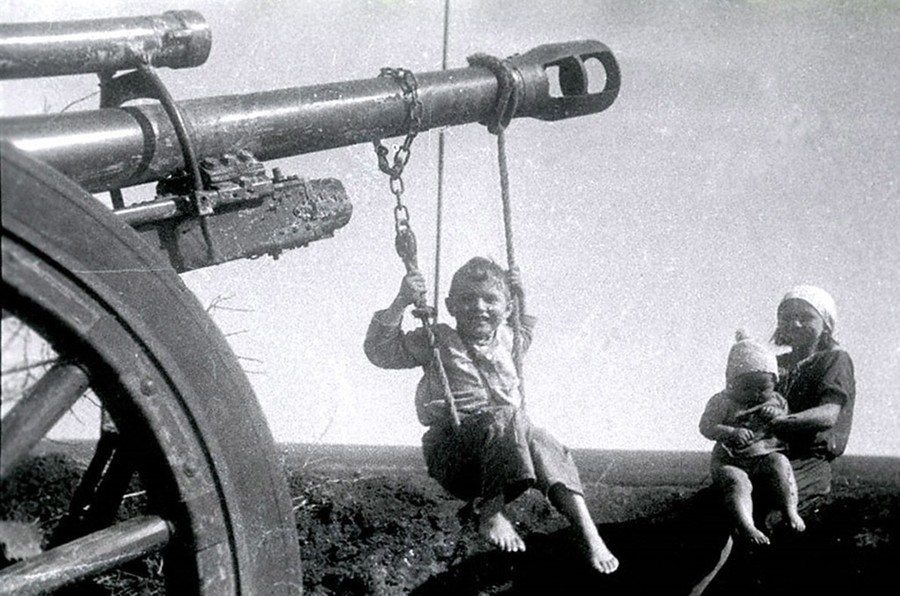 The girl is dancing for her teddy bear. Paris, 1961.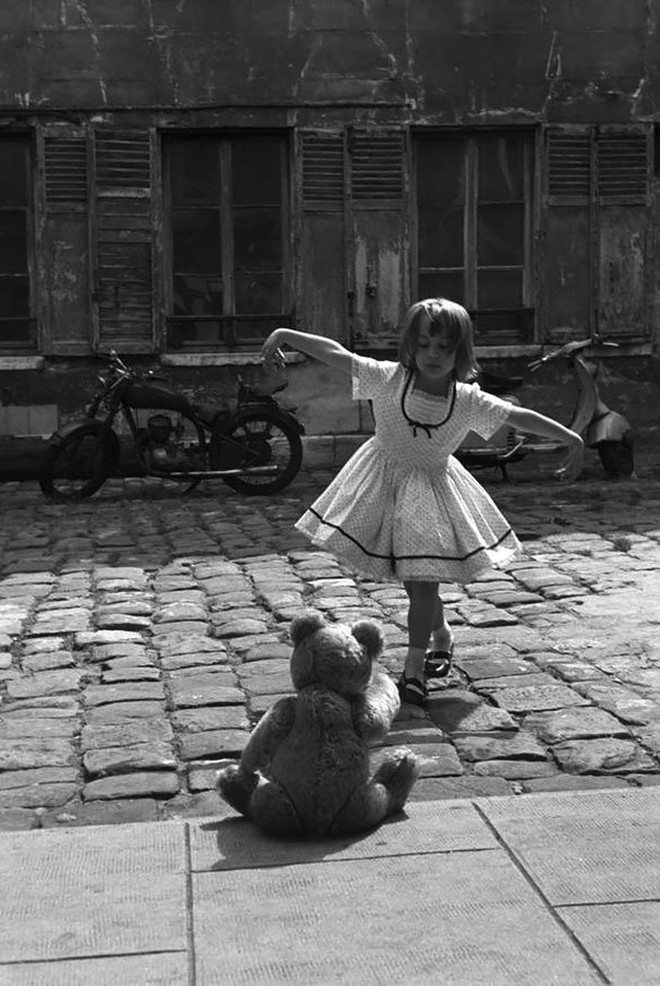 Refreshing summer shower, 1949.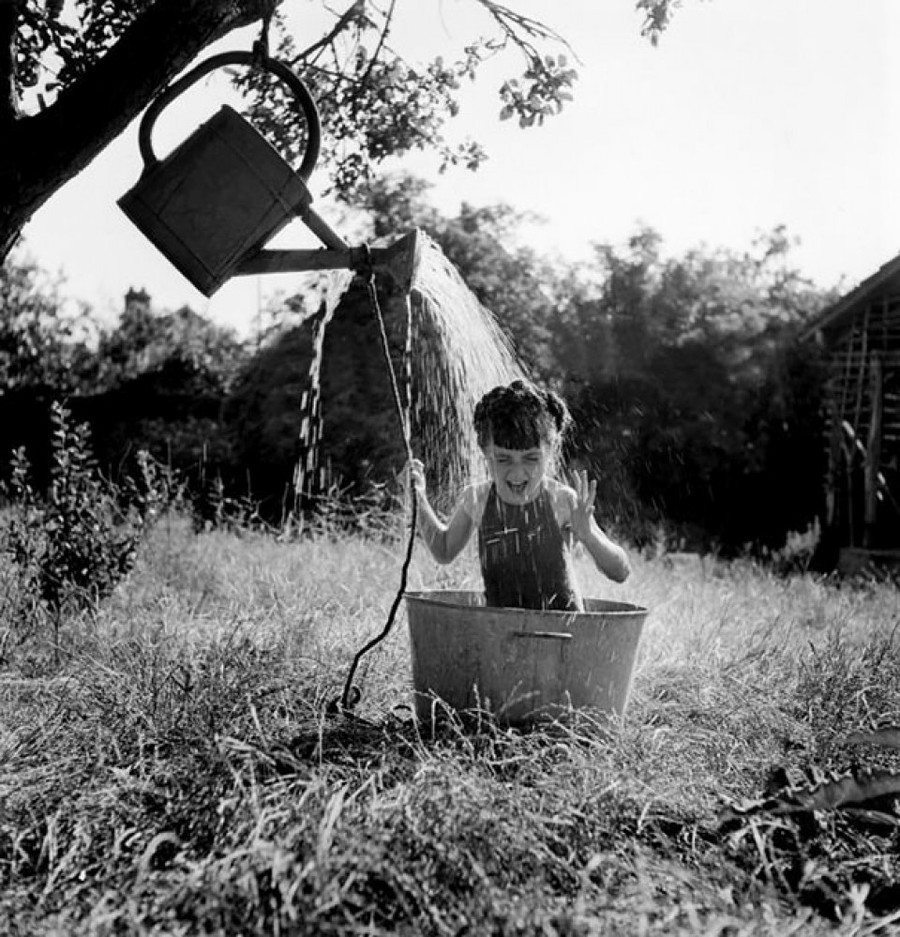 The boy and his best friend.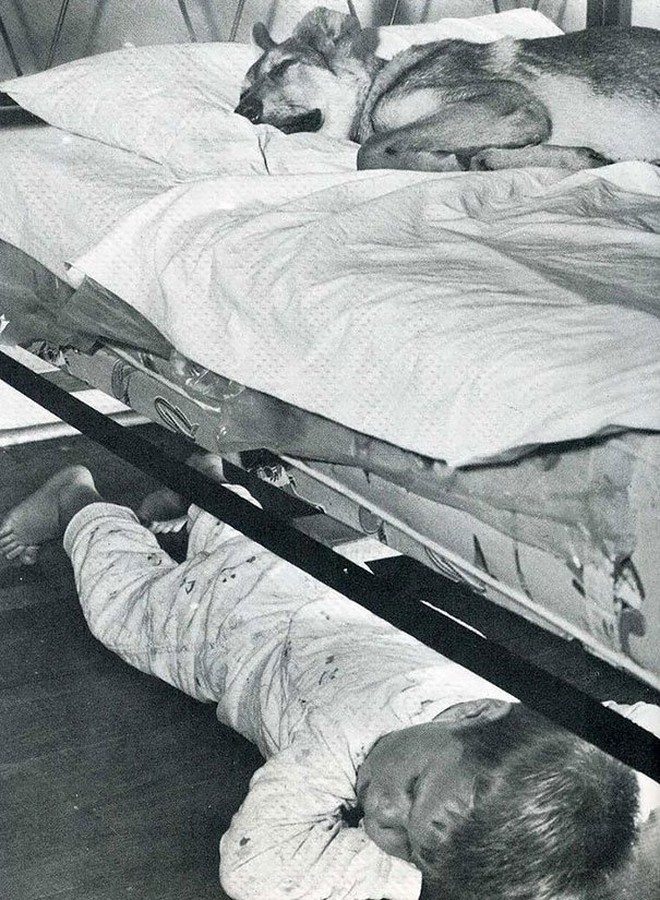 Child's games in the water. Toulon, 1949.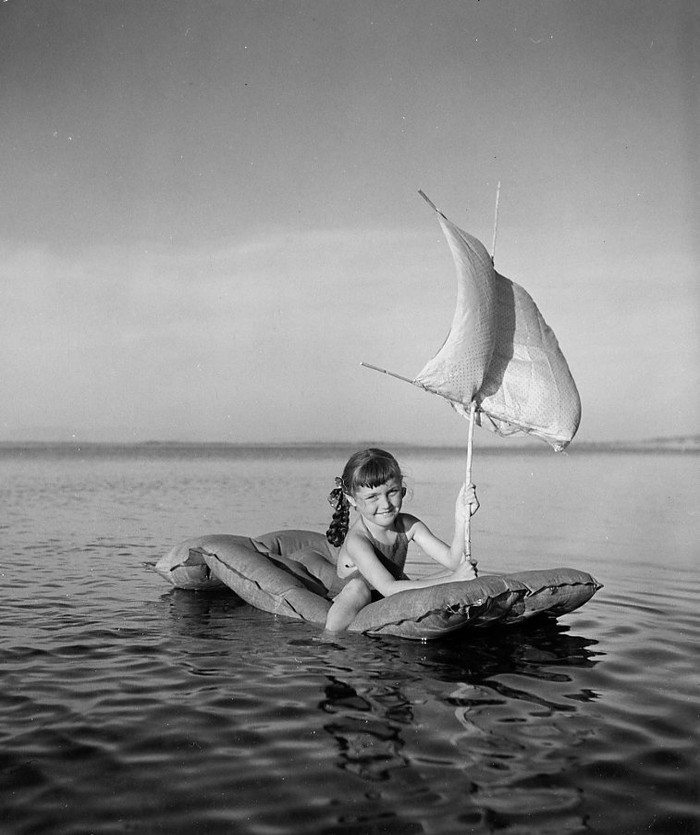 Young talent, the 1920 year.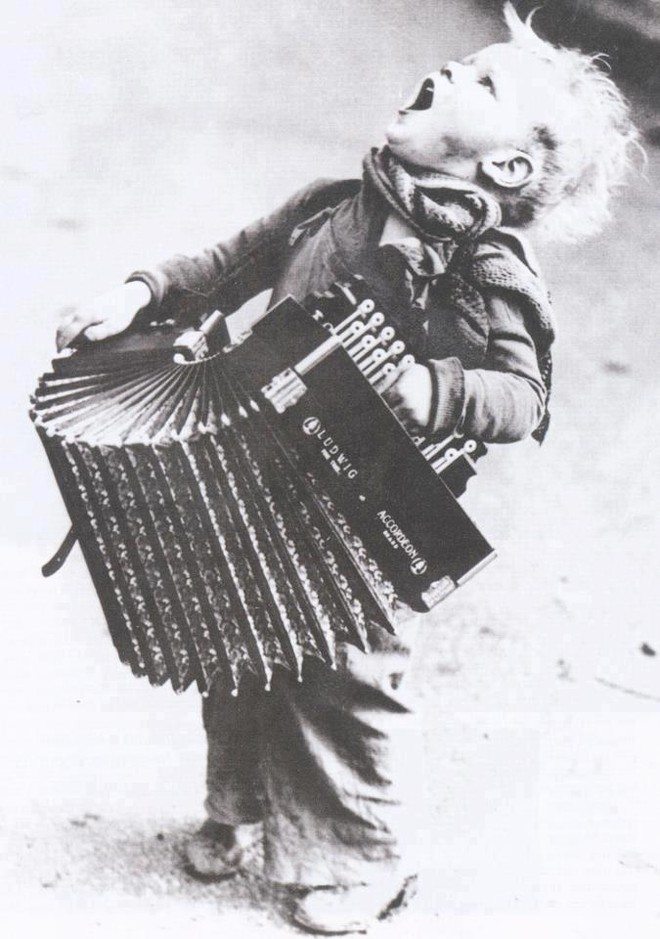 A girl trying to read a newspaper Ebony. Chicago, 1947.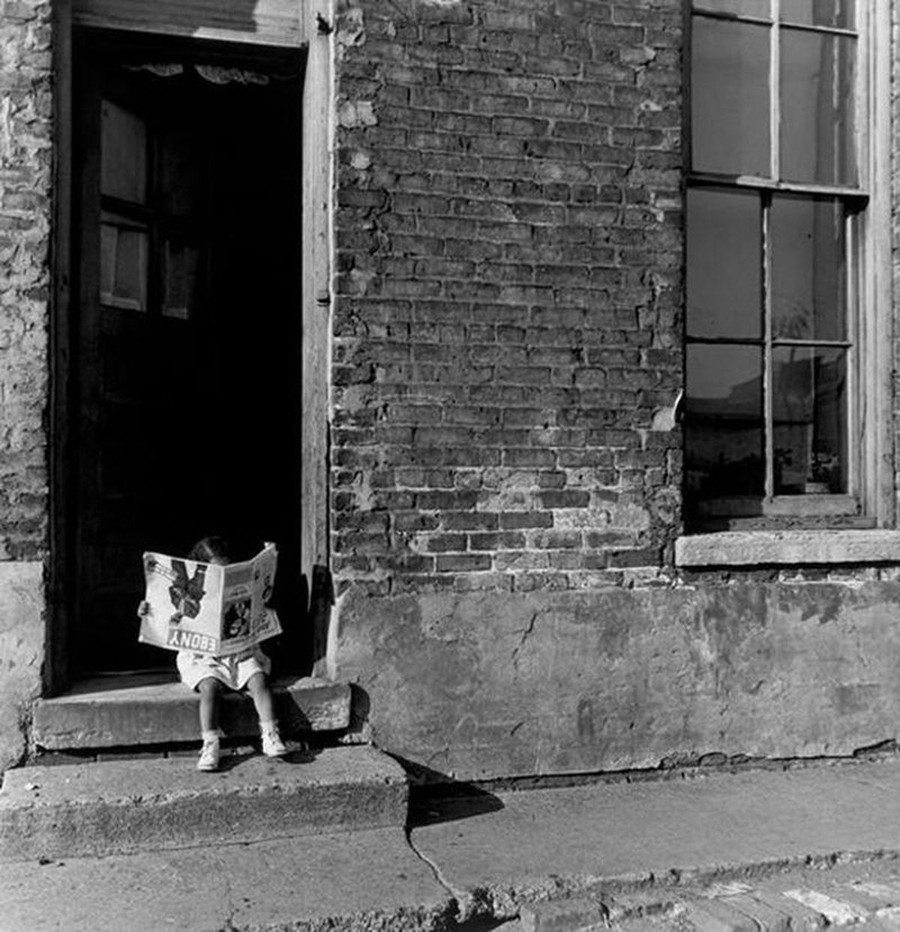 The faithful four-legged admirer of his little master.
Using animals as therapy, 1956.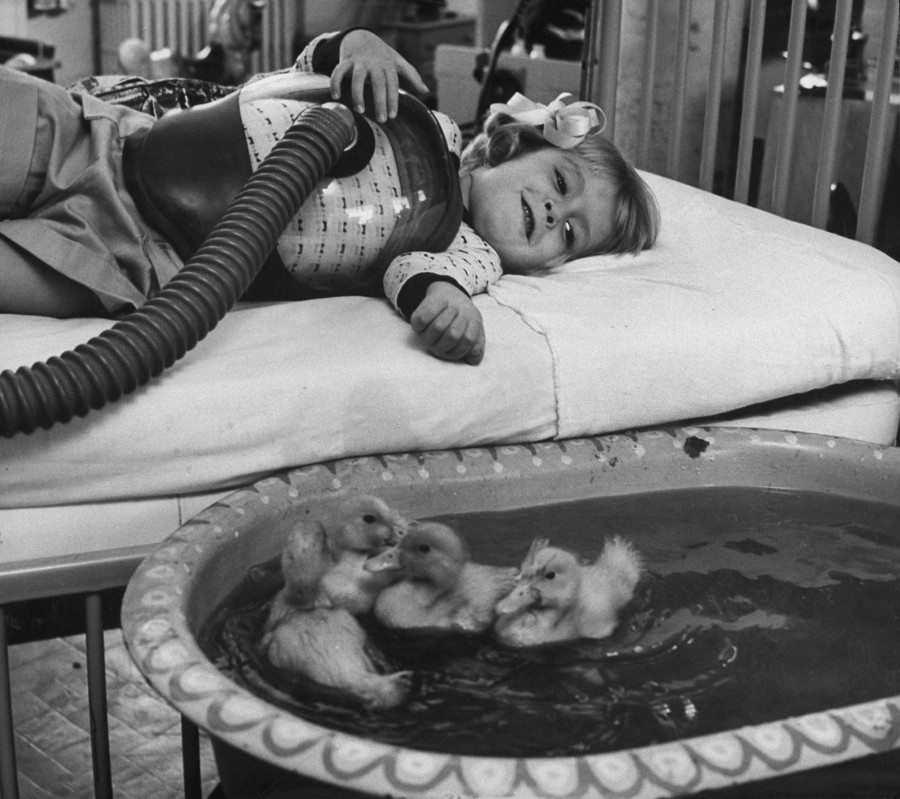 Christopher Robin and real Winnie the Pooh, 1927.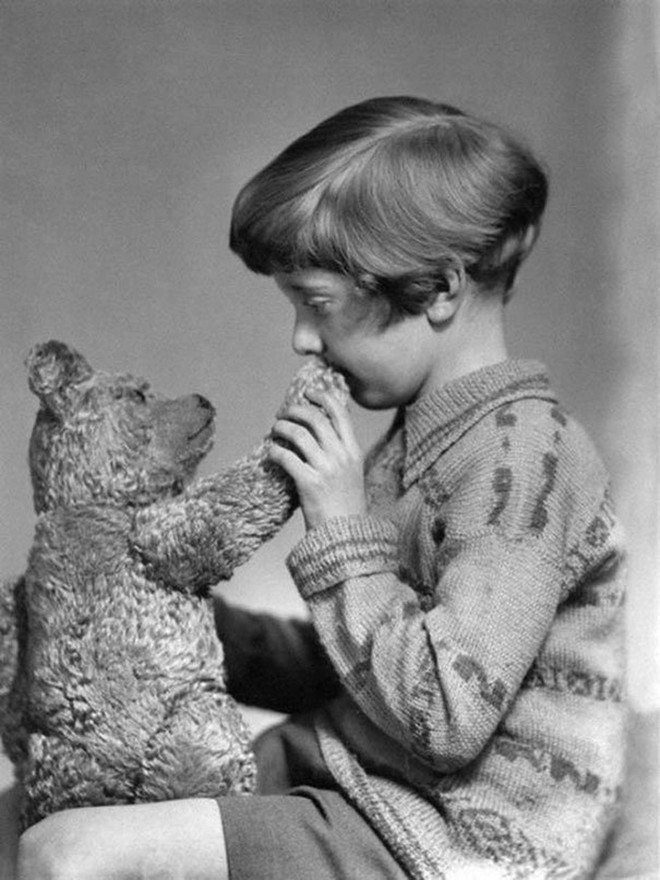 Girls are swinging on the selfmade swing, which is mounted on the lamp in Manchester in 1965.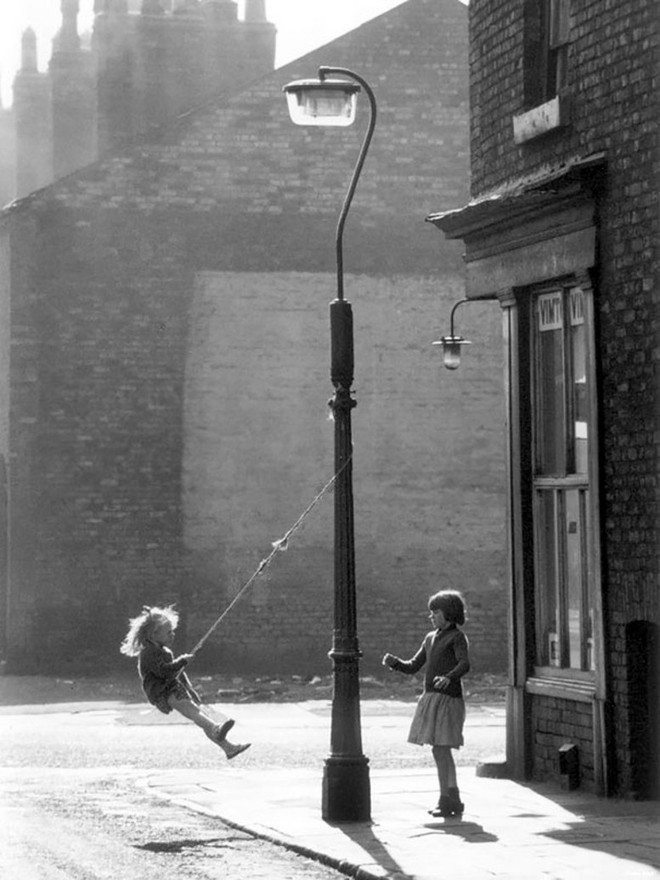 Girl from Japan, 1958.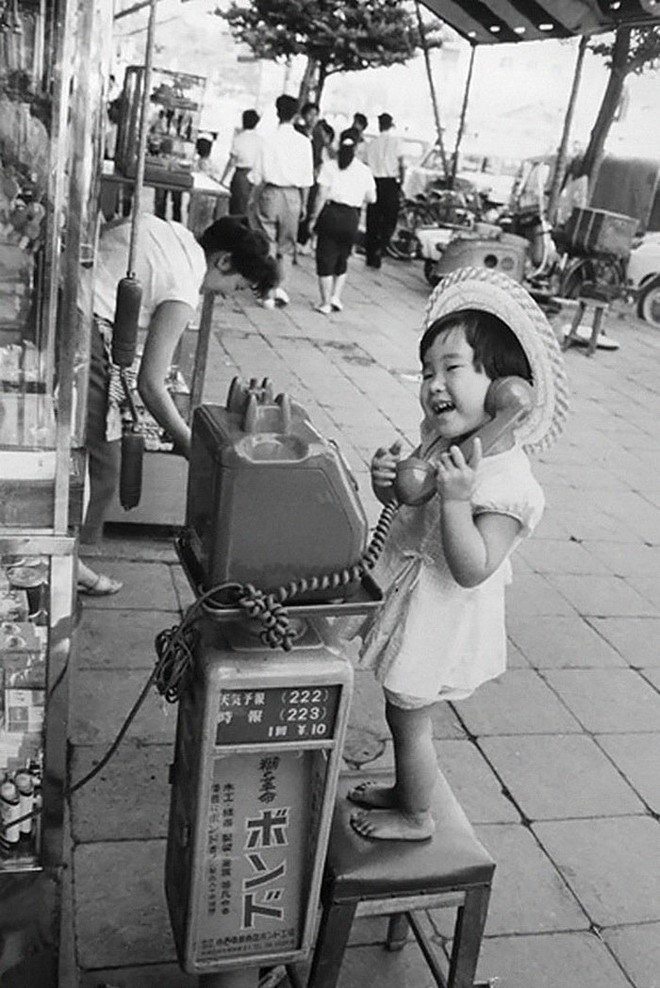 Girl with doll sits on the ruins of her house destroyed during bombardment. London, 1940.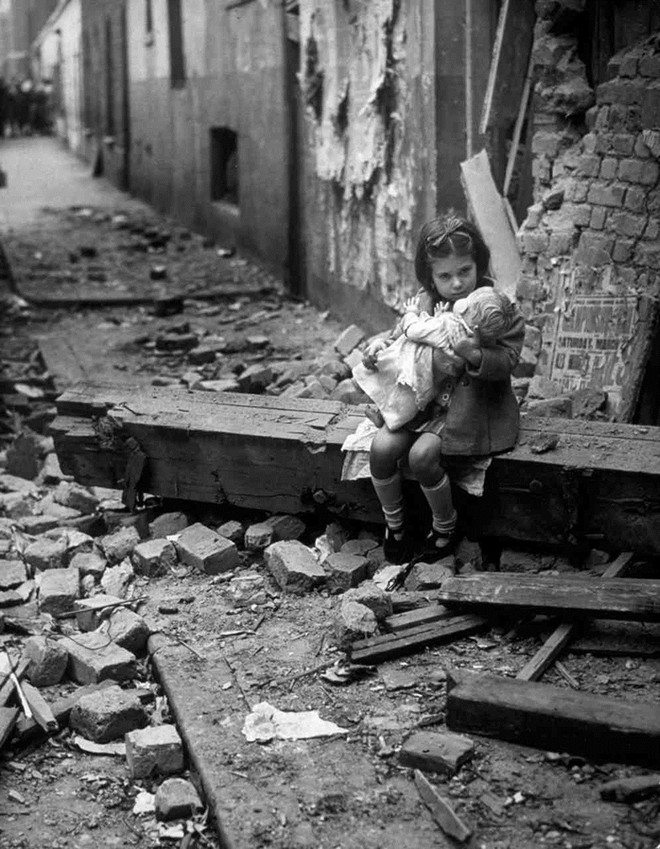 Children's games in Paris, the 1950 year.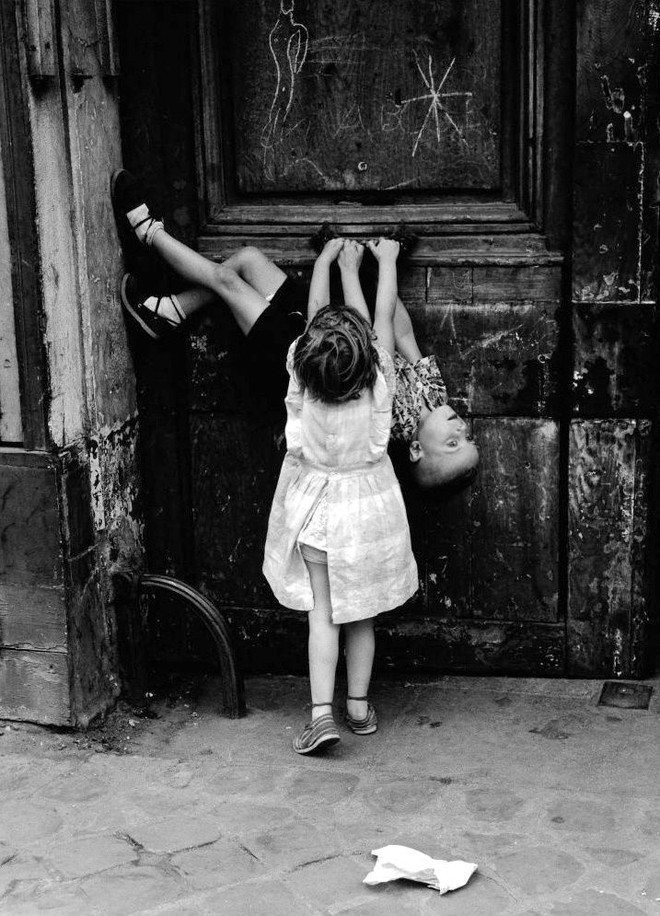 Jumping with umbrella in 1963.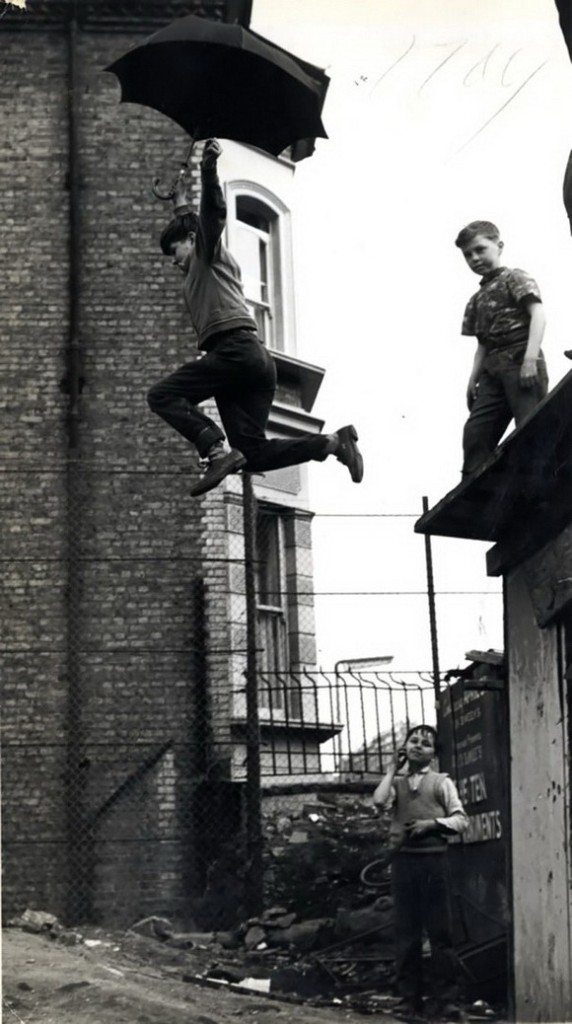 Family biking. Copenhagen, the 1910 year.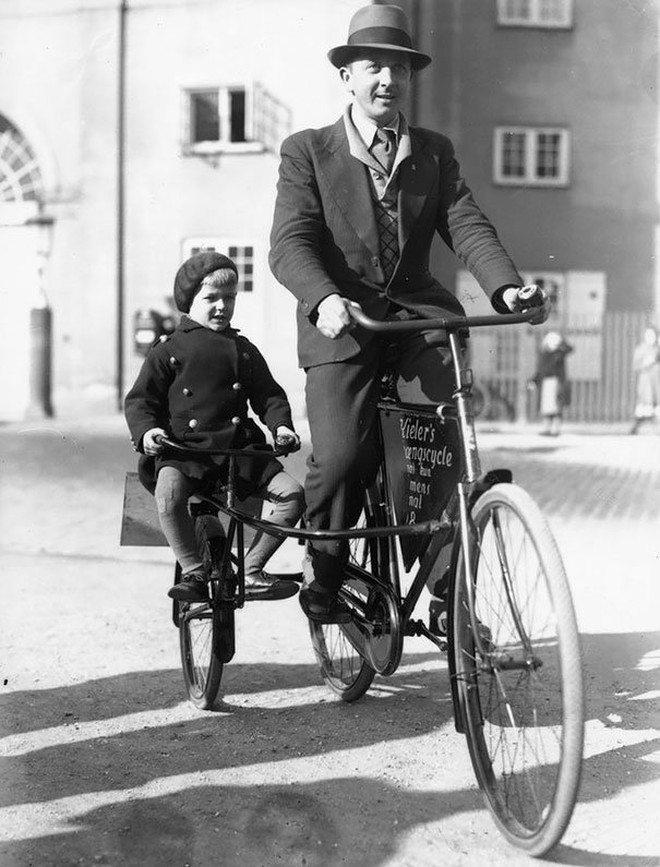 Image sources: 121clicks.com