Every Day This Old Man Collects Alms. You Can Not Even Imagine How He Spends This Money!
Subscribe
Get the best of OneWay straight in your inbox!
The full name of this elderly man is Dobri Dimitrov Dobrev, but everybody calls him grandfather Dobri. He was born in 1914 in the Bulgarian village of Bailovo. Despite his advanced age, this man continues to do amazing things.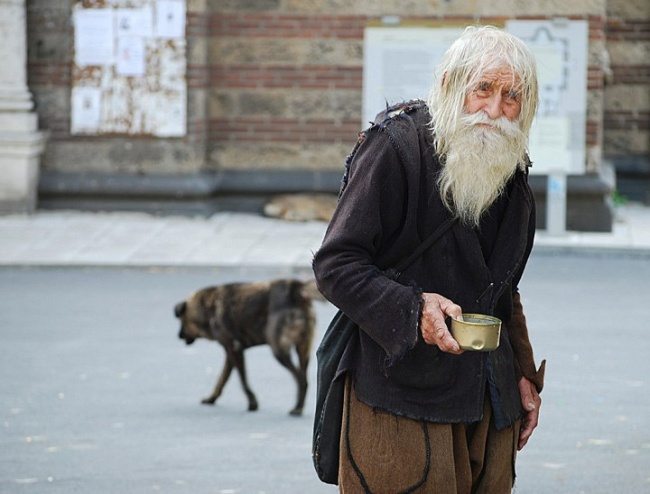 Almost every morning Dobri goes to Sofia, where he collects alms. All collected money he donates for the restoration of churches across Bulgaria. Dobri is not leaving even a single penny for himself, but he takes bread and clothing for himself. He lives on his retirement payment of 100 euros per month.
In 2010 when Bulgarian TV journalist studied archives of Alexander Nevsky Cathedral in order to make a documentary film about it, he made a shocking discovery. It turned out that the most generous donation made for this cathedral was 18,250 euros and it was made by Dobri.
Dobri also does other good deeds: he pays the utility bills for orphanages and helps homeless people.
We will never know the full list of all the good things this old man did, because he does not tell anybody about them. But God sees his heart and He will reward him.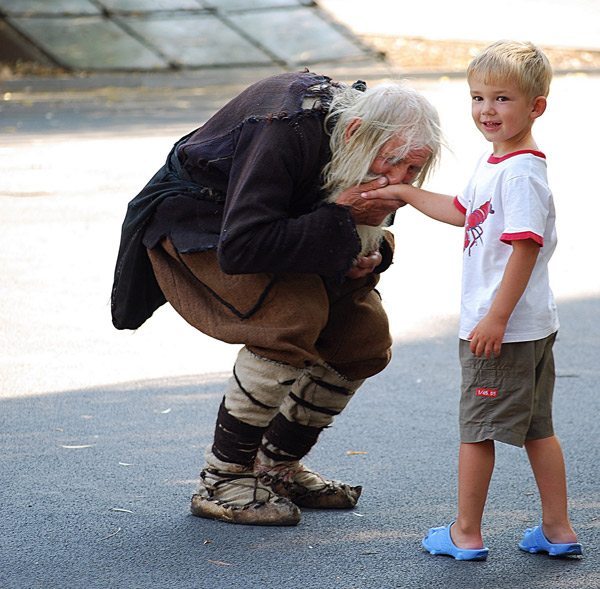 In my Father's house are many mansions: if it were not so, I would have told you. I go to prepare a place for you. And if I go and prepare a place for you, I will come again, and receive you unto myself; that where I am, there ye may be also. (John 14:2,3)
Image and information sources: ru.wikipedia.org, adme.ru