Even In The World Of Animals The LORD Created Something That Enchants With Its Sincerity And Purity – Parental Love!
Lo, children are an heritage of the Lord: and the fruit of the womb is his reward. (Psalm 126: 3)
Subscribe
Get the best of OneWay straight in your inbox!
God created this world miraculously: the boundless sky, sea, mountains and forests. The crown of God's creation is a human. The first gift that the Creator has given to man is a family. Family is a foundation of having full life on earth and bearing of children. Children are a blessing of God.
God also gave the joy of motherhood to animals. Looking at them, you can see  God's plan about human family, because even animals are capable of tenderness and care with respect to their children.
Look at these pictures and you will convince yourself one more time that The Creator gave a mother a joy of motherhood and these wonderful parenting qualities and features.
Only next to his mother a child feels completely safe.
Source: artmisto.com
Source: artmisto.com
Children can always count on their moms' support.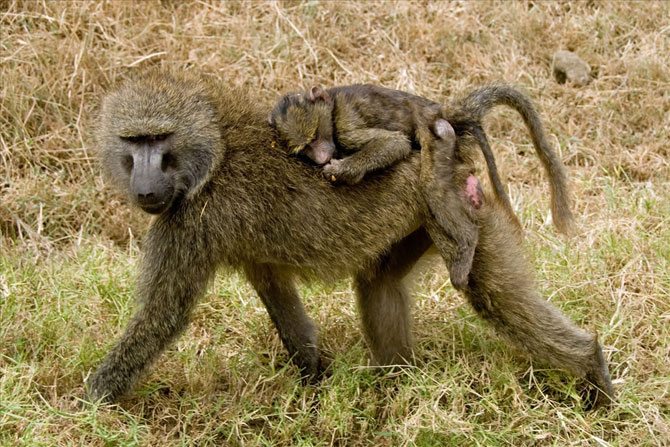 Source: akmaya.ru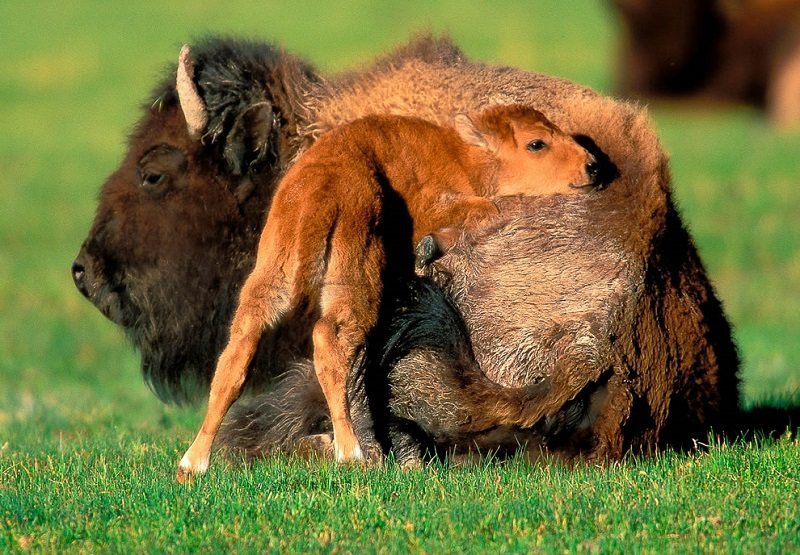 Source: flagvruki.com
Mom knows how to motivate her children to get better.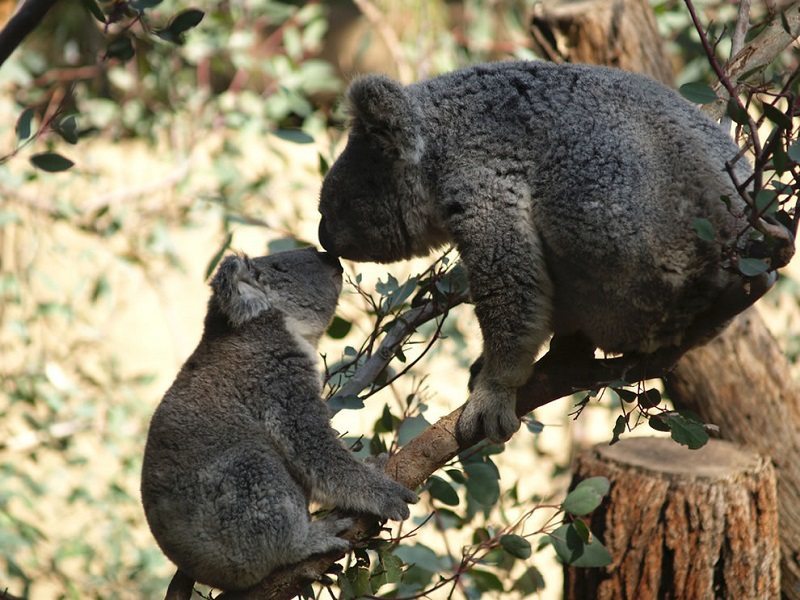 Source: flagvruki.com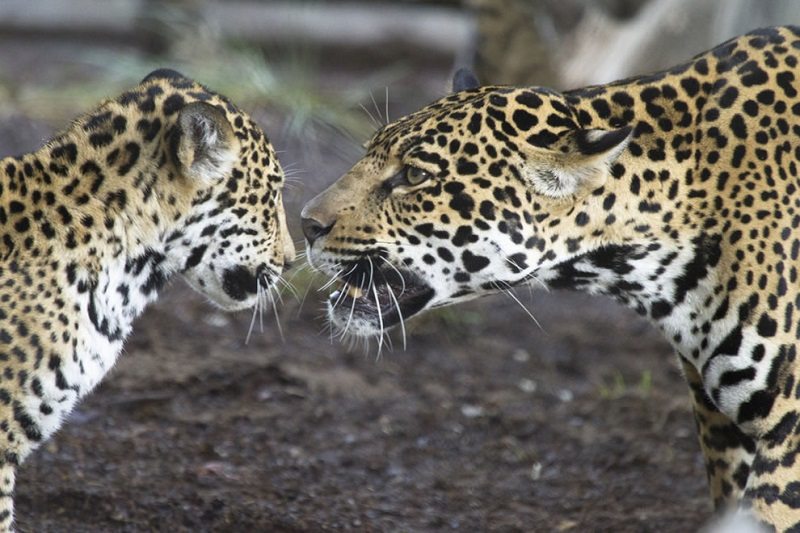 Source: flagvruki.com
Parents are teaching their kids the basics of life.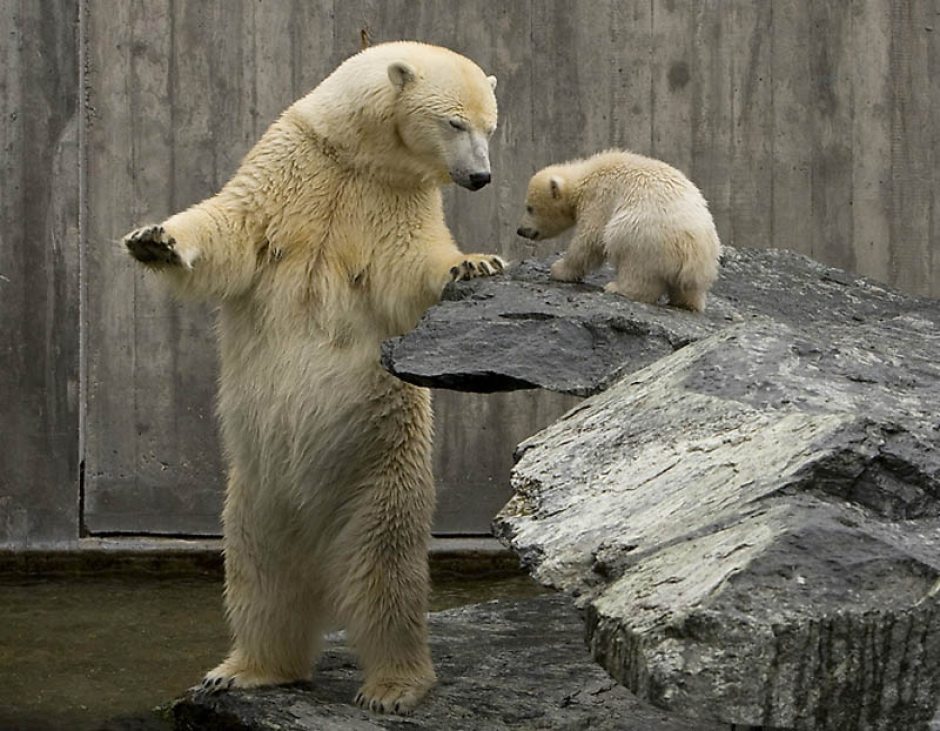 Source: vision-quadractiv.narod.ru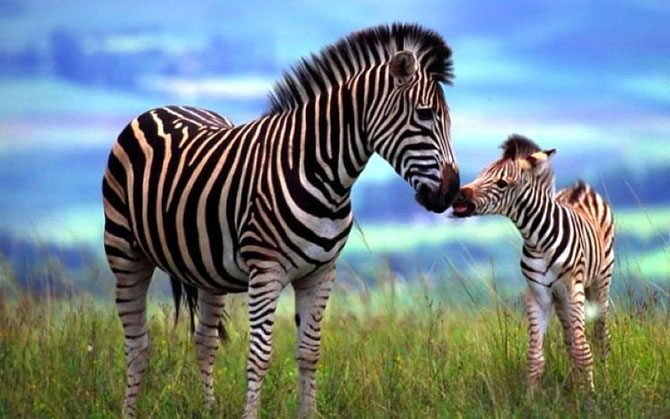 Source: akmaya.ru
It doesn't get bored with parents, because they know how to give a joy.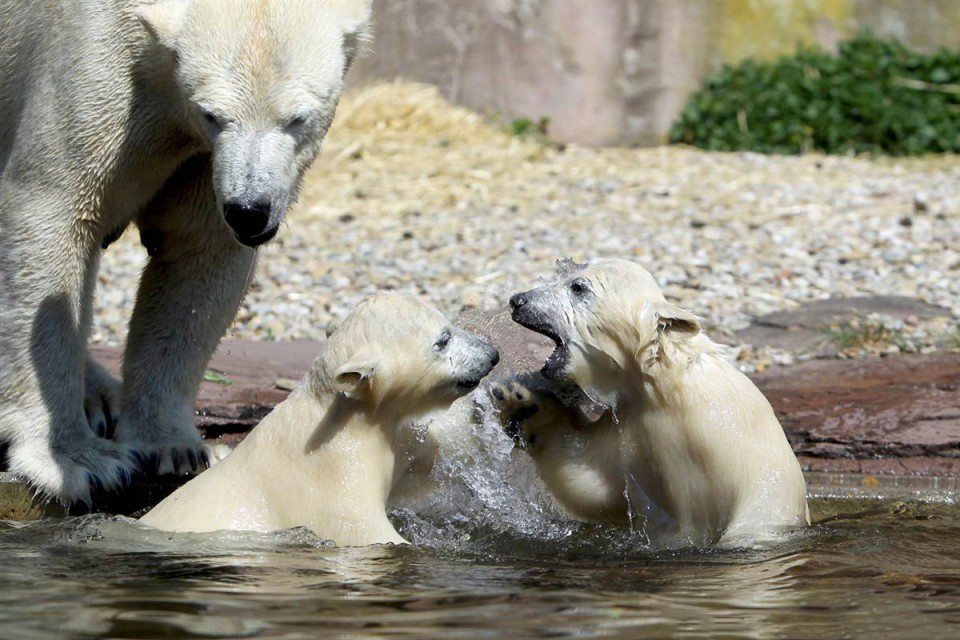 Source: flagvruki.com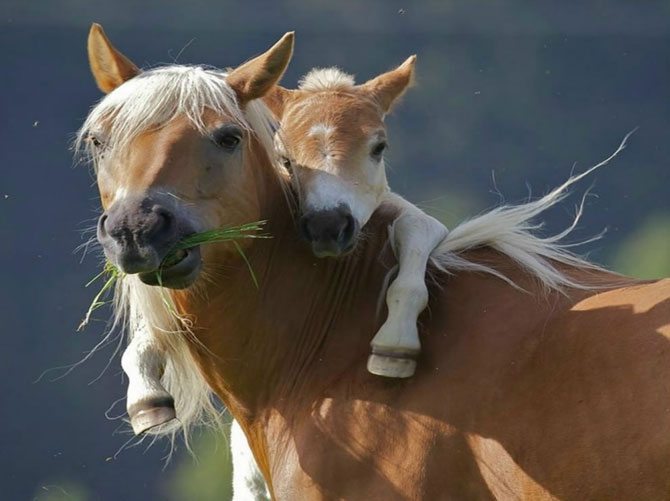 Source: flagvruki.com
Through the Scriptures God also appeals to children in Colossians 3:20. "Children, obey your parents in all things: for this is well pleasing unto the Lord".
Mutual love in God, respect and care are the basis of a strong family.