Echa Un Vistazo A 20 Fotos De Los Perros Que Están Tratando De Encontrar Un Lugar Privado Para Relajarse En La Casa. Mira Lo Que Tienen!
Subscribe
Get the best of OneWay straight in your inbox!
Los perros son criaturas divertidas. Son muy fieles a sus dueños y les gusta caminar por la calle y correr por su juguete favorito. Pero en ocasiones los perros tratan de relajarse y quedarse solo y estan en busca de un lugar en la casa donde pueden esconderse de los demás. Y a veces sus intentos por tener de privacidad  nos hace reír y darnos emociones positivas, porque nuestras mascotas se comportan como niños en esta situación. Los perros piensan: "No puedo ver nada. Significa que me escondí ".

Echemos un vistazo a algunos ejemplos: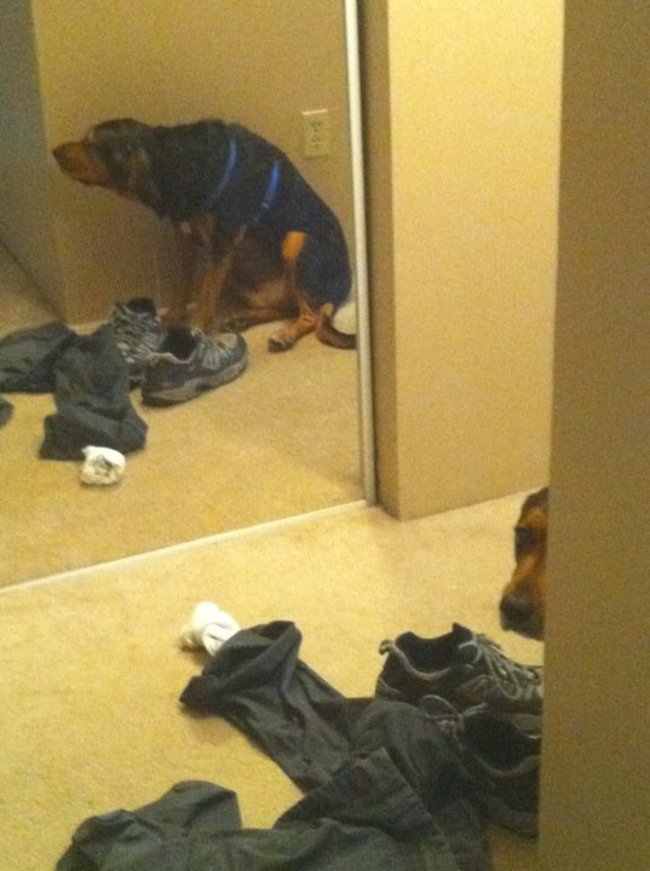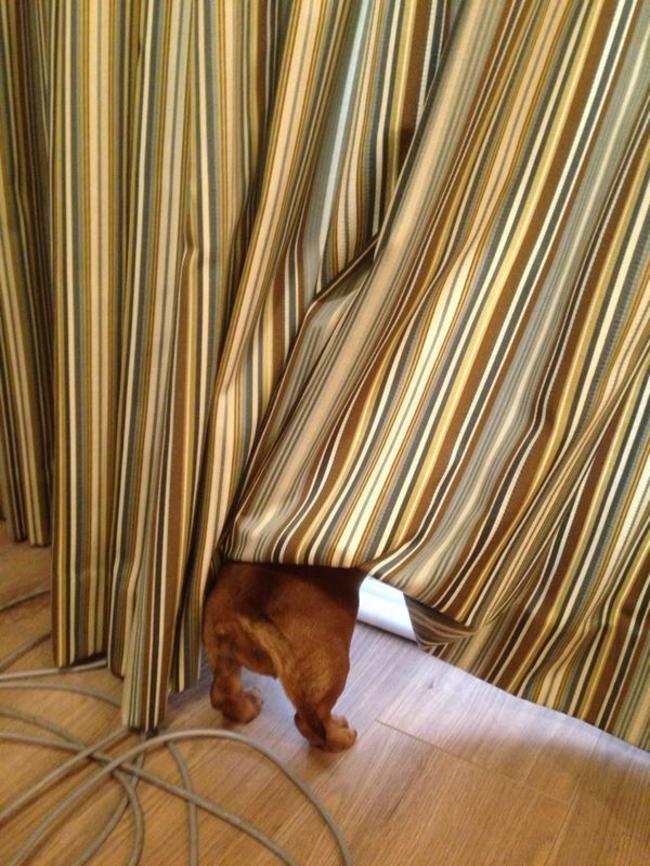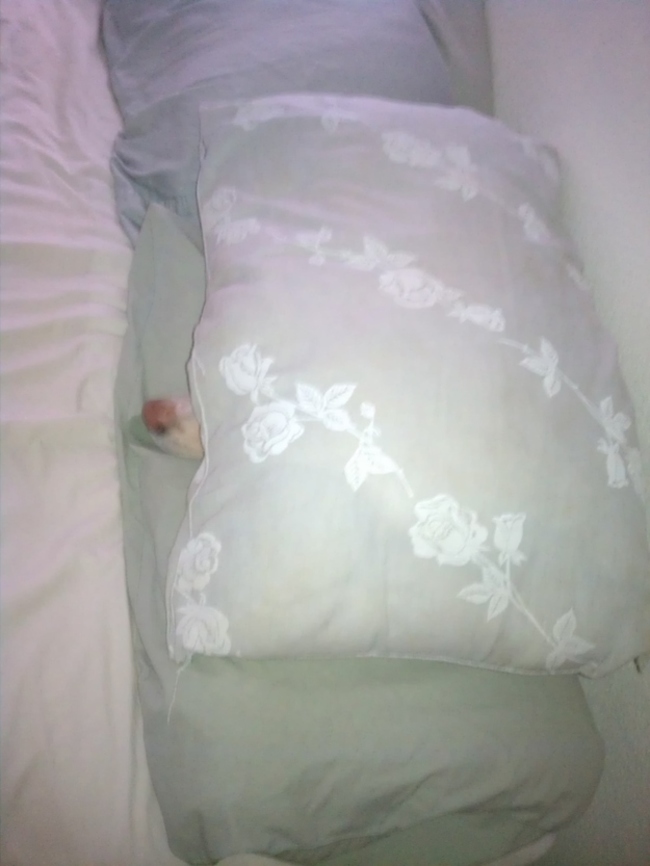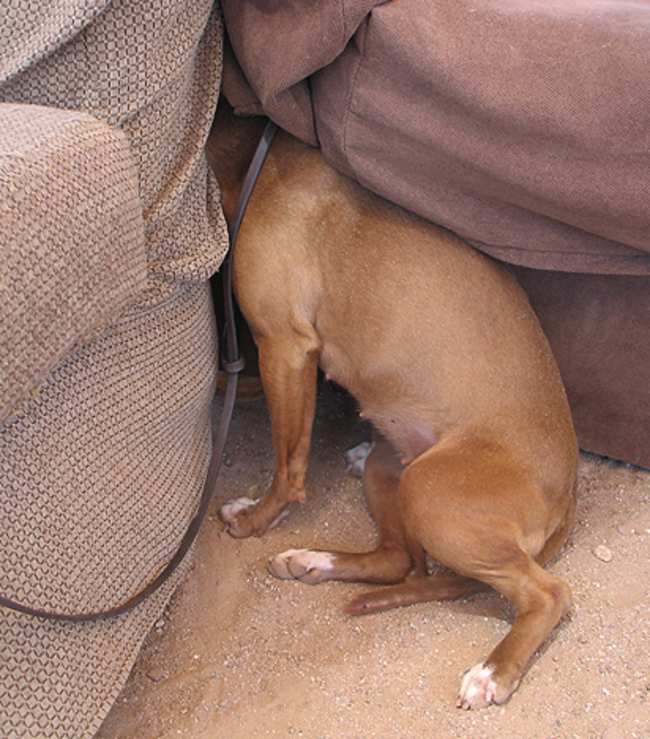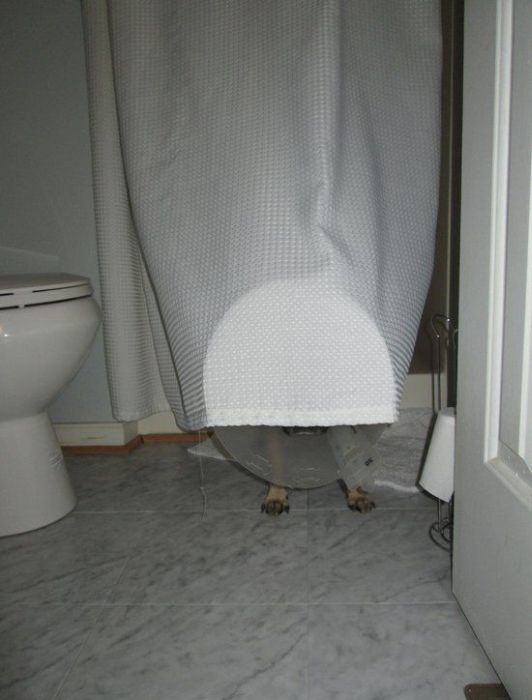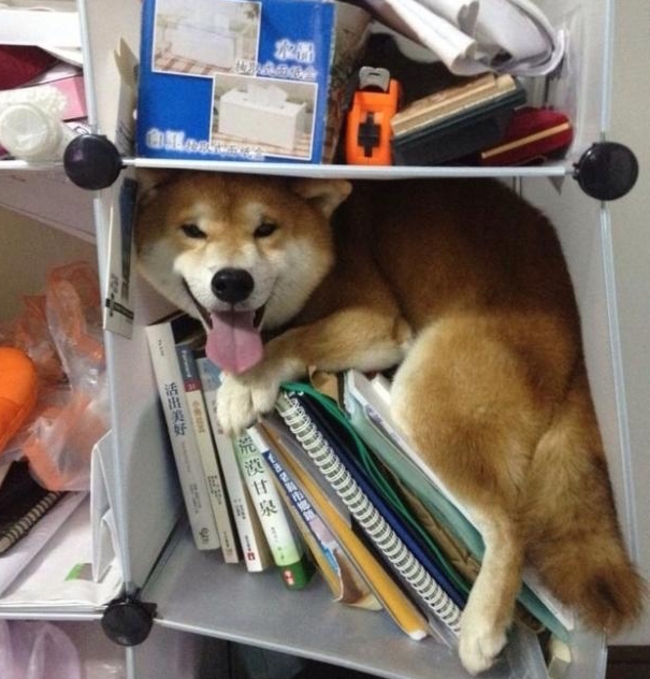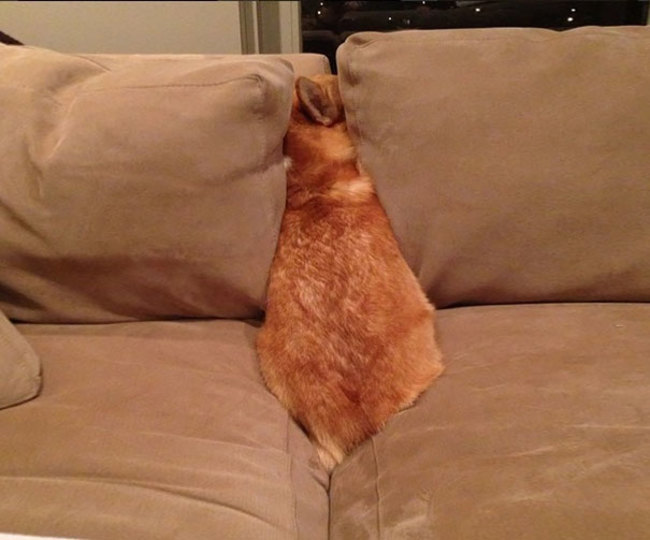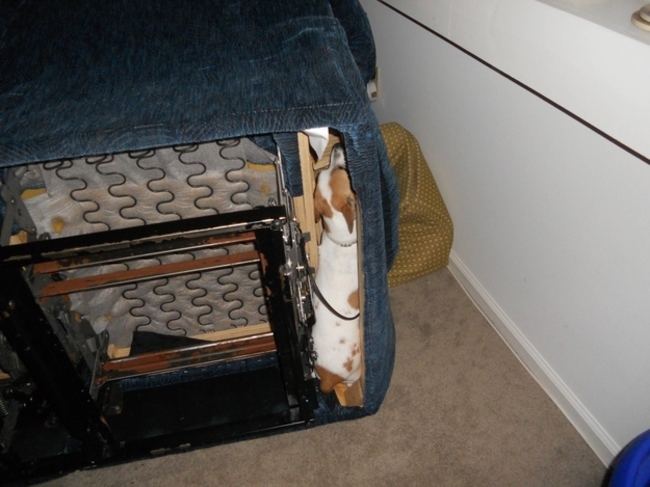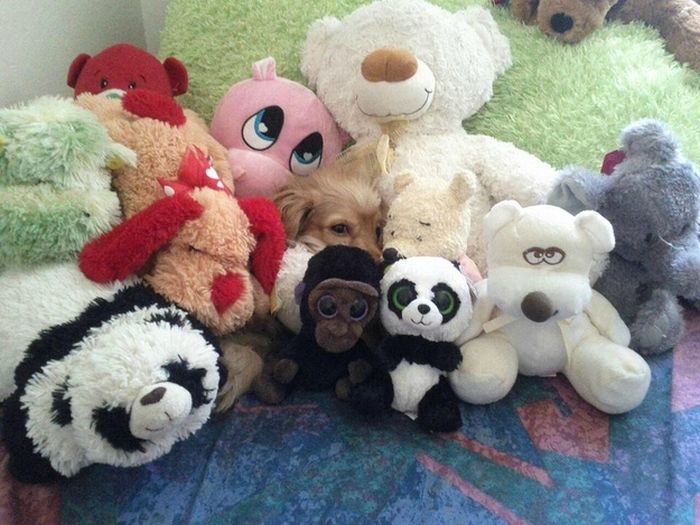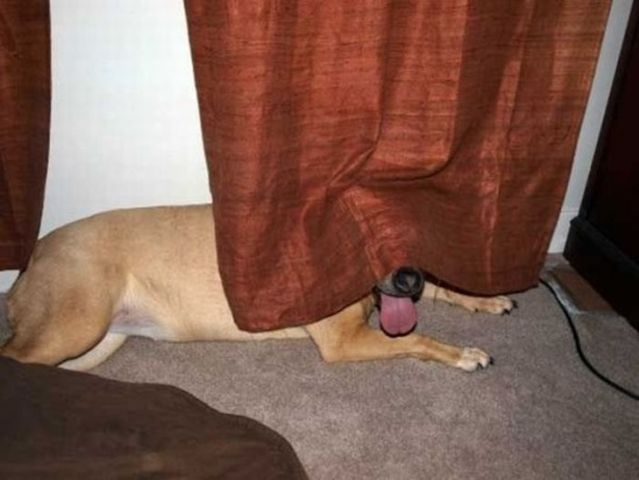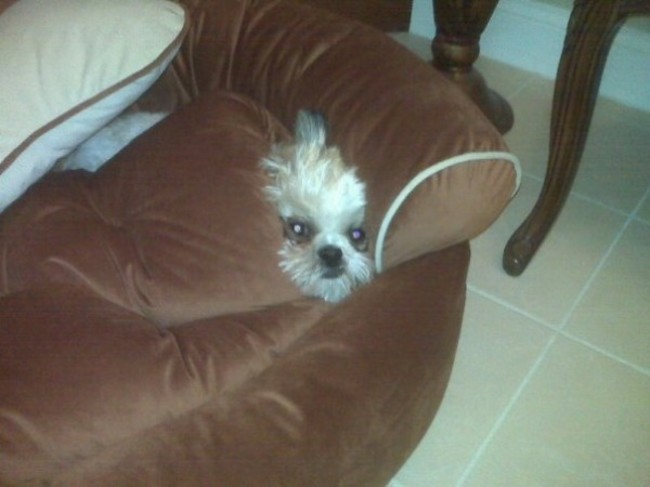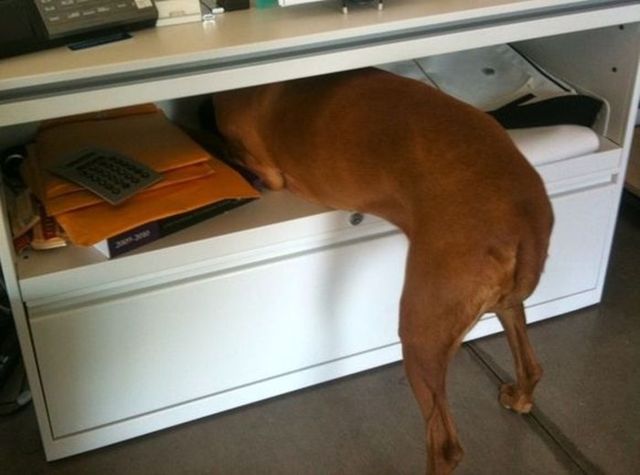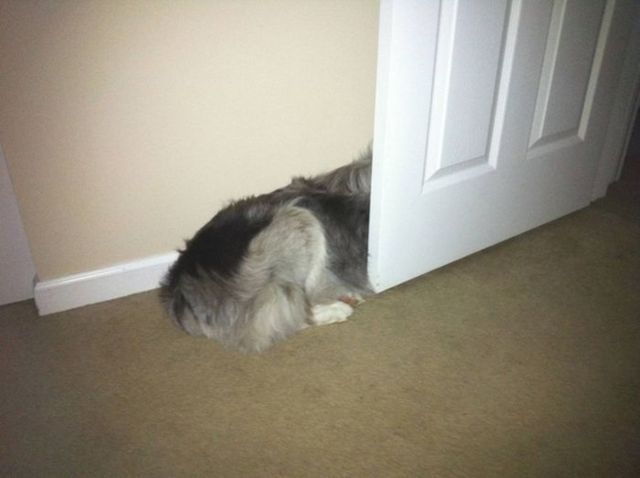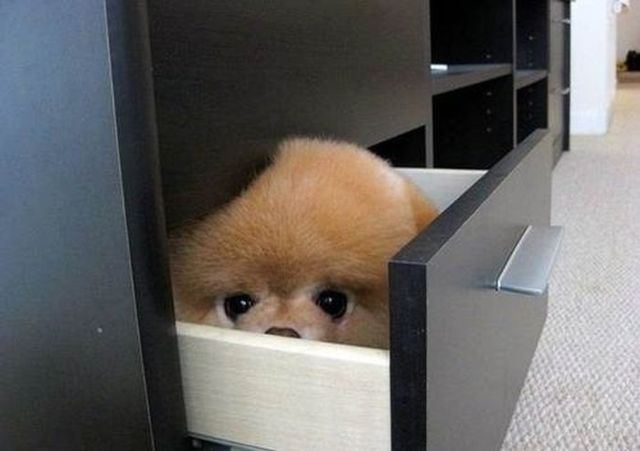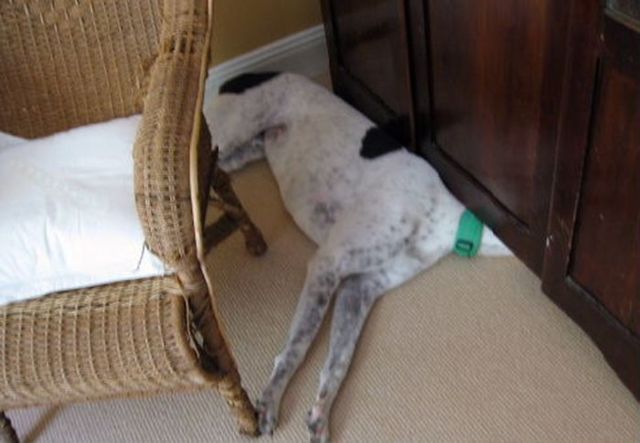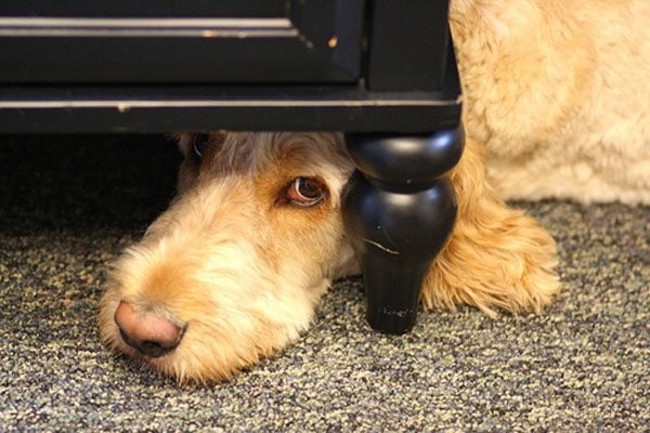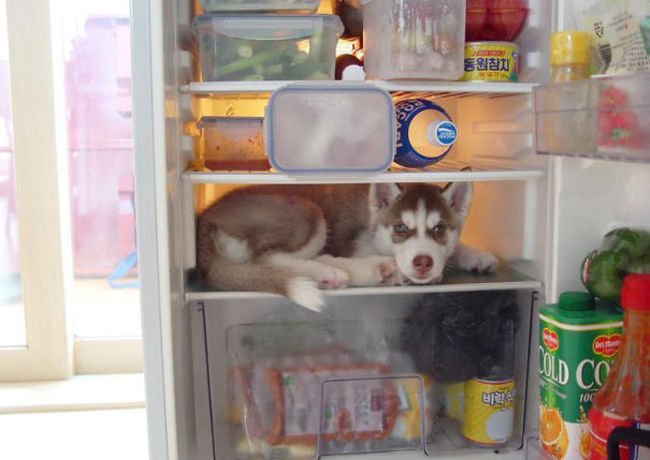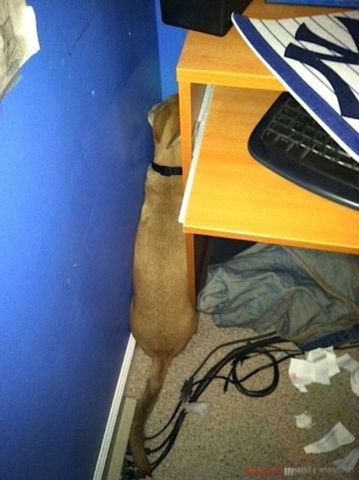 Fuentes de imágenes: news.distractify.com, relax.ru