Dying From Cancer Man Works As A Taxi Driver To Help His Family! Good People Didn't Remain Indifferent To His Troubles!
Subscribe
Get the best of OneWay straight in your inbox!
Kenneth Broskey was diagnosed with fourth stage oropharyngeal cancer with metastases in the lungs. Doctors told thim that he has only a few weeks to live. This terrible news became a great tragedy for the whole family. Doctors have advised the man to seek hospice but Broskey was not ready to leave his family with a $ 95,000 debt on the mortgage.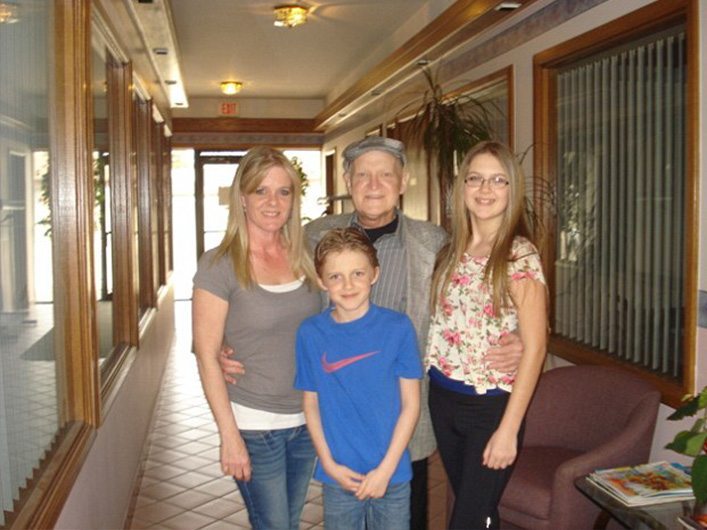 In order To help his family pay off the debt, Kenneth Broskey became a taxi driver. He knew that his daughter and two grandchildren will not be able to pay the mortgage and lose the house, so he decided to help them as long as possible.
"Once I pass away, chances are my daughter, who's a part-time waitress at a small restaurant in Livonia, will lose the house we live in because she won't be able to afford it anymore," Broskey said. "So I'm doing everything for her and my grandkids at this point. When you find out you're dying, you realize your family and friends are so important".
One day he picked up 22-year-old student Robert Gainer form Washtenaw Community College.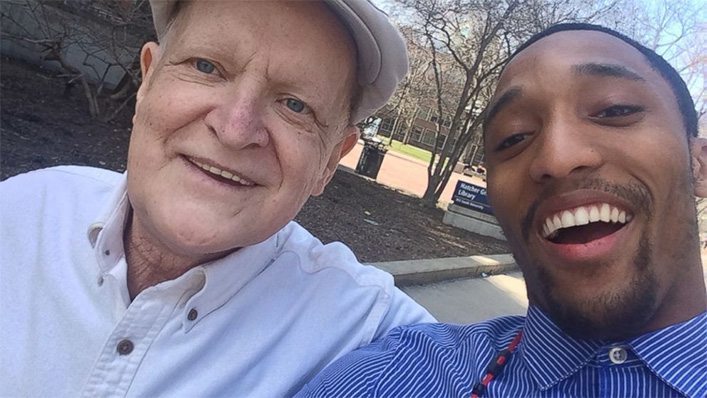 After hearing the story of the taxi driver, Gainer decided to help him.  Gainer started fundraising for GoFundMe entitled "The trip of his life." The goal of this  was $ 95,000. This money would be enough for a mortgage, and the family of the sick taxi driver would be able to save their house.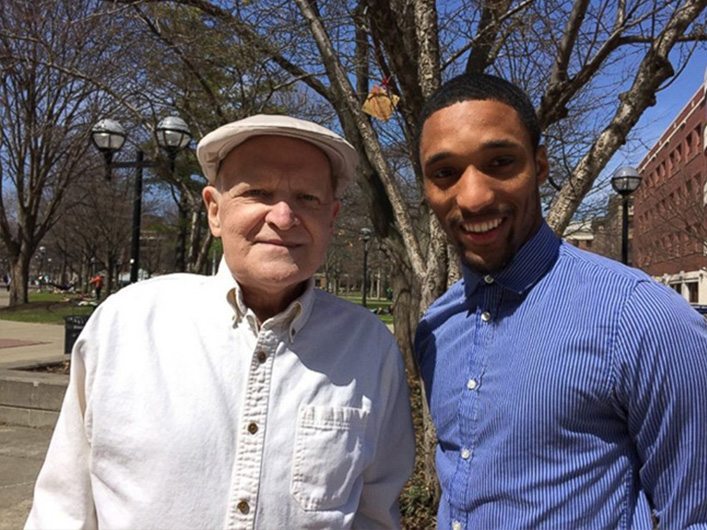 A large number of people responded to the request, and in just 5 days $ 100,000 were collected.
"We have reached our goal, and thank everyone for the generous outpouring of support," – Gainer wrote on the page Charitable Foundation. "As a result, we will be able to save Ken's house for his daughter and grandchildren".
Robert Gainer and Kenneth Broskey became good friends, they continue to communicate every day.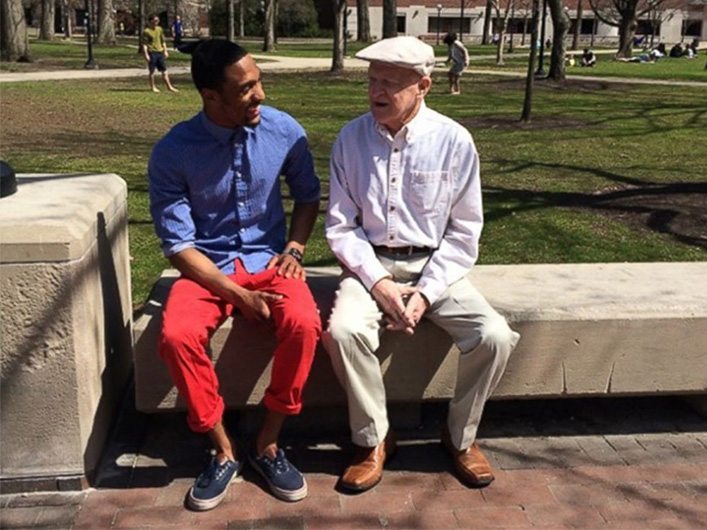 Gerner admires the old man: "His love for his family is limitless. This man is dying of cancer, and yet he's still out there driving an Uber cab just for his family every day. That's indescribable love."
Image and information sources: gofundme.com