Christians From China Found A Great Way To Serve The Elderly!
Subscribe
Get the best of OneWay straight in your inbox!
In China the percentage of the elderly population is rapidly growing. It is expected that by 2021 in China it will be about 400 million people over the age of 60 and more than 94 million people older than 80.
Chinese Christian church is actively engaged in serving the elderly. For the majority of elderly Chinese people a visit to the Christian church is something new. There they learn about Jesus Christ and communicate with Christians.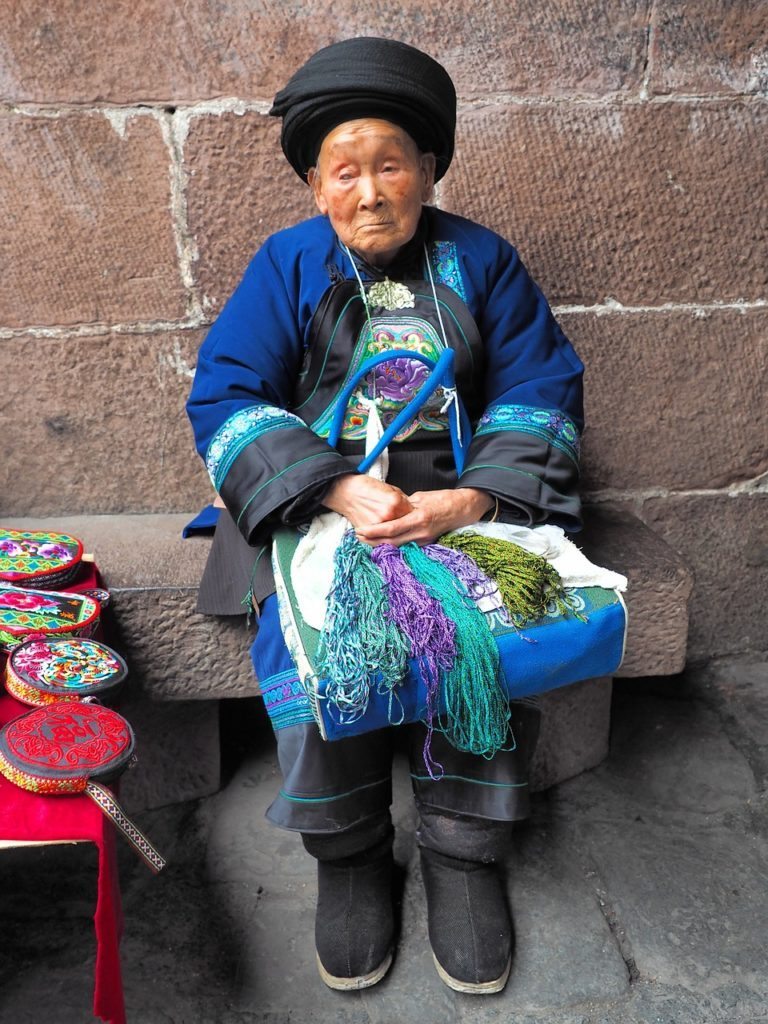 Zhao Li, an elderly Chinese woman, told that before coming to the church she lived alone, because her children grew up and left her. The woman was always afraid of a lonely old age, but today Zhao Li is surrounded by love and attention of the members of the church. She enjoys attending church services and getting closer to God.
Often people of working age move to work in the city and bring their parents with them. Church members also share gospel with these elderly people.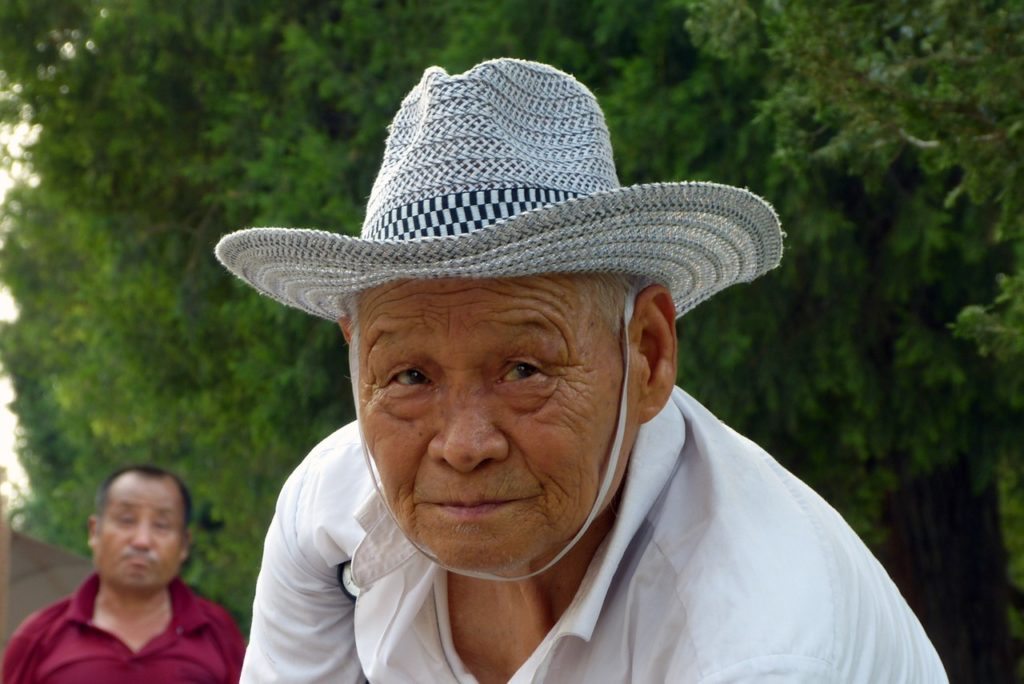 Chinese church leader Li Zhan Shan says that not all elderly people accept Jesus Christ as their saviour, but the church trys to provide support and help to everyone. This service makes it possible to spread the word of God, which is sure to give its fruit.
Meanwhile, Chinese young people began to attend church service more often. They are being invited by their parents whose hearts opened to God.
Unfortunately, many older Chinese people are loyal to the old customs and traditions, they are in no hurry to accept Christianity. But church members do not lose hope, they work in the right direction shown them by the Lord.
Information sources: mhn.emmanuil.tv