In China 300 Thousand Orphans Have Found New Parents Because Of The Example Of Christian Families!
Subscribe
Get the best of OneWay straight in your inbox!
Several years ago in China's province Yunnan began to happen amazing things! Seventy families adopted one hundred seventy children from the nearest orphanage. These were abandoned children with a very hard life, almost 99% of them had mental and physical developmental delays.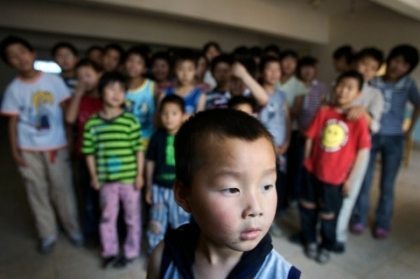 Source: gcshelp.org
However, this fact did not bother adoptive parents, because most of them were Christians! Mass manifestation of love for disadvantaged children united Christians in the province very much. Families and their close and distant relatives were to combine their efforts in order to give comfort and warmth to the children.
Robert Glover, founder of the Foundation "Care for Children", used this important decision of the inhabitants of Yunnan Province as a model for the care for disadvantaged children.
Robert Glover's Foundation "Care for Children" trains government officials how to transfer children from children's homes to the local families. Robert believes he realizes the Christian model for adoption, because God created the family for children.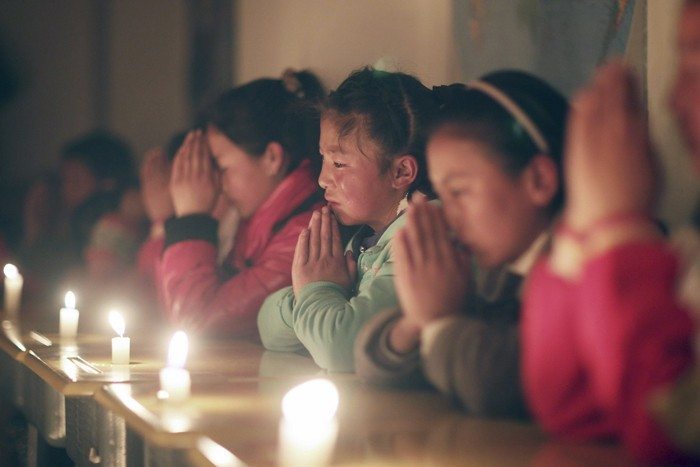 Source: gcshelp.org
In 2003 the Chinese government invited Glover to move to Beijing to spread the idea of family-based caring for disadvantaged children. For years Glover worked in this direction, he wanted to see a-million of children moving from orphanages to new families.
In the Yunnan province Robert's dream has been realized! Studying the Bible, the Christians over there found verses mentioning the widows and orphans. These verses deeply touched their hearts.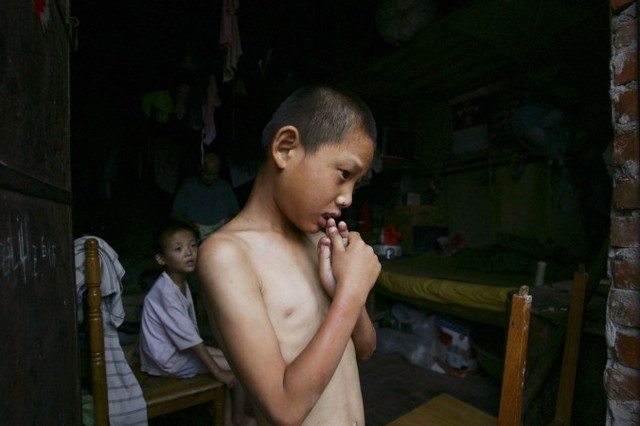 Source: gcshelp.org
In 2014 the government made a official statement that "family placement is a positive alternative to institutional care".
It needed to change lives of alot of children in order to change the law! Robert Glover believes that God has put in the heart of the government workers the decision to make these important changes in the legislation.
To date the organization "Care for Children" helped 300 thousand Chinese children find their parents and have a chance at a happy childhood!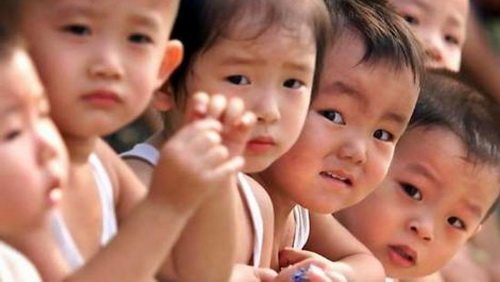 Source: gcshelp.org
Lives of these seventy families in Yunnan province have completely changed! One of the foster mothers said: "We really love them. We love them as if they were our own children and they love us like we're their parents".
The lives of the adopted children are also changed! They unanimously repeat that they love their parents!
Robert Grover admits that when he sees the smiles of these children, he remembers his dream that God put on his heart: to help change the lives of a whole generation of children in China!
Information sources: cbn.com