Check Out These Incredible Similarities Between Parents And Kids In The Animal Kingdom! 25 Positive Photos.
Subscribe
Get the best of OneWay straight in your inbox!
When there is a child in the family, there is allways a big question for all the relatives and friends: who the kid looks like? We try to understand which family member has a similar shaped eyes or similar form of the nose. But sometimes the child is a replica of one of the parents. In the world of animals the same situations occur. Fluffy animal baby can have the same muzzle expression, color or sleep pose as his parent. And like people, the animal parents love and care for their children. And these pictures proove that.
Touching harmony and understanding.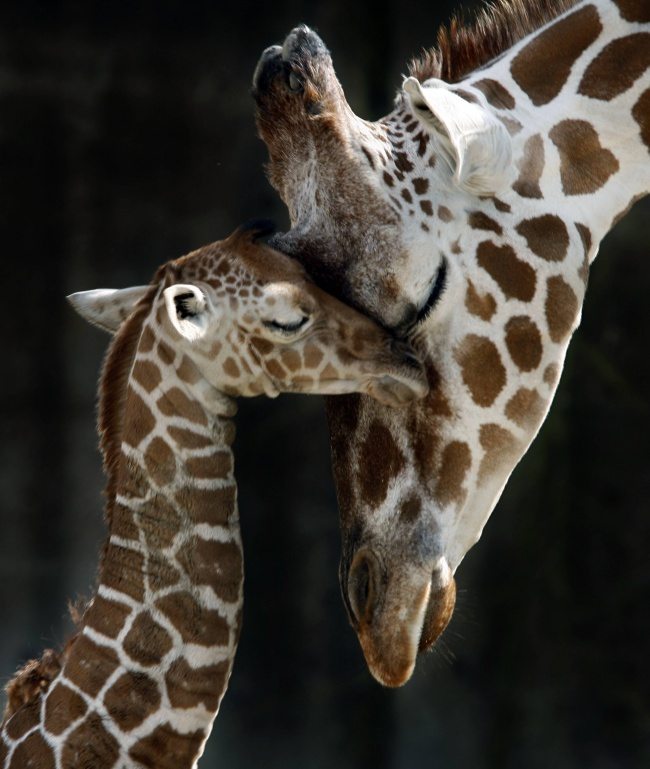 Mom, you forgot your bag at home.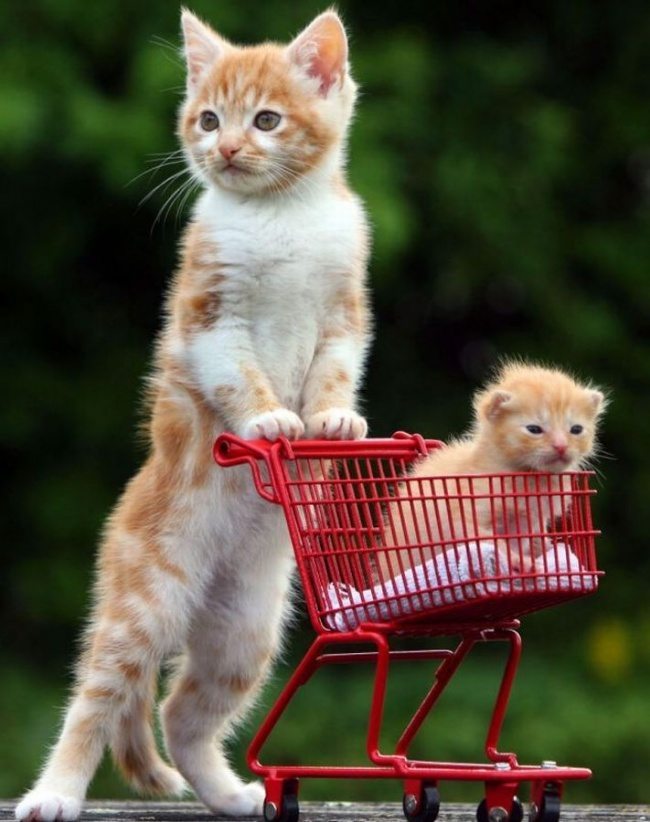 Carefree life of sloths.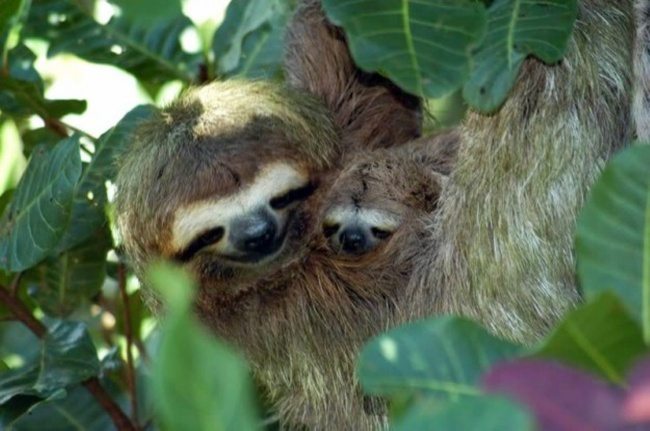 Son, today I'll teach you how to make a threatening look.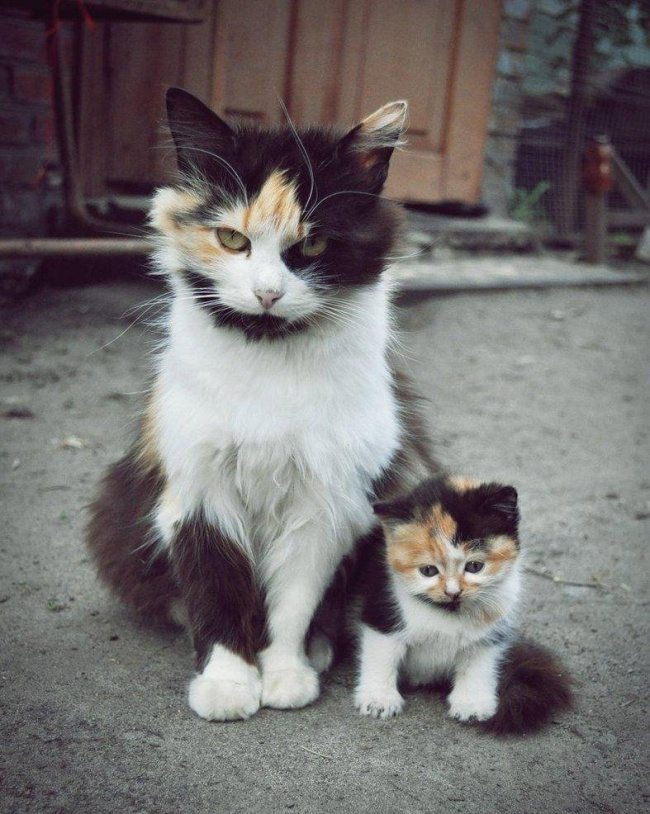 Is it noticeable that we are relatives?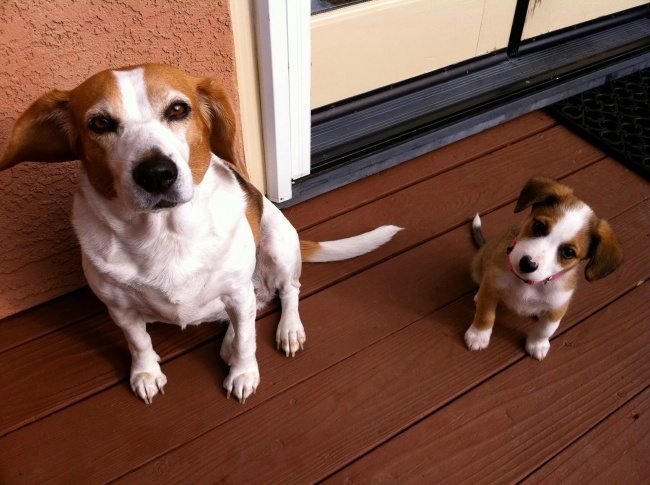 Mother, can I kiss you?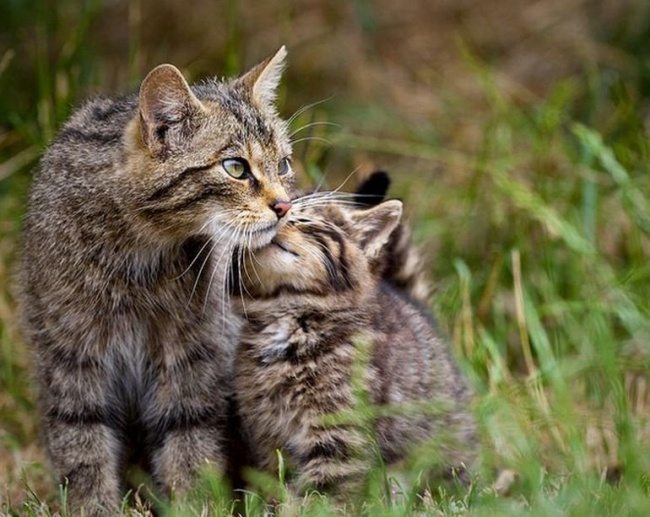 I will always protect my son!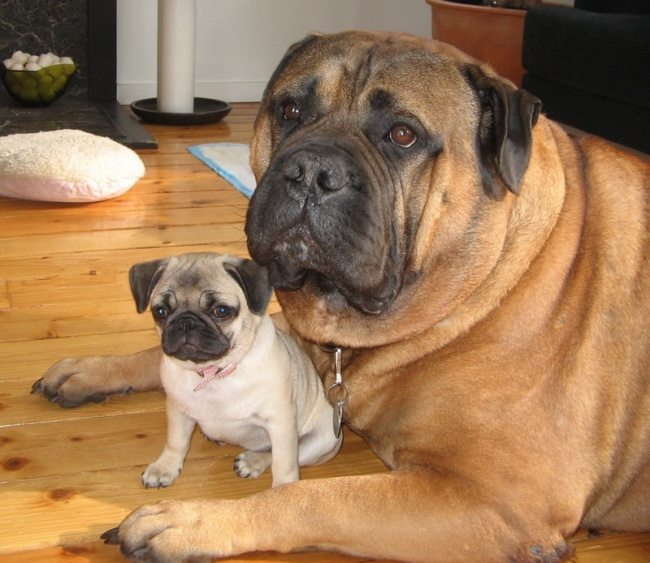 Lesson 1: How to quietly steal from the owner's table.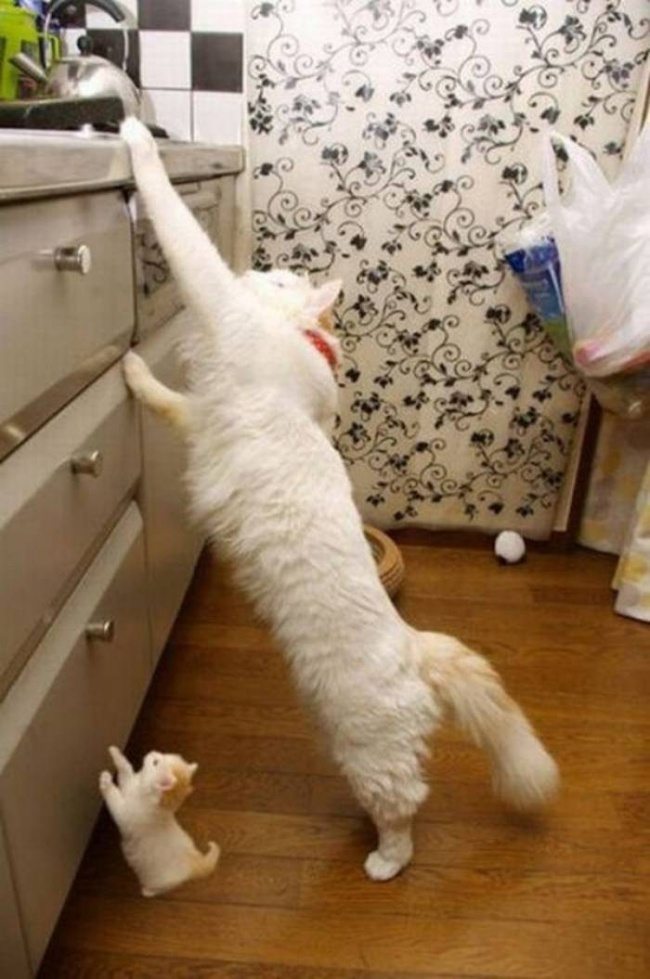 Mother, come closer. I want to say you something in your ear.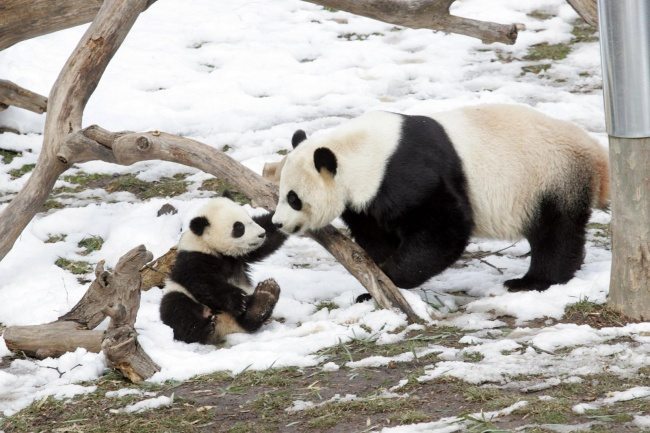 Touching of paws instead of reading tales at bedtime.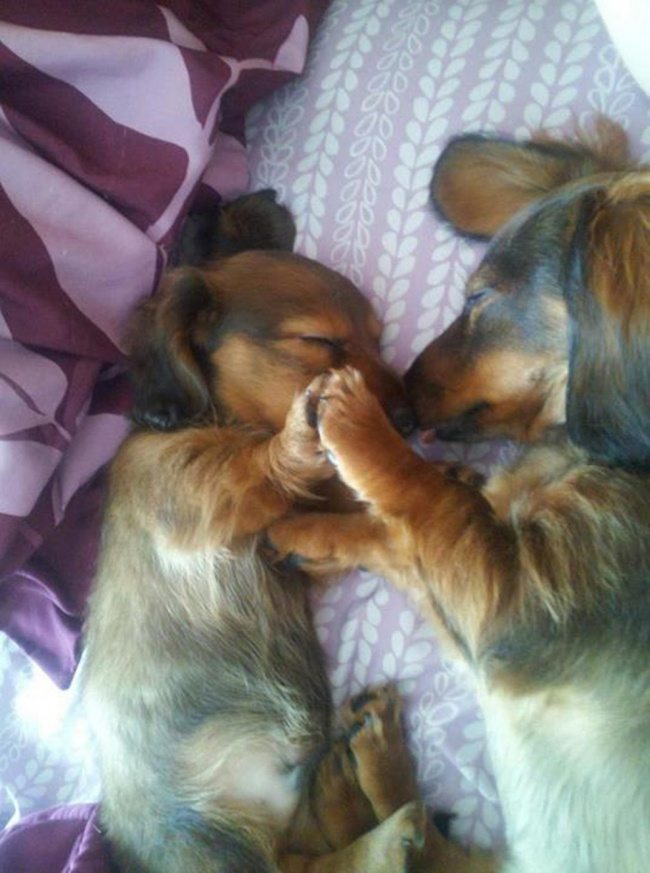 They are taking pictures of us, we need to take a beautiful pose.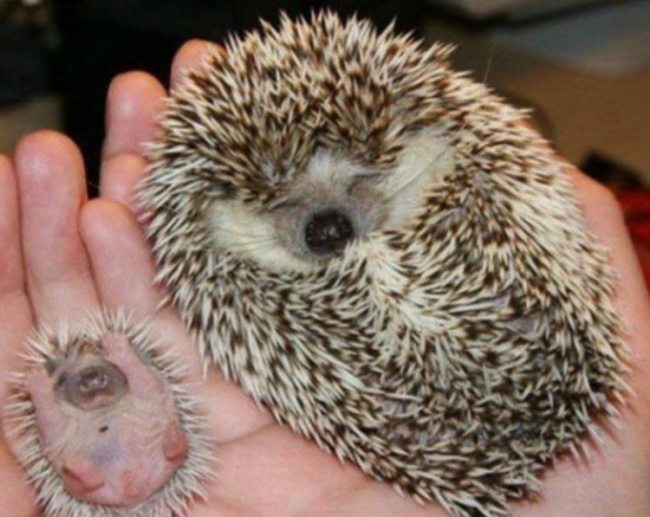 Hold on tight, so you would not get lost.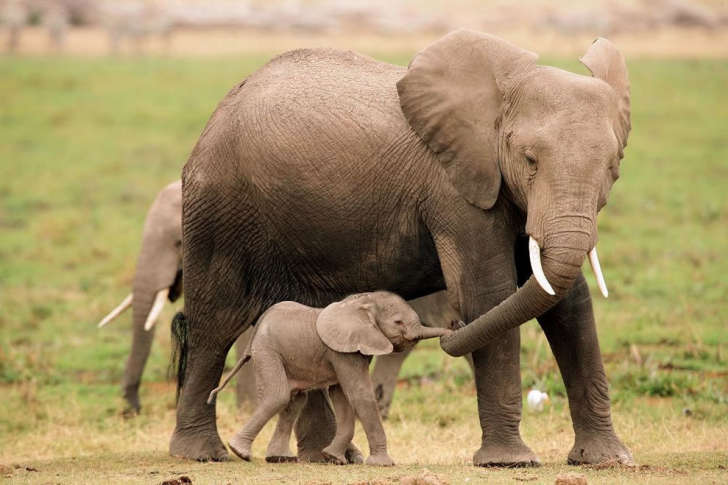 Mother, they don't want to play with me.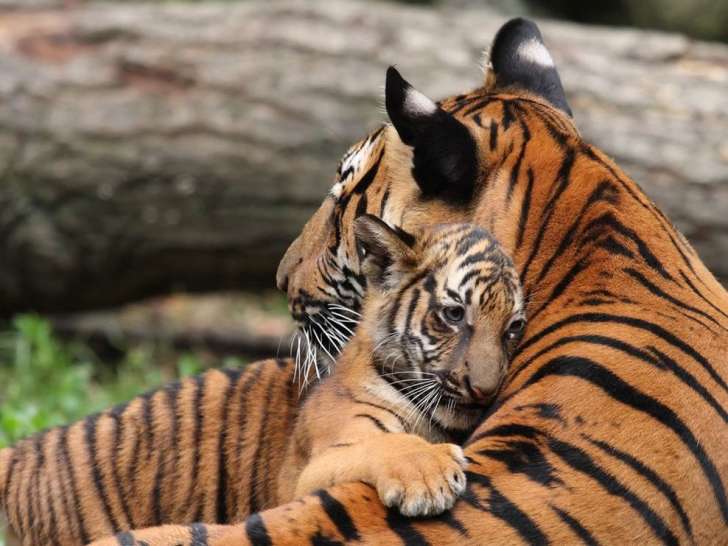 The main thing is to count everybody and not lose anyone.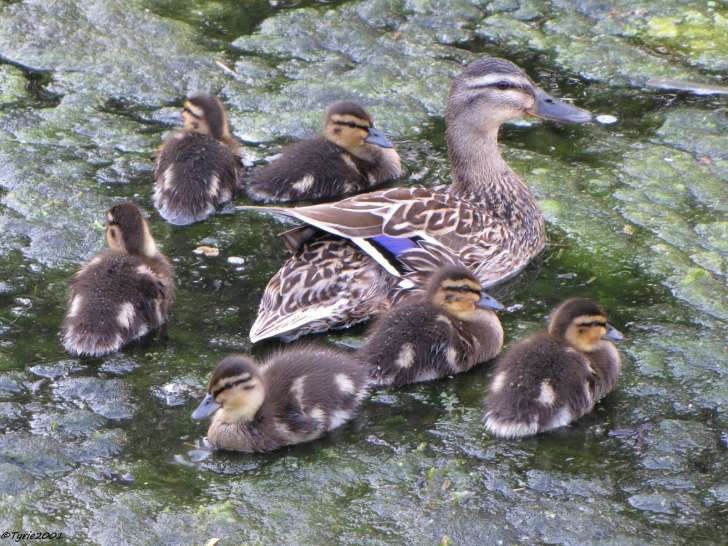 Mom, maybe we will go home? It is evening.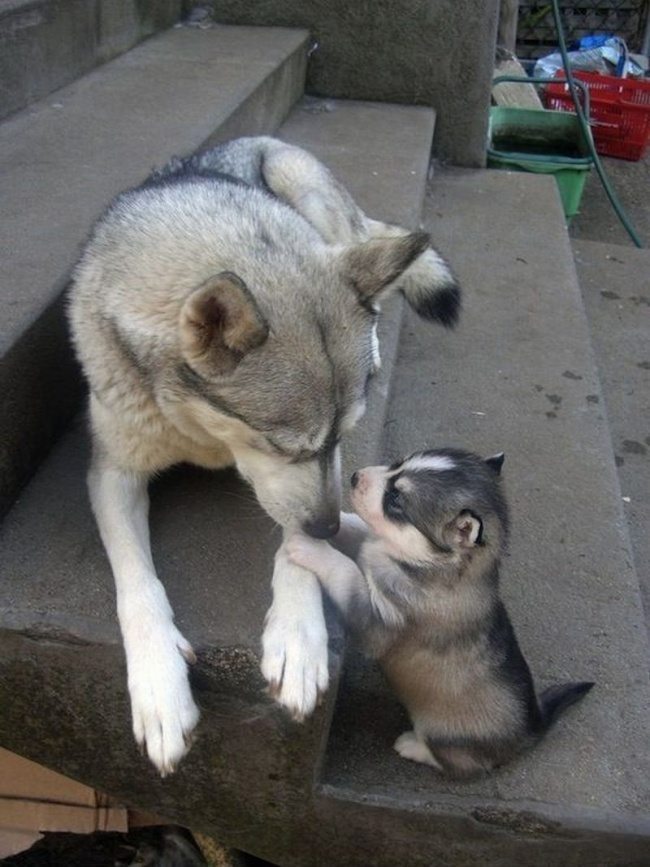 Dad, don't let the dog get me. I am afraid of him!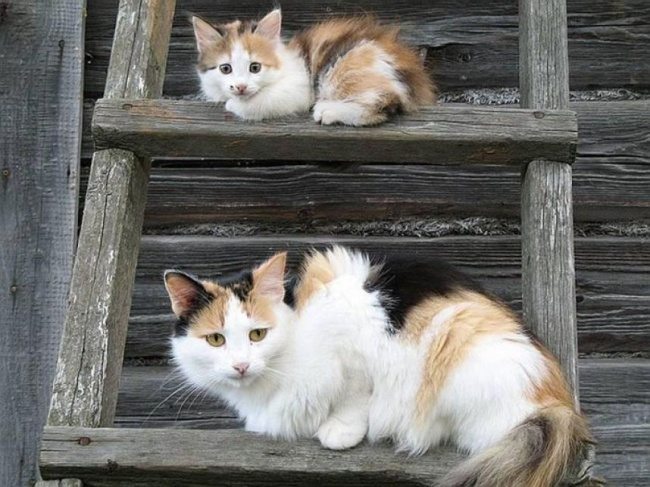 Mom, if they will give us sausage, I'll take it, you're on a diet.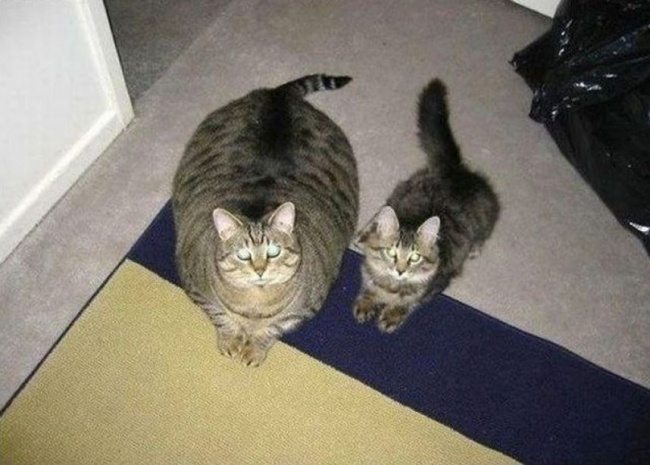 Try to sleep. We have a nap.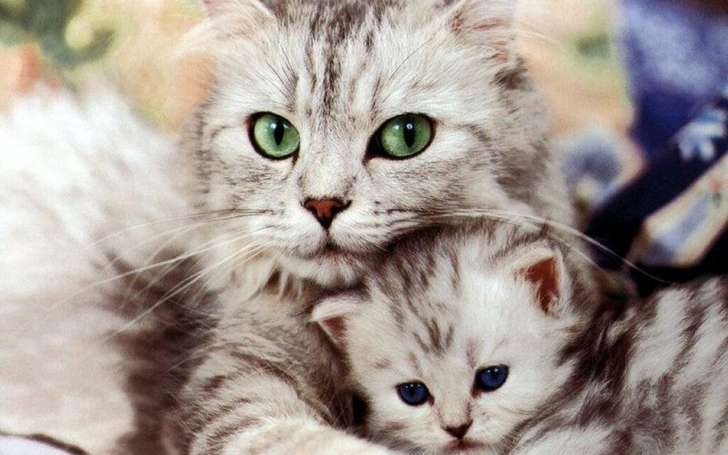 Remember this action. It should be repeated every day.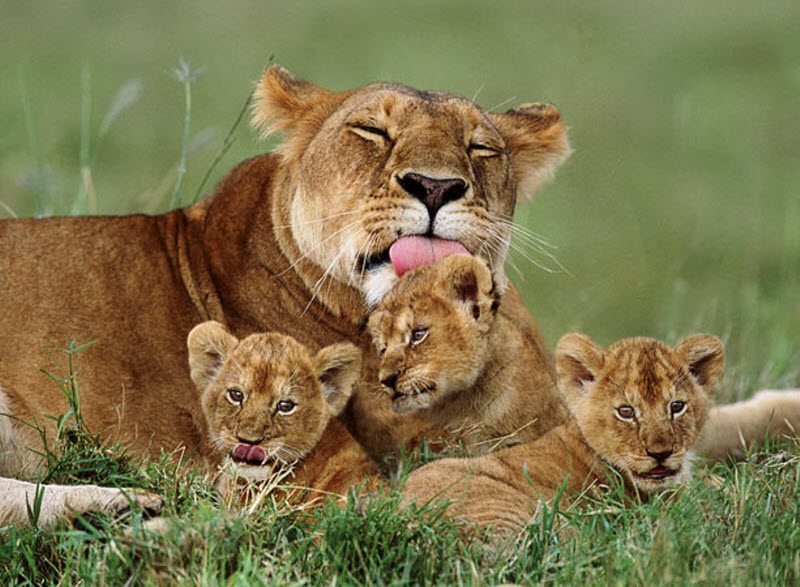 Dad, I am tickled.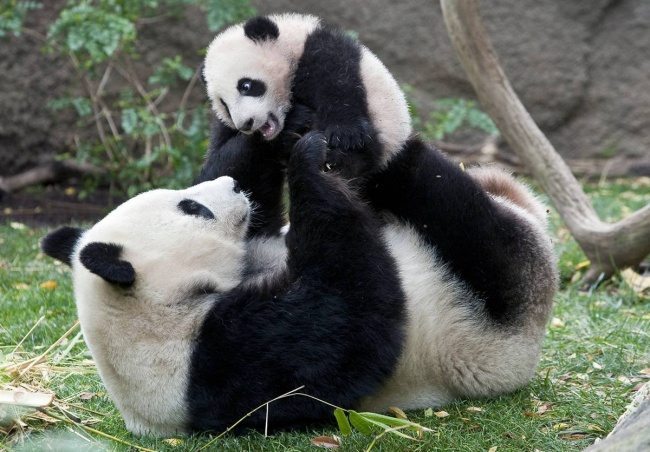 Quick response to the opened door! This is our family.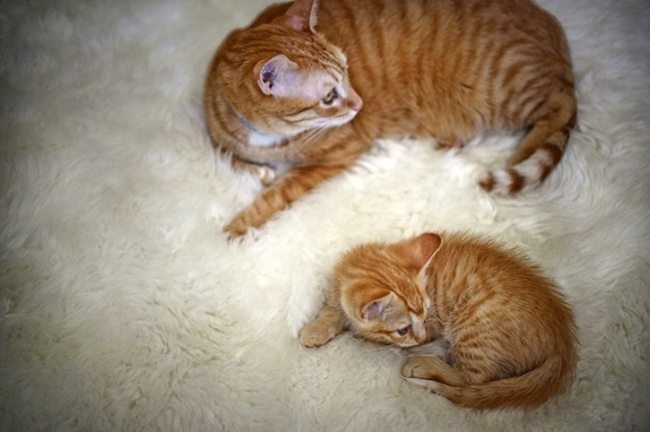 Will we have a new family photo?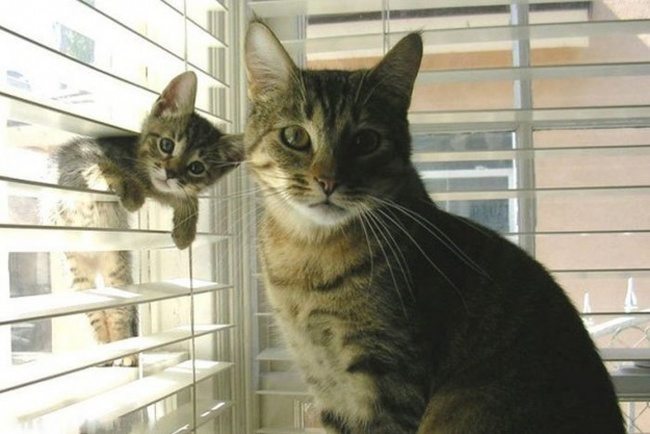 Son, I am afraid soon our owner won't be able to distinguish us.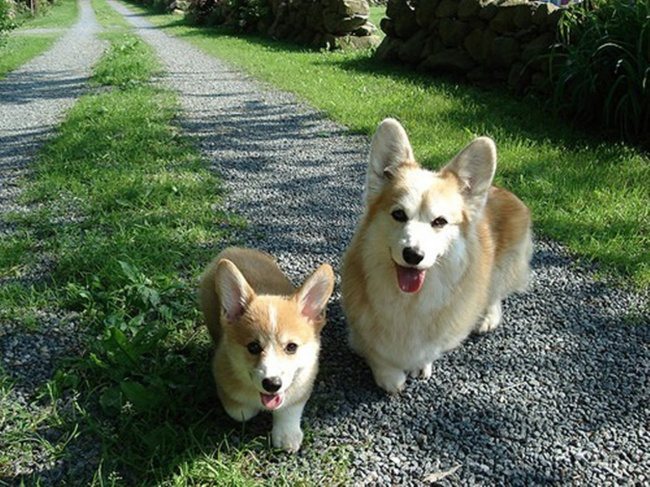 The third spot is most likely inherited from mother.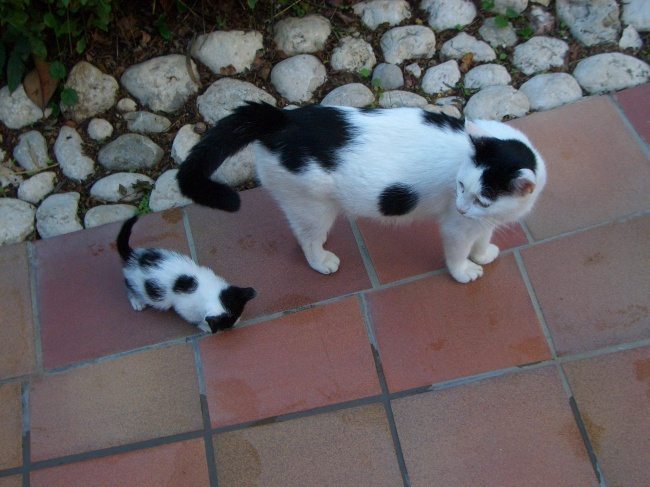 Parents are always able to protect from the rain.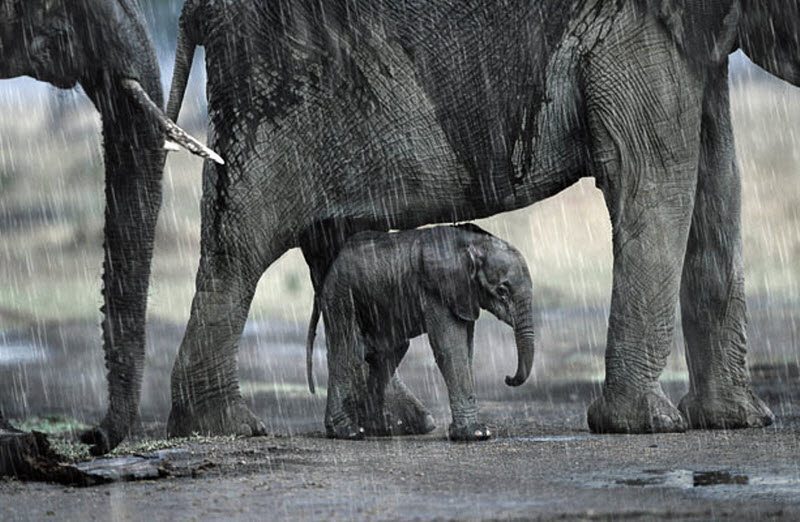 Image sources: atomica.com, adme.ru, fototelegraf.ru