Check Out 20 Pics Of Dogs Who Are Trying To Find A Private Place To Relax In The House. Look What They've Got!
Subscribe
Get the best of OneWay straight in your inbox!
Dogs are funny creatures. They are very loyal to his masters, and they like walking on the street and run for his favorite toy. But sometimes they try to relax and stay alone, looking for a place in the house where they can hide from others' eyes. And this attempt of privacy sometimes makes us laugh giving us positive emotions, because our pets behave like little children in this situation, that what they think: I can not see anything. It means I hid.
Let's look at some examples.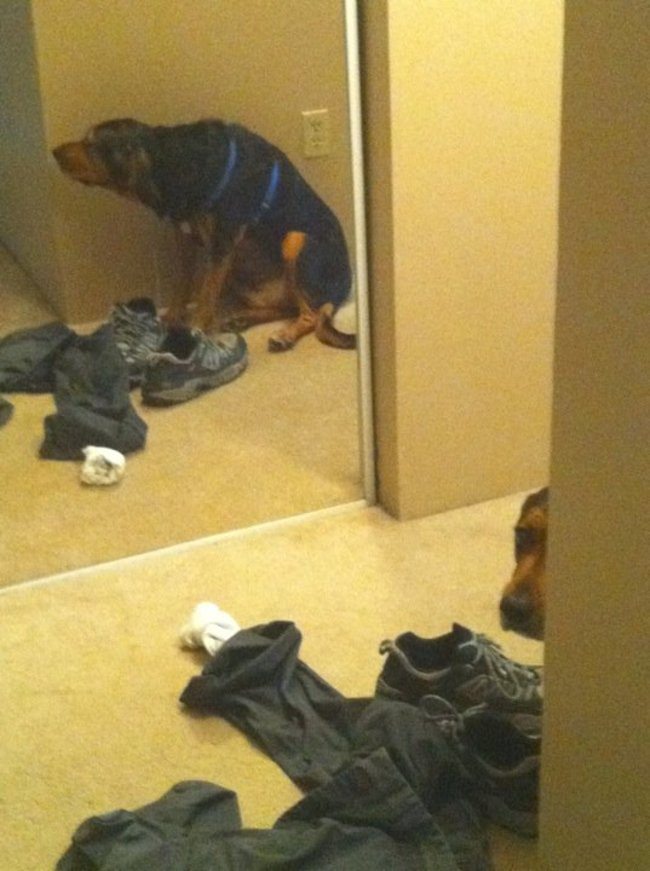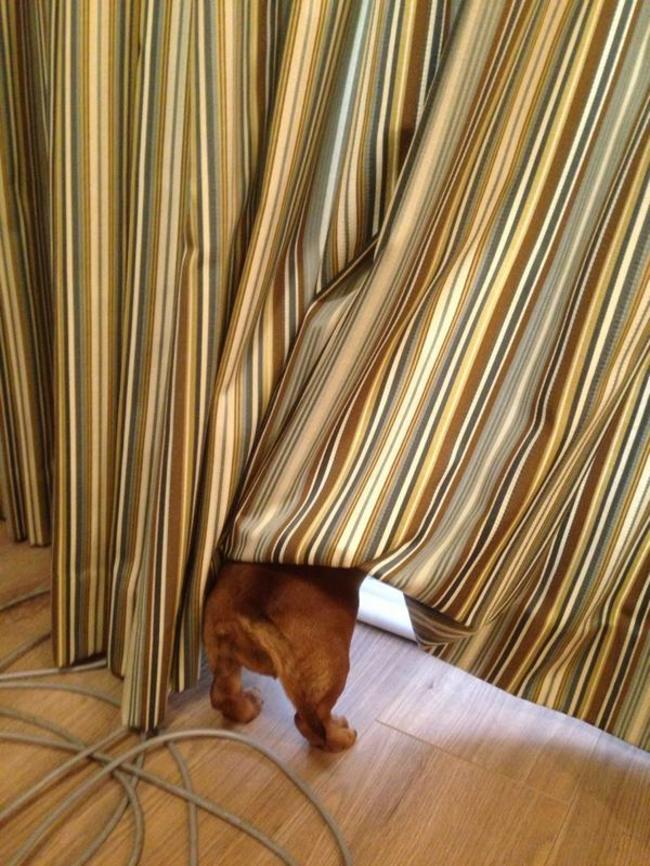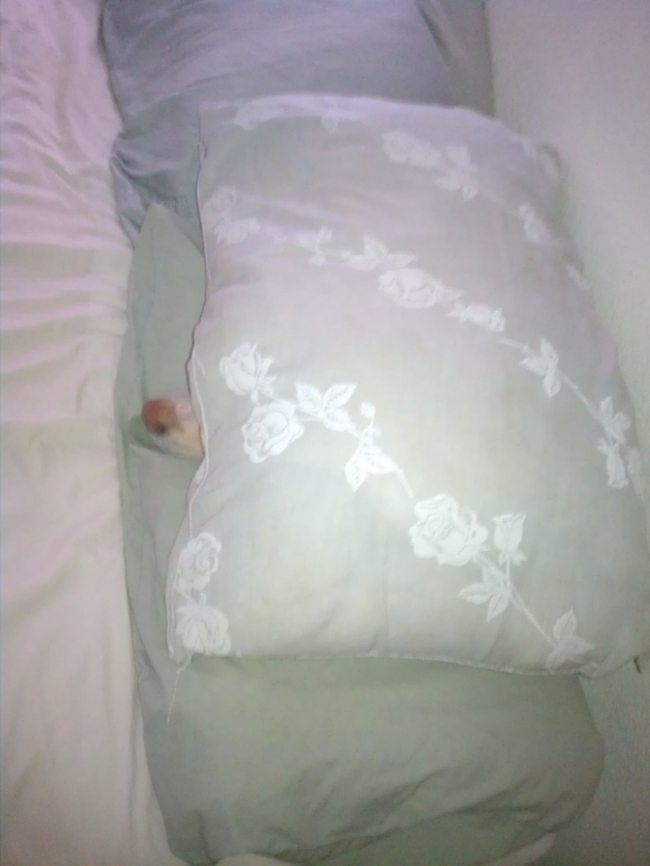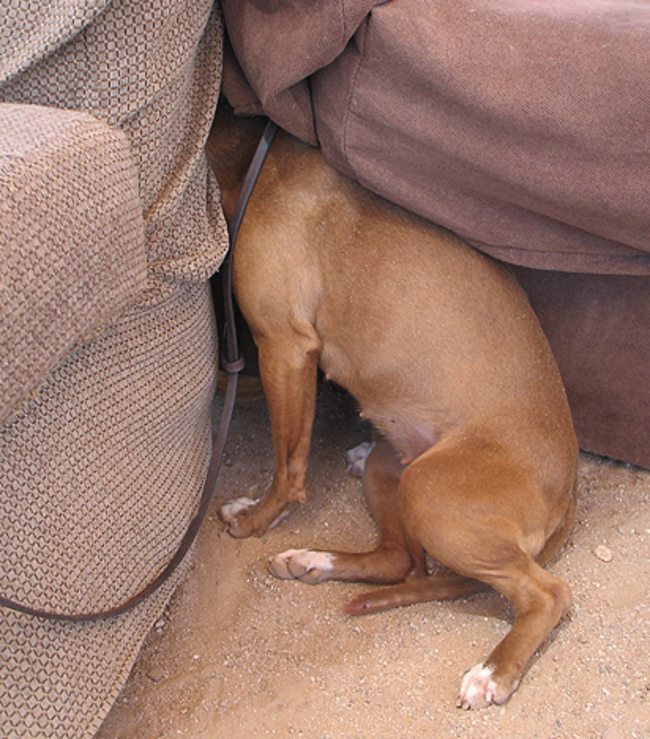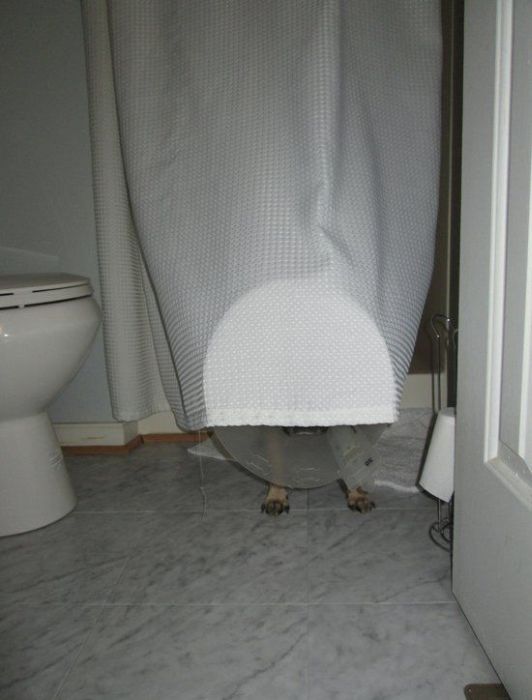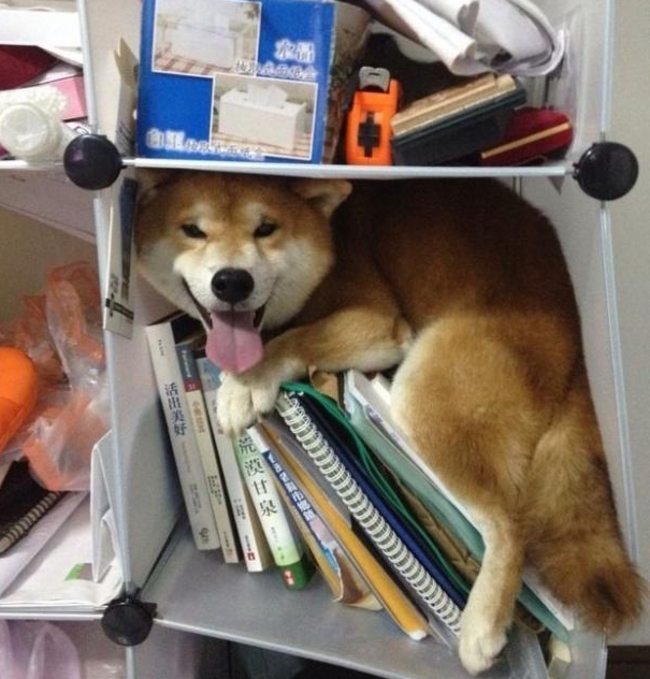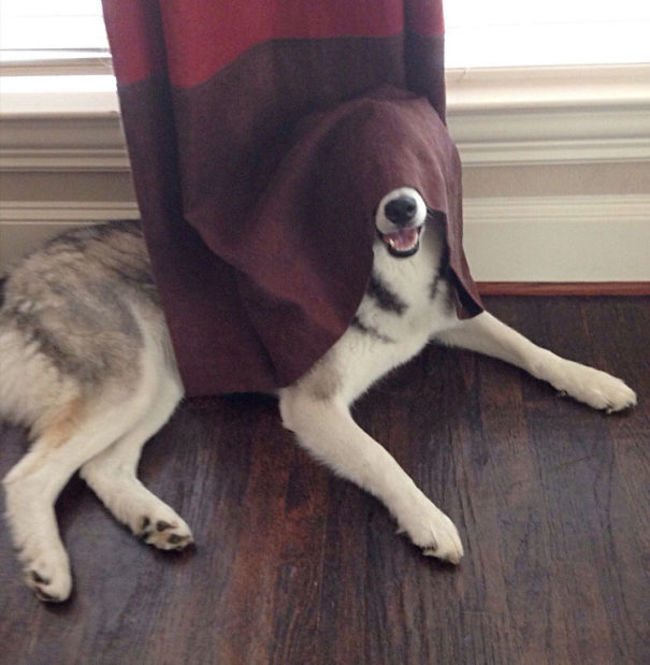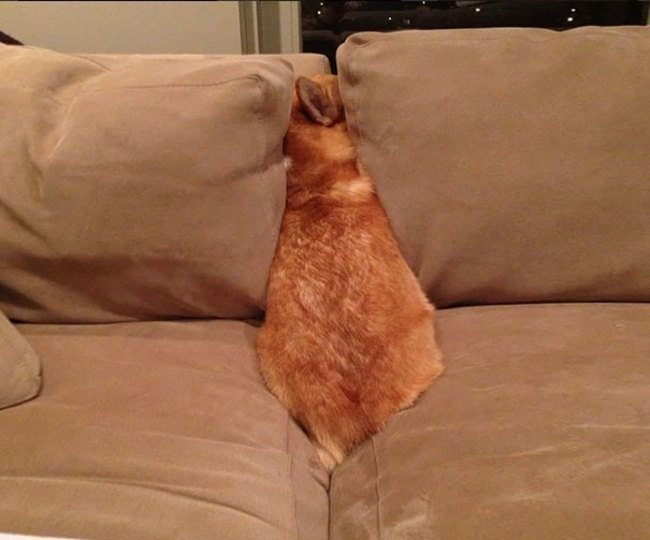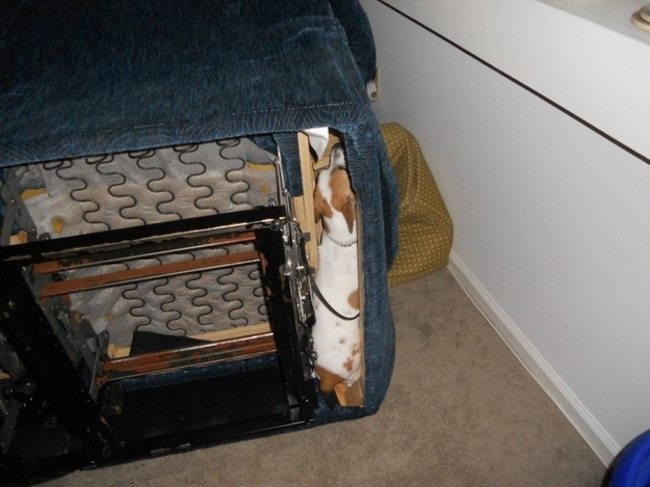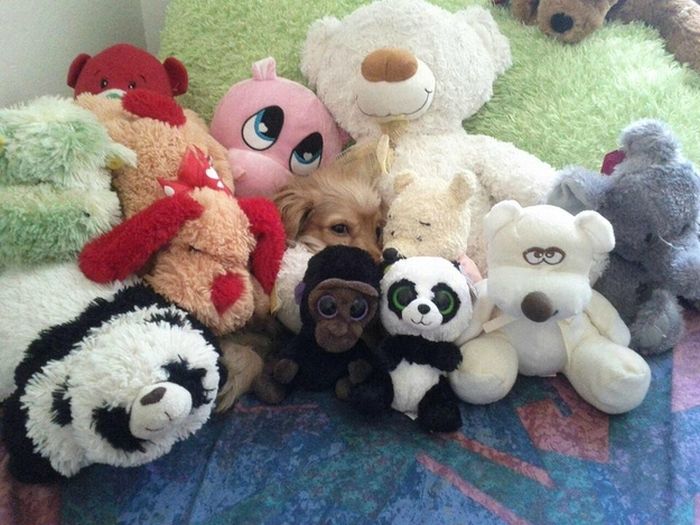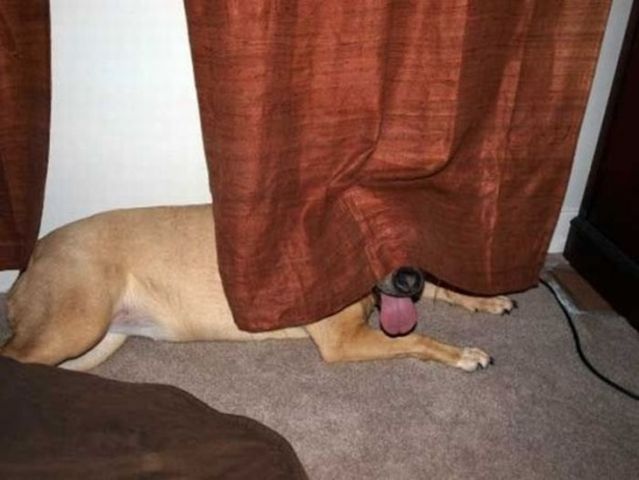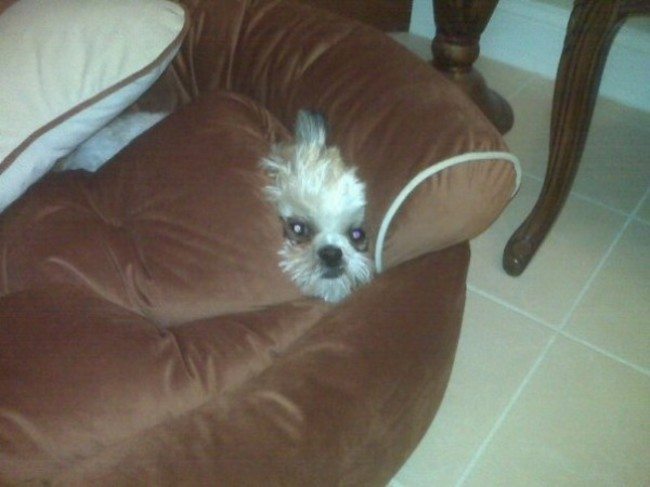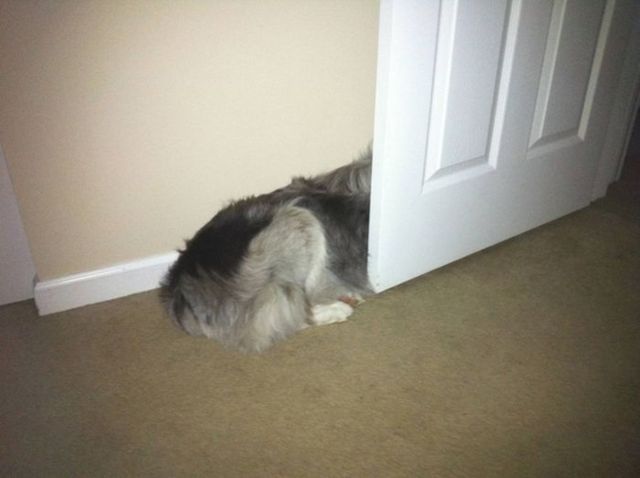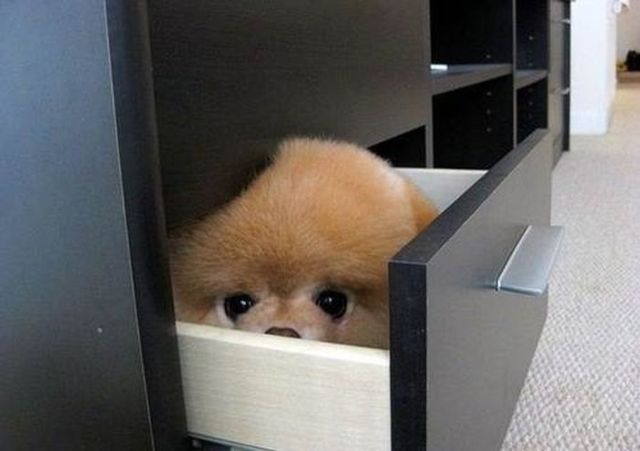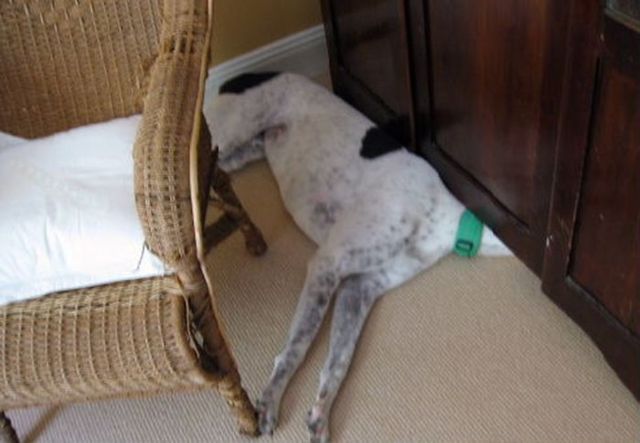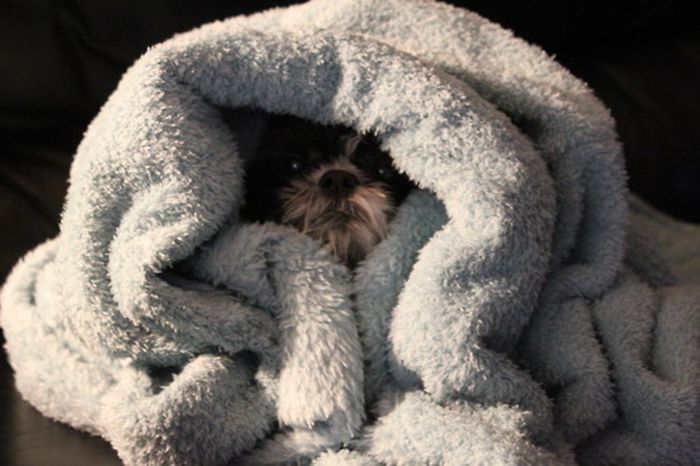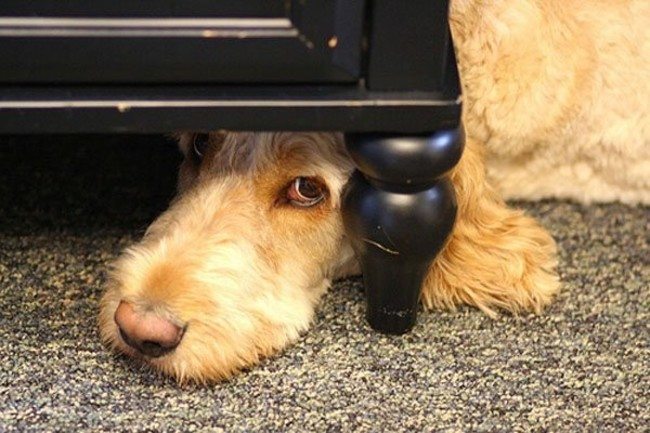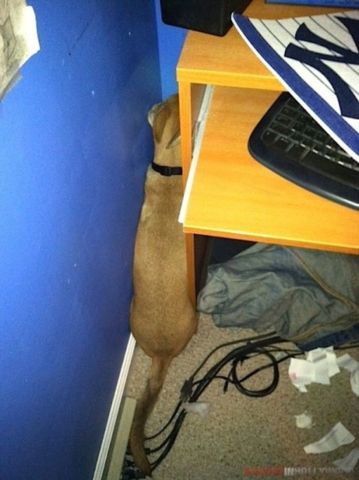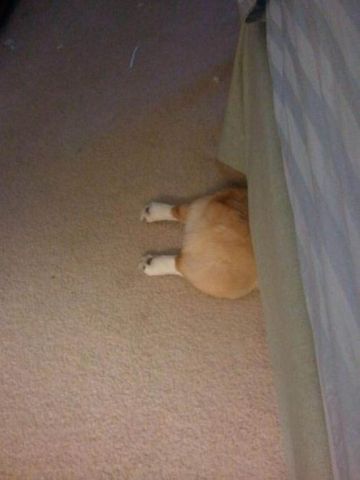 Image sources: news.distractify.com, relax.ru