This Bride Is Walked Down The Aisle By The Man Who Got Her Father's Donated Heart.
Subscribe
Get the best of OneWay straight in your inbox!
The wedding ceremony of Jeni Stepien and her fiance was truly special. The reason is that Jeni was led to the altar by a stranger who got her father's donated heart.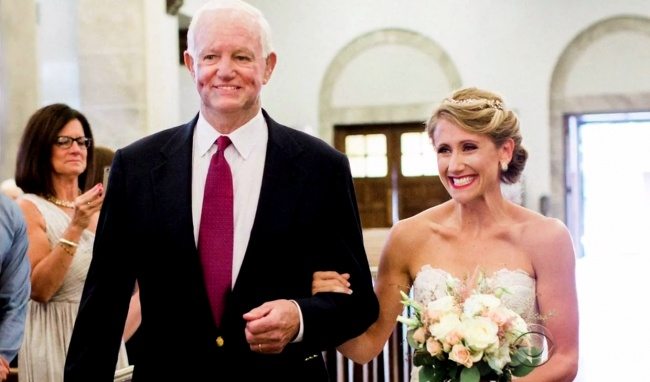 A great tragedy occurred in 2006 with Jeni's father. Michael Stepien was returning home from work when he was shot by a teenager who tried to rob him. Unfortunately, it was impossible to save his life. All Michael's organs were donated to critically ill patients for transplantation.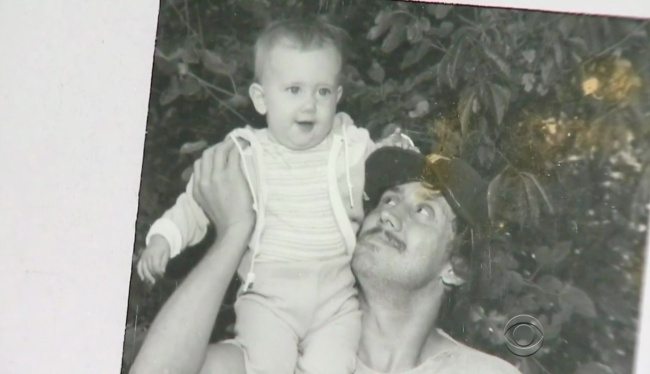 Arthur Thomas suffering from ventricular tachycardia expected donor heart for 16 years. Thus decision of Stepien family saved his life.
Thomas and Stepien families have been maintaining a warm correspondence and have been sending each other gifts on holidays for the past ten years. Jani's wedding was the first opportunity for them to see each other.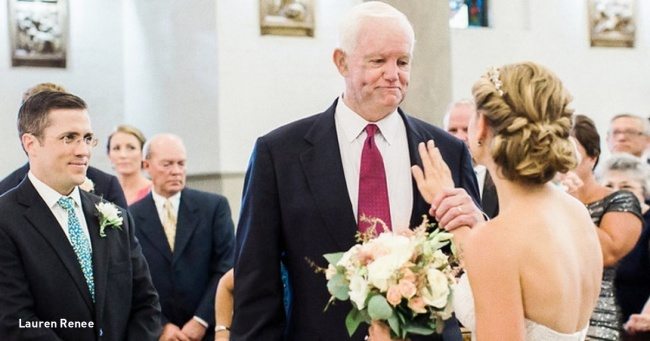 Jani wrote a letter to Arthur asking him to take her down the aisle on her wedding day.
"What a greater honor could a person have than walking the daughter of the man who's given his heart to him," Thomas told.
Thomas came with joy from New Jersey to Pittsburgh to do that.
"To Hug him was like to embrace the father and feel him here with me at this moment. This is amazing!" said Janie.
Jenny shared her story with the world so that others may know that organ donation is important.
Image and information sources: cbsnews.com