A Dog Becomes A Foster Mother For Orphaned Fox! This Story Has A Happy Ending.
Subscribe
Get the best of OneWay straight in your inbox!
When the mother of this three-week old baby fox was killed under the wheels of the car, he was immediately taken to the veterinary clinic. After a while the baby fox was adopted by Werner and Angelika Schmaing from Obersheld, Germany. This family has had other pets: dog named Ziva, Bengal cat Leopold and two pigs. Ziva reacted very sensitive to the appearance of a new pet in the house, and her maternal instinct awakened. Ziva became a new mom for the baby fox and gave him warmth and affection. So baby fox Dinozzo got a new happy life.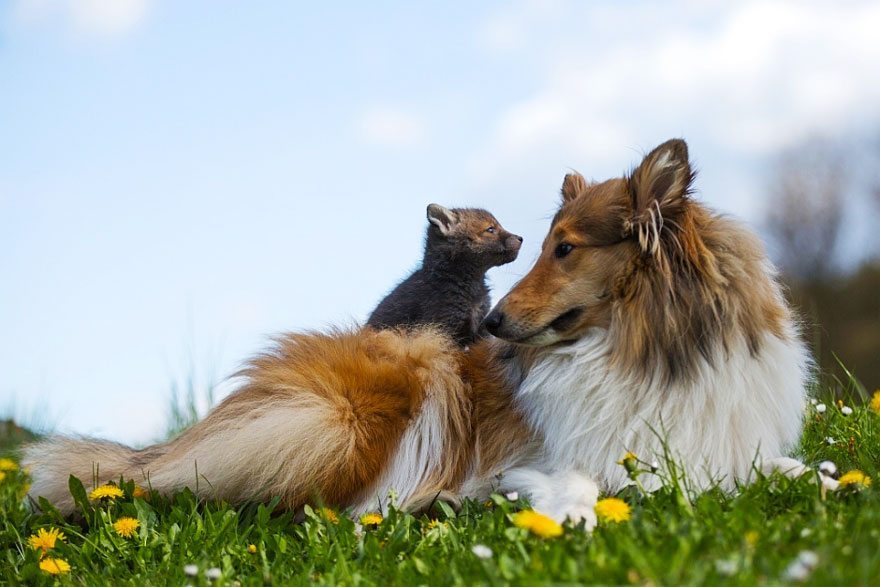 Baby fox Dinozzo learns from Ziva, he adopts her habits and feels like a real dog.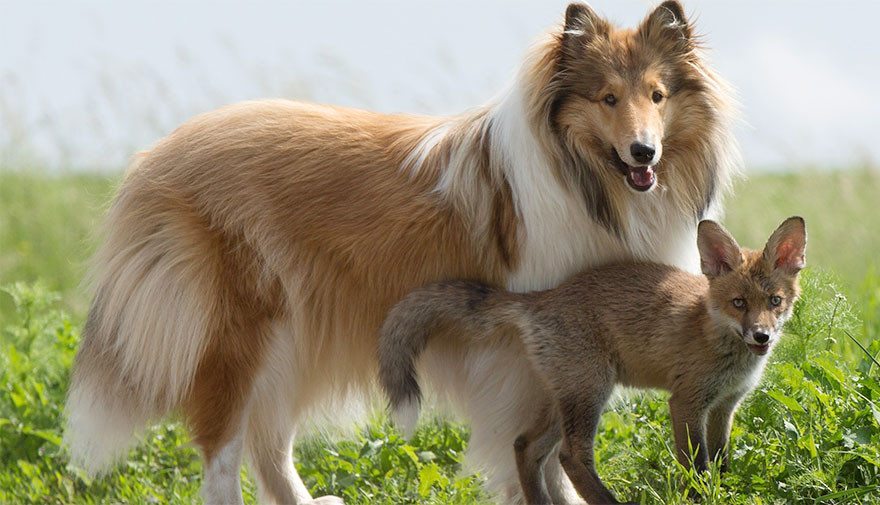 Dinozzo learned how to use a door for cats.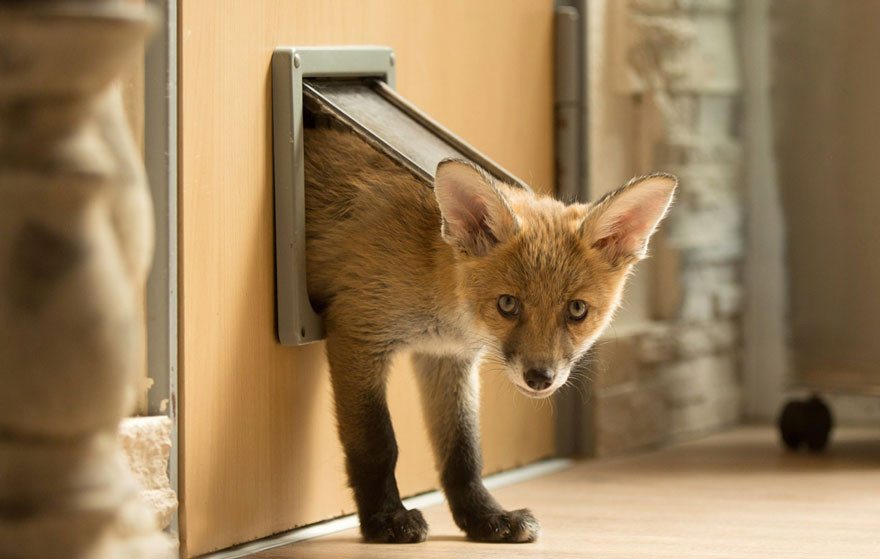 Dinozzo is very friendly, it's easy for him to go along with the cat Leopold.
The new owners say: "Our collie become a foster mother for all babies".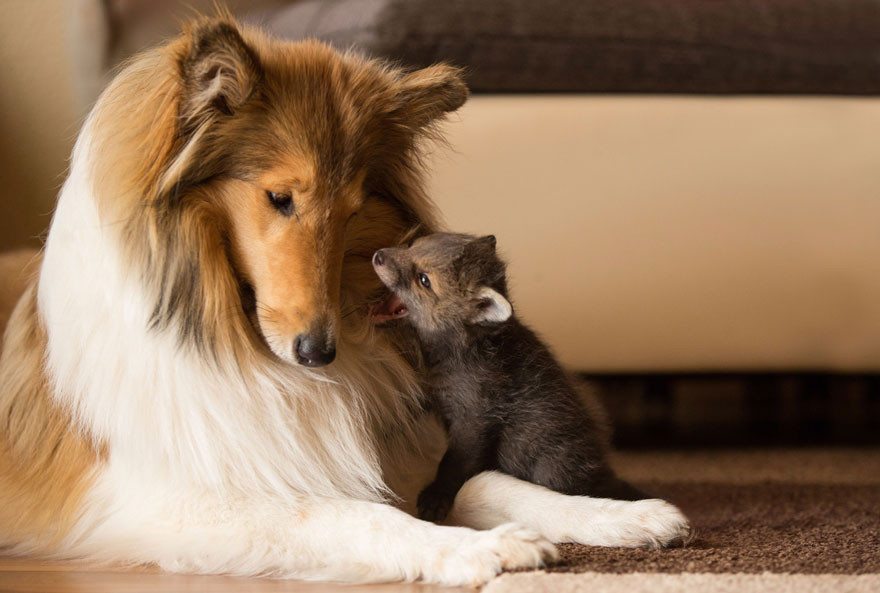 There is always friendly atmosphere in the Schmaing family, and all animals behave as brothers and sisters.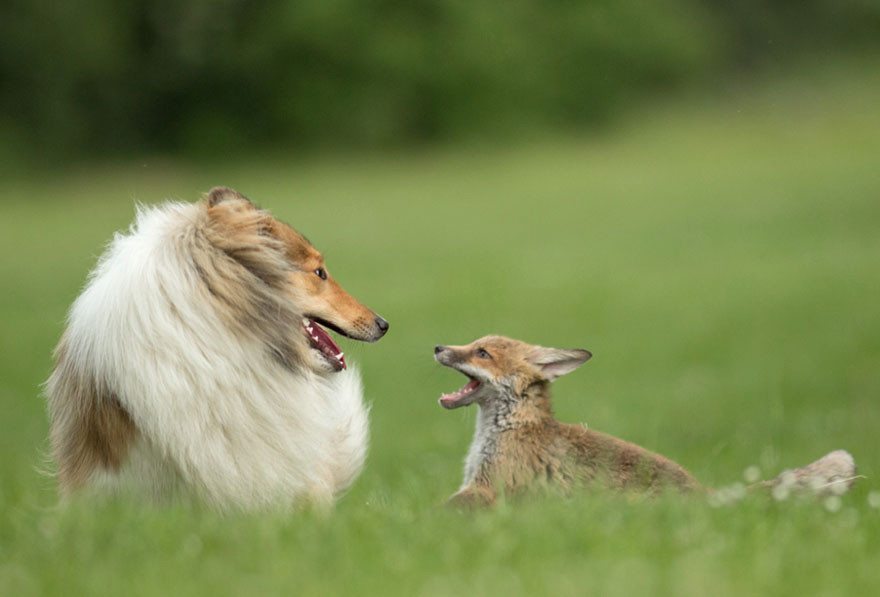 They do everything together: play, rest and even sleep.
Image and information sources: boredpanda.com
Scroll