20 Photos That Can Cause Strong Emotions And Move You To Tears!
Subscribe
Get the best of OneWay straight in your inbox!
There are many talented photographers in the world. Their works are able to attract our admiring glances. Just photographers are able to capture those unique moments that shook the world and made people experience unprecedented emotions. Photographers turn these moments into eternal memories. Looking at these pictures, we empathize with the grief of others or share with them their joy. These photos make us think about the past, evaluate the present and  draw conclusions for the future life.
Father of dead son is at the 9/11 memorial during the tenth annual remembrance ceremony at the site of the World Trade Center.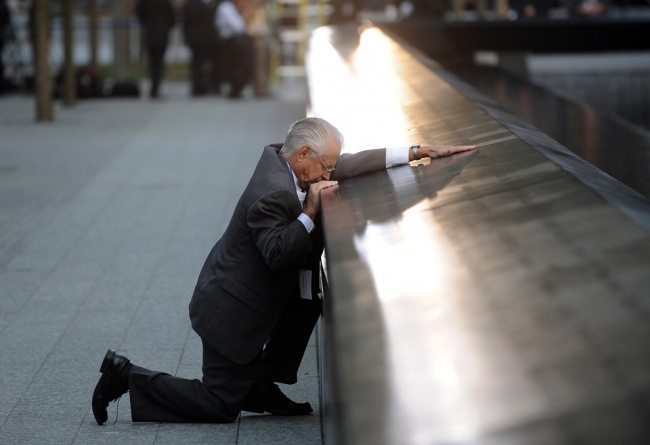 This girl dreams of becoming a ballerina. Hope dies last.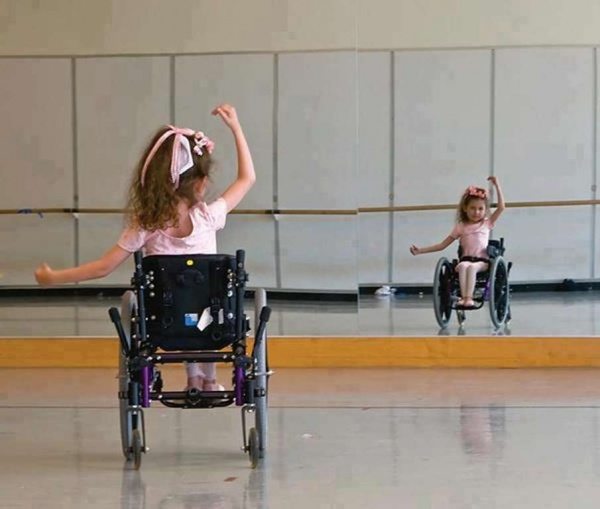 Veteran of WWII is sitting on a bench in the hope of seeing friends from his military unit.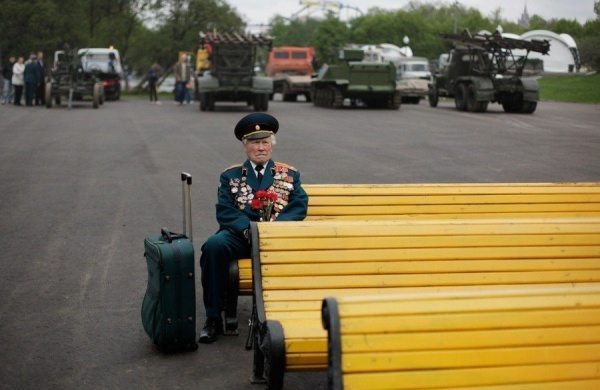 Indian orphan boy is trying to warm his younger brother with his warmth.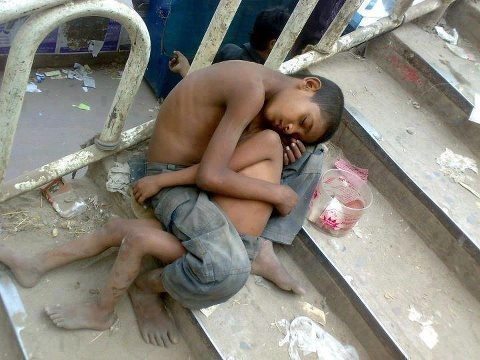 Surgeon, after successful heart transplant surgery, which lasted 23 hours. There is his assistant sleeping in the corner.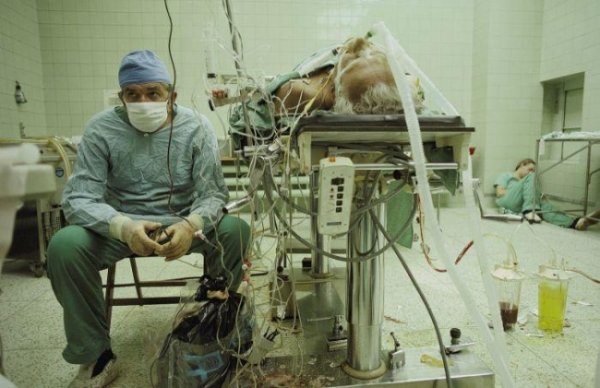 The dog that comes every night to the grave of its owner for six years.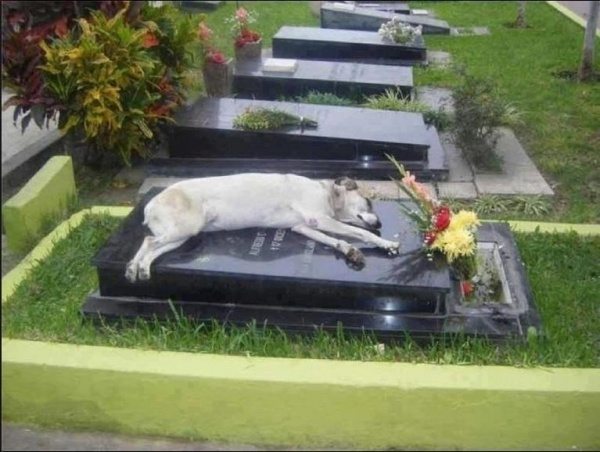 There is a friendship that does not get changed by circumstances.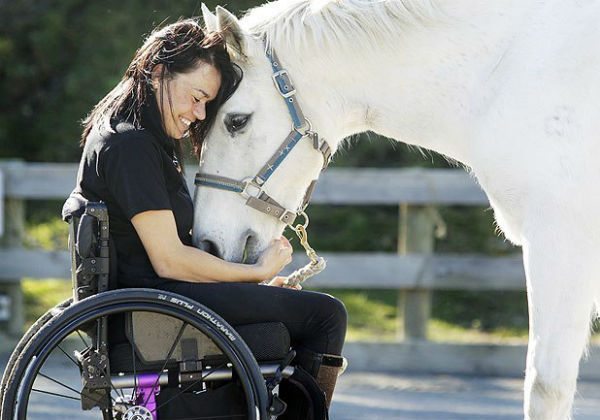 Grandpa says goodbye to his grandson.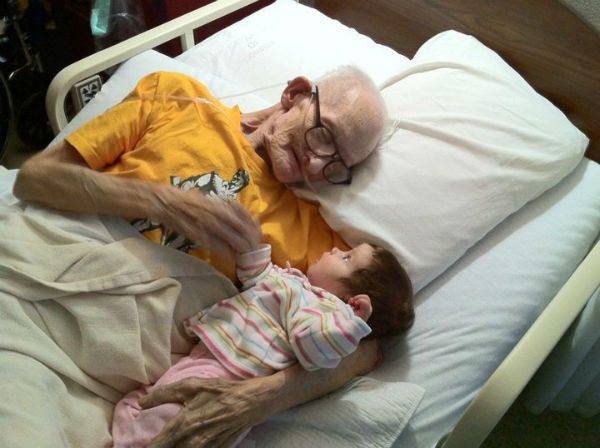 A boy saves his kitten during a flood. Everyone has their own values.
Love that only gets stronger over the years.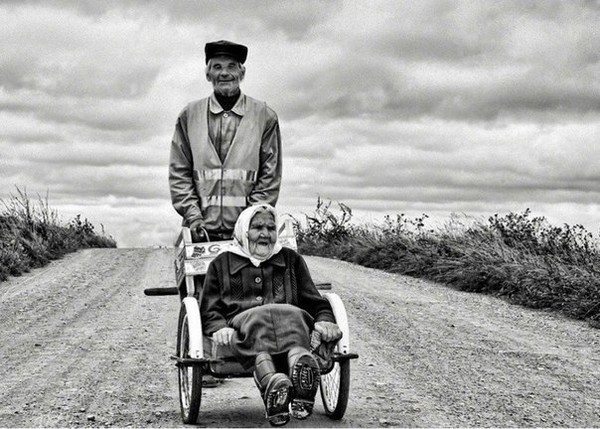 A man gives away his shoes to a homeless girl in Rio de Janeiro. The girl could not hold back tears.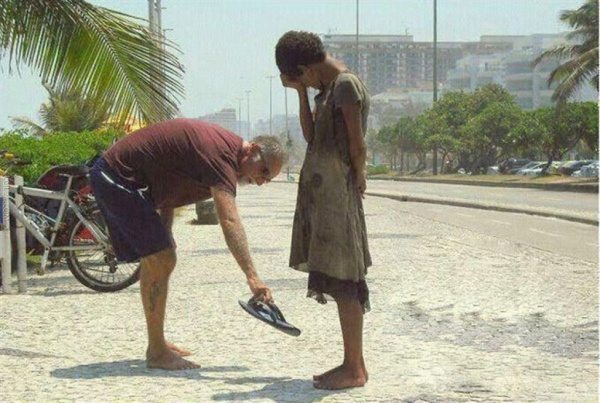 Mary McHugh mourns her murdered fiance, Sergeant James Regan. The photo was taken in the Sector 60, a new area of ​​the cemetery in Washington, where hundreds of US soldiers killed in Iraq and Afghanistan are buried.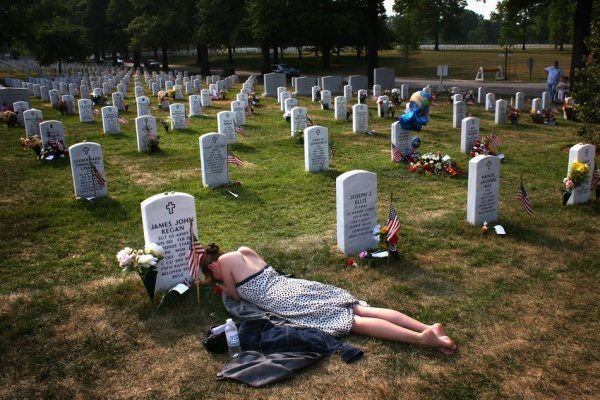 Grateful lion Jupiter tries to embrace Anna Torres, founder of the animal shelter in Colombia.
The boy came to meet with his father.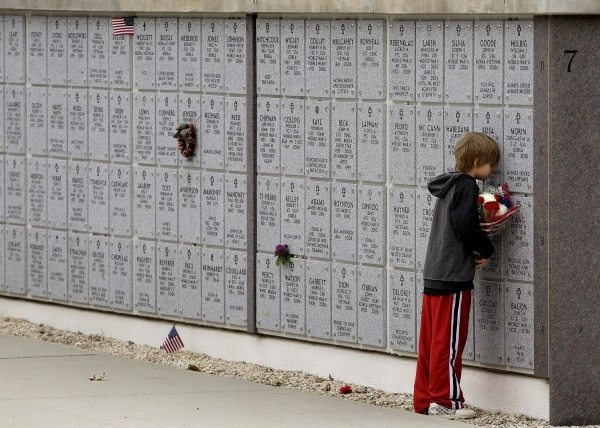 Three sisters, three periods of time, three photos.

The camp prisoner camp, liberated by the Soviet Union during the Second World War, meets with his daughter for the first time.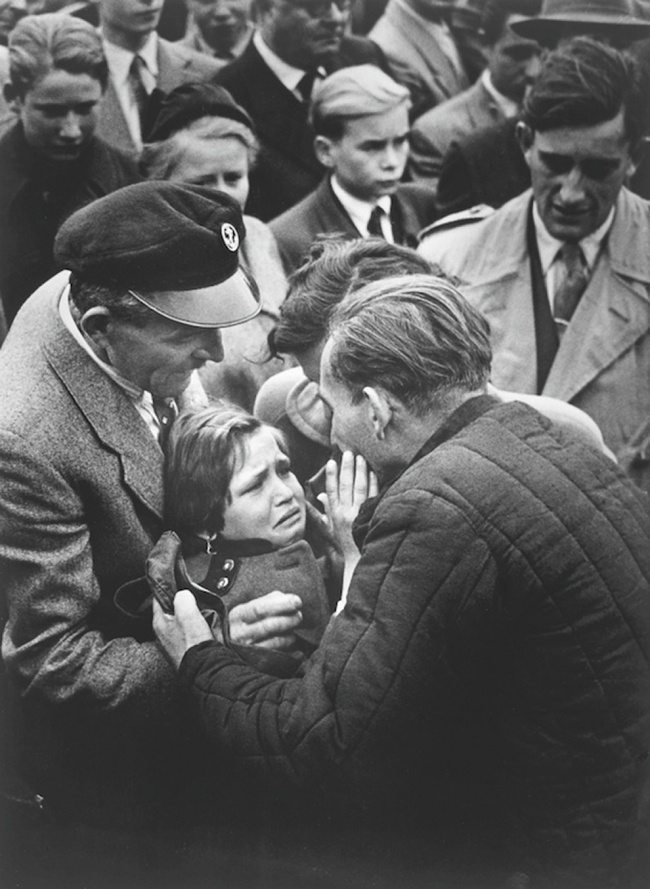 A good heart is able to sympathize with animals.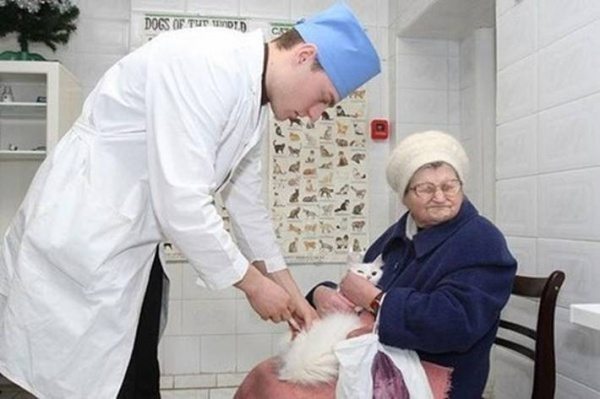 Good people rescued the dog who spent eight days on one of the highest peaks of Colorado, abandoned by its owner.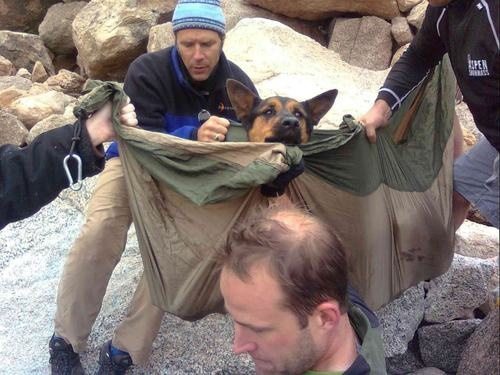 Soul mate. What a pity that we can only help others only when we ourselves are in a similar situation.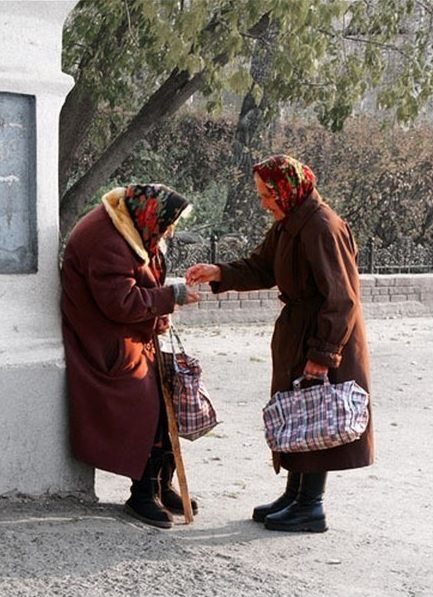 This picture was called "Daddy, wait for me". It was taken on October 1, 1940 in New Westminster, Canada.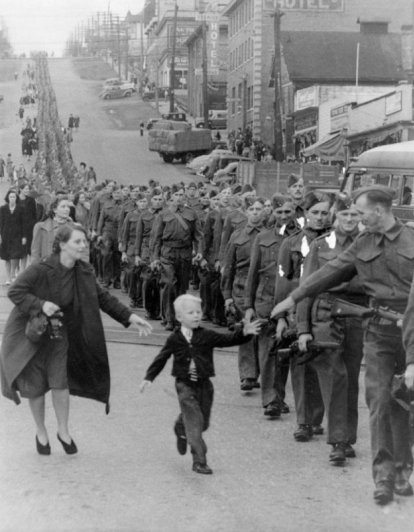 Image sources: adme.ru