15 Photos That Will Prove To You That There Is A Lot Of Good In This World!
Subscribe
Get the best of OneWay straight in your inbox!
There are photos that make us experience strong emotions: joy, sadness, tenderness. Such pictures remain in our memory.
Here are the photos that demonstrate great acts of kindness.
Such houses for homeless cats can be seen on the streets of Turkey. The inscription means: "This is my house, please do no harm me".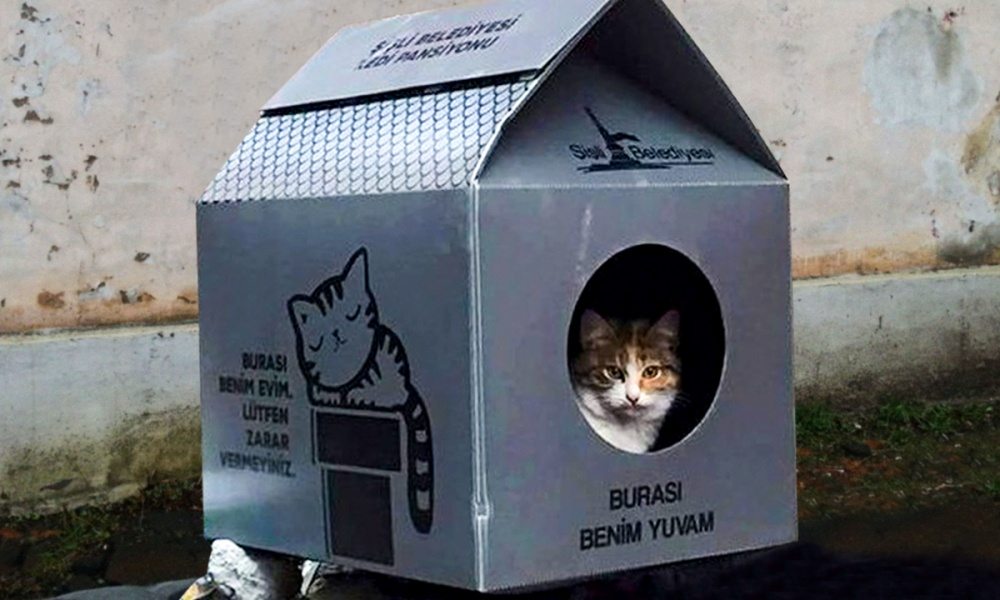 Source: © vk
Touching friendship can be found in the animal world. This cat is friends with cows on a farm in Quebec, Canada.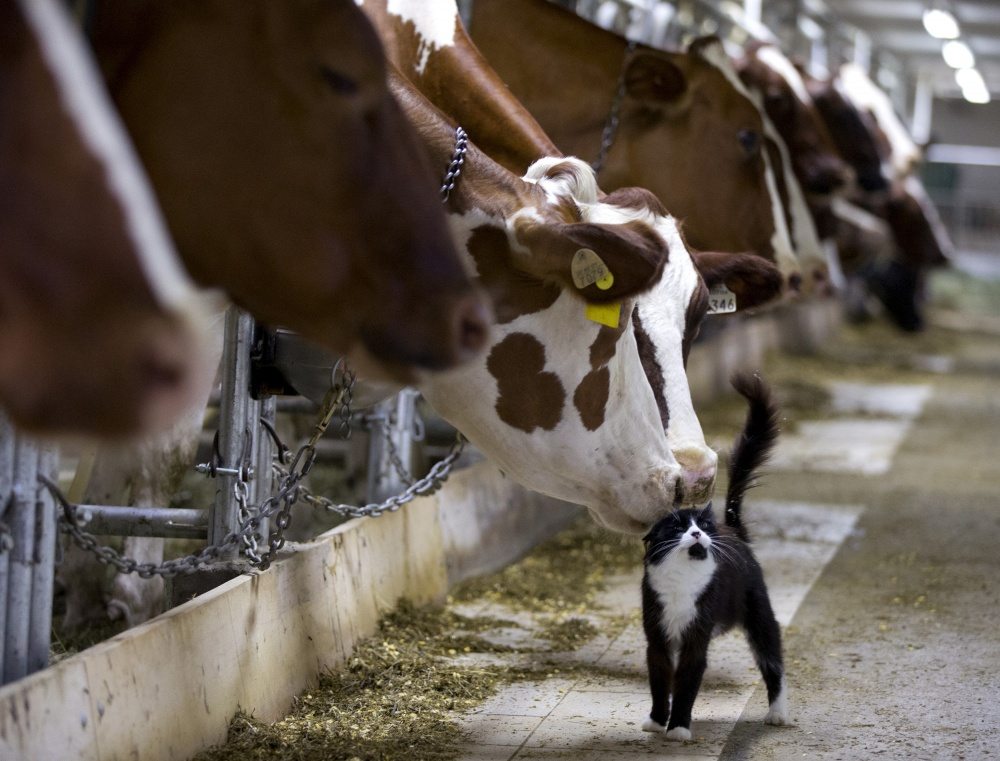 Source: © Christinne Muschi
During the celebration of the Thai New Year elephants have found a great way to have fun. They poured water on rural residents in the province of Ayutthaya, north of Bangkok, Thailand.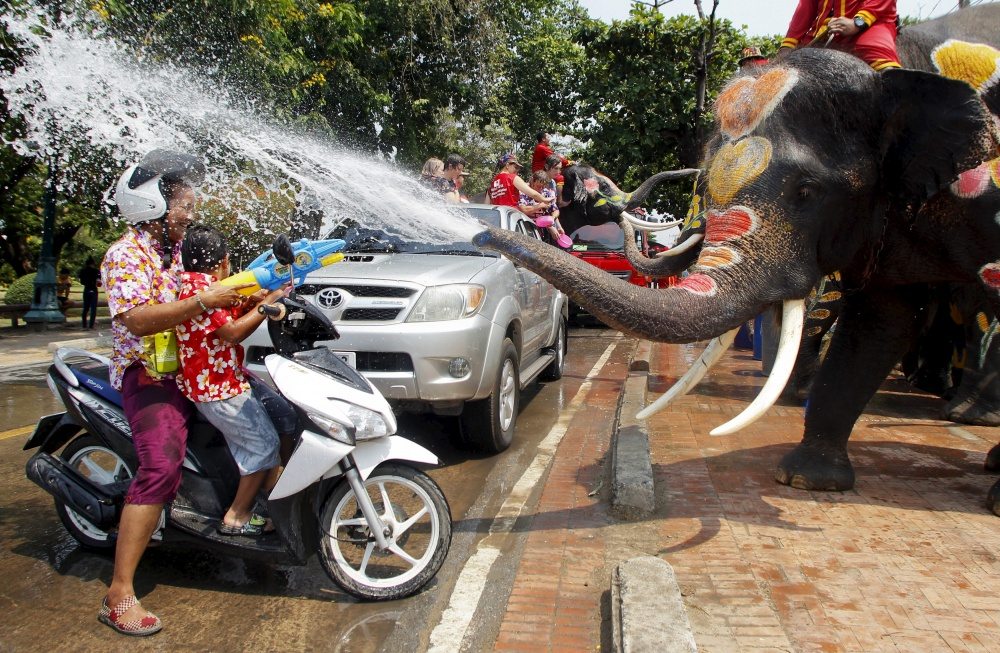 Source: © Chaiwat Subprasom
This donkey was saved from the flood. The animal was so happy, that it seems to smile with happiness on this picture.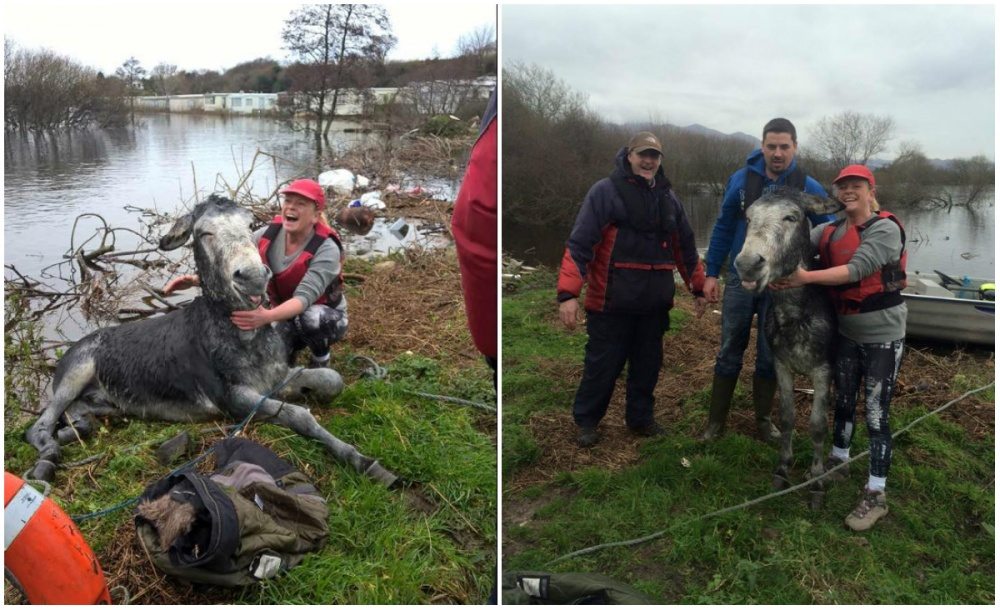 Source: © facebook
Carol Sachmal is New Yorker. She bought a toy store, which was on the verge of bankruptcy. She had sent all the goods from this store to the city homeless assistance department.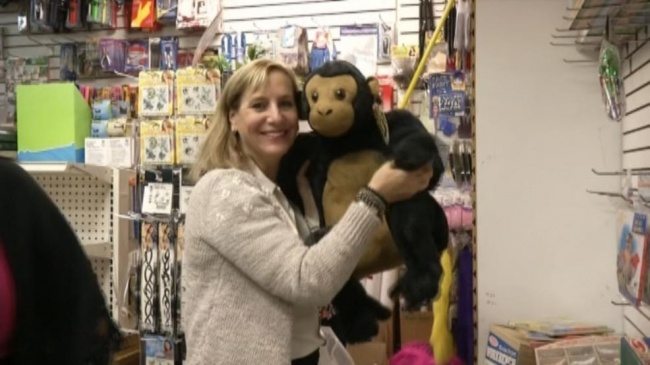 Source: myfox28columbus
Danish police man plays with the girl from the family of immigrants.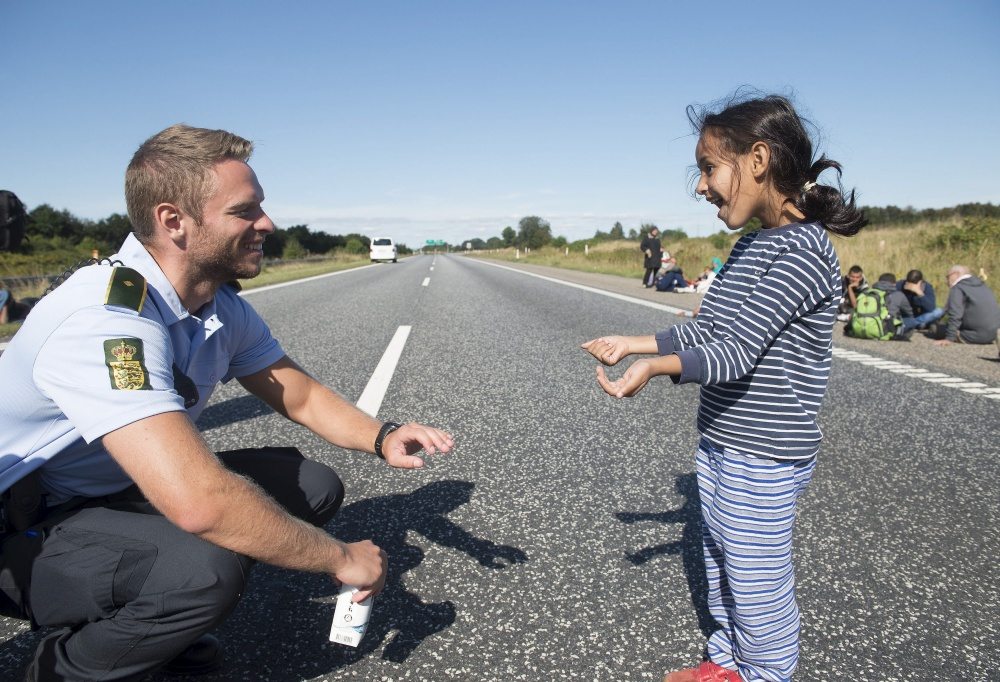 Source: © Claus Fisker / Scanpix Denmark
This touching moment was witnessed by passengers of an airliner. Flight attendant helps the man who had recently suffered a stroke to eat his lunch.
Source: © newsusauk
It seems that these dogs do not feel at all that their abilities are limited. Thanks to the good people they are able to enjoy life.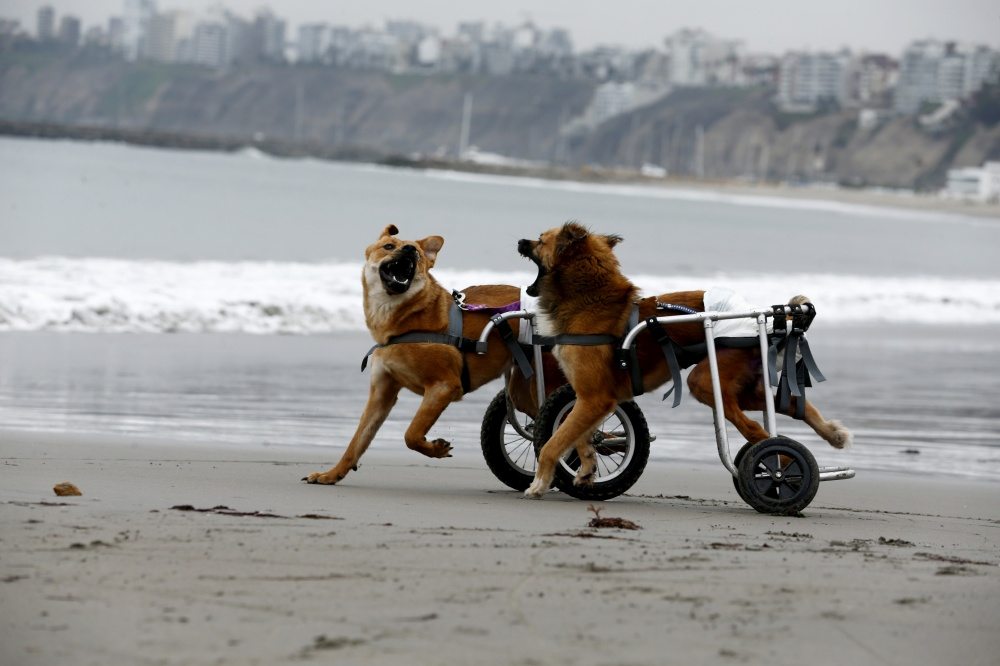 Source: © Mariana Bazo
Nicole Elliott, a resident of Columbus, has taken to her house the terminally ill dog named Chester to brighten his last days.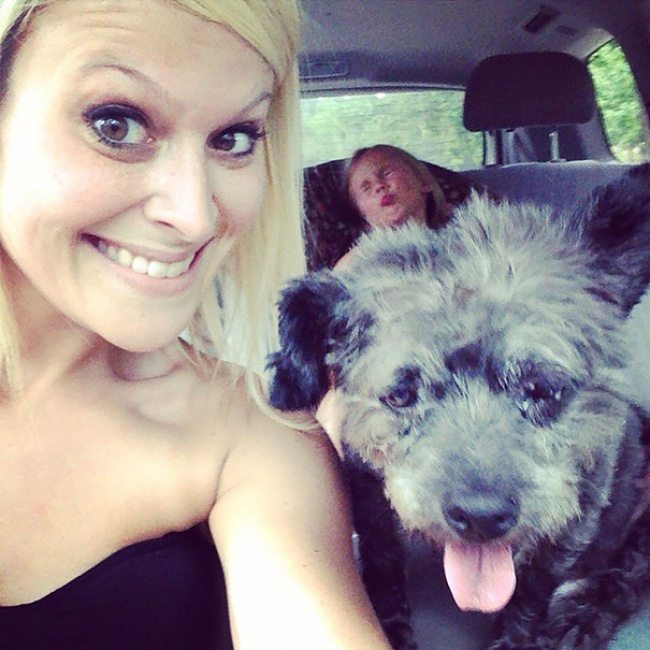 Source: boredpanda
Even animals enjoy pleasant moments. Zoo employee gives walrus a cake from herring on his birthday.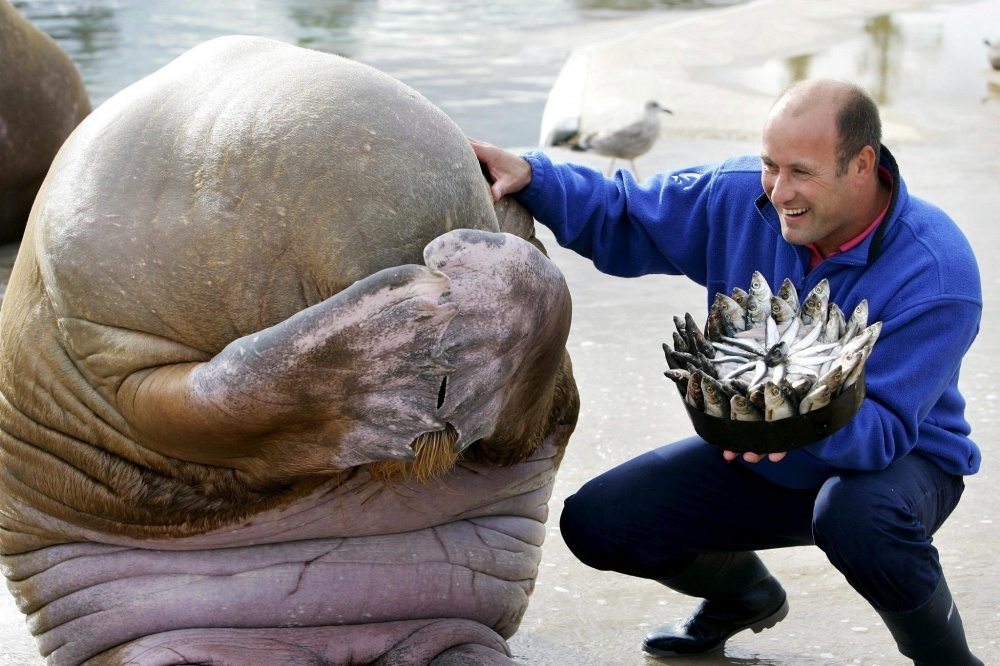 Source: © imgur
The boys return home from school. Nairobi, Kenya.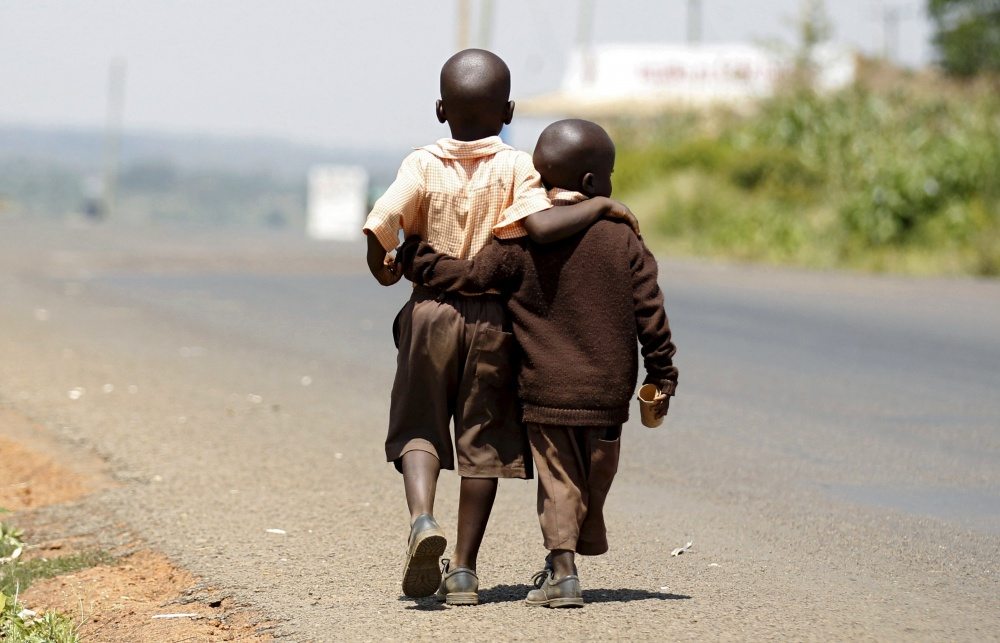 Source: © Thomas Mukoya
Konstantin Khabensky, famous Russian actor, took a mongrel dog from a shelter. The stray dog has quickly become his best friend. Now Habensky leaves the light on every night, because the dog is afraid of the dark.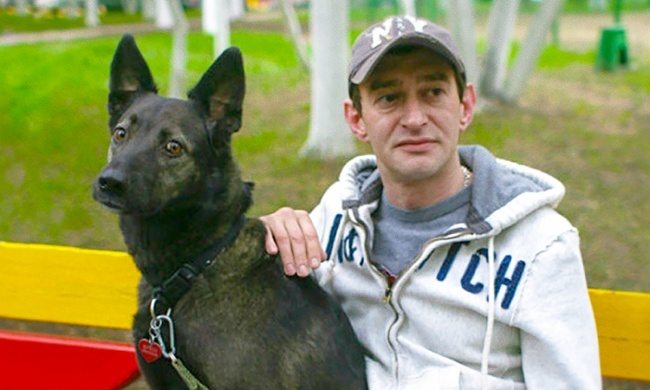 Source: vk.com
These young policemen voluntarily wash dishes and cook for five children, whose mother was urgently hospitalized.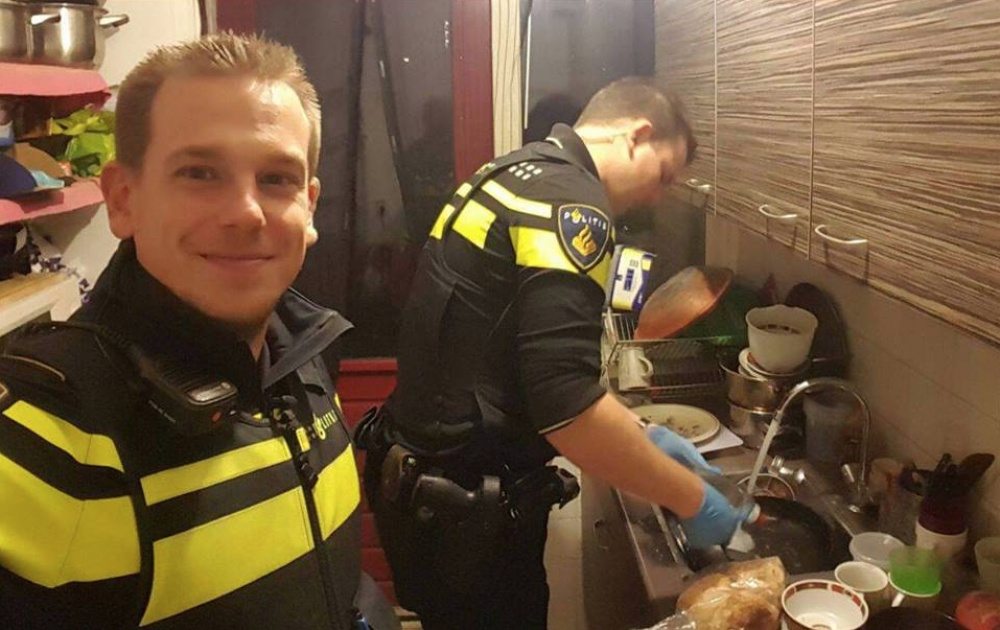 Source: twitter.com
An elderly woman from China enjoys playing with her kitten.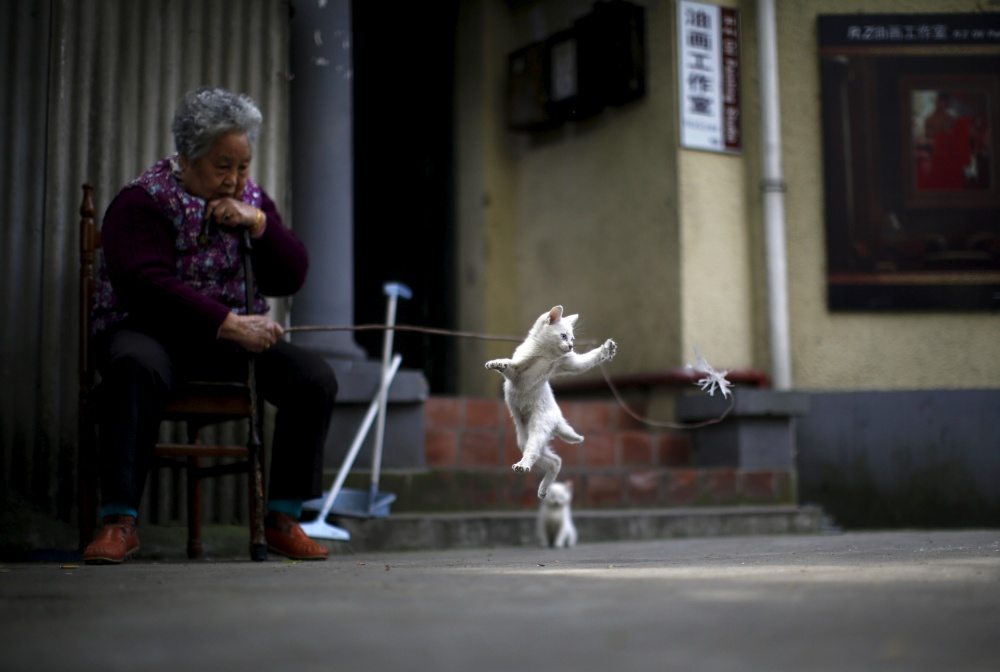 Source: © Carlos Barria
This young man was unable to come to the prom because of illness, therefore the prom came to him.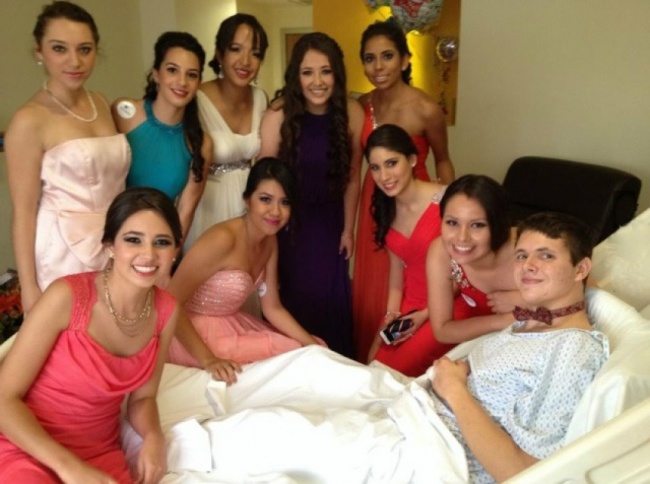 Source: 9gag.com
Information sources: adme.ru